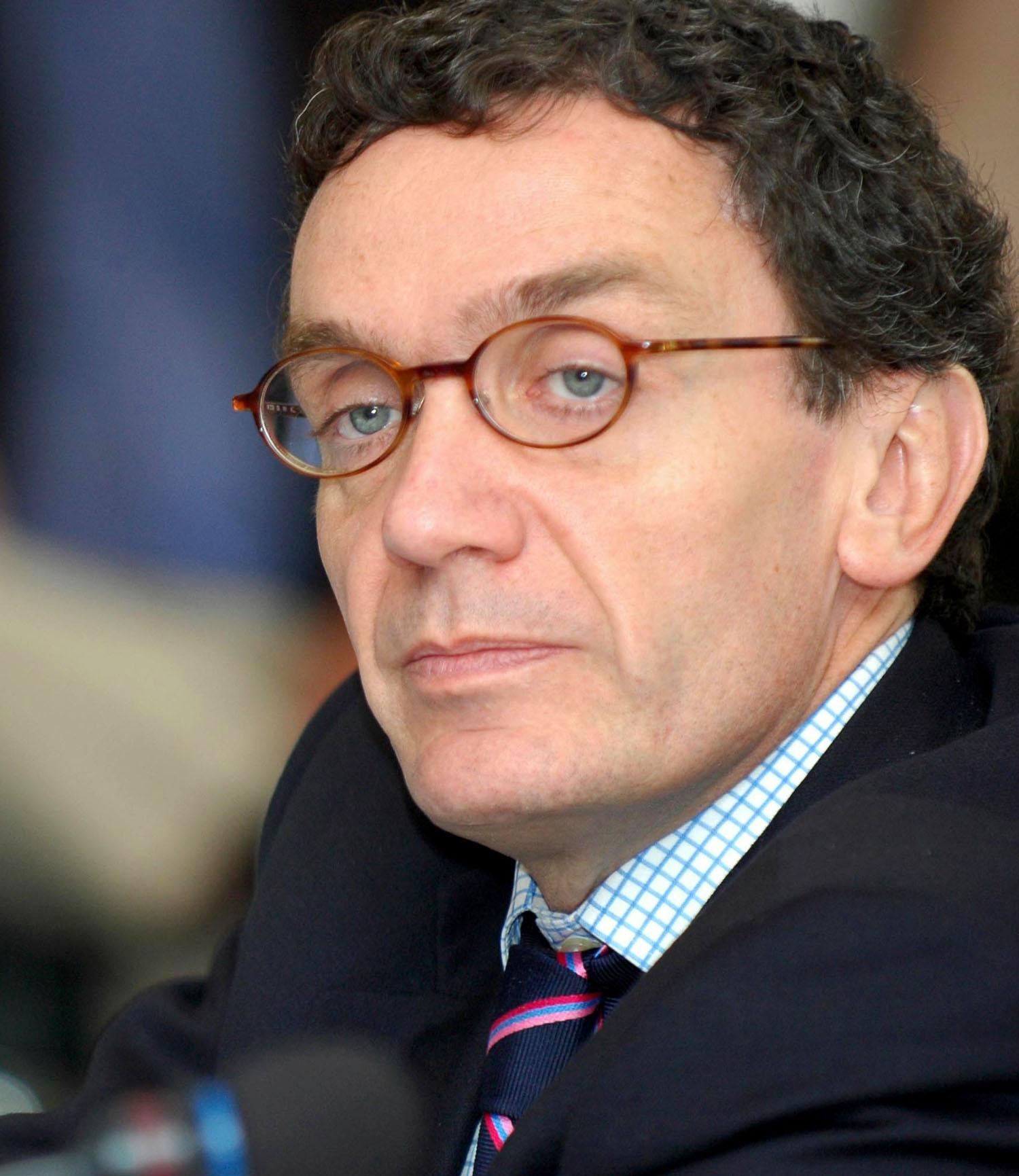 February 19, 2008 — International law experts and scholars will examine the dramatic political shift to the left in Latin America over the past decade during the annual J. B. Moore Society of International Law symposium, "Left Turn: The Rise of the Left in Latin America and Its Implications for International Law," to be held Feb. 22 at the Law School. Santiago Canton, the executive secretary of the Inter-American Commission on Human Rights of the Organization of American States, will deliver the keynote address during a 12:30 p.m. luncheon in Caplin Pavilion.
Starting with the electoral victory of Venezuela's Hugo Chavez in 1998, and following with the election of leftist leaders in Chile and Nicaragua, among other events, the political realignment poses significant questions, said conference organizers.
"This year's symposium will analyze crucial issues stemming from this political sea change," said symposium director Kristin Flood, a third-year law student. Topics include the impact of governmental restrictions, financial ownership controls and violence against journalists on freedom of expression and the media; the legal implications of countries revisiting gross human rights violations of the past; and how recent leftist economic and trade policies have impacted international and regional legal norms, and whether this approach is more effective at reducing severe poverty in the region.
The student-run John Bassett Moore Society of International Law, the oldest such organization in North America, hosts yearly symposia on topics such as the war on terror, the political economy and corruption in foreign governments.
The symposium's events are scheduled for Caplin Pavilion and Withers-Brown Hall room 152. All events are open to the public, but parking at the Law School is restricted; the U.Va. "blue" bus line (
www.virginia.edu/parking/bus/blueroute.html
) stops at the Law School.
RSVP to participate in the keynote luncheon:
kef4w@virginia.edu
.
"Left Turn: The Rise of the Left in Latin America and Its Implications for International Law"
Schedule
• 10:30–11 a.m., Caplin Pavilion
Opening Remarks
John Setear, Class of 1962 Professor and Thomas F. Bergin Professor, University of Virginia School of Law
• 11 a.m.–12:15 p.m., Withers-Brown 152
Panel I:  Turning Back the Pages: Revisiting Gross Human Rights Violations of the Past
• 12:30–2 p.m., Caplin Pavilion
Keynote Address and Luncheon
Welcome: Dean John C. Jeffries Jr.
Keynote Address: Santiago Canton, executive secretary, Inter-American Commission on Human Rights
2:15–3:30 p.m., Withers-Brown 152
Panel II:  Independence of the Media: Censorship, Violence and Freedom of Expression
3:45–5 p.m.,  Withers-Brown 152
Panel III:  Closing the Gap: Economic Reform, International Trade and Inequality
5–6 p.m., Student Lounge
Closing Reception