The University of Virginia Medical Center has selected William Fulkerson, who has more than 15 years of leadership experience at academic medical centers, as its next chief operating officer, beginning Aug. 1.
Fulkerson comes to UVA from Vanderbilt University Medical Center, where he now serves as associate operating officer for Vanderbilt University Hospital & Clinics. In this position, he oversees labs, radiology, inpatient physical therapy and occupational therapy, environmental services and nutrition services. He has also served as administrator for oncology services at Duke University and as administrator for emergency medicine at Vanderbilt.
"Bill's strong operational leadership, his ability to successfully collaborate with physician partners and his commitment to process improvement in academic medical centers make him an ideal leader for our team," said Pamela M. Sutton-Wallace, chief executive officer of UVA Medical Center.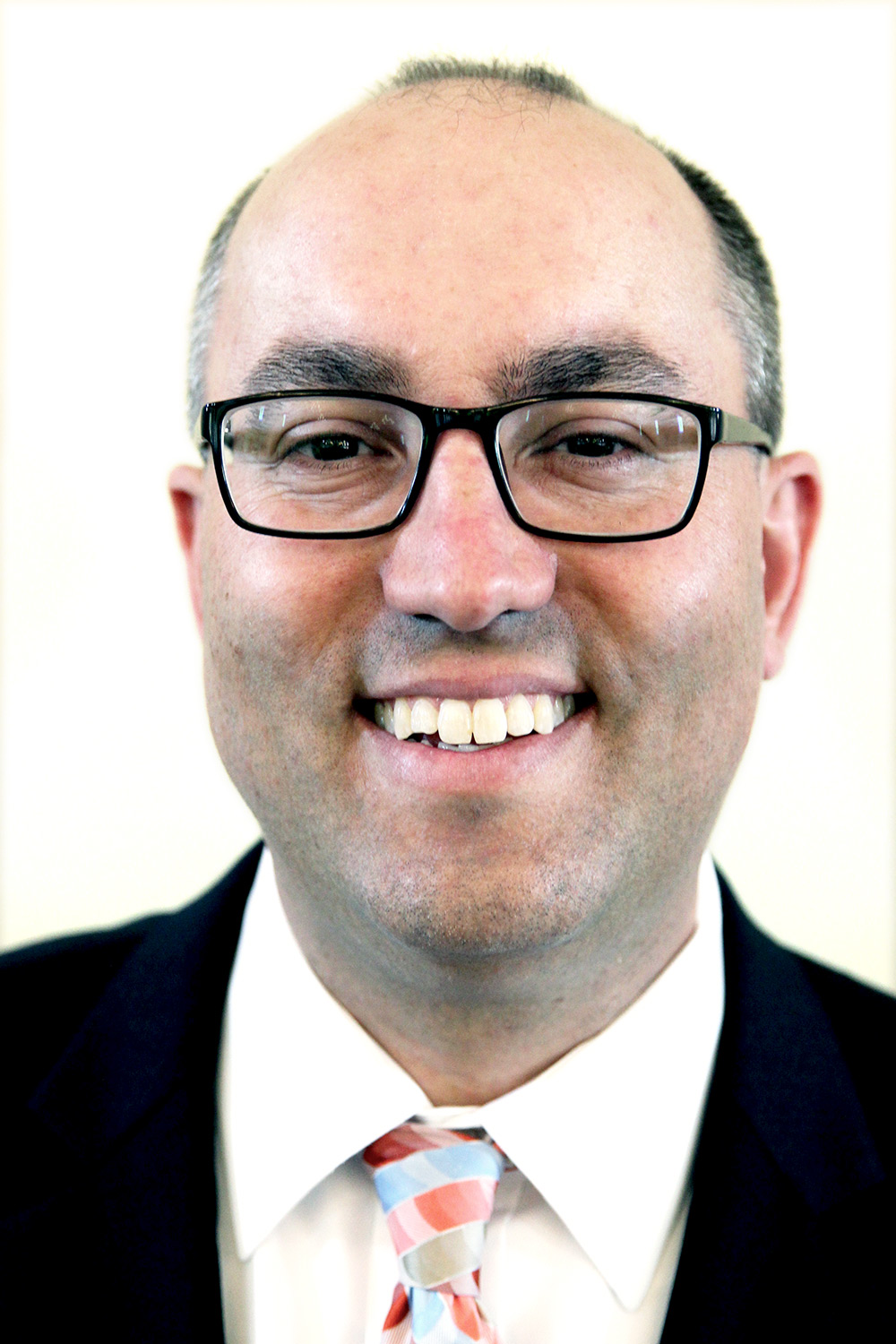 As UVA's chief operating officer, Fulkerson will manage the Medical Center's day-to-day operations, including oversight of patient care service lines. He will be a key leader of the Be Safe initiative, which aims to make UVA the safest hospital in America to receive and provide care. He will also oversee the construction and opening of the UVA Medical Center expansion project, which will include a renovated and expanded Emergency Department, procedural and recovery space and inpatient rooms.
Fulkerson said he was attracted to UVA Medical Center by its reputation for quality care as well as the quality of life in Charlottesville that he and his wife, Mary Pat, plan to enjoy with their two children.  
"During my interviews, leaders at the Medical Center expressed their desire to be the best hospital in America," he said. "Charlottesville is also known as a great place to live. When you put those two things together, it's a tremendous opportunity."
Article Information
June 13, 2016
/content/uva-medical-center-names-new-chief-operating-officer