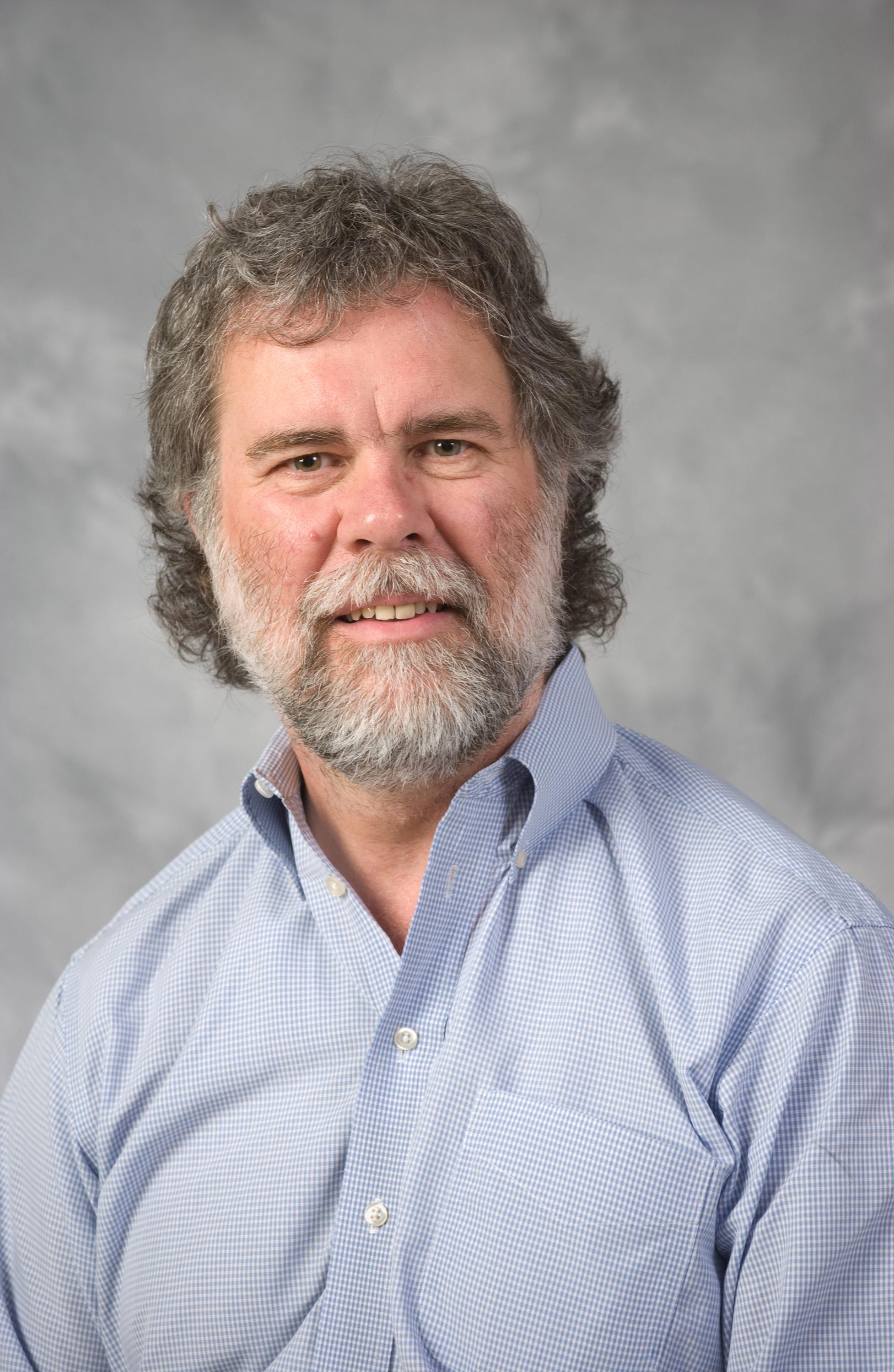 The University of Virginia announced today that Ronald R. Hutchins has been selected as its vice president for information technology. Currently associate vice provost for research and technology and chief technology officer at the Georgia Institute of Technology, Hutchins will assume the role Aug. 1.
Hutchins' current work focuses on the use of technology as a part of the larger campus strategy for the academic and research environments at Georgia Tech. He also holds the designation of principal research scientist, the highest level of research faculty at Georgia Tech. 
"Ron's vast knowledge and experience in the field of information technology will help guide the University as we embark on our new strategic plan, the Cornerstone Plan," said U.Va. President Teresa A. Sullivan. "Ron is a visionary leader, and he will anticipate the University's future IT needs while working with our leadership to create, articulate and promote a University-wide strategy for information technology. We look forward to welcoming Ron to the University community."
Archie Holmes, vice provost for educational innovation and interdisciplinary studies and professor of electrical and computer engineering, chaired the search committee.
"Ron is a proven, successful leader who has built and fostered effective relationships necessary to develop a complex information technology infrastructure," Holmes said. "He will work with all units across Grounds to create, articulate and promote a University-wide IT strategy that advances U.Va.'s mission in teaching, research, service and clinical care."
Hutchins said he was excited to lead U.Va.'s technology enterprises.
"The University of Virginia is well-positioned to leverage information technology in new ways that can maintain the University's great culture and bring new capabilities to the Grounds. I am excited to join this top research and teaching university," he said. "I look forward to collaborating with University academic and administrative units and the Health System to develop efficient and effective information technology synergies."
As vice president for information technology, Hutchins will lead and support strategic IT partnerships between University academic, administrative and research units; work with University leadership to plan and develop new information systems capabilities; and represent the University in national and international discussions about how to use IT to achieve U.Va.'s mission.
Hutchins' current areas of interest and development are focused on large-scale computer infrastructure, computer networks and data systems, but also cover information and communications technology, including mobility and technologies in service to economic development and the larger community.
Hutchins received a Bachelor of Science in mathematics and computer science from Georgia Southern College. He attained both his Master of Science degree in information and computer science and Ph.D. in computer networks from the Georgia Institute of Technology.