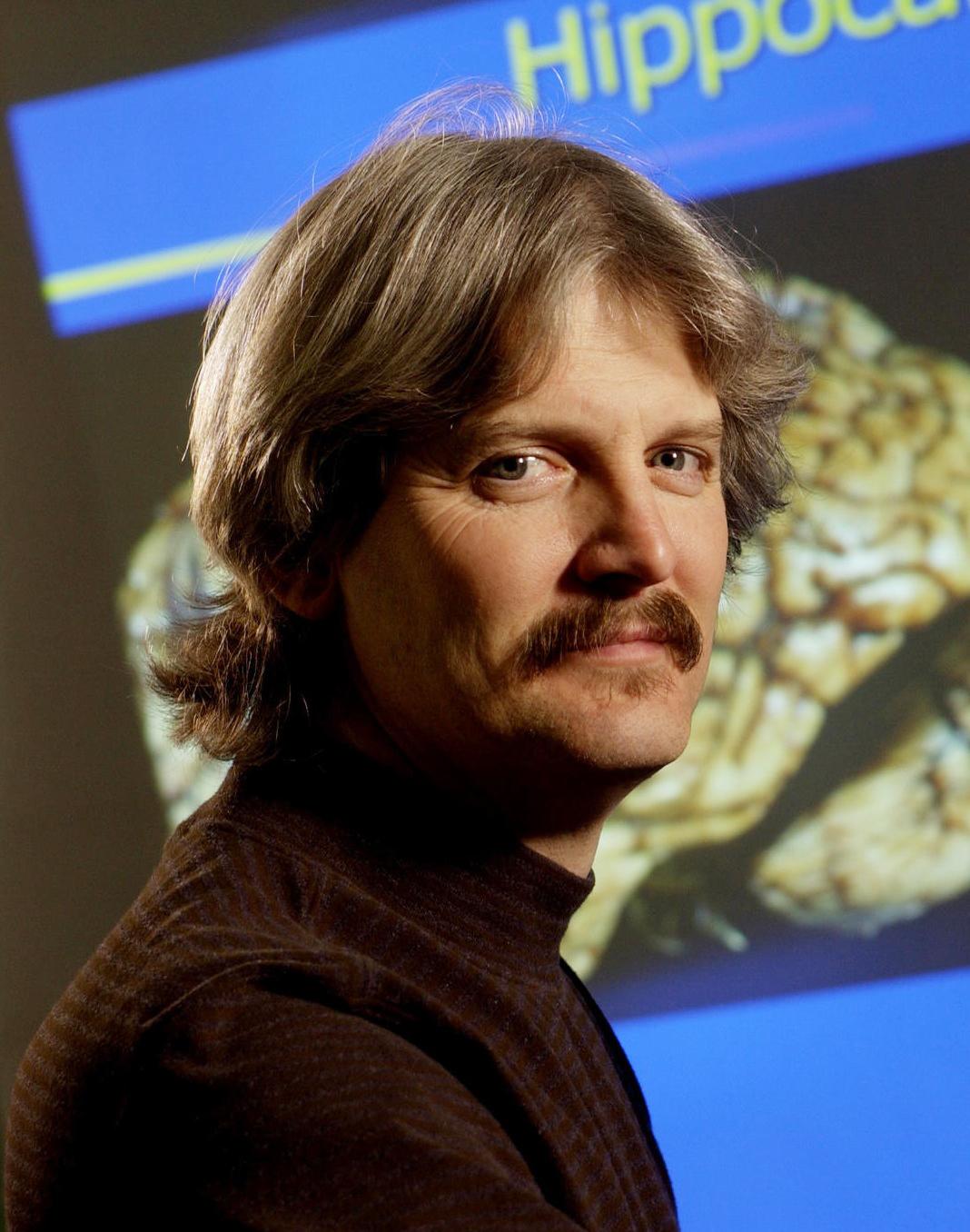 Oct. 26, 2007 — The University of Virginia will observe Substance Abuse Awareness Week starting Oct. 29 with a series of events, including a presentation titled "Dude: Where's My Car? Alcohol, Memory, and the Brain" by Dr. Scott Swartzwelder, professor of psychiatry and behavioral sciences at Duke University Medical Center.
The week-long observation will include a 'Hoos for Halloween Program on Oct. 29, designed to make students aware of particular dangers associated with alcohol abuse during Halloween celebrations and will conclude with the 16th annual 4th Year 5K Run/Walk on Nov. 3, at 10 a.m., two hours before kickoff of the football game between U.Va. and Wake Forest.
According to Susan Bruce, director of U.Va.'s Center for Alcohol and Substance Education, much of the programming for the week has been developed by students, led by the Alcohol and Drug Abuse Prevention Team, a group of peer educators who promote awareness and provide educational outreach.
"The students in ADAPT have been very imaginative and inventive in their approach to planning the activities for this week," Bruce said. "I continue to be impressed by their dedication to bringing these important issues to their fellow students."
Swartzwelder's lecture, which is free and open to the public, will be held Oct. 30 at 7:30 p.m. in the Harrison Institute Special Collections Library. He will serve as the Susan Grossman Memorial Speaker, an annual event held in memory of Susan Grossman, the founding director of prevention programs and services at U.Va.'s Institute for Substance Abuse Studies (now the Center for Alcohol and Substance Education), who collaborated with the Department of Athletics to develop the Student Athlete Mentor program.
Swartzwelder is a clinical neuropsychologist who studies the ways in which alcohol and other drugs interact with the brain, and particularly with learning and memory during adolescence and early adulthood. In particular, he has assessed the unique effects of alcohol on the brain during prenatal and adolescent periods of development. He has taught courses in physiological psychology, psychopharmacology, behavioral pharmacology, learning and memory, and many others.
Co-sponsors for the event are the Women's Center, the Center for Alcohol and Substance Education, the Department of Athletics and the Office of the Dean of Students.
As part of the activities on Substance Abuse Awareness Week, the Student Athlete Mentors will distribute free water on the Corner from 9 p.m. to midnight, Wednesday through Friday.