Three University of Virginia students will study overseas as Benjamin A. Gilman International Scholars.
Adela Novak of Ashland, a rising fourth-year media studies major, will study at the Lyon Catholic University in France; Autumn Harris of Newport News, a rising fourth-year sociology and pre-law major, will study at the International Studies Institute in Florence, Italy; and Kimberly Sharp of Stafford, a rising-third year linguistics and music major, minoring in Korean, will study at the Korea University in Seoul, South Korea.
The U.S. Department of State's Gilman Scholarship Program enables Pell Grant recipients to study or intern abroad, in hopes of equipping the next generation of leaders with international perspectives and skills critical to national security and economic prosperity. Gilman Scholars receive up to $5,000 (or up to $8,000 if also a recipient of the Gilman Critical Need Language Award) to apply toward their study abroad or internship program costs. The Institute of International Education has administered the program since its inception in 2001.
"More and more UVA students are learning about the Gilman, which is a good thing, given the number of students who are eligible for it," said Andrus G. Ashoo, director of the Office of Citizen Scholar Development, UVA's fellowships office. "While it takes some hard work and dedication to apply, students who are considering study abroad and who avail themselves of our excellent Education Abroad office are already well on their way. Study abroad can be a lot less daunting – and less expensive – than students think.
"The Gilman is a wonderful opportunity to make important cross-cultural experiences a reality and working on the application is excellent for students' development and future planning," he added. "I'm excited for these three students, and we look forward to working with the students who will apply in October."
Adela Novak
Novak decided to study abroad at Lyon Catholic University to improve her French language skills.
"I started learning French in the third grade and have always been interested in further immersing myself in the language environment," she said. "As an artist and creative person, I am especially drawn to the country's rich history and culture, which I cannot wait to explore."
As a media studies major, Novak wants to expand her cultural knowledge and intercultural communication skills to better prepare her to work globally, possibly in the Peace Corps.
"I am interested in joining the Peace Corps, for which the experience of living and adapting to a new language, people and environment will be extremely important." she said. "I am very grateful and excited to be able to study abroad after the pandemic. Having more time to rest on my plans and really think about my desires for the experience has made me more prepared to go abroad. I also feel like the globally shared experience of the pandemic will be another way I can connect and empathize with people I meet along the way."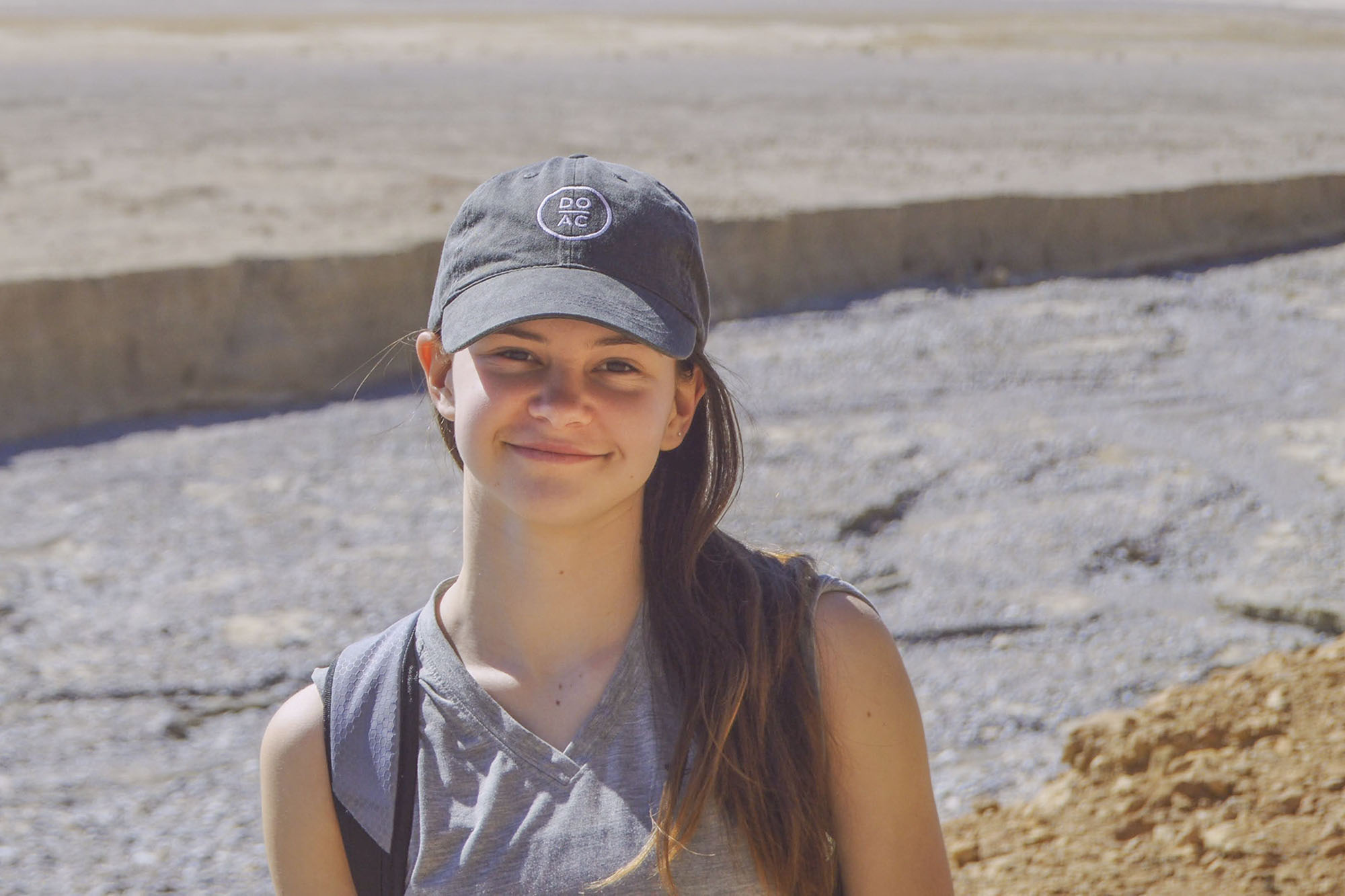 Eventually, Novak is interested in working abroad in media or television.
"Getting the Gilman will open up more doors for me to find jobs and connect with like-minded people," Novak said. "I will take classes that will educate me about the French language, cuisine, history, art and culture. In my free time, I hope to travel to other cities and see the diversity of France. As a citizen diplomat, I plan to connect with people and build meaningful relationships by sharing cultural and life experiences."
"As wise applicants tend to do, Adela embraced the Gilman process as an opportunity for reflection and growth," said Lisa Grimes, assistant director of the Office of Citizen Scholar Development. "Writing the essays helped her clarify her professional – and personal – goals and solidified her self-image as a global citizen. I look forward to seeing the strides she makes during her semester in France."
As a UVA student, Novak works with Peanuts and Cracker Jacks, a group that provides children in Charlottesville with positive role models through weekly tutoring, improving the faculty-to-student ratio during after-school programs at some of Charlottesville's schools. She also is a volunteer with Alternative Spring Break; a member of the UVA UNICEF Club; a member of the Chi Alpha Christian student group. A graduate of Patrick Henry High School, she has been on the Dean's List for multiple semesters.
Autumn Harris
Harris appreciates the history that Italy offers and hopes her time there will help her prepare for law school in the future.
"I was drawn to this country and the courses offered through International Studies Institute's program," Harris said.
She completed her sociology undergraduate degree in three years and was eager study abroad her fourth year.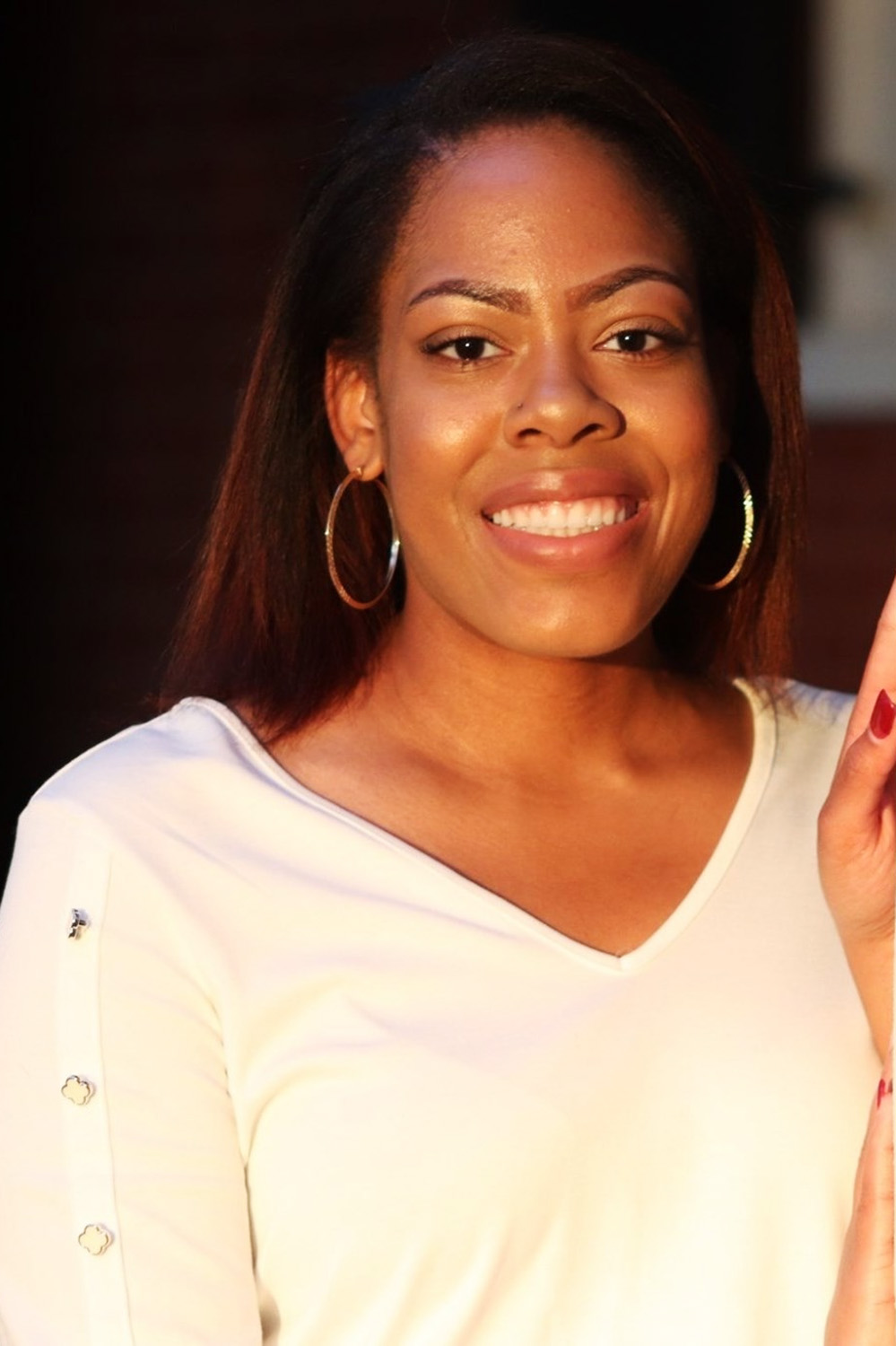 "Ever since my first year here at UVA, I have yearned to expand my academic horizons in a place foreign to me," she said. "I have never gone abroad in my life, and especially with the conditions of the pandemic improving and presenting us with what we consider to be normal life, I saw no better time than now to pursue this dream in my last year."
Harris said foreign study will further expand her education.
"This opportunity has so much value to my academic career, as it allows me to put the skills I have gained from my major into practice in the real world, but also gives me the ability to set myself apart from my peers by bringing a unique experience and perspective gained through the experience and knowledge from living abroad," she said. "This is not only an opportunity to challenge me academically, but personally as well."
As with many students, COVID-19 interfered with her plans.
"Autumn had previously hoped to study abroad in the spring of 2021, but her program was cancelled due to the coronavirus pandemic," said Annia Dowell-Wiltshire, an education abroad adviser in UVA's International Studies Office. "However, she believed in the importance of bringing an international component to her sociology degree and applied again for fall 2021 even though it would mean spending the first semester of her fourth year away from Grounds. Autumn is a motivated, self-sufficient student, and one of her greatest strengths has been her willingness to ask thoughtful questions as she plans for her next steps."
A graduate of Peninsula Catholic High School, Harris is a member of the University Programs Council; Sigma Sigma Sigma sorority; Phi Alpha Delta law fraternity; and a Madison House volunteer. 
Kimberly Sharp
While minoring in Korean, Sharp believes her time abroad will offer broad benefits for her interest in linguistics.  
"I wanted to immerse myself more into the language," Sharp said, who will study at Korea University in Seoul. "I hope that by going to South Korea, I will be able to increase my Korean language ability and gain a new perspective on my major, linguistics. I plan to use Korean in a linguistic-related job after I graduate, so going to South Korea is an opportunity to learn more."
Sharp said she is pleased to be able to travel again following the past year's lockdowns.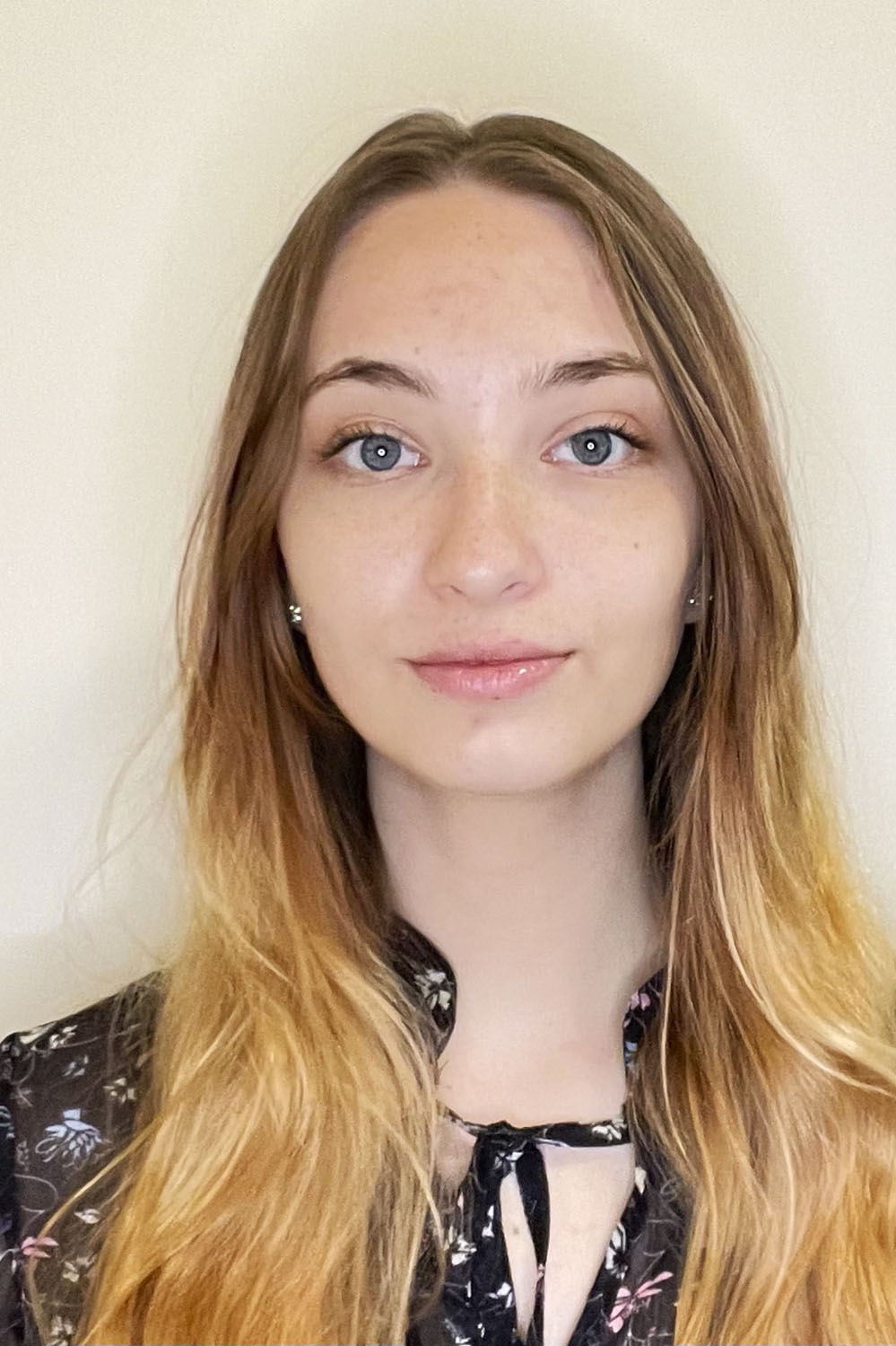 "I have spent the last year staying home, so being able to travel and experience a new culture will be refreshing for me," she said. "Although my time abroad will still not be fully normal, due to the slow vaccine rollout in South Korea, I am excited to experience new things and get out of the house while following South Korea's continued COVID restrictions."
Sharp, a recipient of a scholarship from the UVA International Studies Office, is paying for her own college education, and said that receiving the Gilman Scholarship is a great boon to her.
"I was shocked when I received the email that I was chosen," she said. "This scholarship makes my education abroad possible and significantly more enjoyable for me. It allows me to fully immerse myself in my studies and enjoy myself while studying abroad."
"Kimberly is always friendly, eager to learn and very well-mannered," said Yoon Hwa Choi, a lecturer in Korean in the Department of East Asian Languages, Literatures and Cultures. "She has a lot of positive energy. I remember a time when the class learned about Korean food culture and she made Korean pancakes at home and then sent me a photo by email. This is only one example of her deep interest in Korean language and culture. As language learning is a process of exploration, her eagerness to learn and devotion to the subject makes her an exemplary student."
"Kimberly has worked hard to apply to scholarships to help fund her study abroad experience. She also received a Freeman-Asia award to study in South Korea," said Leah Hicks, senior education abroad adviser. "Kimberly is a very conscientious student and she planned well in advance by researching various opportunities to make the most of her experience abroad."
A graduate of Mountain View High School, Sharp is considering being a linguist for the U.S. government.
Article Information
June 11, 2021
/content/uva-trio-study-france-italy-and-south-korea