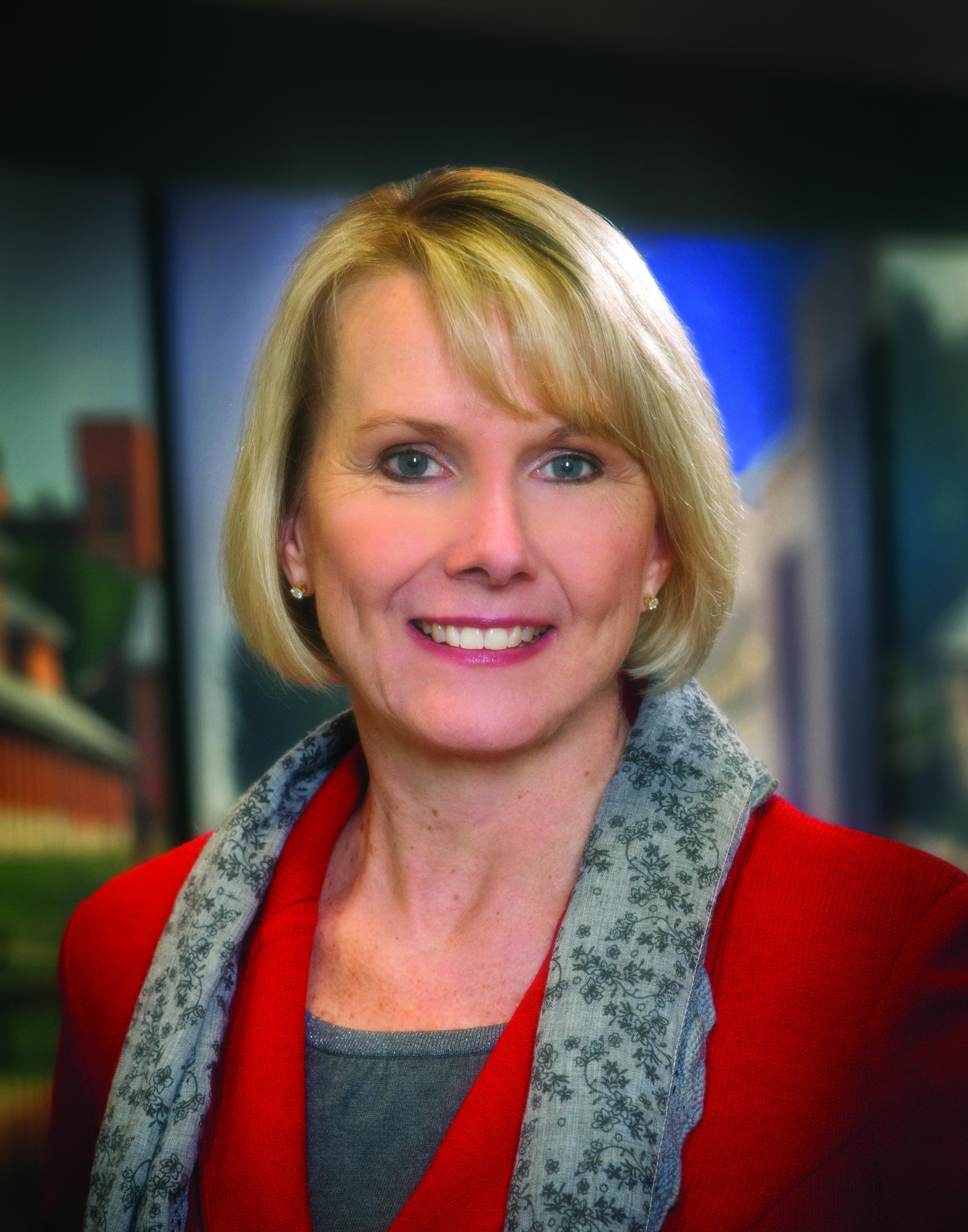 The University of Virginia's College at Wise will inaugurate Donna Price Henry as its eighth chancellor Tuesday at 2 p.m. in the David J. Prior Convocation Center.
The inauguration offers the U.Va.-Wise community the opportunity to come together to honor the past and to plan for the future.
"Minds on Opportunity. Hearts on Service" has been the theme of inaugural activities, which fits well with the college's mission to make higher education accessible and to produce graduates who make a difference in their communities through service. The theme explores ways that a liberal arts education at U.Va.-Wise arms alumni with the intellectual curiosity for a lifetime of learning that promotes business and civic engagement in areas that better society.
Tuesday's event will feature an inauguration fanfare composed by professor Donald W. Sorah and performed by the U.Va.-Wise Brass Quintet. The U.Va.-Wise Concert Choir, under the direction of Michael Cox, will perform as well. Maurice Manning, professor of English at Transylvania University, will read one of his poems about Appalachia and its culture.
The ceremony includes a "Charge to the Chancellor" issued by University of Virginia President Teresa A. Sullivan and "Calls to Service" by other dignitaries.
Roy McTarnaghan, president emeritus of Florida Gulf Coast University, will deliver the keynote address before University of Virginia Rector George Martin formally installs Henry as chancellor. The college's eighth chancellor will then deliver her inaugural address.
A biologist with extensive experience in higher education, Henry spent 16 years in a variety of positions at Florida Gulf Coast University. She was a founding faculty member at FGCU, was faculty senate president and served as a member of the University Board of Trustees. Henry served as dean of the FGCU College of Arts and Sciences, an assignment that demanded meticulous strategic planning and leadership that allowed the college to grow rapidly while continuing to improve academic quality.
Henry earned a Bachelor of Arts in biological basis of behavior from the University of Pennsylvania, where she also minored in Spanish. She earned a doctorate in physiology from Thomas Jefferson University. Henry is a professor of biology on the U.Va.-Wise faculty.
The inauguration celebration, which began last week. was designed to encourage broad participation by the entire campus and the community it serves. (Additional information on each event is available on the inauguration website.)
The celebration began April 14 with Founder's Day. The traditional day that honors Thomas Jefferson for his foresight and dedication to higher education by building the University of Virginia, had a twist this year at U.Va.-Wise as the Student Government Association, along with the Alumni Association, hosted a birthday party for Jefferson.
An Interfaith Reflections event was held Wednesday in the Chapel of All Faiths, which allowed the campus community to come together as a whole and express individual spirituality.
On Thursday, Stephen Greenblatt, a Pulitzer Prize-winning author and the Cogan University Professor of English and American Literature and Language at Harvard University, lectured on campus as part of the inauguration activities. The lecture was made possible by the Glenn and Jere Noel Blackburn Endowment for the Humanities Series.
Students, faculty, staff and alumni honored Henry on Saturday with the "Cavaliers Care: A Day Of Service." Various organizations and individuals worked on community projects on campus and in the surrounding area.
The festivities will conclude Friday, when U.Va.-Wise and Emory and Henry College will participate in the Undergraduate Research Symposium, an annual event that spotlights academic research in a variety of disciplines.
Henry serves on the Wise County Chamber of Commerce, Southwest Virginia Public Education Consortium, Cove Ridge Foundation and Advisory Committee, Powell River Project, Southwest Virginia Health Authority and LEAD Virginia. She provides leadership to the Council of Public Liberal Arts Colleges, the American Association of State Colleges and Universities and the Mountain East Conference for athletics.
Henry is married to Allen Henry, a pilot for Federal Express. They have twin daughters, Jessie and Margaret.