Latest Stories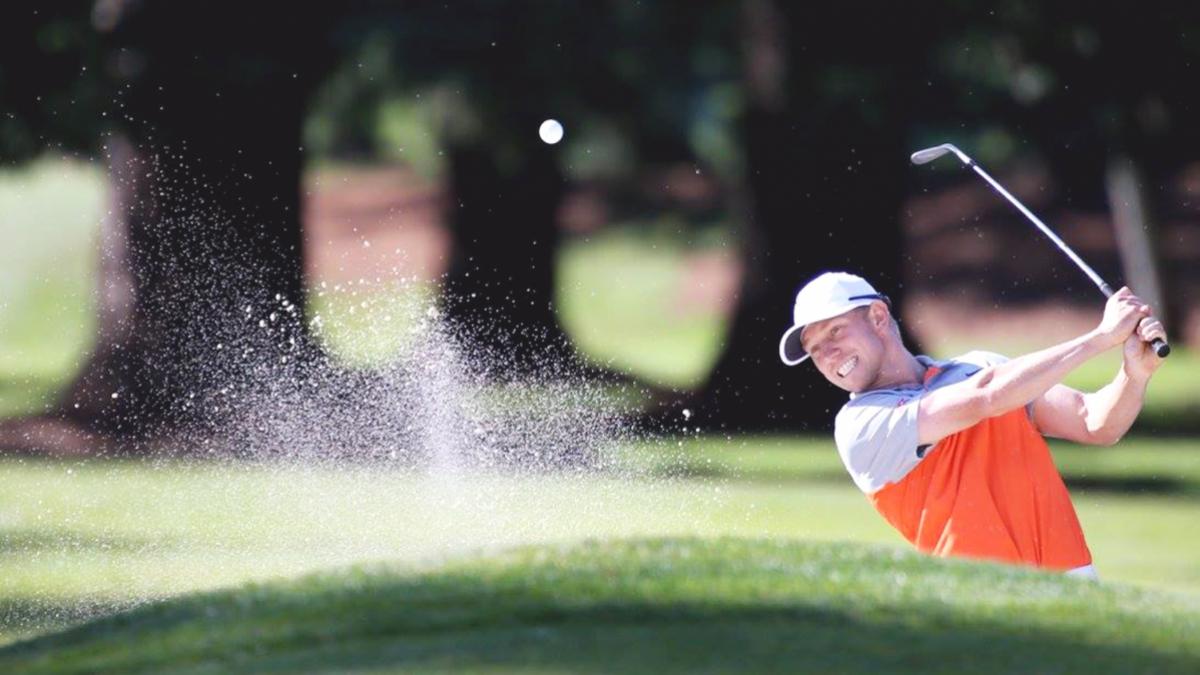 The fourth-year student from Florida is balancing athletics with demanding coursework in the McIntire School of Commerce as he seeks to lead UVA to the highest ranks of college golf.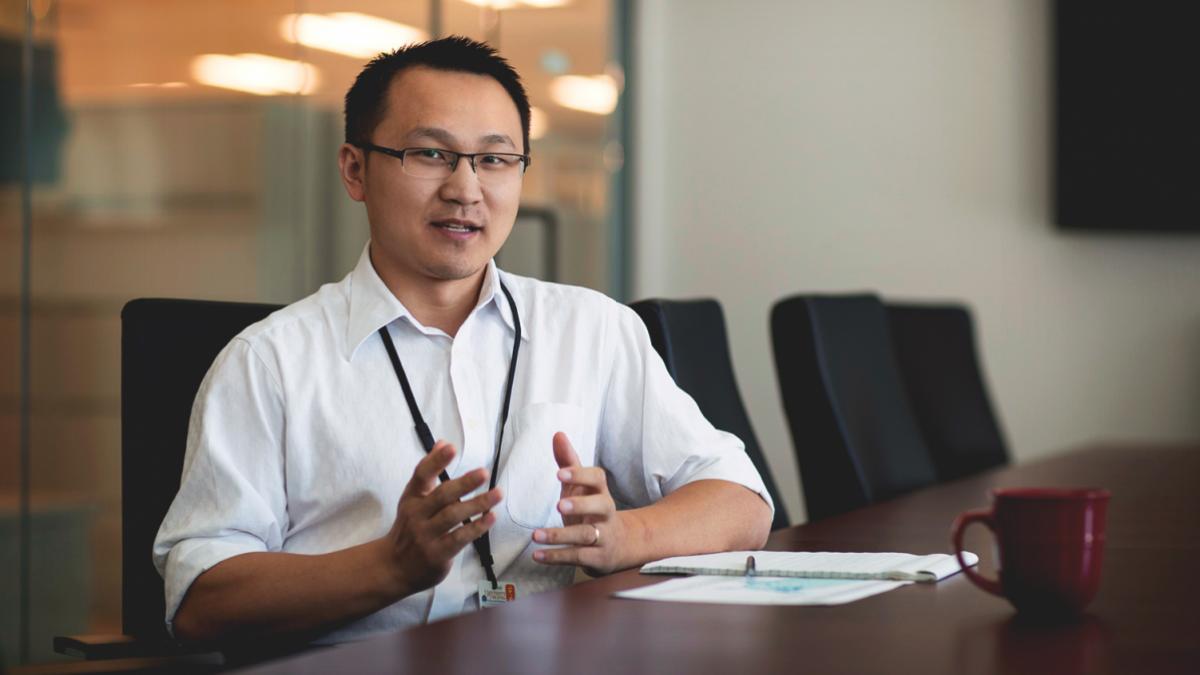 In a Facebook Live chat Tuesday, School of Medicine researcher Nengliang (Aaron) Yao said it will take collective action to address disparities in cancer care and outcomes.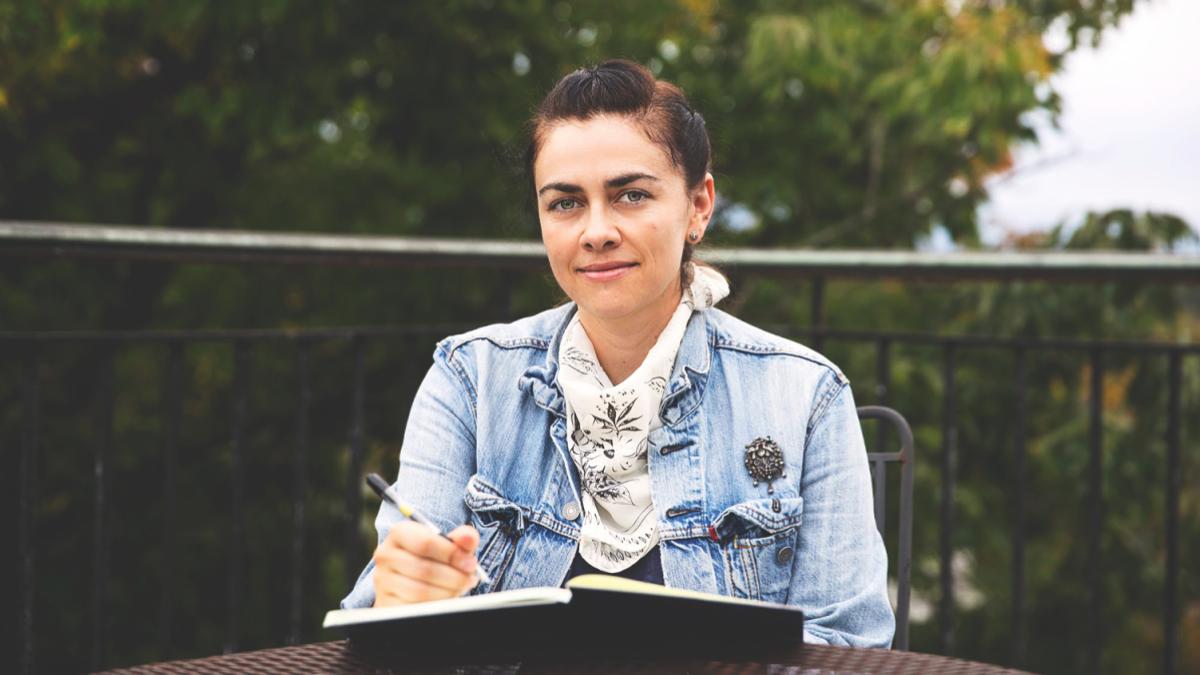 Building and using instruments to determine how human activity – such as the burning of fuels – interacts with the atmosphere is the focus for atmospheric chemist Sally Pusede.