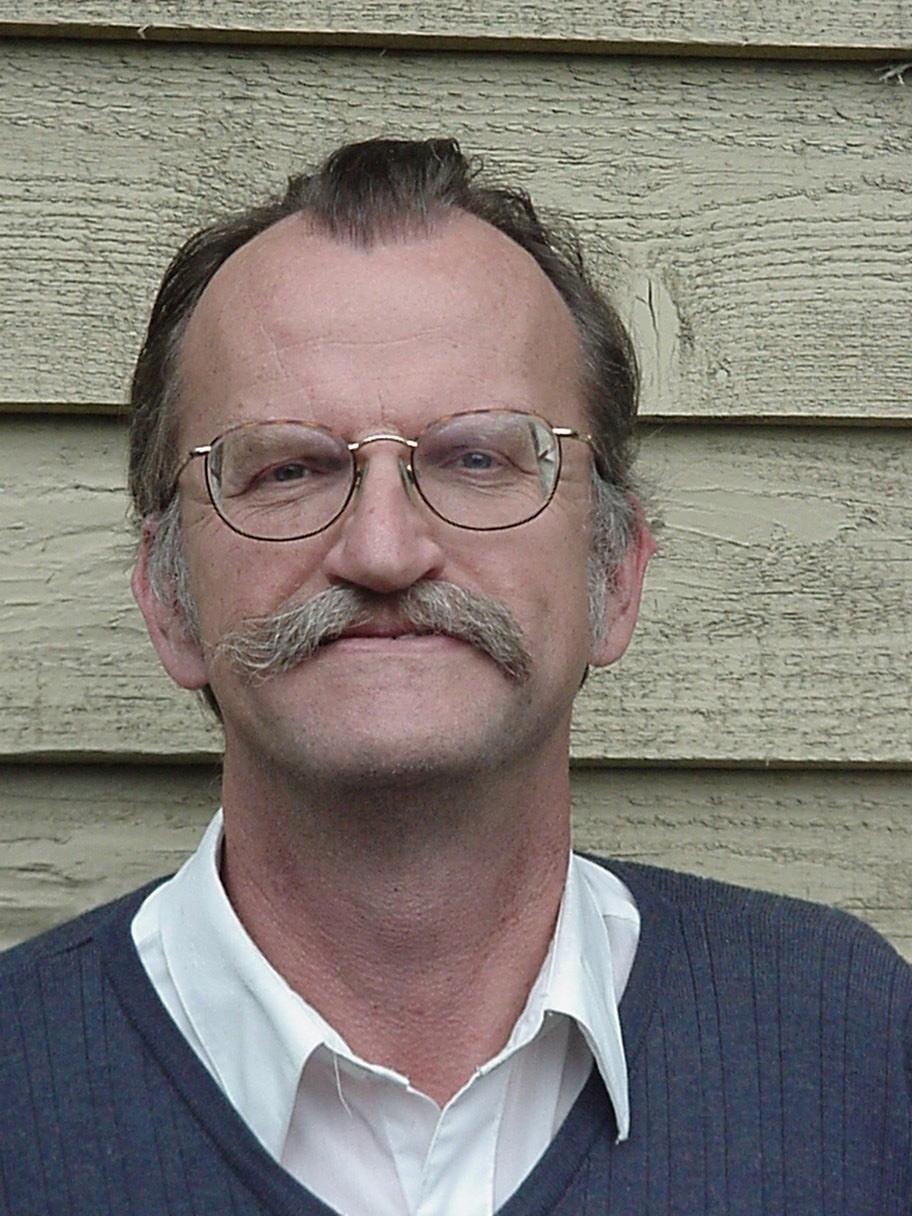 March 19, 2007 -- This year's Virginia Festival of the Book features something for readers and writers of all ages. From giving advice on how to begin a writing project to considering approaches to the end of life, from reading aloud to writing plays, from retelling history to spinning mystery, authors across the spectrum of genres will offer inspiring and thrilling events around Charlottesville from March 21 through 25.
Sponsored by the Virginia Foundation for the Humanities, the University of Virginia and several businesses, the festival offers readings, receptions and discussions for all, most of which are free.
Popular sections with authors and other professionals talking about crime/mystery novels, writing for children and publishing return to the 13th annual festival, along with new events about the 400th anniversary of Jamestown and Virginia history.
National programs, such as StoryFest and — new this year — The Big Read, a program to get everyone to read F. Scott Fitzgerald's "The Great Gatsby," offer other ways for readers to get on the same page.  
Many participants can be cross-referenced with U.Va., as faculty and alumni share stories, poetry and ideas about the past, present and future. In addition, several departments and programs are co-sponsoring guest speakers.
Through the Web site,
www.vabook.org
, festival-goers can make their own schedule by clicking on "My Book Bag" and following the set-up instructions.
Here's a full but not exhaustive U.Va. book bag —
FACULTY
(in alphabetical order)
Stephen Cushman, English professor, will talk about teaching poetry with two others
March 23, 10 a.m., Harrison/Small Library Auditorium
He will read from his poetry, along with two other poets
March 24, 10 a.m., New Dominion Bookshop
Mehr Afshan Farooqi, professor of South Asian literature, and Robert A. Hueckstedt, professor of Sanskrit and Hindi, will read translations from Hindi and Urdu, introducing current literature in India and Pakistan
March 23, noon, Rotunda
Penny Kaiserlian, director of the U.Va. Press, will be on a panel with two other university press directors, "Making Research Accessible: An Academic Writing Forum
March 23, 2 p.m., Rotunda
Peter Onuf, history professor, with William Freehling, a senior fellow at the Virginia Foundation for the Humanities
The Civil War: Lessons for Today's Wars
March 21, 6 p.m., U.Va. Bookstore
Gregory Orr, English professor and poet, will read his essay from the National Public Radio show and book, "This I Believe," along with other contributors
March 22, 8 p.m., Barnes & Noble Bookstore
Edmund Russell, associate professor in the Engineering School and author of "War and Nature: Fighting Humans and Insects with Chemicals from World War I to Silent Spring," will discuss the environment and public policy with other panelists
March 22, 7 p.m., Clark Hall, room 108
Dr. Jim B. Tucker, medical director of the Child Psychiatry Clinic and assistant professor of psychiatry and neurobehavioral sciences, will discuss the topic of his book, "Life Before Life: A Scientific Investigation of Children's Memories of Previous Lives"
March 21, 6 p.m., Central JMRL Library McIntire Room
U.VA. CO-SPONSORED EVENTS
Dr. Pauline W. Chen, author of "Final Exam: A Surgeon's Reflections on Mortality" has been published in the Virginia Quarterly Review and was co-winner of the Staige D. Blackford Prize.
March 22, 2 p.m., U.Va. Bookstore
Co-sponsor: Virginia Quarterly Review
Yale professor Paul Bloom, author of "Descartes' Baby: How the Science of Child Development Explains What Makes Us Human," on why so many people — including young children — believe in God, souls and an afterlife.
March 22, 6 p.m., V. Earl Dickinson Building, PVCC
Co-sponsor: psychology department
David Weintraub, author of "Is Pluto a Planet?" and professor of astronomy at Vanderbilt University, will describe the flawed and controversial process that demoted Pluto.
March 21, 4 p.m., Harrison/Small Library Auditorium
Co-sponsor: astronomy department
Science writer Mary Roach discusses her New York Times-bestselling book, "Stiff," which details the uses of bodies after death.
March 21, Medical Center Hour, 12:30 p.m., Jordan Conference Center Auditorium
Co-sponsors: Center for Biomedical Ethics and Humanities of the U.Va. School of Medicine
A reading from contributors to the most recent "Best New Poets" anthology includes Deborah Ager, Adam Chiles, Maud Kelly and Susan Settlemyre Williams.
March 22, 6 p.m., Jefferson Hall-Hotel C
Hosted by Meridian, literary journal published by the Creative Writing Program.
For up-to-date information, see the Web site,
www.vabook.org
, or call (434) 924-6890.