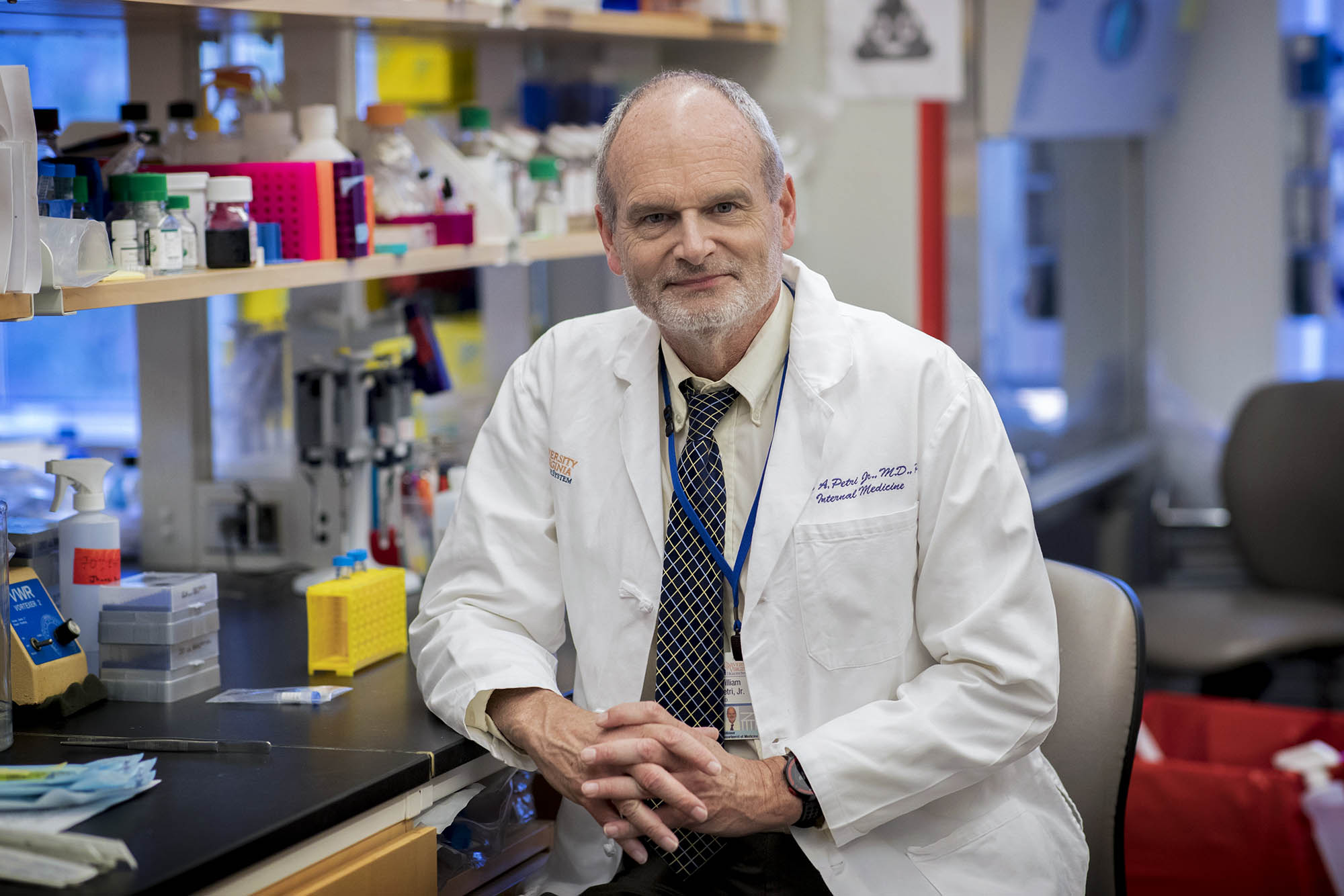 Enter into this equation that the omicron variant that has led to record numbers of children under age 5 hospitalized with COVID-19, suggesting that omicron may not be as mild in these younger children as it is on adults. The FDA asked Pfizer to apply for emergency use authorization prior to the results of the three-dose study are complete. ... Pfizer has followed through with an [emergency use authorization] request. The FDA announced Monday that it is convening its Vaccine and Related Biologic Products Advisory Committee on Feb. 15 to discuss the request for emergency use authorization of the Pfizer-BioNTech COVID-19 Vaccine for use in children 6 months through 4 years of age. The data that the committee will be evaluating will be released to the public no less than two days prior to the meeting, and the meeting itself will be live-streamed on YouTube.
My take on this is that this is a good thing to move forward with evaluation of the safety and efficacy of the two-dose vaccine in the 6-month to 4-year-old children. The review will be conducted in public so that everyone can see the data, and if the Vaccine Advisory Committee judges that EUA should be granted, there are still independent reviews of the vaccine by the full FDA, the independent Advisory Committee on Immunization Practices and, finally, the CDC. So there are a lot of checks and balances to ensure the correct decision is reached.
Q. Can you walk us through how these vaccines were tested for safety? 
A. Safety data will be released by the FDA in advance of the Feb. 15 Vaccine Advisory Committee meeting, so we will all see the safety data then. What has already been published in the New England Journal of Medicine on Jan. 6 is the safety data for the same vaccine (at the higher dose of 10 µg) in children 5 to 11 years of age. ... The vaccine was approximately 95% effective at preventing COVID-19, which at the time, was predominantly the delta variant.
Q. Many parents are struggling with frequent day care closures due to COVID outbreaks. Will CDC guidelines mandating these closures likely change once children under 5 are fully vaccinated?
A. If vaccination is required for staff and children in day care, then one would anticipate that closures due to COVID-19 will be a thing of the past.