Members of the University of Virginia's Class of 2020 arrive on Grounds this weekend to settle in and officially embark upon their journeys as Wahoos.  
Streets will be packed with thousands of first-year students who will move into dorm rooms, meet classmates and wave farewell to their families before spending their first few nights in their new homes.
Along with all the excitement and energy that will be felt on Grounds comes a host of activities that will kick off the fall semester, which begins with Tuesday's first day of classes.
Here are a few reminders for students about just some of the things that will be taking place at UVA over the next few days.
Residence Hall Move-In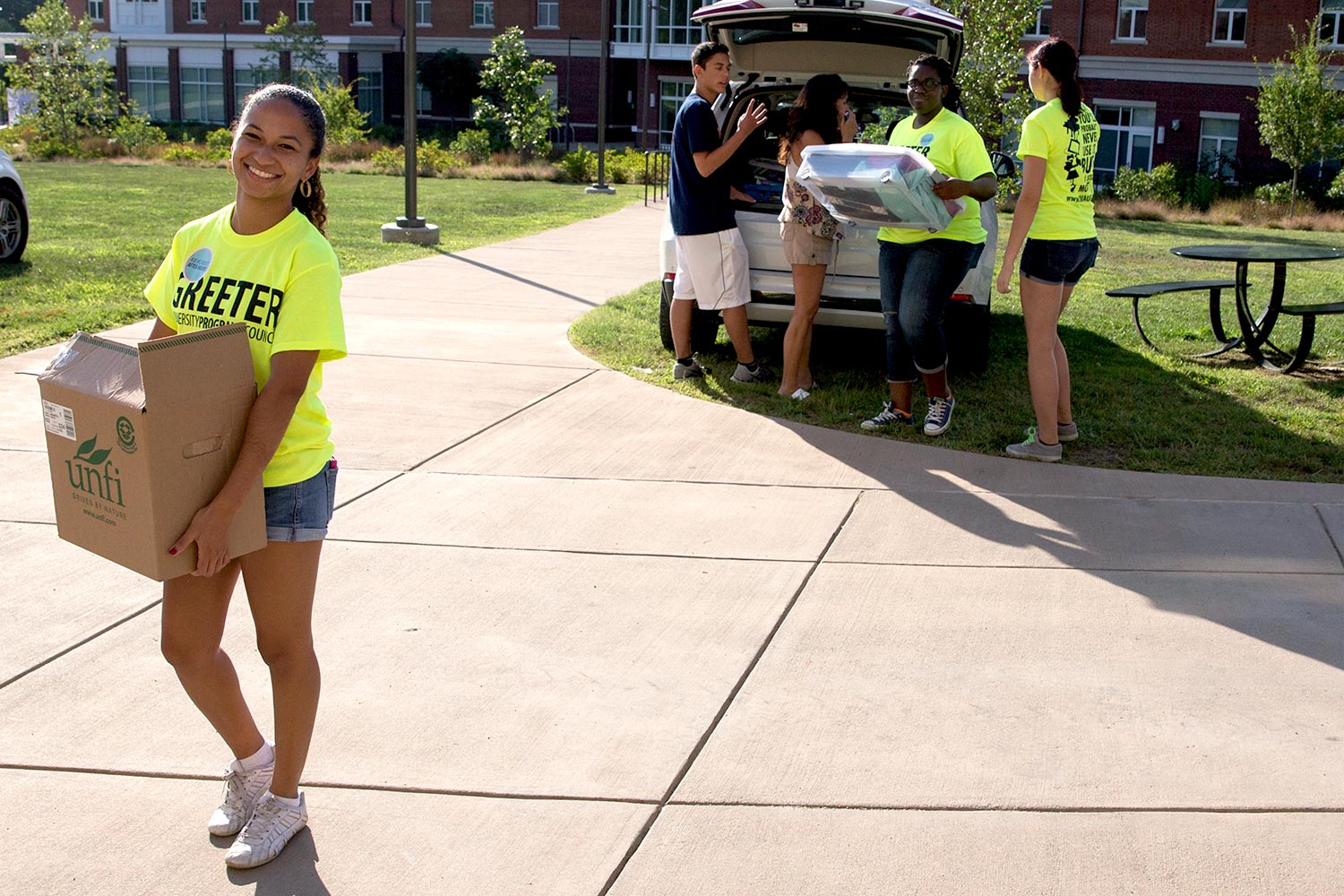 Have some heavy lifting or need some extra hands? Student-volunteers will help. Throughout move-in weekend, the UVA Student Council and Class Councils will be on hand to assist new students and their families as they move their belongings into residence halls.
'Amp Up the Arts'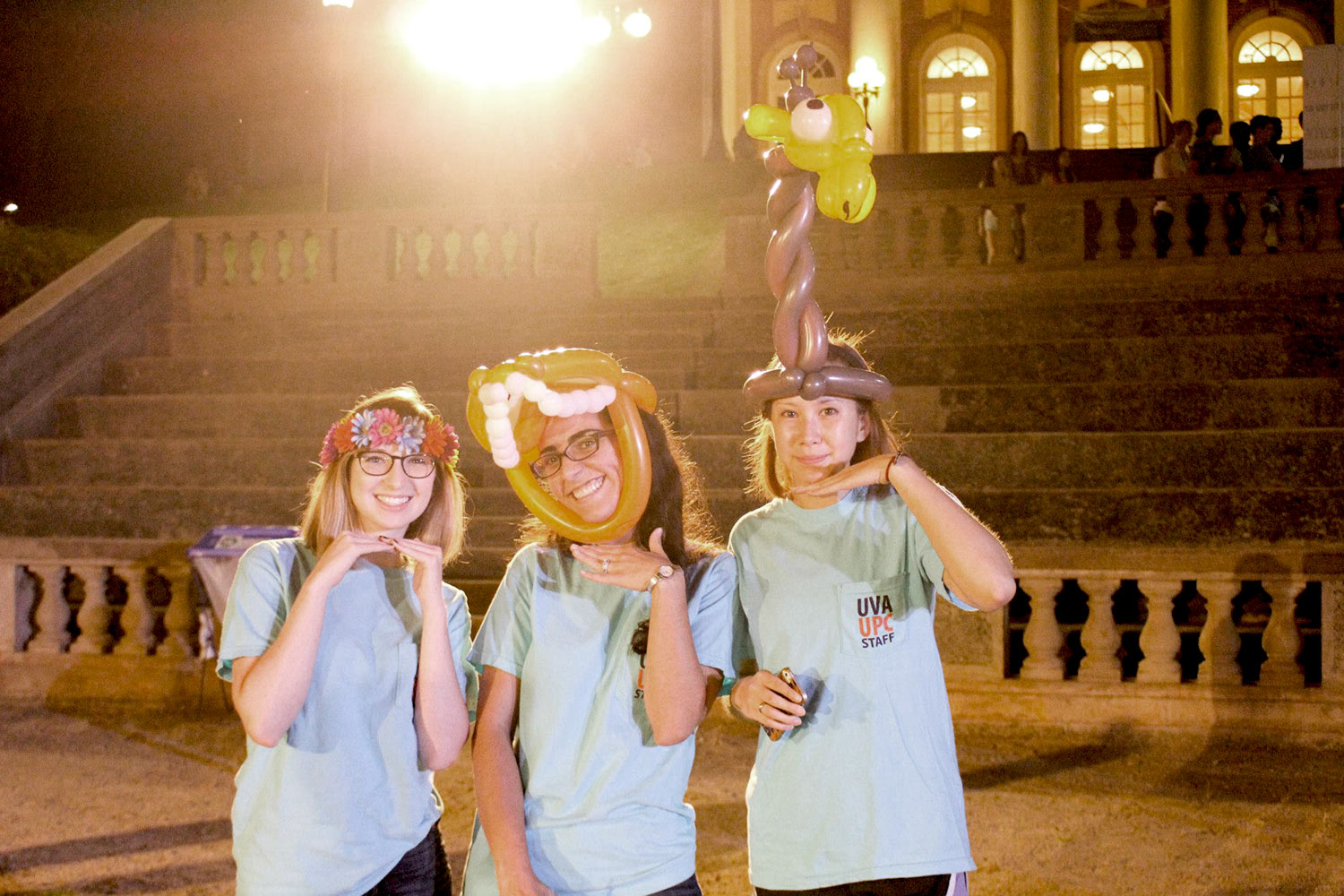 Cap off your first day on Grounds with this University Programs Council-sponsored arts event at the McIntire Amphitheater. Express your creativity by tie-dying a shirt or getting a henna tattoo on Friday from 9:30 p.m. to midnight.
J. Cole Featuring Bas and Cozz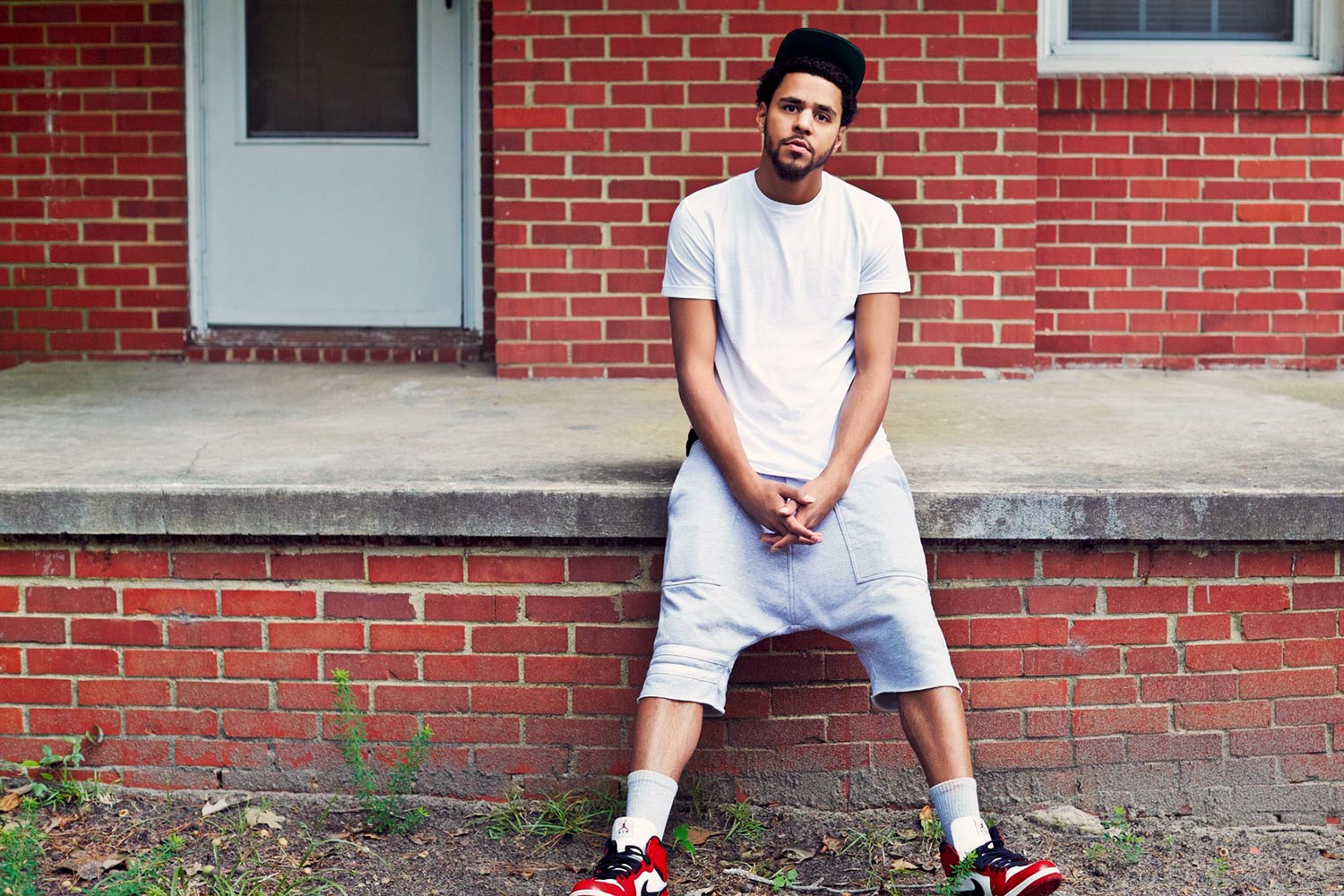 What better way to spend your Saturday night than by grabbing your friends, new and old, and heading over to John Paul Jones Arena for musical entertainment provided by hip-hop artist J. Cole and opening acts Bas and Cozz. Doors open at 8 p.m., and music starts at 9. The University Programs Council-sponsored concert is free for first-year students and transfers. Upperclassman can purchase tickets to the show.
Be Safe
In a letter to parents of incoming students, UVA President Teresa A. Sullivan advised students to use caution and good judgment as social opportunities present themselves throughout the weekend and urged them to take advantage of the many University-sponsored activities that embody the University's culture and traditions.
In a message to student-athletes, Athletic Director Craig Littlepage also urged safety during the opening weekend. It's a message that resonates for all students.
After Hours at the AFC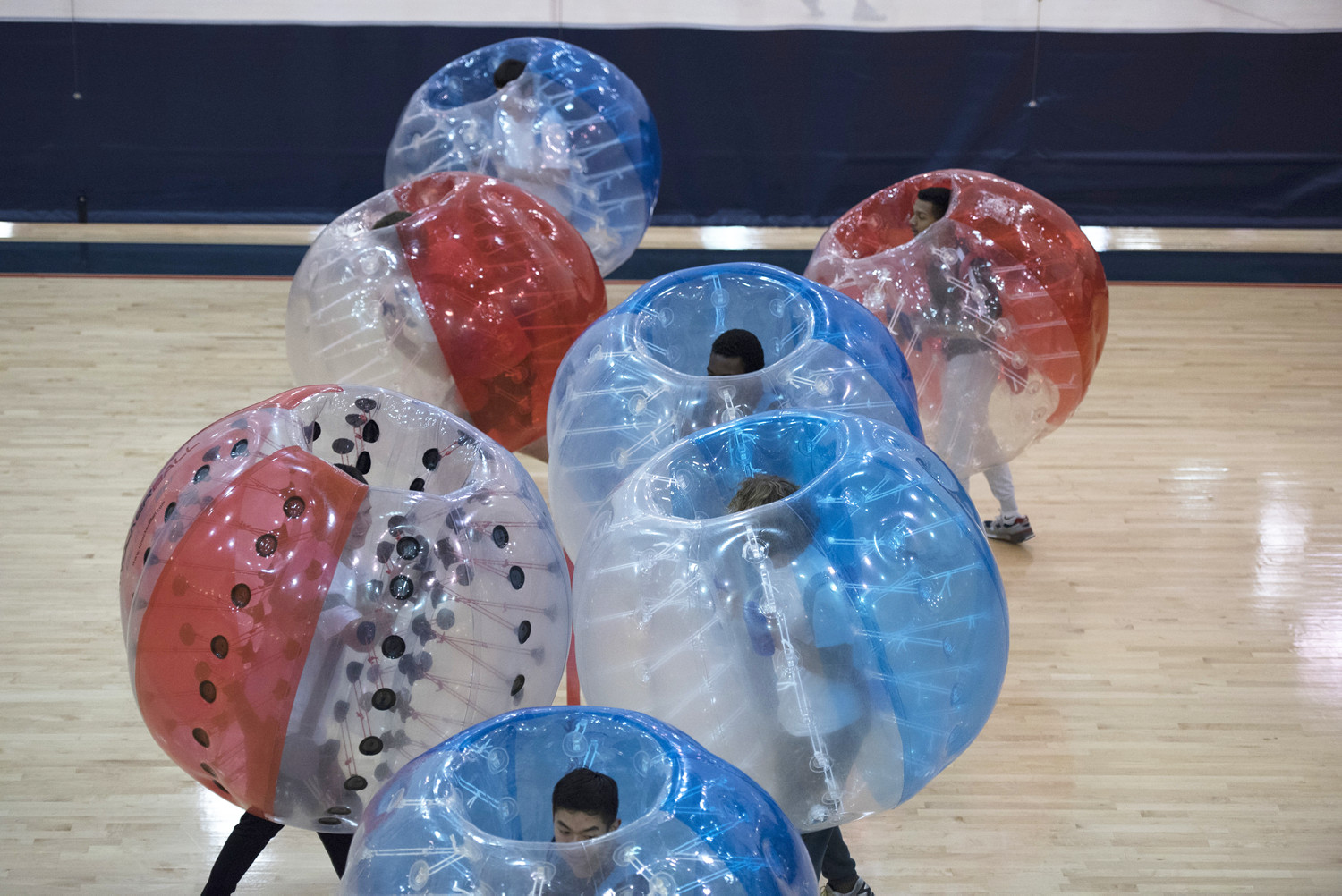 From 9 p.m. to 2 a.m. Saturday, After Hours at the Aquatic and Fitness Center will include inflatable twister, nine-hole mini-golf, food trucks provided by UVA Dining Services, a virtual graffiti wall and a live DJ. It might even feel like a night at the fair with the availability of pizza, cotton candy and funnel cakes.
Something in a Mug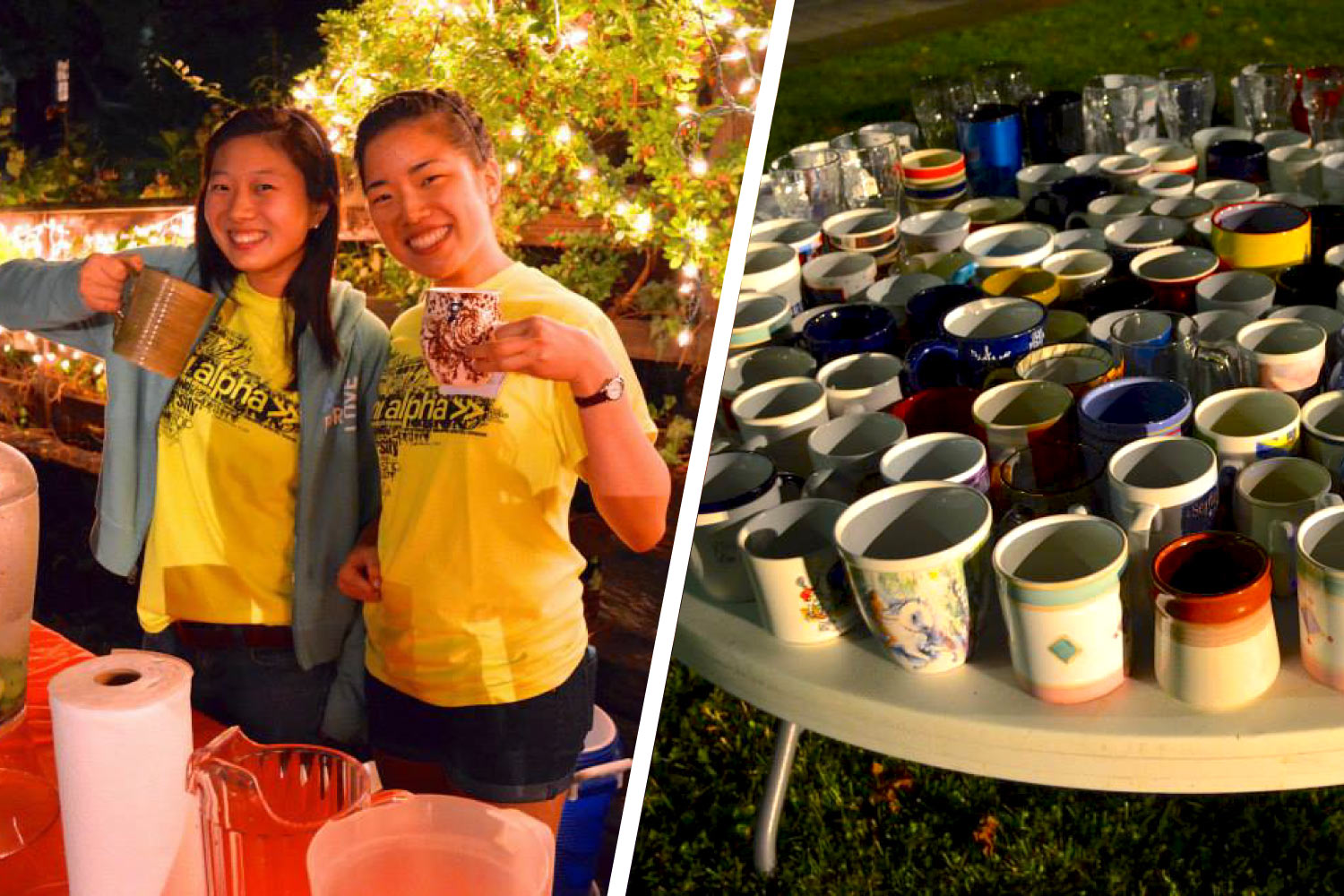 Meet more fellow students Saturday and receive a complimentary mug to fill with refreshing treats like root beer floats and slushies at this event, sponsored by Chi Alpha Christian Fellowship. Meet at Observatory Hill Dining Hall at 9:45 p.m. to walk to the party's location on Stadium Road.
Dorm Programs
If you'd prefer a night in, check with your resident assistant about your dorm's social program for Saturday evening, which could include activities like movies and games with your new hallmates.
The Balz-Dobie resident staff put together this video to welcome the Class of 2020.
Lambeth Food Station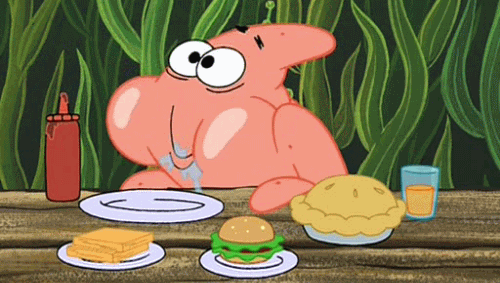 When late-night hunger strikes, grab a bite to eat at the Lambeth Residential Area Food Station until 2 a.m. Saturday. It's free!
Opening Convocation and Honor Induction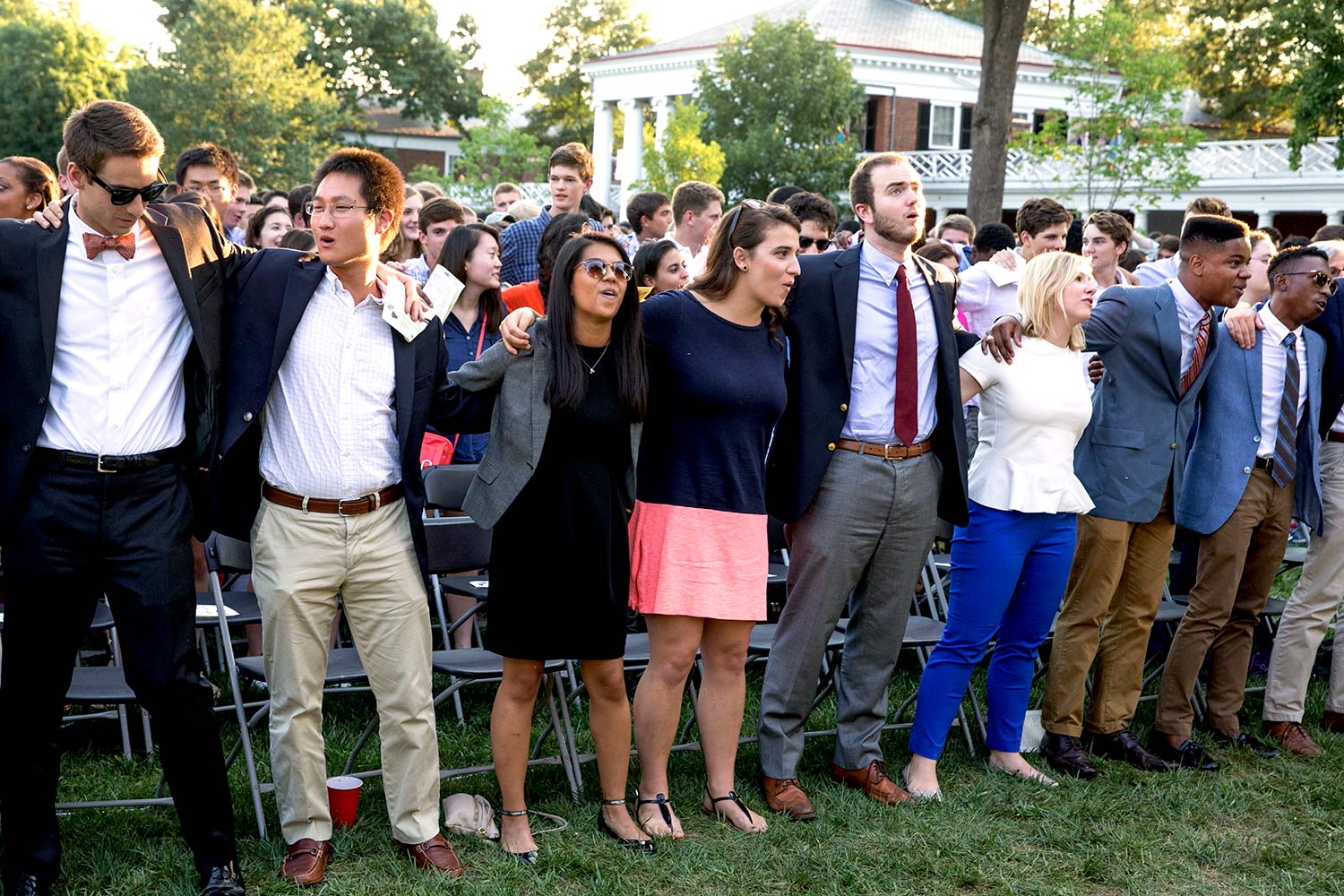 First-year and transfer students will gather on the Lawn at 6 p.m. Sunday to be officially welcomed into the UVA community, sign the honor pledge and join together in singing the "Good Ol' Song." A reception will follow in President Teresa A. Sullivan's home on Carr's Hill.  
First-Year Movie Night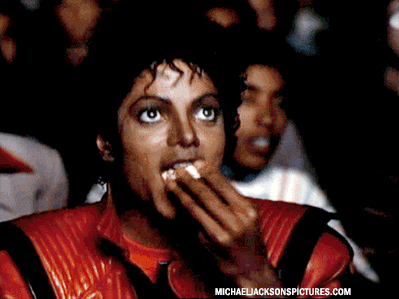 As move-in weekend winds down, take a few hours to relax by catching a flick at First-Year Movie Night at O-Hill. The event will feature a screening of "Captain America: Civil War" at 9 p.m. Sunday, complete with popcorn and soda.
# # #
Article Information
August 18, 2016
/content/10-things-new-and-returning-students-know-about-move-weekend