University of Virginia professor emerita Mildred Robinson of the School of Law has won an award for helping to improve equity in the UVA community – one that's close to her heart.
On June 8, she received the Armstead Robinson Faculty Award, named for her late husband. The Black Faculty and Staff Employee Resource Group at UVA bestows the award to a faculty member who has contributed to diversity, equity and inclusion, and who has had a positive impact on the Black experience at the University.
At the same ceremony, Michelle Busby, director of operations for the Department of Engineering Systems and Environment, received the 2021 Lincoln Lewis Staff Award, given to an exceptional staff member who actively and enthusiastically seeks to promote diversity in the UVA community and demonstrates a record of forward-thinking and new ideas.
This year, the employee group presented awards via Zoom due to the pandemic, which canceled last year's awards process.
Robinson retired this spring.
"It's hard for me to say anything right now, I'm so choked up," she said during the ceremony.
Having no idea she was nominated or would even be eligible for the award, "I was just totally stunned," said Robinson, the first tenured Black woman to serve on the UVA Law faculty, in comments before the ceremony. She was hired in 1985 from Florida State University.
Robinson recently wrapped up a 35-year teaching career at UVA, and 47 years in academia overall, that went beyond just being a tax scholar. During her service, she was a robust citizen of the UVA community, and a dedicated mentor and friend to countless students, faculty and staff.
Among her many contributions, she served as a role model to UVA Law students who would go on to have successful careers in either tax or academia, including 1987 graduate Dayna Bowen Matthew, dean of George Washington Law School. Robinson also helped recruit Black faculty at the Law School and across Grounds; served as a welcomer and resource to successive classes of Black law students, including at Black Law Students Association receptions, which she sometimes hosted at her home; and created and led the "Profiles From Practice" series that introduced students to diverse practitioners in the legal field.
She said the award was meaningful to her because it means "I was an important contributor to the University experience in a way [her husband] thought was meaningful. I was a big fan of his."
Armstead Robinson was a history professor who oversaw the initial development of the Carter G. Woodson Institute for African-American and African Studies. Under his leadership, the institute helped identify, recruit and retain key Black faculty members at the University.
The couple were married for eight years, until his untimely death in 1995.
As a widow with three children, one of them only 6, Robinson maintained her full teaching load, her many volunteer commitments and added a new project: the completion of her husband's book manuscript. In association with the UVA Press, which identified history professors to help complete the work, she made sure that "Bitter Fruits of Bondage: The Demise of Slavery and the Collapse of the Confederacy: 1861-1865" was published.
Dean Risa Goluboff, Vice Dean Leslie Kendrick and professor Kim Forde-Mazrui, director of UVA's Center for the Study of Race and Law, wrote letters of support for Robinson's nomination. They were on behalf of the entire law faculty, the dean said.
"Throughout her work, Mildred has explored the meaning of social fairness as well as the ways governments use financial policies to increase – or decrease – equity," Goluboff wrote. "Just as Mildred placed the law's effects on people at the center of her scholarship, she placed her own impact on students at the center of her teaching. Mildred taught, as one alumna put it, with 'a heartwarming, kind, caring and generous spirit, and she goes out of her way to encourage students, all of which help to humanize the traditional law school experience.'"
Forde-Mazrui noted that Robinson educated about race as moderator of events and through her book, "Law Touched Our Hearts: A Generation Remembers Brown v. Board of Education," which she co-wrote with professor Richard Bonnie. The book of personal essays from academics who experienced segregation as schoolchildren included a remembrance from Robinson, whose father was the principal of the all-Black high school she attended in Newberry, South Carolina.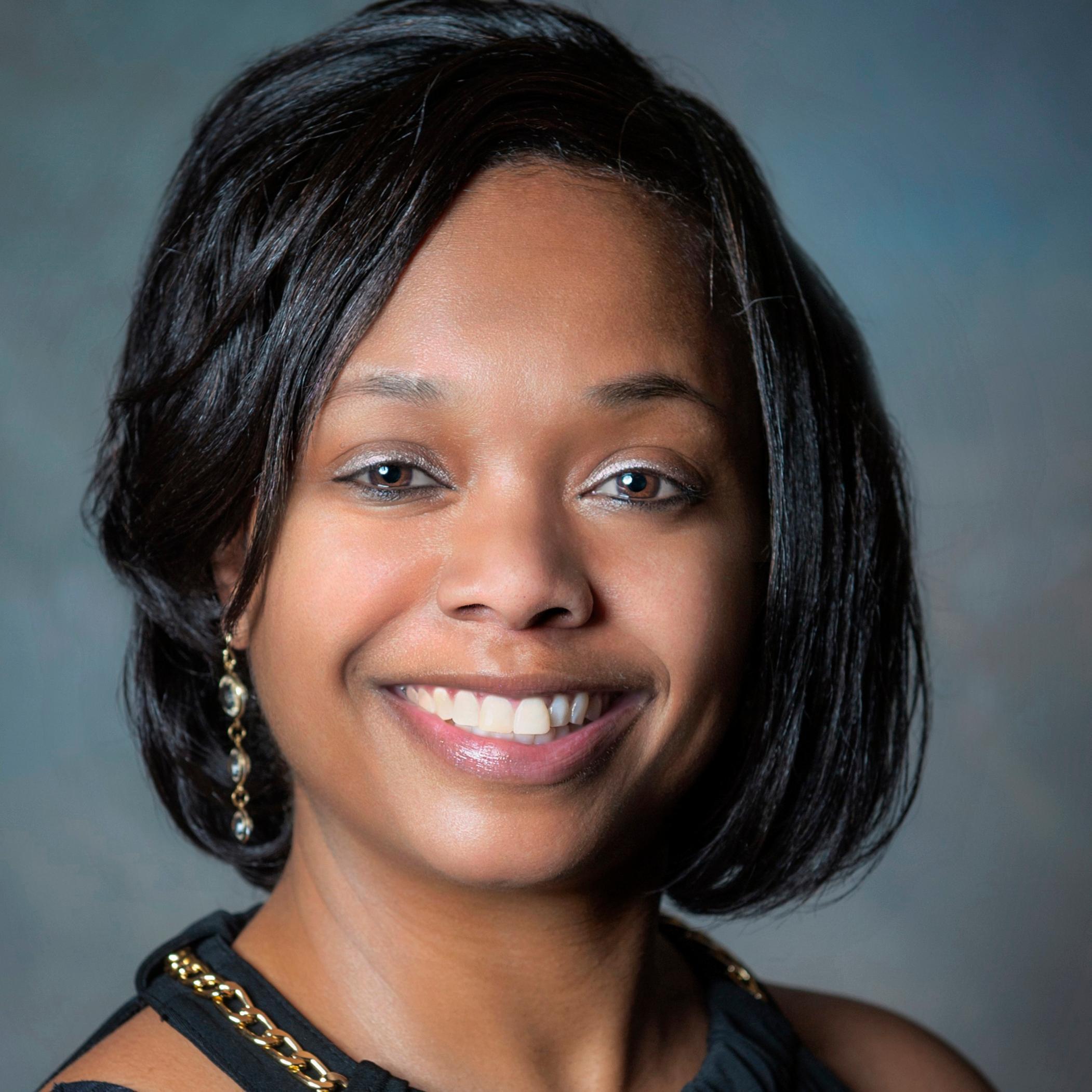 Kendrick spoke about knowing Robinson as a source of wisdom and support for her entire academic career, and hearing the same from others. Generous to all, Robinson was cognizant of what her words might mean to Black students in particular. 
"I stepped into my current role as Vice Dean in the summer of 2017, shortly before the white supremacist and neo-Nazi attacks of August 11-12," Kendrick wrote. "In the months that followed, as our community reeled, Mildred was a very important person for our students and faculty and a trusted adviser for all of us seeking to respond and to support our community. I have seen firsthand and heard secondhand from generations of Black students who have received support from Mildred, and I know for a fact that our community would not be as great or as inclusive as it is without her."
The Lincoln Lewis Award's namesake was the first adviser to UVA's president in the position of equal opportunity-affirmative action officer, serving from 1988 to 1995.
Brian L. Smith, chair of the Department of Engineering Systems and Environment, wrote in support of Busby's nomination, noting her unwavering commitment to diversity, equity and inclusion. "This is evident in all of her actions, from working with faculty, students and staff, to reaching out to the Charlottesville community, to ensuring that our department's purchases provide opportunity to minority-owned businesses," Smith wrote. "Michelle 'walks the walk,' and I have seen firsthand the impact of her efforts on our community."
Busby is responsible for hiring the department's staff, whose proficiency, creativity and adeptness in working with constituents is due in large measure to members' diversity and Busby's leadership, Smith said. It is the most diverse staff in the department's history, said Garrick E. Louis, associate professor and the department's director of diversity, equity and inclusion, who also wrote in support of Busby's nomination for the award.
Busby is a member of the department's leadership committee. She facilitates diversity, equity and inclusion initiatives, such as the creation of the department's Diversity, Equity and Inclusion Merit Scholarship to help recruit a diverse body of graduate students; and the Excellence in Diversity, Equity and Inclusion Award, which recognizes students, staff and faculty for promoting the department's vision to create a diverse, equitable and inclusive place where everyone feels accepted and respected as they work, study and advance.
Busby is a founding member of the department's Diversity, Equity and Inclusion Committee. She created and coordinates the ESE Cares program, in which the department's students, staff and faculty participate in community outreach efforts, such as drives to donate school supplies, winter clothing and holiday gifts. Through Busby's efforts, ESE Cares partners on a Thanksgiving food drive with the African American Pastors Council, and she regularly coordinates ESE Cares volunteer activities and food donations for the Charlottesville Ronald McDonald House.
Busby also served on the UVA Engineering Task Force on Racial Equity and has served on the school's Staff Recognition and Awards Committee. She is a member of the executive board of the UVA Black Faculty and Staff Employee Resource Group. She recently was elected to the UVA Staff Senate to represent employees of the School of Engineering.
WTJU Garners Three Alliance for Community Media National Awards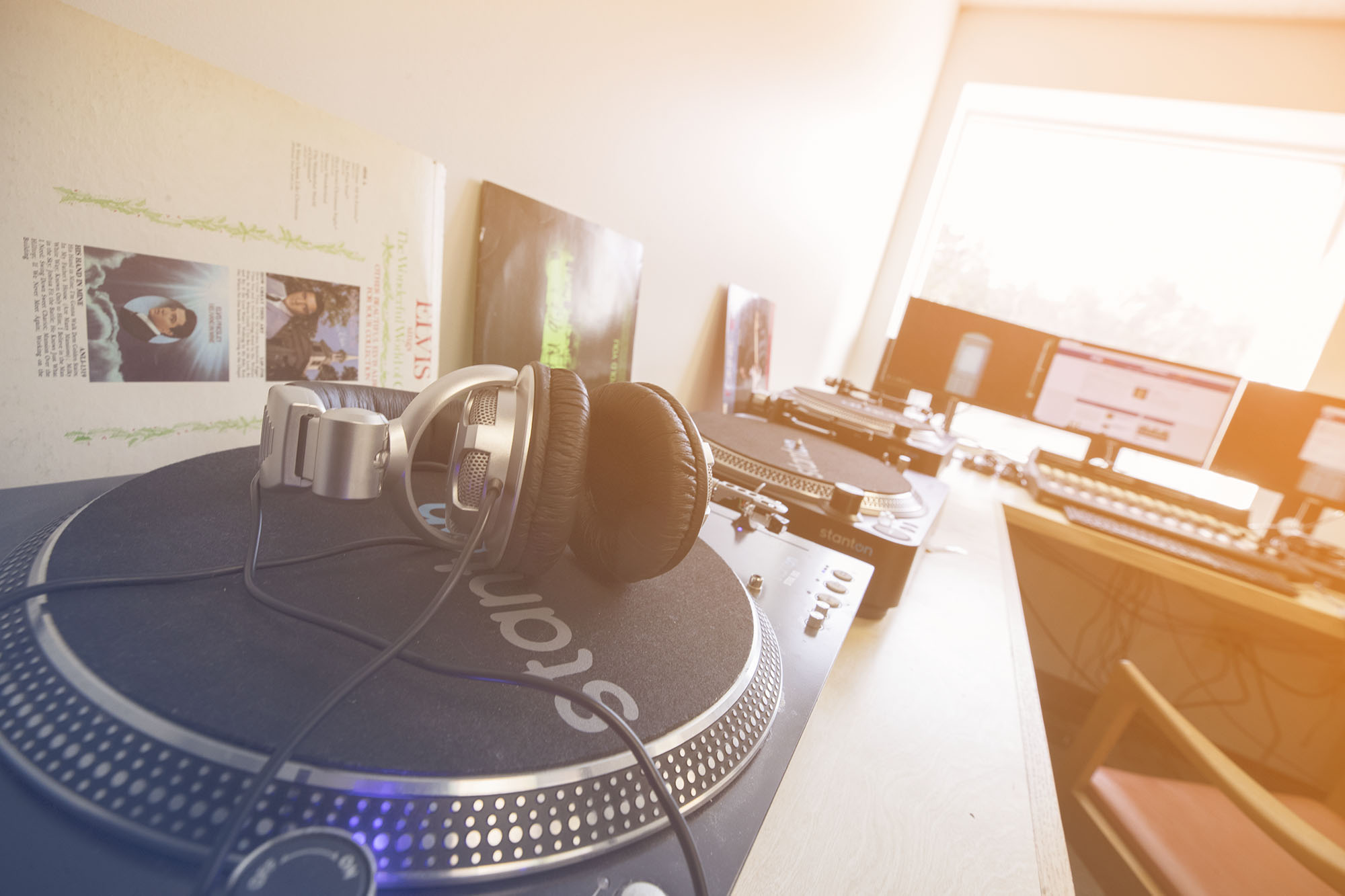 WTJU 91.1 FM, UVA's community radio station, won three 2021 Hometown Media Awards from the Alliance for Community Media.
The Hometown Media Awards were established to honor and promote community media, community radio and local cable TV programs. Each year, nearly 1,000 entries are submitted, and approximately 100 awards are presented to creative programs that address community needs, develop diverse community involvement and challenge conventional formats.
"We have a remarkable team at WTJU, and we make radio because we love serving our community," Nathan Moore, general manager of WTJU, said. "That said, winning a national award for 'Best DJ of the Year' feels really good."
WTJU's winning entries include:
Best DJ of the Year: "Jazz at 100 Today!" with Rus Perry.
Best of Democracy in Action: "Bold Dominion."
Best of Racial Justice and Civil Rights Programming: "Speaking in Hues."
"Jazz at 100 Today!" airs Fridays at 9 a.m. on 91.1 FM and wtju.net. "Bold Dominion" airs Saturdays at 6 a.m. Both "Bold Dominion" and "Speaking in Hues" are part of the Virginia Audio Collective, WTJU's podcast network.
"I'm especially pleased at the diversity of our winning entries, from jazz to community affairs. 'Speaking in Hues' is a new podcast produced by UVA students, so it's remarkable that these young producers won this national award," Moore said.
American College of Cardiology Recognizes Heart Doc With Top Honor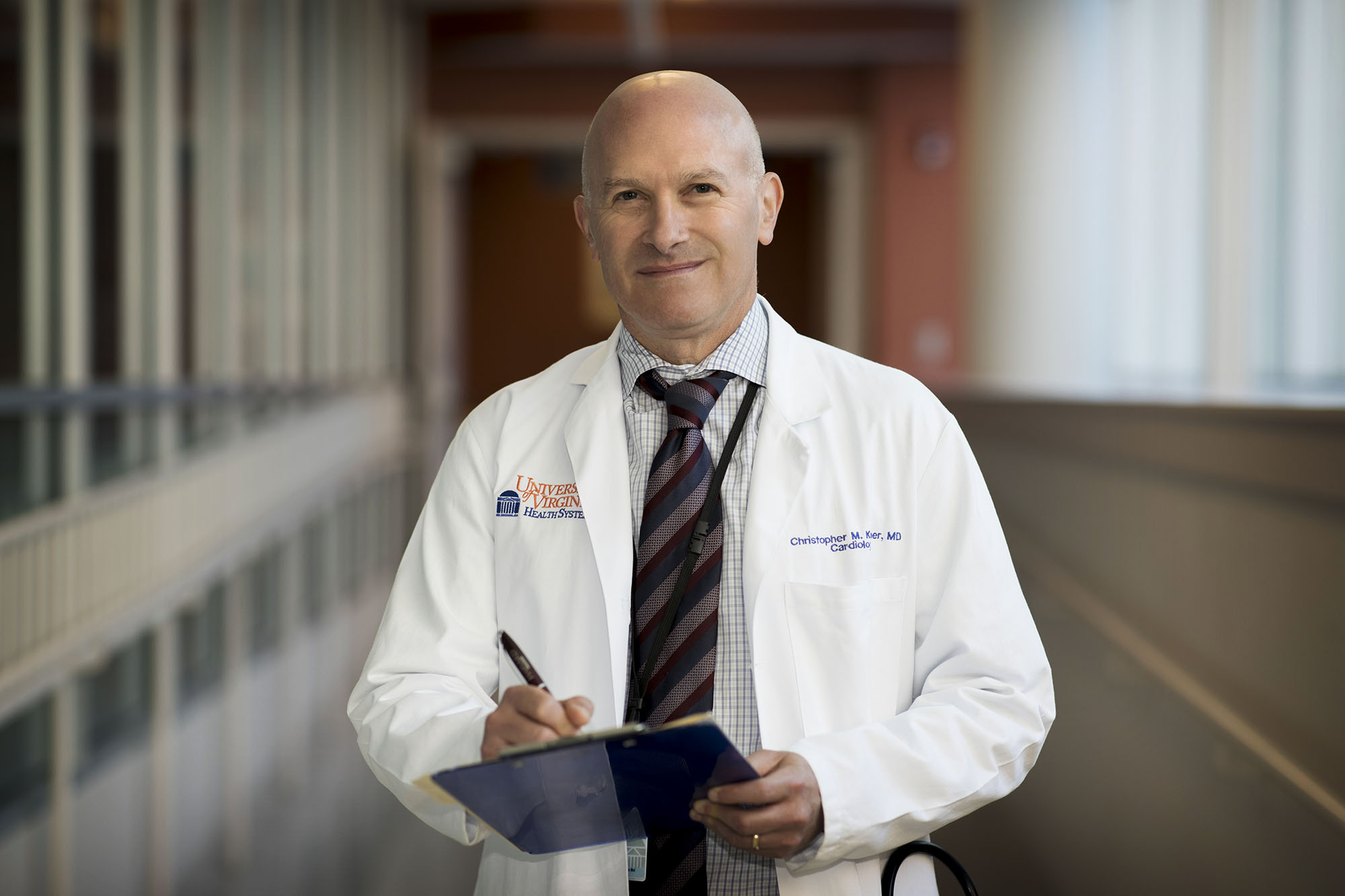 Dr. Christopher M. Kramer received the 2021 Distinguished Mentor Award from the American College of Cardiology in honor of contributions to the cardiovascular profession. Kramer was recognized for these achievements along with all 2021 Distinguished Award winners during Convocation at the 70th Annual Scientific Session & Expo, which took place virtually May 15-17.
"Dr. Kramer has made lasting contributions to the field of cardiovascular medicine through his dedication to improving cardiovascular health and enhancing patient care," said ACC President Dr. Athena Poppas. "It is an honor to be able to recognize Dr. Kramer with the Distinguished Mentor Award and celebrate his tremendous achievements in the cardiovascular field."
The Distinguished Mentor Award is awarded to a fellow of the American College of Cardiology who has demonstrated a dedication to mentoring physicians and/or other members of the cardiac care team across a spectrum of professional activities, and consequently has palpably shaped the careers of current and future leaders in cardiovascular medicine.
Kramer is division chief of Cardiovascular Medicine at UVA Health. He joined the UVA faculty in 1999, becoming the Ruth C. Heede Professor of Cardiology, a professor of radiology and the director of the cardiovascular imaging center. His area of clinical expertise includes clinical cardiology, hypertrophic cardiomyopathy and cardiovascular imaging using MRI, CT and ultrasound.
Kramer's principal research interest has been in the application of cardiovascular magnetic resonance to the cardiovascular system. He has published nearly 200 peer-reviewed publications, three books and more than 100 book chapters, editorials and reviews in the area of left ventricular remodeling and myocardial viability, atherosclerotic plaque imaging, peripheral arterial disease and hypertrophic cardiomyopathy. His research is supported by the NIH.
Keim-Malpass Named National Academy of Medicine Scholar in Diagnostic Excellence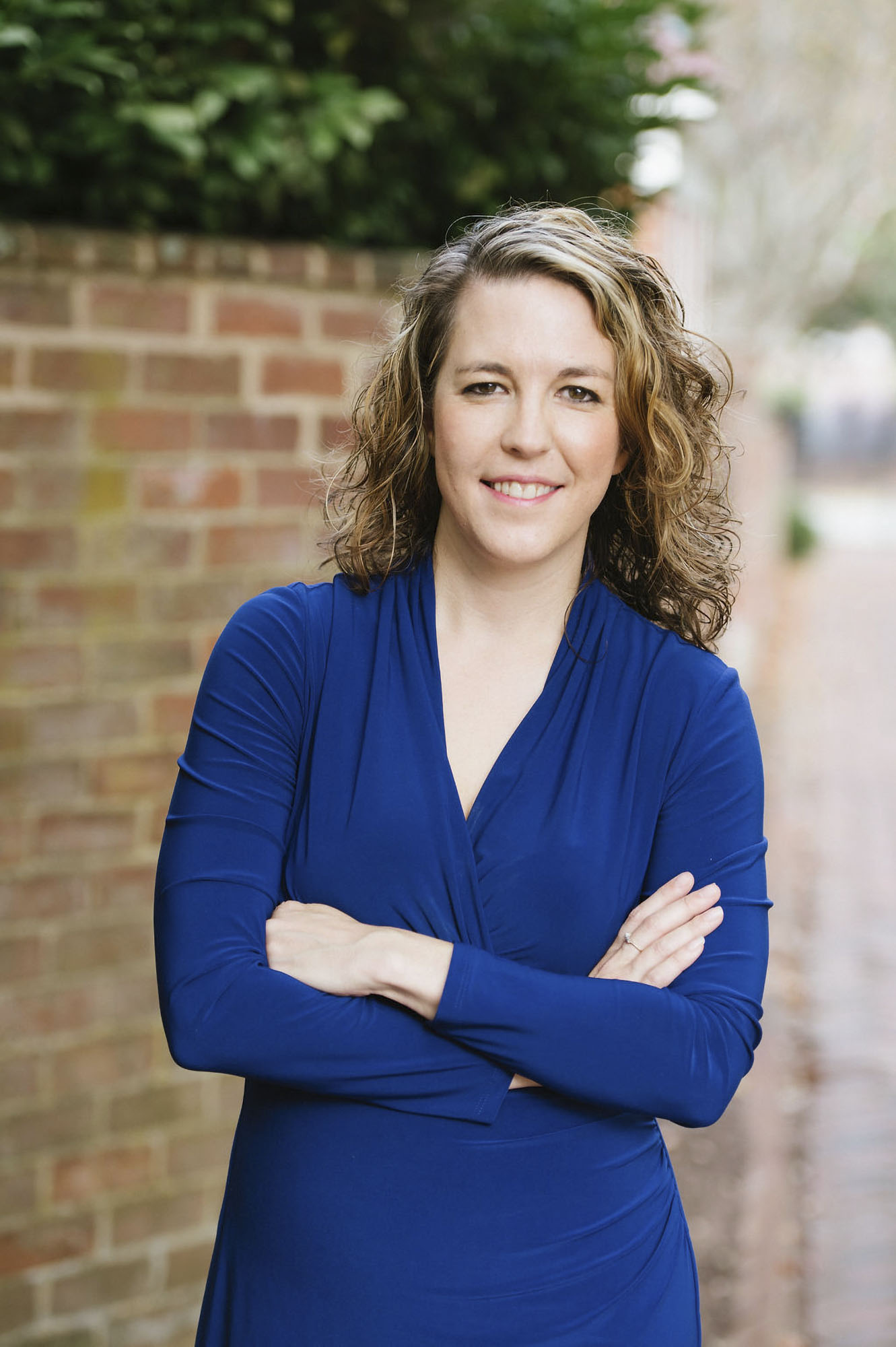 UVA translational nurse scientist and associate professor of nursing Jessica Keim-Malpass is among 10 professionals selected for the inaugural class of the National Academy of Medicine's Scholars in Diagnostic Excellence program.
Keim-Malpass – who, since 2018, has earned a Betty Irene Moore Fellowship, a $133,000 National Science Foundation grant, and a $454,000 National Institutes of Health grant – studies the use and deployment of predictive analytics in acutely ill and vulnerable patient populations, health care economics and health policy. A Costs of Care Fellow and a professor of pediatrics in UVA's School of Medicine, she is currently working with UVA Health cardiologist Randall Moorman to study the impact of CoMET, which uses continuous monitoring to assess COVID patients' trajectories and create an image of risk and future decompensation.
For her National Academy of Medicine Scholars project, Keim-Malpass will focus on developing a framework for excellence in sepsis diagnosis and treatment without medical overuse and waste. 
Funded by the Gordon and Betty Moore Foundation, this collaborative program with the Council of Medical Specialty Societies supports up to 10 scholars in a one-year, part-time experience to advance the scholars' diagnostic skills, reduce diagnostic errors that lead to patient harm, and accelerate their career development as national leaders in this field. The scholars were chosen based on their professional qualifications and accomplishments; demonstrated leadership in the field; potential to advance diagnostic excellence; and quality, feasibility and implementation of their project proposals.
Scholars will build upon the work of a 2015 national academies of Sciences, Engineering and Medicine consensus report, "Improving Diagnosis in Health Care," and propose the implementation of programs that will improve diagnosis and reduce diagnostic errors at the national level.
Incoming Law Professor's Paper on International Law Enforcement Wins Award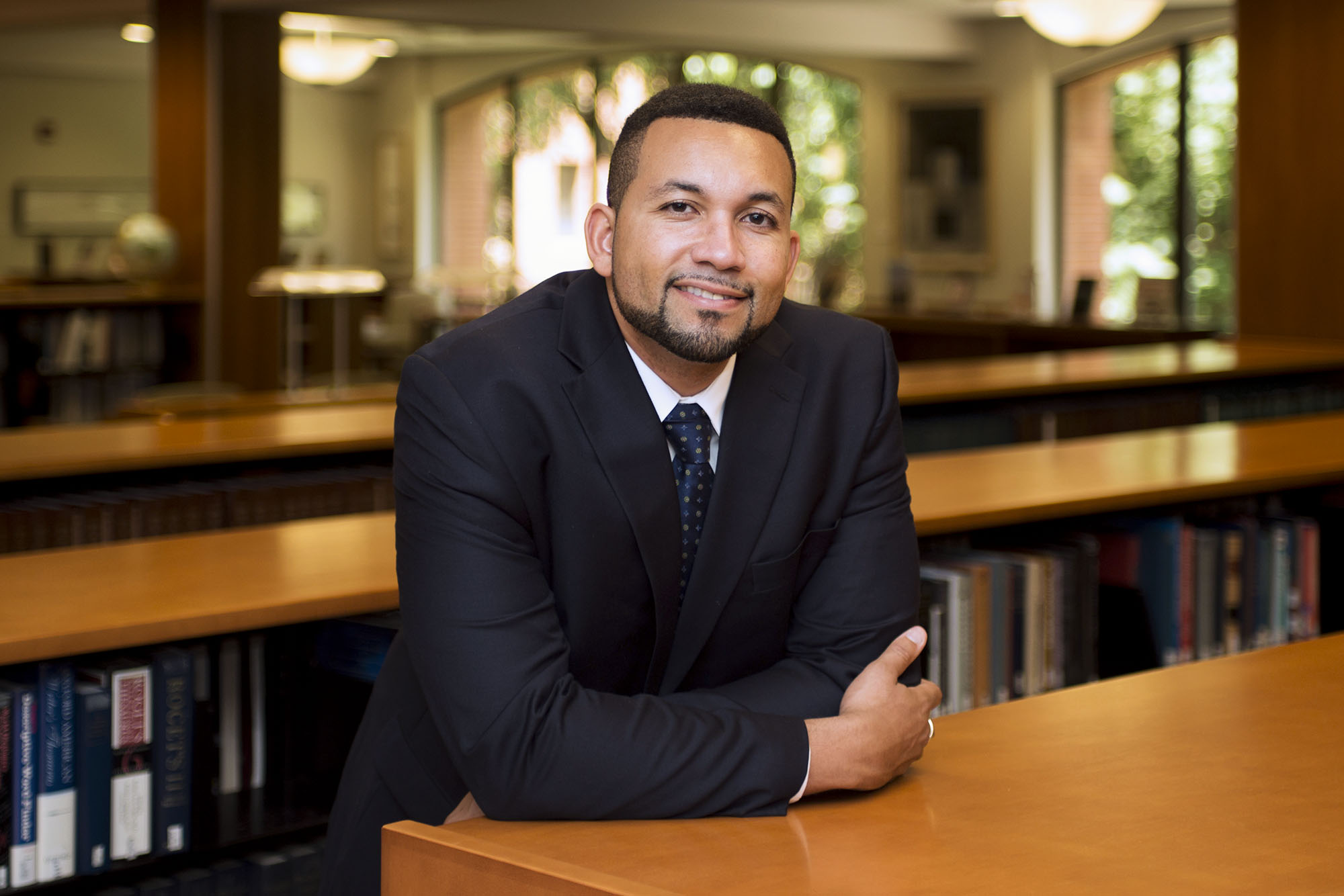 Incoming School of Law professor Jay Butler has won the Francis Deák Prize, awarded by the board of editors of the American Journal of International Law.
Butler's "The Corporate Keepers of International Law" examines the business of international law enforcement and grapples with the potential of corporations to serve as keepers of international law.
The award was presented March 26 at the conclusion of the 2021 annual meeting of the American Society of International Law.
The paper had been previously selected for the Yale/Stanford/Harvard Junior Faculty Forum in 2019.
Butler, an expert in international law and corporate social responsibility, will join the UVA Law faculty in the fall from William & Mary Law School.
Article Information
July 26, 2021
/content/accolades-professor-emerita-wins-equity-award-named-late-husband