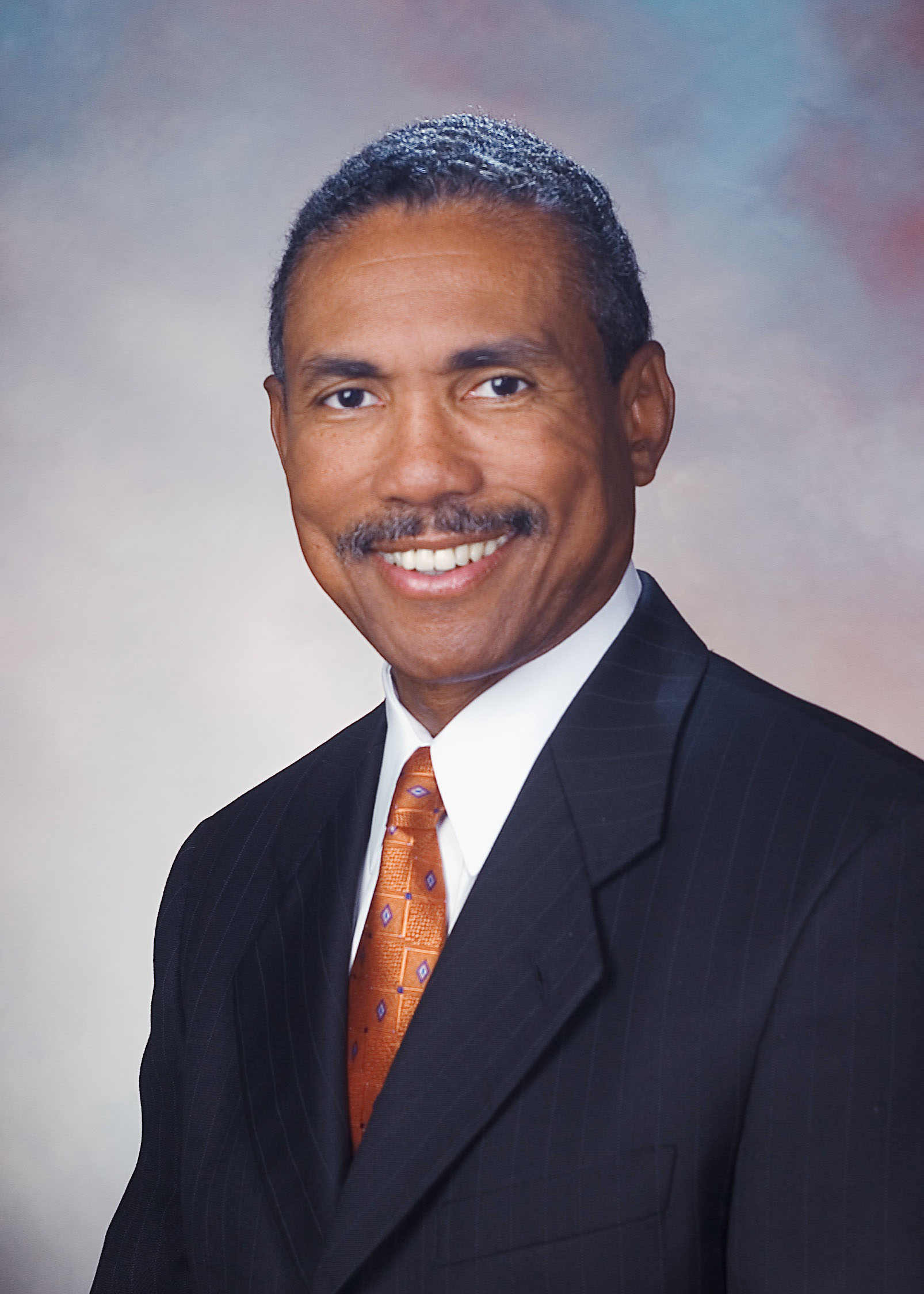 July 18, 2008 — Billy K. Cannaday Jr., a veteran educator who currently serves as the state's superintendent of public instruction, will become dean of the University of Virginia's
School of Continuing and Professional Studies
on Oct. 1.  
University President John T. Casteen III made the announcement today, praising Cannaday's career of commitment to public education and service to the commonwealth. "We are most fortunate to have Billy Cannaday join the University in this important position. He brings with him a distinguished record as an administrator-educator who set the standard for others across the state and the nation," Casteen said.  
Cannaday, Casteen added, will be charged with addressing three key areas of need.  
• Digital instruction: making more effective use of digital technologies in classrooms and in distance-learning programs.
• State outreach: reaching all potential constituents in Virginia, including potential students, employers, governmental agencies and others.
• International outreach: extending the school's offerings to a global audience.
As superintendent of public instruction, Cannaday is the chief executive officer of the Virginia Department of Education, which is the administrative agency for the state's public schools. He also serves as secretary of the Virginia Board of Education.  
Before taking the state position, Cannaday was superintendent of Chesterfield County Public Schools, a suburban Richmond school division with more than 56,000 students. Under his leadership, in five years the district went from having fewer than half of its 59 schools being fully accredited by the state to 100 percent receiving full accreditation. In 2005, he was named the Virginia Superintendent of the Year. The following year, Gov. Timothy M. Kaine appointed Cannaday to the state superintendent post.   
"I am excited about the opportunity to make higher levels of educational attainment a goal and reality for more people. Success in the 21st century will demand a competitive skill set and the ability to reinvent oneself by being a lifelong learner," Cannaday said, adding that he is looking forward to tackling the aggressive goals laid out by Casteen and Dr. Arthur Garson, U.Va's executive vice president and provost.
"I have a strong belief that high-quality, engaging and purposeful learning, when made easily available, creates opportunities for the learner and benefits the places where they live and work," Cannaday said. "The mission and goals of the School of Continuing and Professional Studies reflect the same values and aspirations to which I have dedicated my life."
Garson said he was extremely pleased with the thoughtful work of the search committee. "Billy Cannaday is an extraordinary choice. He is both an able administrator and a visionary educator who will build on the school's already-established reputation for public service and excellence."
Cannaday succeeds Sondra Stallard, who became president of Strayer University in 2007, and interim Dean Lynda Phillips-Madson.  
A native of Roanoke, Va., Cannaday, 58, received a bachelor's degree in health and physical education from Virginia Tech in 1972, a master's degree in educational administration from Hampton University in 1980 and a doctorate in educational administration from Virginia Tech in 1990.  
Cannaday was superintendent of Hampton Public Schools, the third-largest urban school division in Virginia, from 1994 to 2000. Prior to that he served from 1986 to 1994 as Hampton's director of secondary education and assistant superintendent for instruction. In 1984, he was principal of Huntington Middle School in Newport News when that school received a Blue Ribbon Award for Excellence from the U.S. Department of Education.  
In 2004, he served as the distinguished leader-in-residence at the University of Richmond's Jepson School of Leadership. He also previously served on the University of Virginia's Teacher Education Advisory Committee and the College of William & Mary's Gifted Advisory Board.  
Cannaday and his wife, Quincy, currently reside in Chesterfield County, Va.
Article Information
July 18, 2008
https://news.virginia.edu/content/billy-k-cannaday-jr-current-state-k-12-superintendent-appointed-dean-uvas-school-continuing