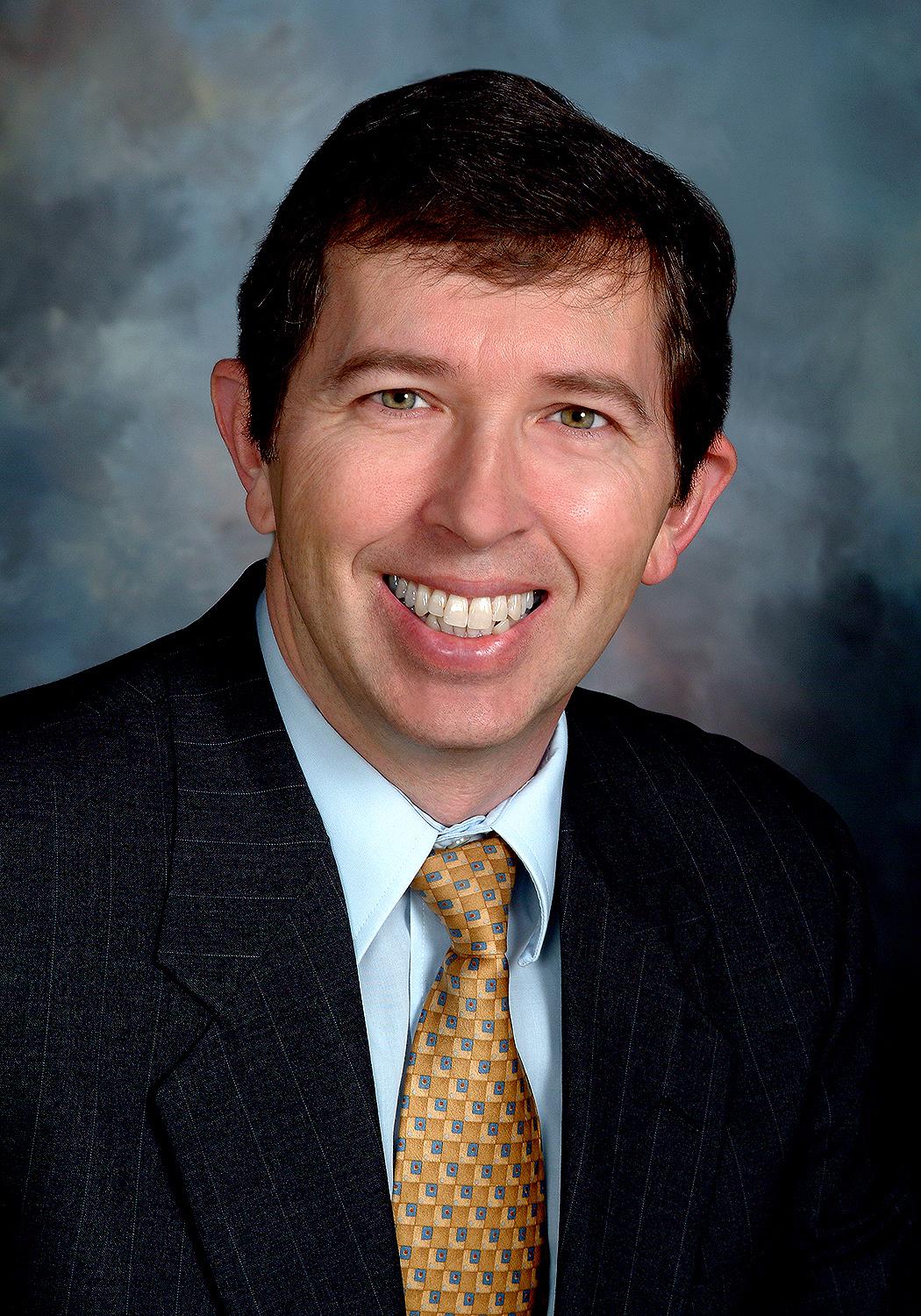 July 7, 2011 — University of Virginia education professor Dewey Cornell, an authority on youth violence and school safety, has completed a report analyzing the results of the
2010 Virginia School Safety Audit Survey
. It uncovers important details about school climate – in particular that bullying is the No. 1 safety concern not only in the state's elementary schools, but in middle and high schools, too.
Cornell, who directs the
Virginia Youth Violence Project
and is a program director at the
Curry School of Education
's
Youth-Nex Center
, called the finding "one of the most surprising" to emerge from the report.
Most bullying prevention efforts are aimed at the lower grades, he explained. So "there is a new trend in school safety to recognize the need for high school bullying prevention."
Cornell teamed up with Youth-Nex postdoctoral fellow Peter Lovegrove to produce the report, a 52-page document that synthesizes data collected from all 2,002 Virginia public schools for the 2009-10 school year and covers environmental safety issues, such as building security, and student safety concerns, including bullying and gangs. 
The survey was administered online to principals and superintendents by the Virginia Center for School Safety in the Virginia Department of Criminal Justice Services in compliance with state legislation that requires public schools to conduct annual safety audits, Cornell explained. The state released the report's findings about two weeks ago.
Cornell said that the annual survey helps shape school safety practices and policies, citing the widespread use of school resource officers, emergency management plans, security cameras and electronic notification systems, as well as regular staff training on safety and security.
"A lot of these safety measures were new ideas 10 years ago and now they are standard practices," Cornell said.
In addition to providing hard data, Cornell sees the survey as a feedback loop for school systems. Principals "can see how their school compares to other schools and make changes" if needed, he said.
For example, threat assessment is a violence prevention measure that was relatively unknown to schools only a few years ago. This year, 80 percent of schools reported using a formal threat assessment process, according to the report.
Cornell said this increase likely was the result of Virginia Center for School Safety asking whether schools used the procedure.
"For some school administrators, being asked that question and seeing the growing use of the process by others may have planted a seed that prompted them to consider learning more about this approach," he said.
The Virginia Center for School Safety has been preparing the yearly report since 1997, but approached Cornell in 2010 to take over data analysis and authorship on an annual basis.
"They wanted to take a more comprehensive look at the data they are collecting and integrate their findings with other education data sources," Cornell said. "I have been collaborating with the VCSS on research and training projects for more than a decade."
Cornell also thought it would be a good Youth-Nex project because of the center's emphasis on creating safe and healthy environments for youth, he said.
Youth-Nex director Patrick Tolan emphasized the importance of the collaboration between the University and the state.
"One purpose of Youth-Nex is to help bring research to bear on issues in Virginia affecting youth," he said. "This represents one such effort based on the substantial prior efforts over the years by Professor Cornell. We are pleased his leadership permits us to help with the important issue of school safety in Virginia." 
Cornell and Lovegrove have already proposed revisions to the survey that are being field-tested this month. The revisions are designed to gather new information on school climate and the quality of bullying prevention programs.
"Our hope is to show the link between prevention efforts and safer conditions in schools," Cornell said. "That really is the piece that hasn't been as fleshed out in previous reports. If we can get more comprehensive, specific data from schools about their prevention efforts, we might be able to give them more useful guidance about what kind of policies and practices are really associated with safer schools."
The full report is available
here
.
Media Contact
Assistant Director of Media Relations Office of University Communications
rpa@virginia.edu (434) 924-7189