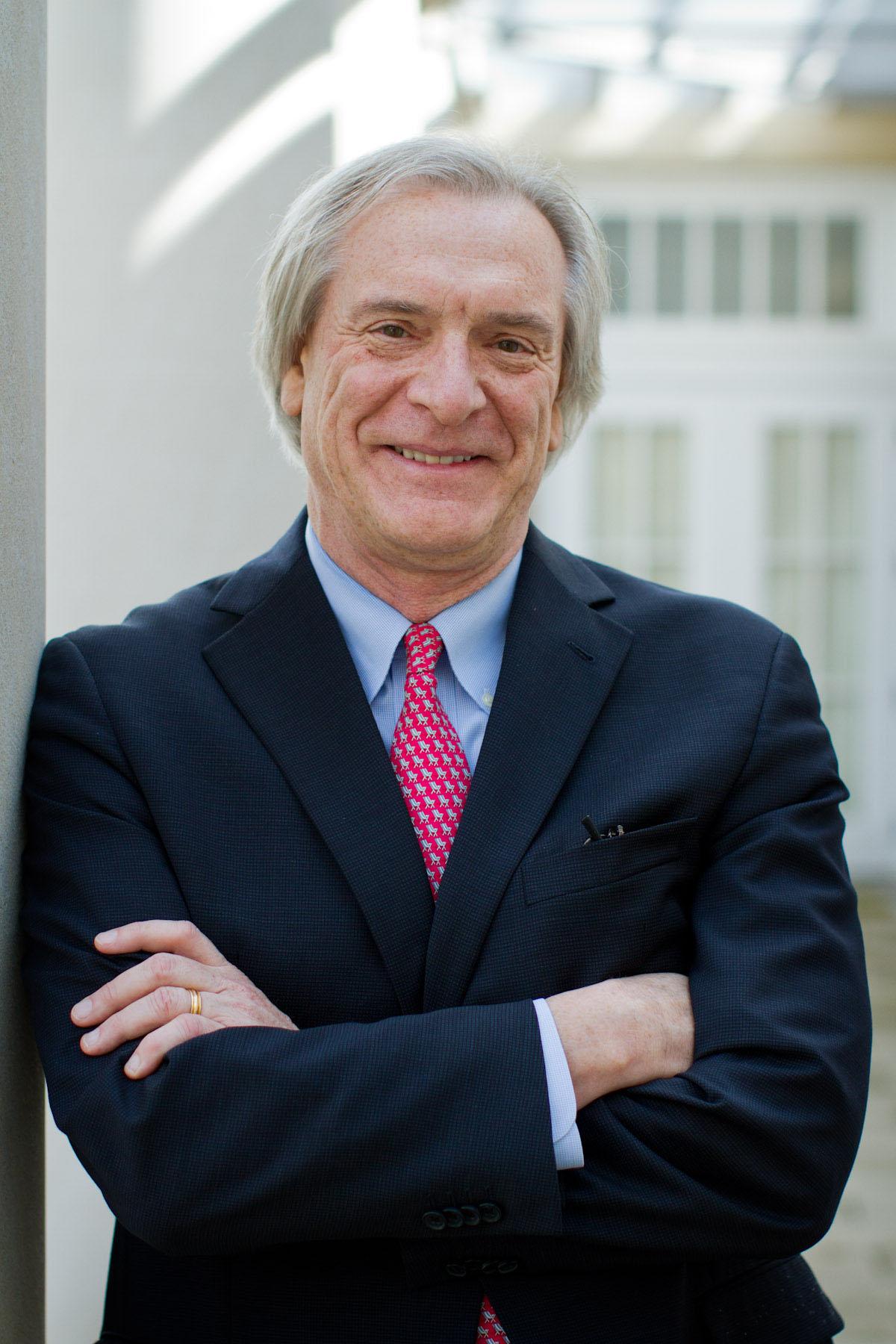 The University of Virginia Board of Visitors met in a special session today and voted to name Carl P. Zeithaml as interim president of the University. He will assume that position effective Aug. 16.
Zeithaml, long-time dean of the McIntire School of Commerce, will take a leave of absence from that post during his tenure as interim president.
"Carl Zeithaml is the perfect choice to serve as interim president while we undertake a national search for a new president," said Helen Dragas, rector of the University. "His length of service, experience leading the undergraduate business school and his commitment to the University will enable him to hit the ground running.
"I want to thank the U.Va. family for enduring the tumult of this difficult week. It has been exceptionally trying for all of us, and we accept our great share of responsibility for that," Dragas said. "As we look forward to the transition to new leadership at the University, our community can rest assured that it will have a great deal of input."
Zeithaml has overseen significant improvements over the past 15 years – illustrated by consistently high national and international rankings – which he credits to the teamwork of McIntire faculty, staff, students and alumni. In March, Bloomberg Businessweek ranked the McIntire School as the No. 2 undergraduate business program in the country, and the No. 1 MBA feeder school.
He specializes in the field of strategic management with an emphasis on global and competitive strategy. He joined the McIntire School in 1997. Prior to that, he spent 11 years on the faculty in the Kenan-Flagler Business School at the University of North Carolina-Chapel Hill.
"I am sincerely honored and humbled to be called upon to serve the University in this capacity," Zeithaml said. "I realize that it is a very difficult time for many people within our community, but I look forward to working with our faculty, students, staff, alumni and University leaders to move U.Va. forward."