Several times a month, fourth-year student Zihan Chen can be found soaring thousands of feet above the University of Virginia's Grounds and the Blue Ridge Mountains in a plane rented from the Charlottesville Albemarle Airport.
"Flying is always challenging, fascinating and inspiring," said Chen, who earned his private pilot license last year. "I experience a lot by looking with a different perspective and discovering at full speed."
Changing his point of view – whether in the air or on the ground – has helped the studio art major and budding inventor develop new ideas to solve everyday problems. Chen, who came to UVA from his hometown of Kunshan, China, filed his first patent application as a first-year student.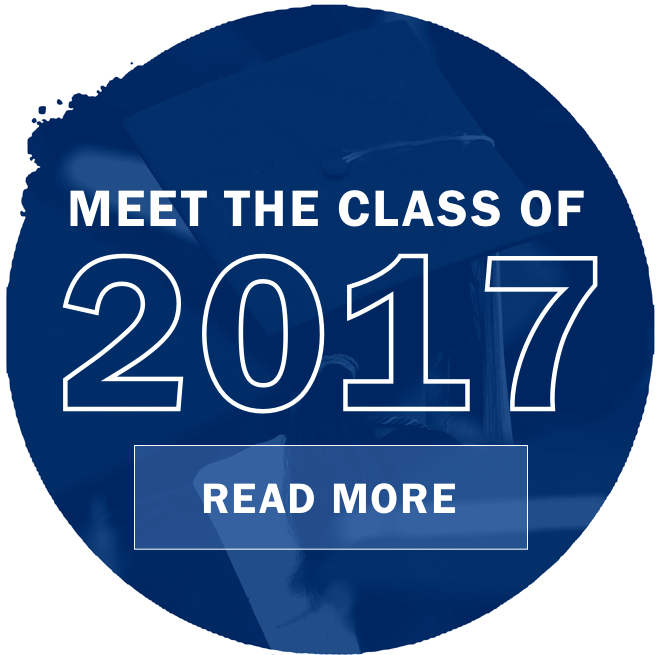 Three years later, he has been granted that first patent – for a faucet design minimizing water waste and manufacturing costs while maximizing user experience and hygiene. He has worked with local attorneys to file five more patent applications with the U.S. Patent and Trademark Office, which takes a few years to review applications. Chen, who also minored in architecture, hopes to be a designer. He plans to pursue a master's degree in products of design at the School of Visual Arts in New York City after graduating from UVA in May.
"I like to observe things, question things and challenge things," Chen said. "Everyday I look at things around me and think, 'Why not make some change to make it better?'"
He believes his faucet design, for example, could be a game-changer in that market. The design simplifies traditional faucets by placing the knob and soap dispenser within the central tube of the faucet itself. Water flows around the knob when running, but must be turned off to dispense soap, essentially forcing users to conserve water. Once the soap is dispensed, the water turns on again, flowing over the knob and effectively cleaning it for the next user.
"When people reach up to get soap while the water is still running, that causes a significant waste of water. I saw it happening every day and thought I should do something to stop it," Chen said. "Redesigning the structure of the faucet could make that disappear."
Chen's pending patent applications include systems, devices or methods for managing emergency communications, managing refrigerator spillage, dynamically rendering texts on electronic devices, authenticating pairing between electronic devices and improving vehicle identification.
In his more recently applications, he has focused mostly on electronic devices and digital interfaces.
"When I get an idea, I develop it a little bit and if I think it is valuable and something that could be commercialized, I go to my attorney," Chen said. "We do a patent search and start to draft an application, and I do all of the drawings for the patents."
Aside from pursuing patents, Chen has picked up several new skills during his time at UVA. Within the studio art program, he chose to concentrate on new media, which focuses mostly on art created with computers and other digital media, such as video art, animations and interactive art.
Though he had little experience with cinematography or computer programming before coming to the Grounds, Chen now regularly makes short films and animations for his classes and has founded a game studio, SECStudio, with friends. The group has designed and published three animated casual puzzle games that are now available on mobile platforms like iOS and Android. One of those games, called "Crater – Impact Your Mind," reached the Top 10 in its subcategory on China's App Store and the Top 20 in the U.S.
With all of those ideas under his belt – and many more percolating – Chen is looking forward to honing his product design skills in graduate school, and to exploring the different opportunities and perspectives that abound in New York City.
"I am very excited," he said. "I have already experienced life in a small town in America here in Charlottesville, so I am excited to try a bigger city. For me life is just about experiencing."
(Editor's note: This is one of a series of profiles of members of the University of Virginia's Class of 2017.)
Media Contact
Article Information
April 18, 2017
/content/class-2017-high-flying-art-student-has-one-patent-his-name-more-pending