Class of 2020: Aspiring Doctor Takes Aim at Health Inequities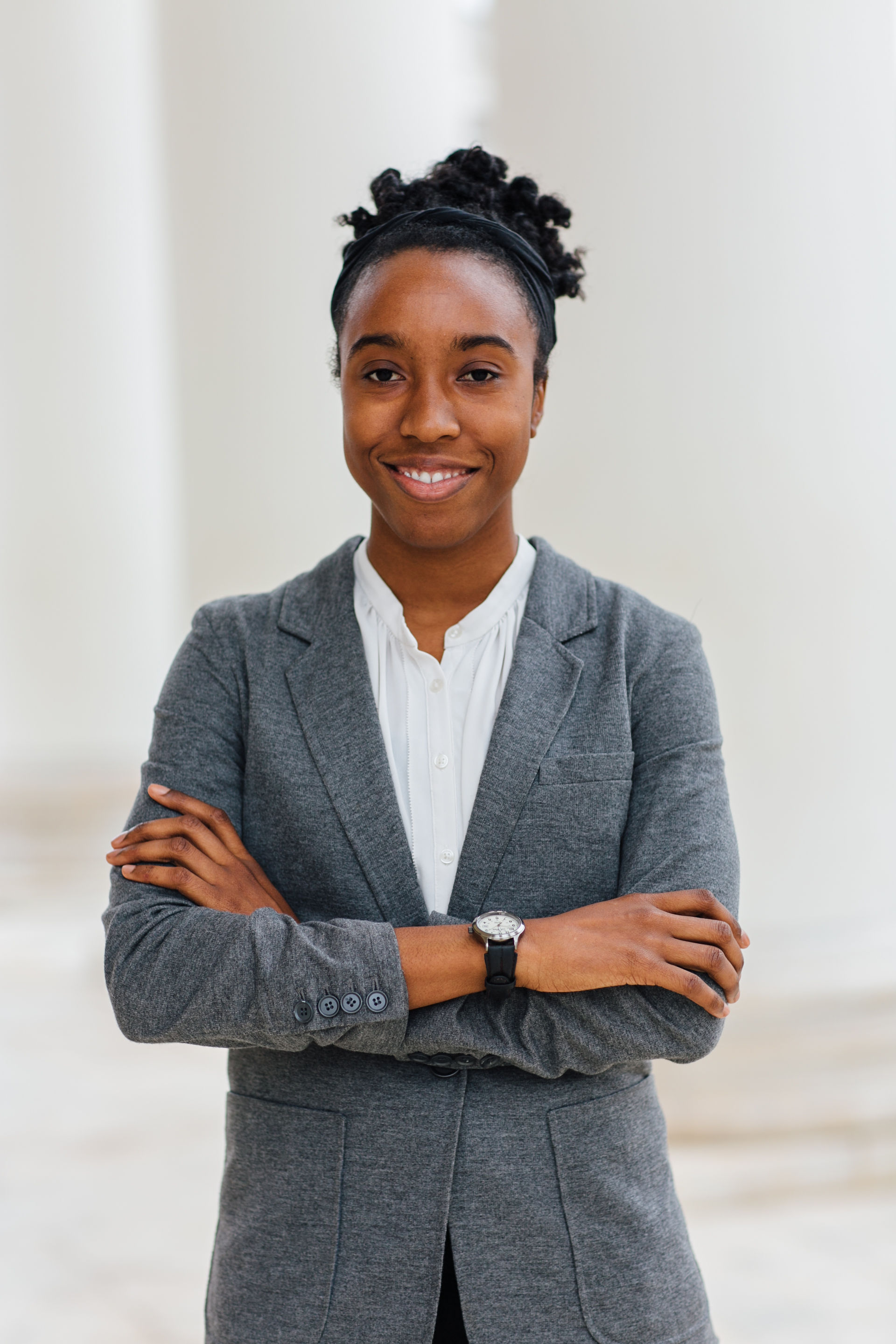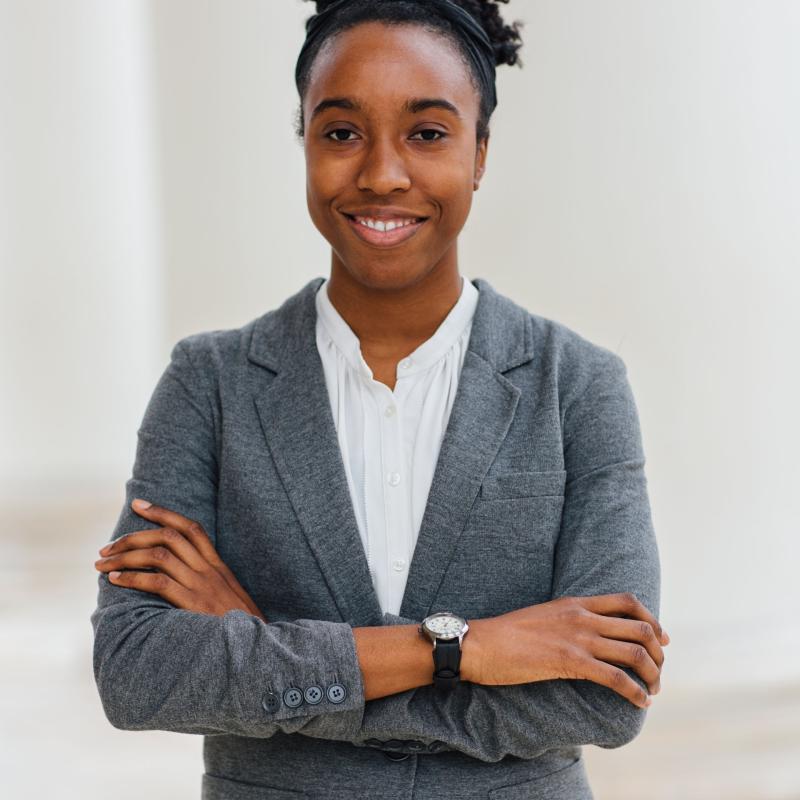 Class of 2020: Aspiring Doctor Takes Aim at Health Inequities
Avery Bullock said the COVID-19 pandemic further solidified her mission: helping those in underserved communities gain access to timely, effective care and addressing the inequities that too often get in the way.
Among the many University of Virginia experiences that have shaped Avery Bullock's professional aspirations, two in particular stand out.
One is a sociology course that Bullock, who earned her undergraduate degree in biology from UVA in 2018 and will complete master's in public health in May, took during her third year, "The Sociology of Health and Society." It was one of her favorite sociology courses, and the discussions around how socioeconomic standing influences health felt like a clarion call to the aspiring physician, who will enter medical school in the fall.
"It just captured me," said Bullock, a Richmond resident who grew up attending UVA football and basketball games. "I decided then to apply for the master's in public health program before going to medical school."
Another factor in that decision? Two senior ladies that Bullock met through Madison House's Adopt a Grandparent program, which pairs UVA students with senior citizens in the Charlottesville community. Bullock has volunteered with the program for six years, meeting with the same two "grandmothers," both of whom live in a low-income nursing home in Charlottesville.
"They have been crucial to my experience at UVA," she said.
Both women have chronic conditions. Watching the challenges they faced in finding and receiving treatment – combined with years of observation of her mother's career as a social worker – solidified Bullock's desire to go to medical school and, along the way, to find ways to better help low-income and minority patients.
"I really want to be an advocate for marginalized populations," she said. "In the public health program, I have homed in on health disparities and advocacy. I am hoping to use the foundations I have built in my work as a physician."
While pursuing her master's in public health, Bullock undertook a thesis project working with a community organization in Charlottesville that is committed to serving low-income populations. The experience gave her an opportunity to talk with many different people about their life experiences, their interactions with health care providers and inequities or obstacles they faced.
Right now, Bullock said, we are seeing those disparities play out in real time during the COVID-19 pandemic, as national data shows that communities of color are being hit particularly hard by the virus. In Louisiana for example, approximately 70% of reported COVID-19 deaths are of African Americans. Louisiana Gov. John Bel Edwards called that number "disturbing," noting that African Americans make up about 33% of the state's population. Another study, released last week by the Centers for Disease Control, indicates that trend holds true nationally.
Bullock also pointed out that social distancing measures can be particularly challenging for minority or low-income families. They might not have home offices, for example, to easily work from home, or they might lack the high-speed internet needed for their children to complete coursework online.
"It is very apparent that people are having different COVID experiences based on where they are in the hierarchy of society," she said.
The pandemic has also highlighted just how important doctors, nurses, health care providers and hospital staff are, and Bullock is as eager as ever to join their ranks. She is currently weighing offers from several medical schools and will decide on her next step by April 30.
Right now, she plans to focus on primary care.
"I want to continue working with underserved communities, better understand their experiences and apply that understanding to make a difference," she said. "Practicing medicine will allow me not only to study those issues, but to do something about them."
One of her professors and mentors, environmental science professor Deborah Lawrence, expressed unshakeable faith that Bullock will make a positive difference for her patients and whatever community she lands in.
"Avery is special. She combines intellectual prowess, hard work, passion and compassion beyond what I have seen in 20 years of teaching," said Lawrence, who directs the Environmental Thought and Practice program. "She is so humble, she doesn't even realize how amazing she is."
Since focusing on health care inequities, Lawrence said, Bullock's drive to make a difference has been clear and constant.
"As she became aware of the stark inequalities in our health care system, she was moved to fix them. She picked her path, and she has been relentless in her determination to get into a position where she can make change," she said. "She knows what she wants, and she will get there. She is going to change the world with her heart and her mind."
(Photo at top by Alexandra Nicole Photography)