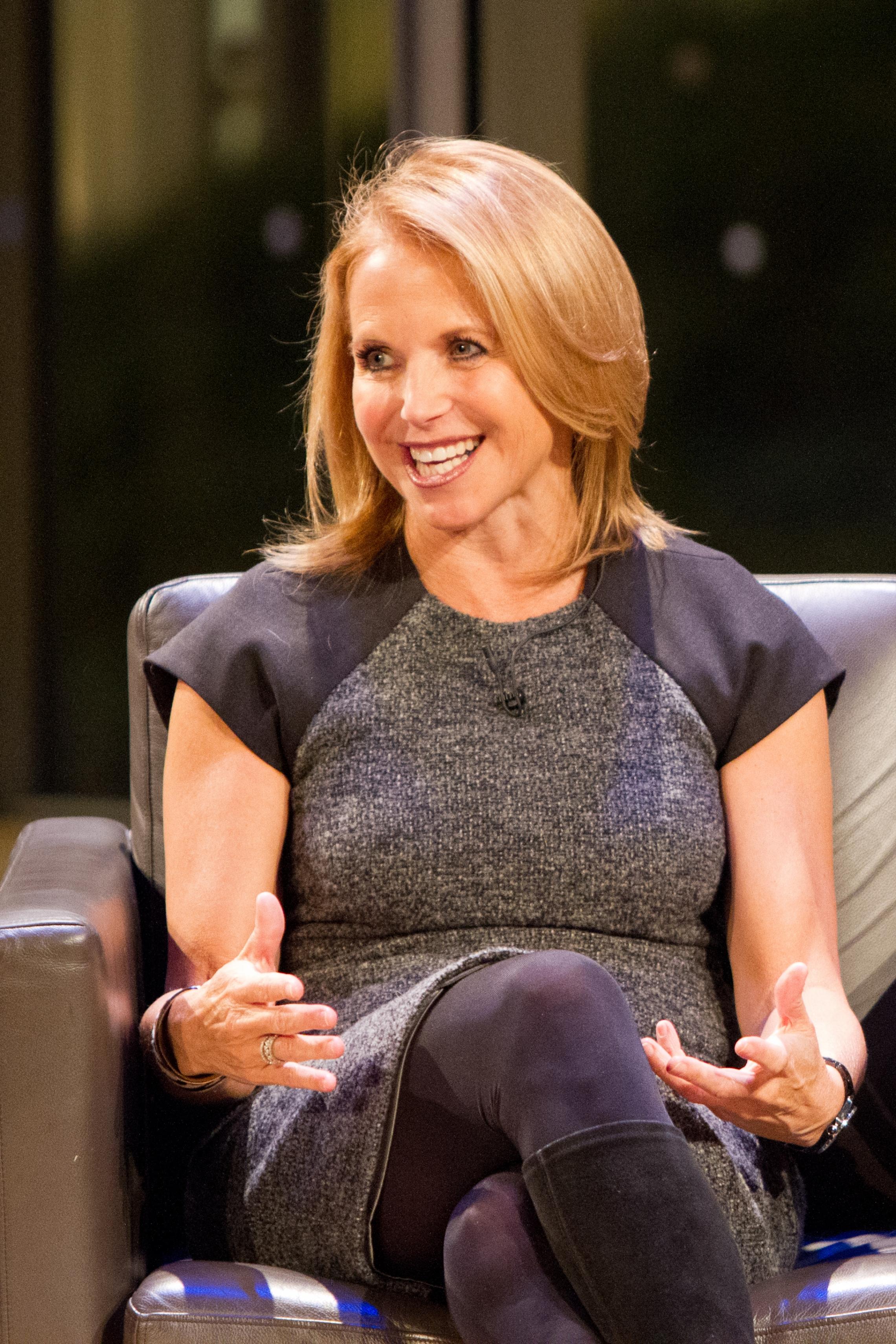 University of Virginia alumna Katie Couric will return to Charlottesville for this year's Virginia Film Festival to present a special screening of the documentary "Fed Up."
"Fed Up," which Couric narrates and executive-produced (with Laurie David, producer of "An Inconvenient Truth"), has been widely promoted as "the film the food industry doesn't want you to see" and is based on the premise that everything we've been told about food and exercise for the past 30 years is wrong.

The Virginia Film Festival, to be held Nov. 6 through 9, is presented by the University of Virginia.
Using a combination of interviews with a variety of food and nutrition experts and first-person tales of young people battling the runaway childhood obesity epidemic in the United States, the film takes to task the powerful corporate lobby dubbed "Big Sugar," as well as government agencies and representatives who failed to stop the problem before it spiraled out of control.
"Fed Up," written and directed by Stephanie Soechtig, premiered at the Sundance Film Festival in January.
"Katie is obviously a great friend of and powerful advocate for the University, and this is a timely film with a powerful message that resonates throughout our area here just as it does throughout our nation," said Jody Kielbasa, director of the Virginia Film Festival and vice provost for the arts at U.Va. "We look forward to the screening and to the vibrant discussion that will follow it."
The November film festival will take place at venues throughout Charlottesville. The full program will be announced Oct. 7, and tickets will go on sale Oct. 10.
Premiere sponsors for the 2014 Virginia Film Festival are The AV Company, The Joseph and Robert Cornell Memorial Foundation (Richard M. Adler and Joseph Erdman, Trustees), and the Virginia Film Office.