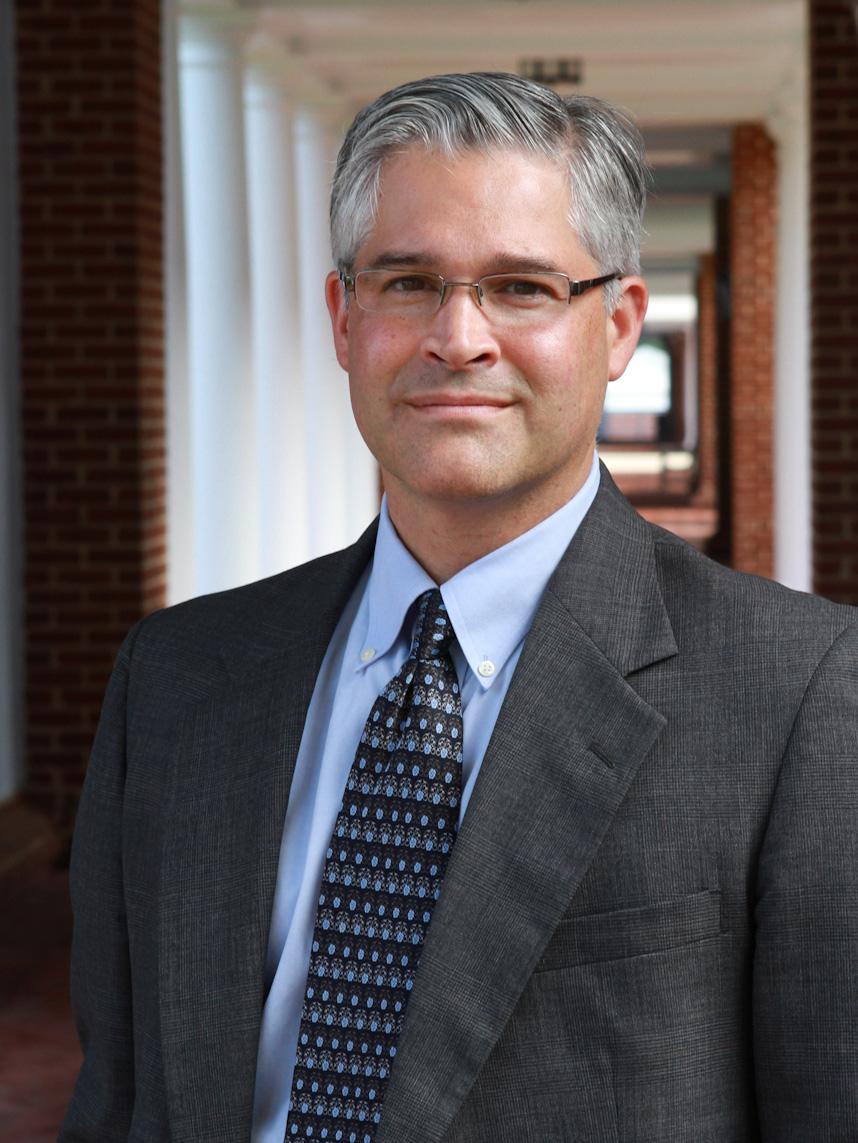 The University of Virginia Darden School of Business' Institute for Business in Society and the Council of Better Business Bureaus are collaborating on new research on business self-regulation. The inaugural BBB Self-Regulation Conference to articulate best practices and uses for self-regulation took place Tuesday at the Ronald Reagan Building in Washington, D.C.
Business self-regulation refers to industry-level programs that seek market-based solutions to business and society issues. Self-regulation programs set standards for business conduct,  monitor the performance of companies according to these guidelines and enforce rules.
The Council of Better Business Bureau has been involved in advertising self-regulation since its founding more than a century ago. One example: In early 20th-century America, fraud schemes involving miracle cures or fake stock certificates were not uncommon. In response, members of the business community banded together to promote truth in advertising, identify fraudsters and educate the public – protecting consumers and benefitting legitimate businesses. Because the right to free speech guaranteed in the First Amendment restricts government's ability to limit advertising, the industry has greater latitude in addressing issues such as child-directed advertising.
Along with greater flexibility, self-regulation can more easily cross borders. Deforestation is a major factor contributing to climate change, yet international treaties addressing the issue have been elusive. When no agreement was reached on this issue at the 1992 Earth Summit, the Forest Stewardship Council formed to attempt a market-based solution. To date, the council has certified more than 380 million acres of forest around the world.
Tuesday's conference brought together corporate leaders, association executives, thought leaders, legislators, consumer advocates, regulators and self-regulation practitioners to tackle self-regulation in business. Speakers included Maureen Ohlhausen, commissioner of the Federal Trade Commission; LeRoy Johnston, chief ethics officer for Nationwide Insurance; Craig Silliman, senior vice president of public policy and government affairs for Verizon; and Sally Greenberg, executive director of the National Consumers League.
After her keynote addressing the potential benefits and the limits of self-regulation, Ohlhausen joined Darden's Brian Moriarty in a panel discussion, "Leading Practices in Self-Regulation." Moriarty discussed findings of his research and stakeholder dialogues that identify characteristics of successful self-regulatory programs and business leaders.
"Successful self-regulation programs begin with meaningful standards that address the issue at hand and have robust monitoring and enforcement mechanisms that help to build trust with stakeholders, including the public," Moriarty said later. "They typically involve an objective, independent third party to foster legitimacy in both fact and appearance."
Ohlhausen and Moriarty were then joined by European Union Director-General Robert Madelin and Daniel Weitzner, former U.S. Deputy Chief Information Officer for Internet Policy, to delve into building self-regulatory initiatives that win multi-stakeholder and regulatory support without imposing unworkable burdens on businesses.
Led by Darden's institute, the research component will be used to launch discussions between business leaders, regulators, legislators and other interested parties to build consensus around self-regulation and the practices essential to gain broad support for self-regulatory initiatives implementing these protocols.
The partnership will spawn two new, complementary research projects: "Best Practices in Self-Regulation" and "Case Studies of Self-Regulation Programs."