A few drops of rain did nothing to dampen the excitement as parents, family members and friends filled the Lawn on Sunday for the second day of the University of Virginia's historic first two-day graduation.
Umbrellas did not remain in place for long, as welcome rays of sun shot through the clouds just as graduating students from 10 of the University's schools and the Data Science Institute started their procession through Thomas Jefferson's Academical Village.
Among the crowd of joyful students were soon-to-be doctors, graduating nurses, engineers, architects, teachers, and future leaders in the fields of public policy, business, law, and technology. They walked down the Lawn sporting specially decorated mortarboards, brightly colored balloons, and signs proclaiming thanks to their parents.
"While there might be some rain in the forecast this afternoon, there is sunshine in our hearts," U.Va. President Teresa A. Sullivan said at the beginning of the ceremony.
2015 marks the first year that the University has spread graduation ceremonies over two days, in addition to Valedictory Exercises, but it was historic in other ways. On Sunday, the Data Science Institute celebrated its first graduating class since it was founded in 2013. It was an important weekend for Virginia Athletics as well.
A resounding cheer went up from all in attendance when President Sullivan recognized the Virginia Women's Rowing Team and congratulated them on winning their sixth consecutive ACC Championship the day before. For graduating team members, their final accomplishment on behalf of the University was a welcome addition to an already impressive class.
Sunday's graduates earned 1,396 baccalaureate degrees, 526 first professional degrees (JD and MD), and 2,162 graduate degrees - a feat to be proud of and one that would not have been possible without many of the smiling supporters that sat behind the students.
"Today's ceremony is a celebration of the efforts of families as well as students," said Sullivan. "For parents whose sons and daughters receive degrees today, we acknowledge your commitments that began long before your students came to study here."
As with all graduations, Sunday was also a time for a few goodbyes. Together with Sullivan, the faculty and students paused to thank Jim Aylor, dean of the School of Engineering and Applied Science and Bob Bruner, dean of the Darden School of Business. Both men are completing their tenures after long and distinguished careers at the University. President Sullivan also recognized Dr. Randolph Canterbury for his leadership as interim dean of the School of Medicine.
In light of his many contributions to the University, Bruner was asked to deliver Sunday's commencement speech. His popularity and impact were clear as soon as he took the stage.
Dean Robert Bruner delivered the keynote address Sunday during Final Exercises.
Bruner was met with thunderous applause as all the Darden graduates stood, chanting: "Bob! Bob! Bob!
Still, Bruner joked that he felt odd following a Hollywood celebrity and the governor of Virginia – comedian Ed Helms spoke at Friday's valediction and Governor Terry McAuliffe at Saturday's commencement ceremony. Bruner said he felt a little bit like the eighth husband of the late actress Elizabeth Taylor.
"I know what needs to be done," he said. "The challenge is to make it interesting."
Bruner told students that this is the time in their lives when many people will ask them what is next or try to tell them which path they should take. Instead of looking for one right path, Bruner suggested that students seek out their calling.
"You should go where you believe that you can you do your best work," Bruner said.
For many 2015 graduates, this will mean finding a calling in less obvious ways. Not everyone will do what is expected after graduation, and that's all right.
Bruner pointed to prominent U.Va. alumni who have taken unconventional paths with their education, including 1977 graduate of U.Va.'s Law School Will Shortz. Shortz went on to become the New York Times crossword puzzle editor, delighting millions with his work each day.
Bruner told students that they will find their best work only by sticking to their own "true north."
"Everything else – money, fame, power, leisure – is ancillary; don't waste your life chasing those," Bruner said. "And hopefully thanks to UVA, you don't have to – because you now have a compass. Follow it."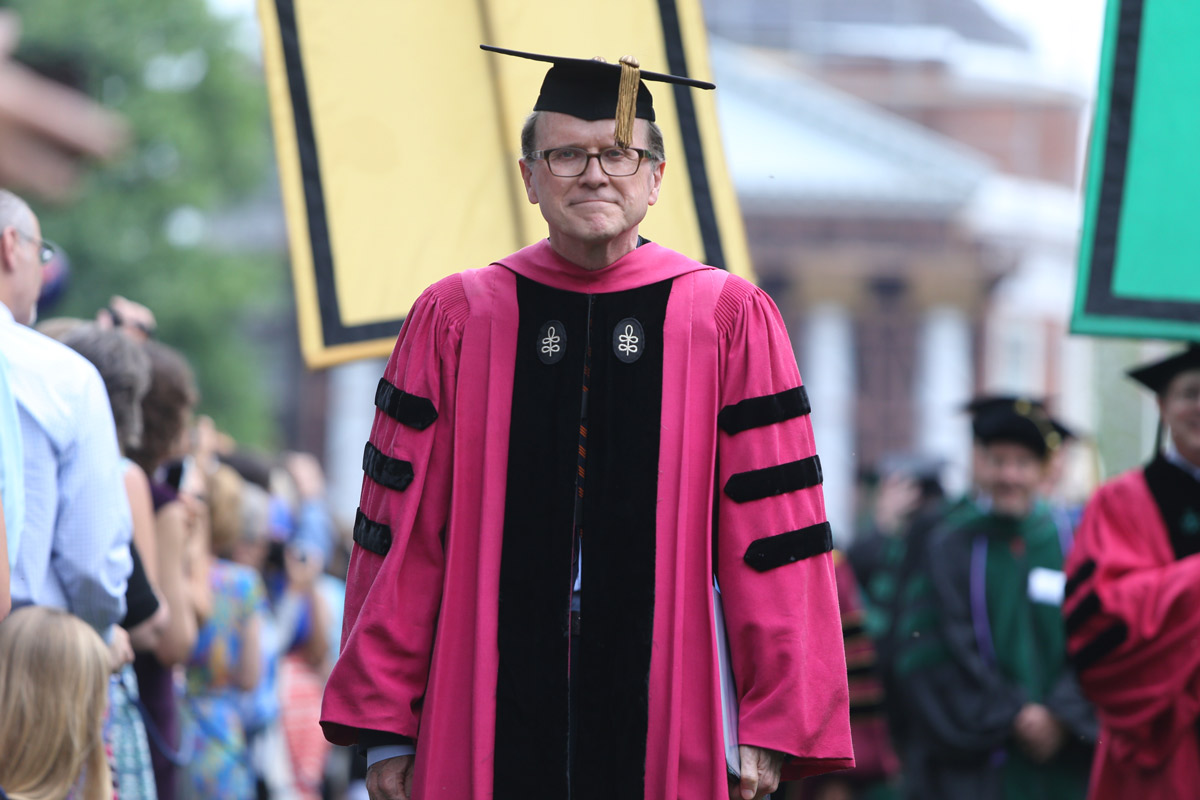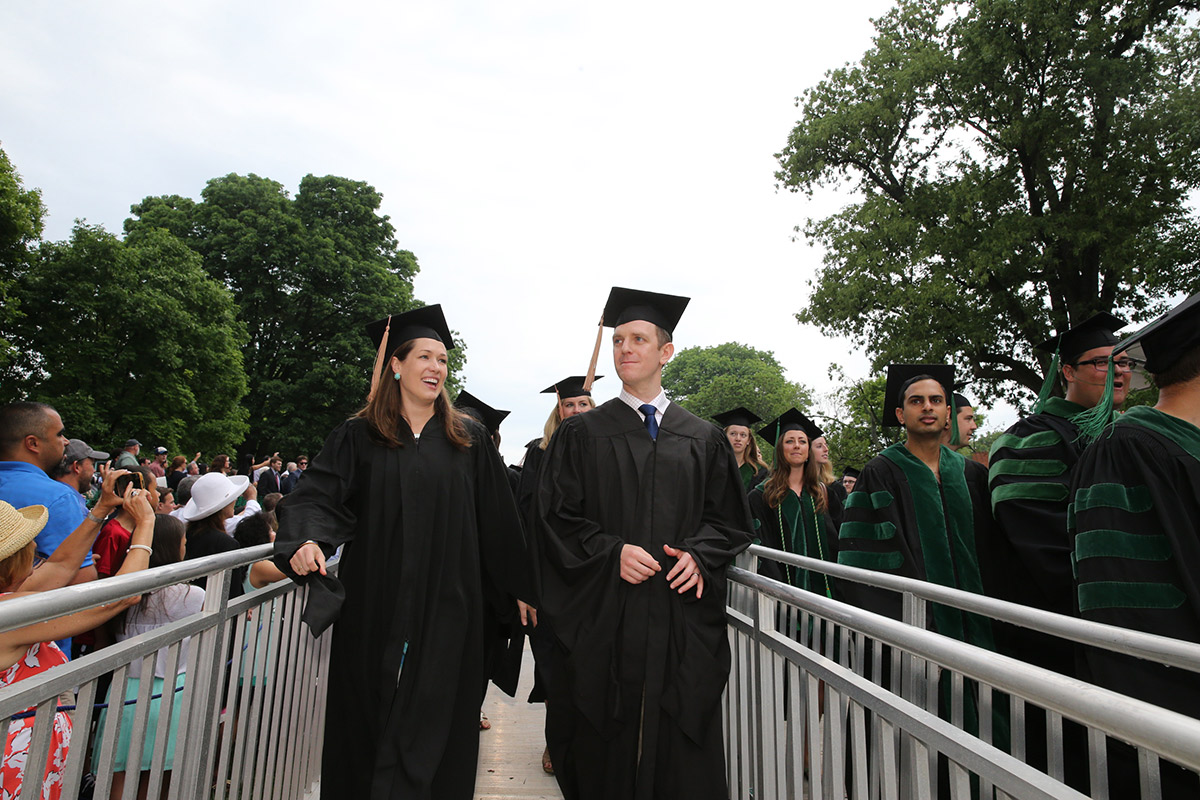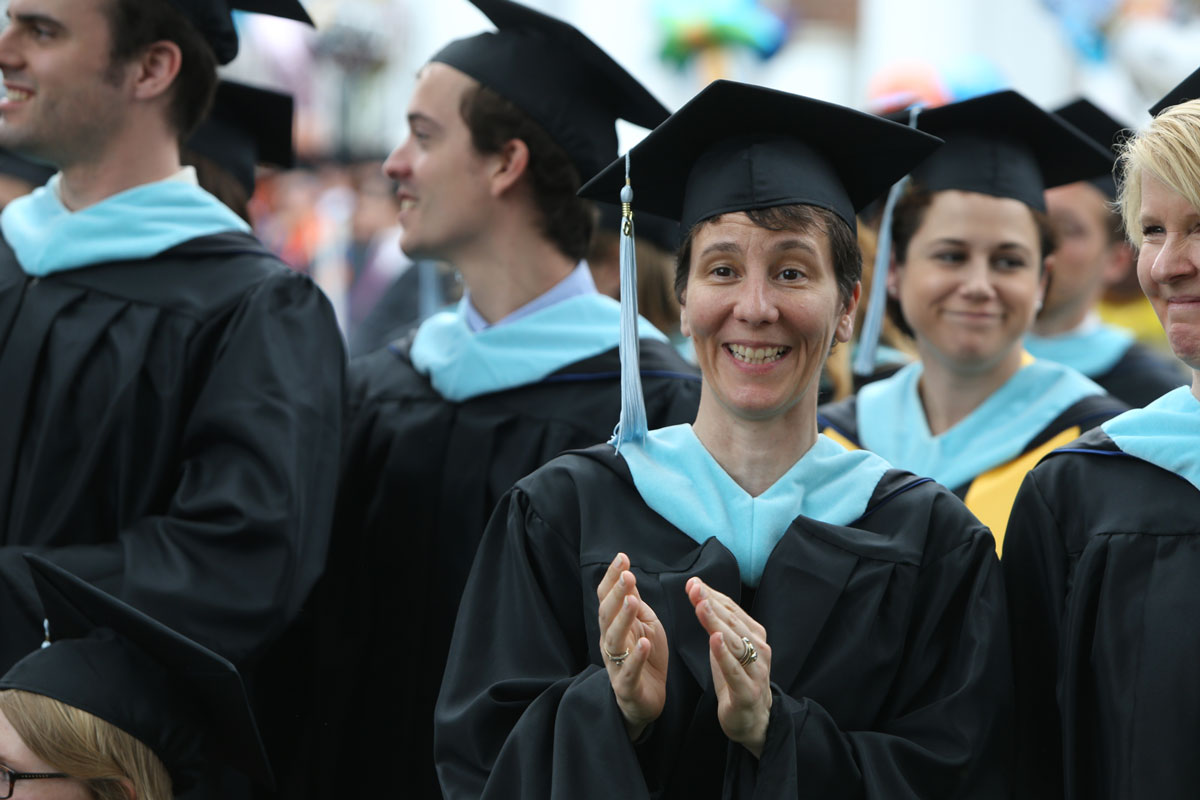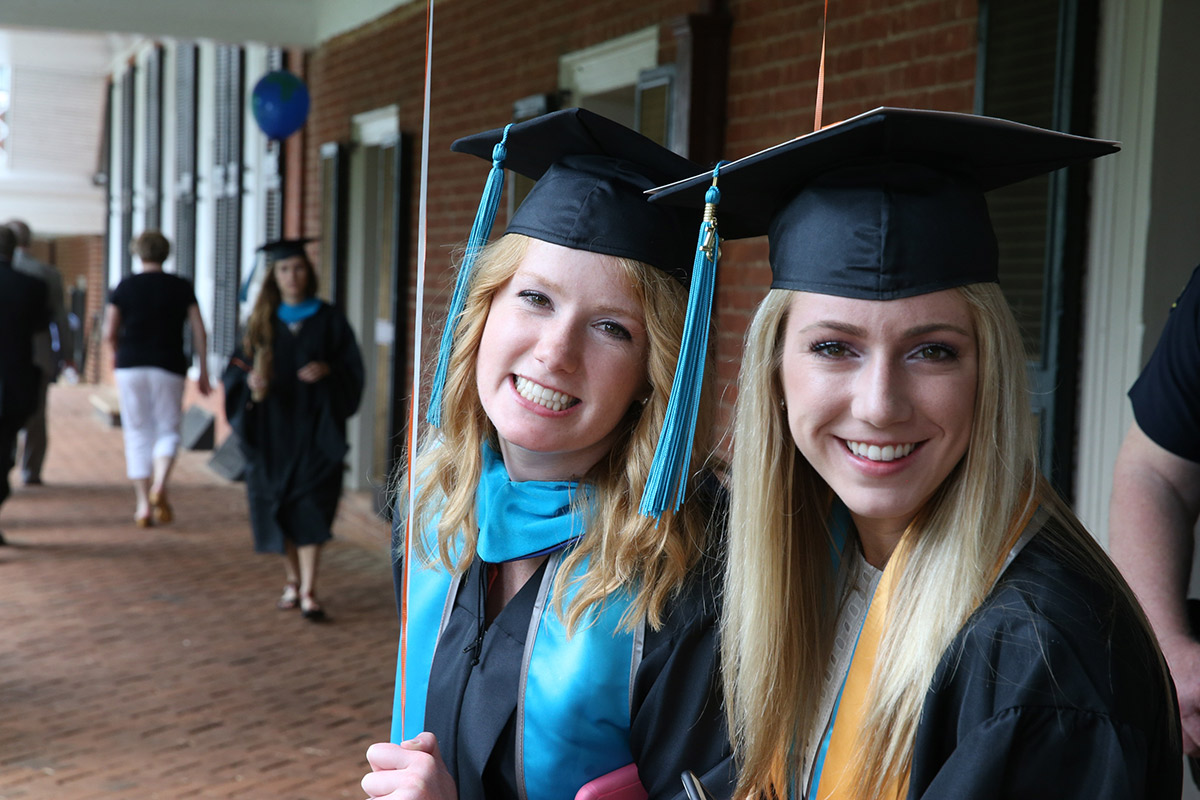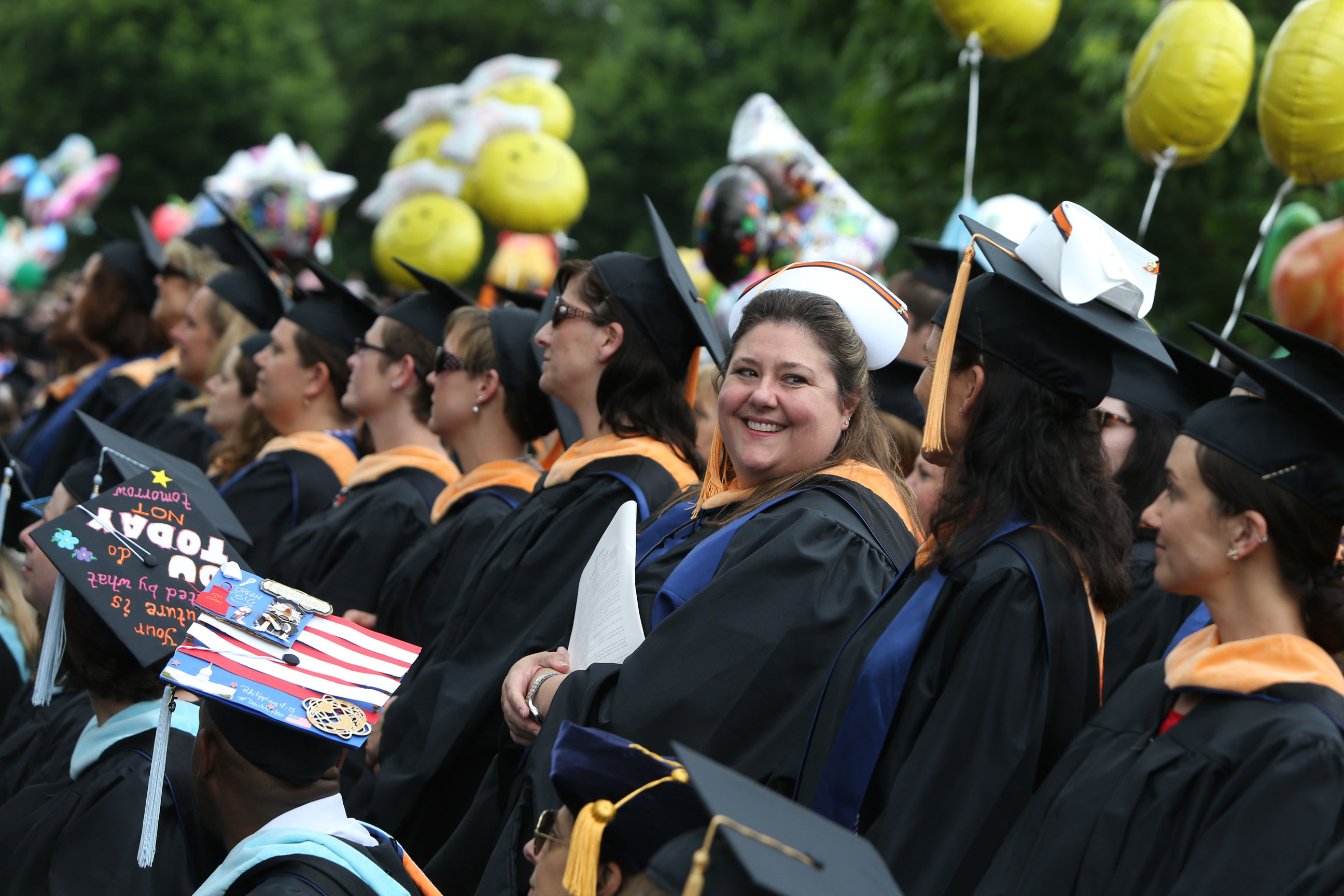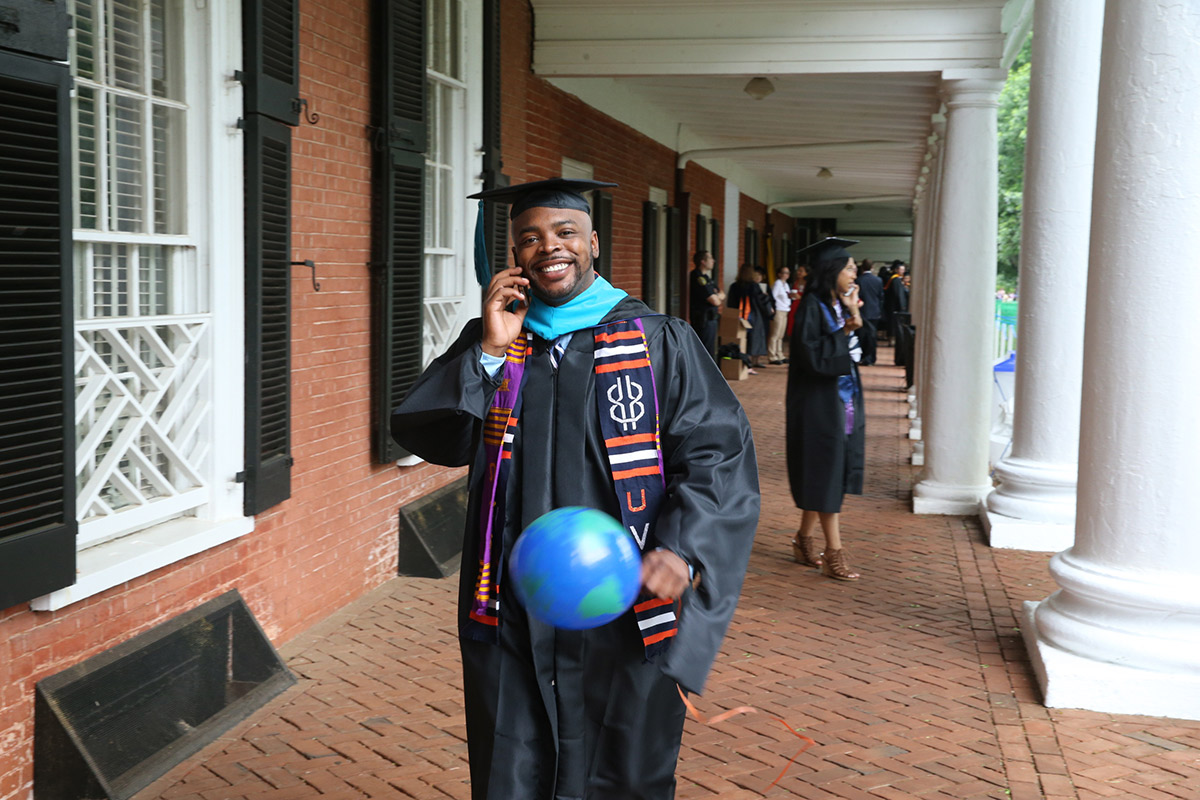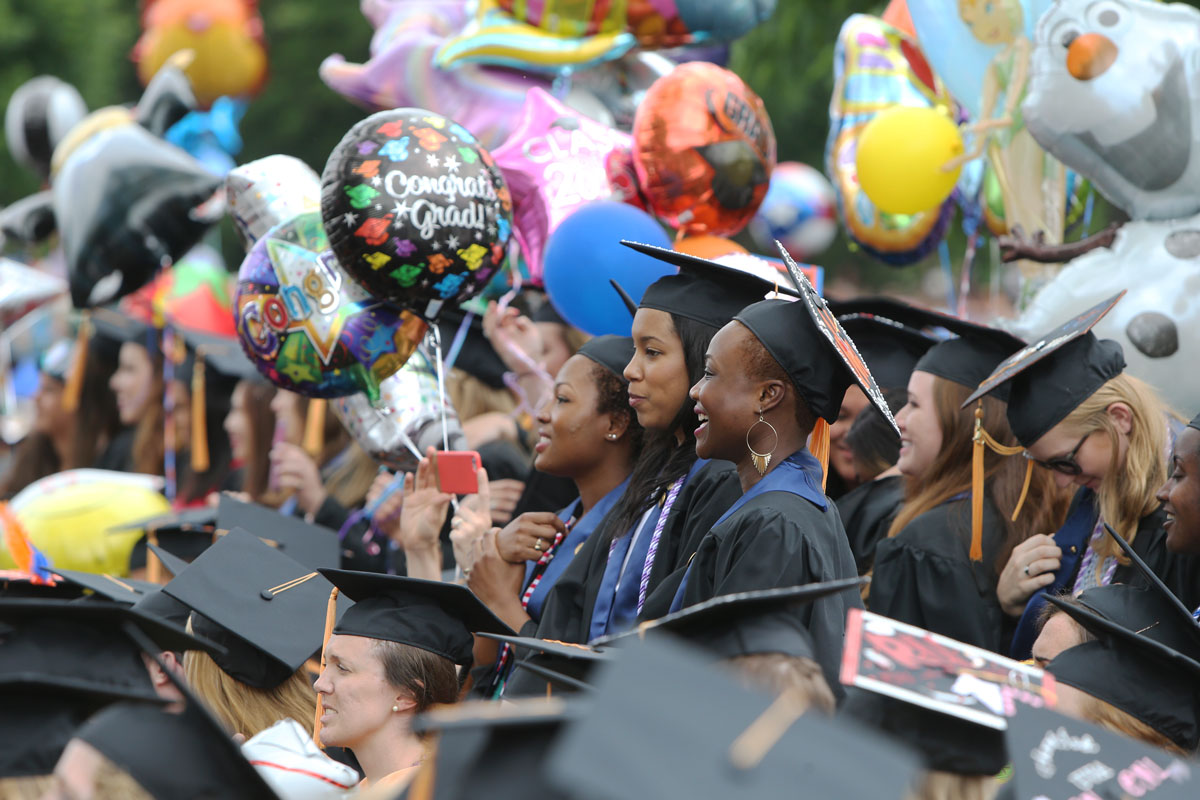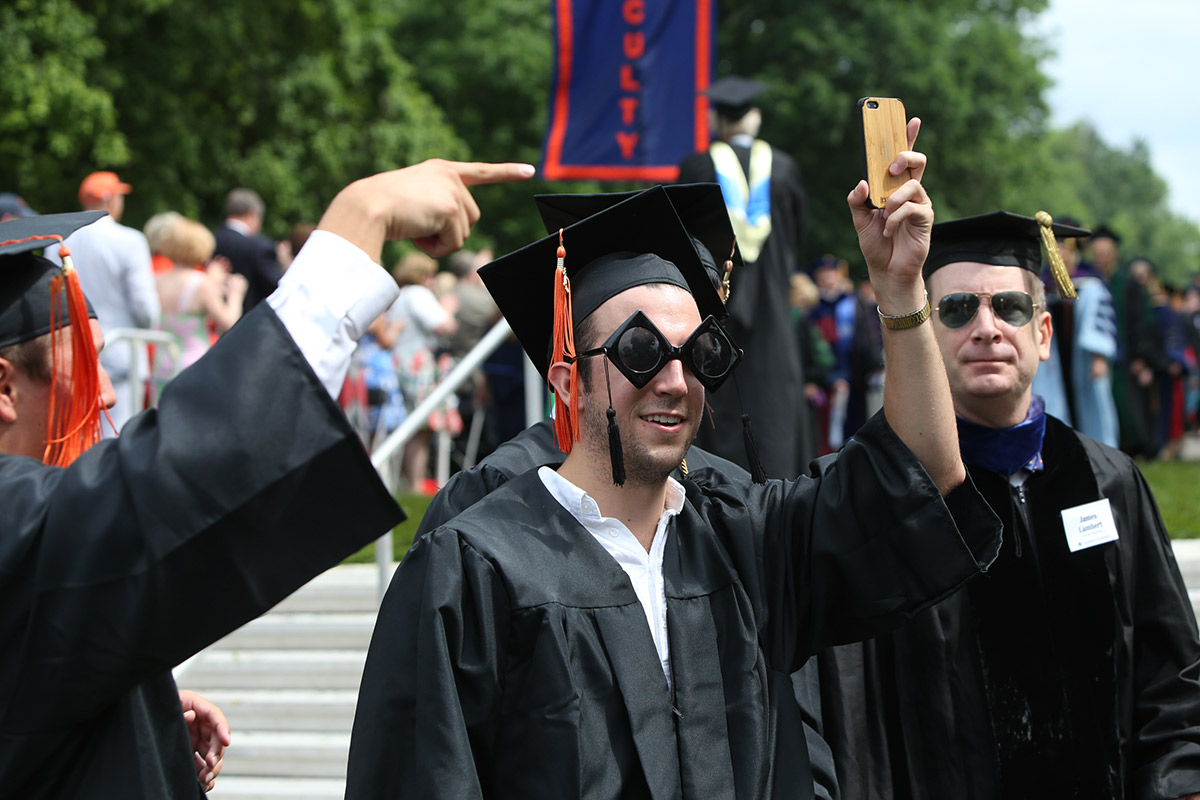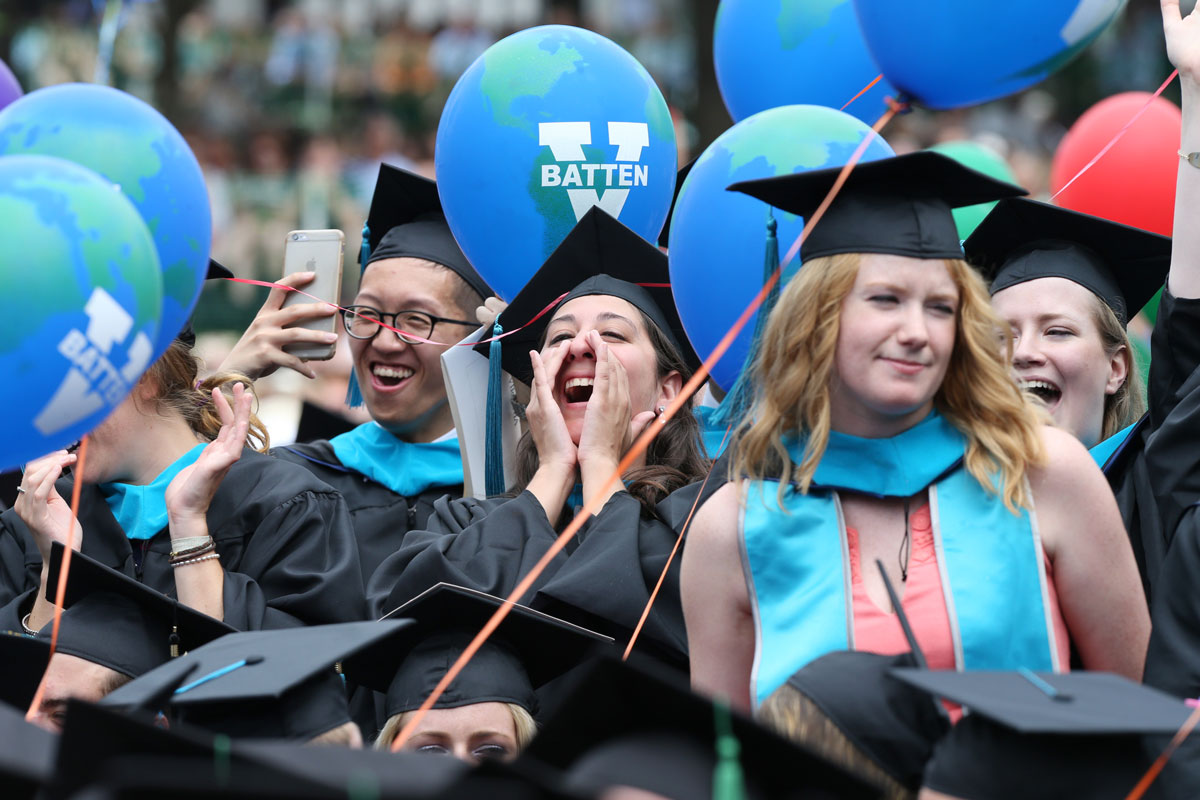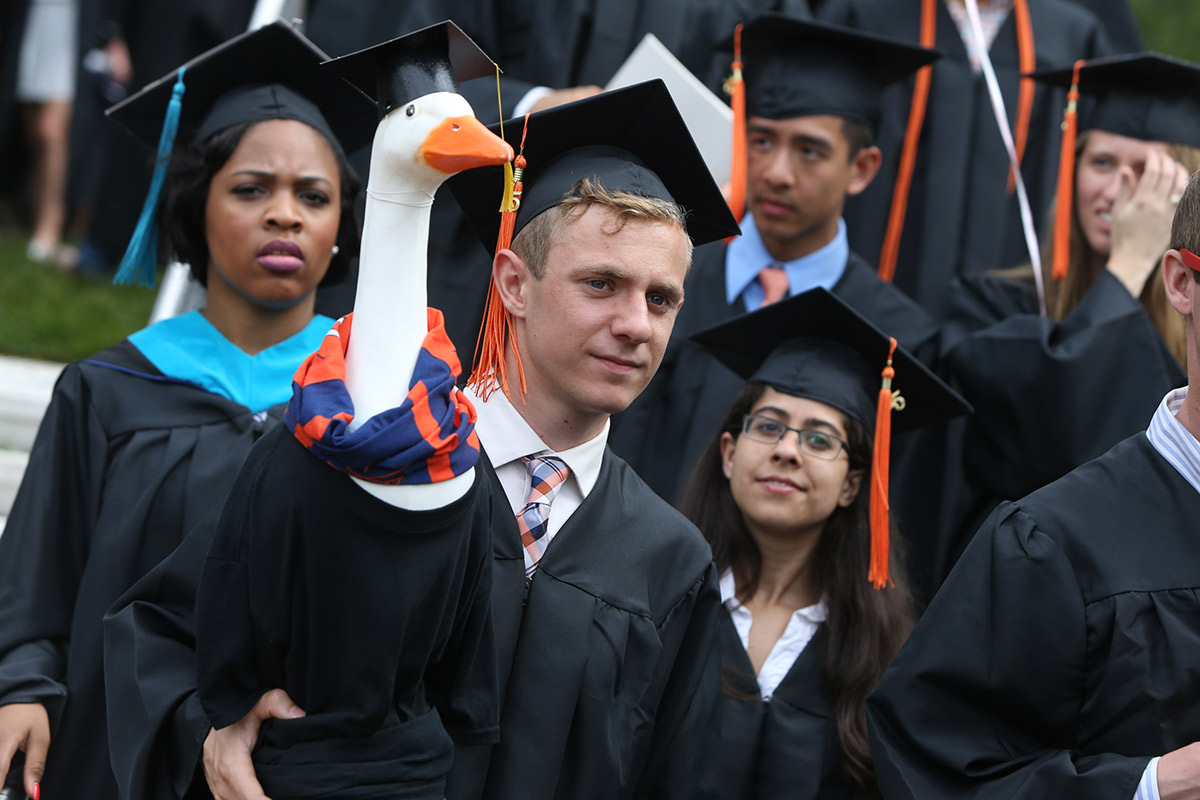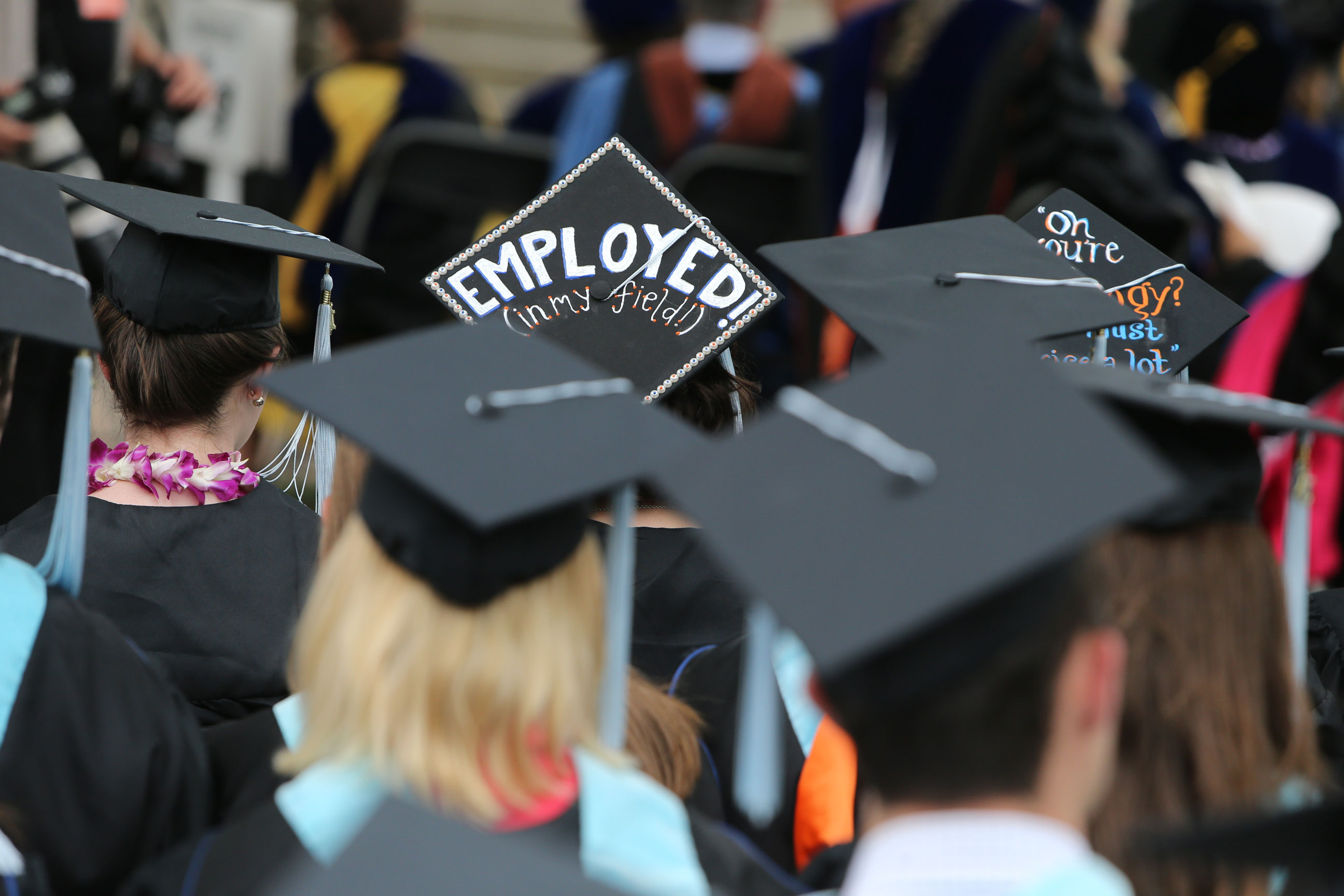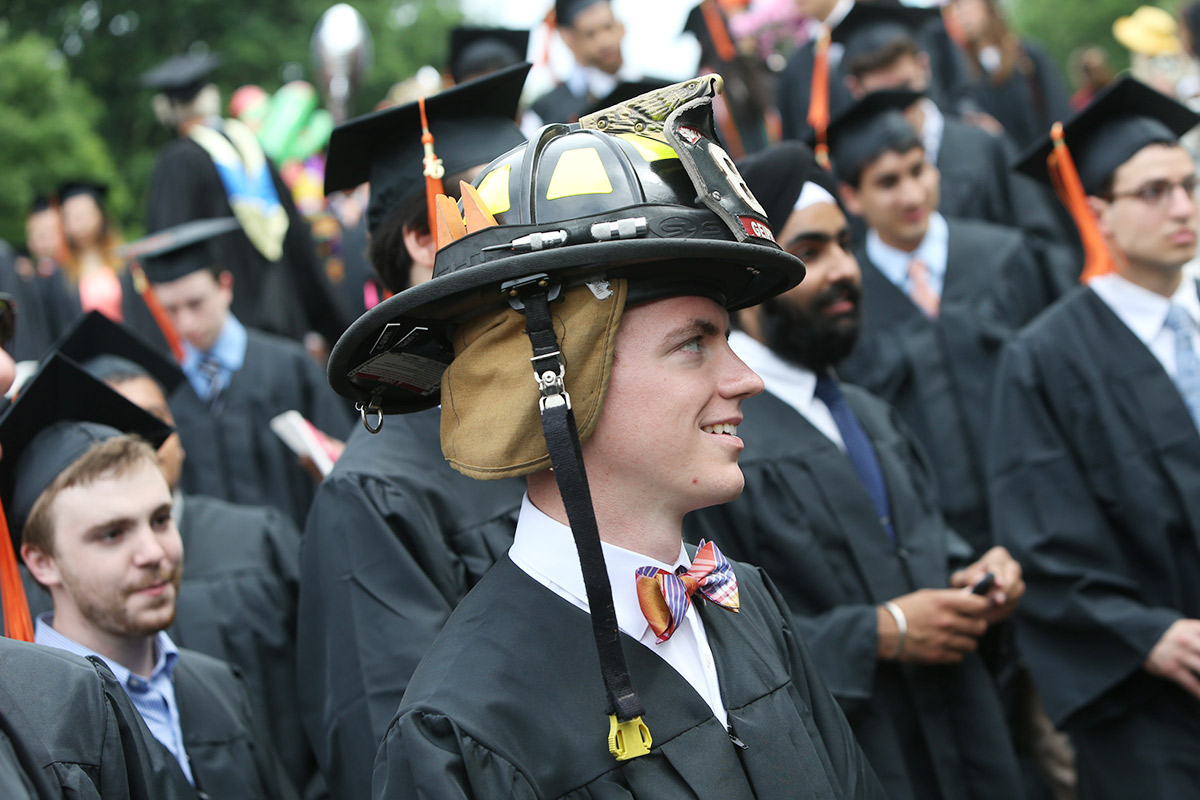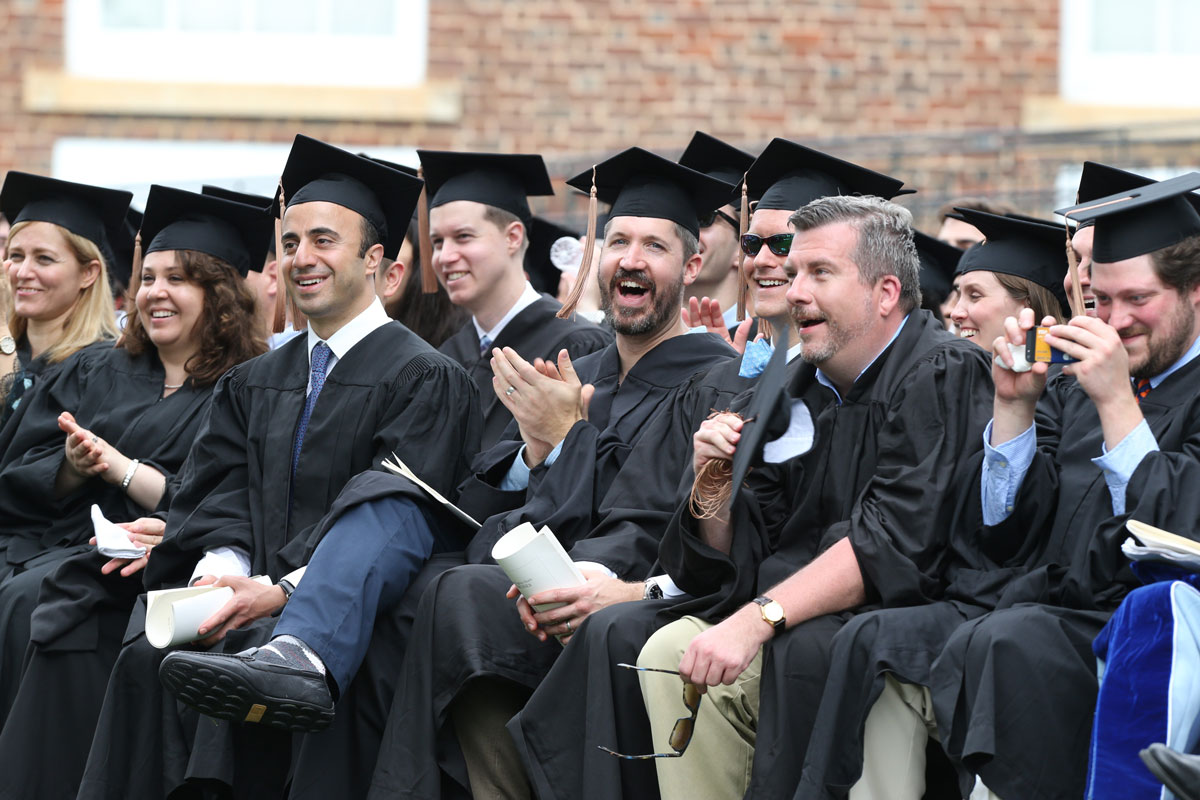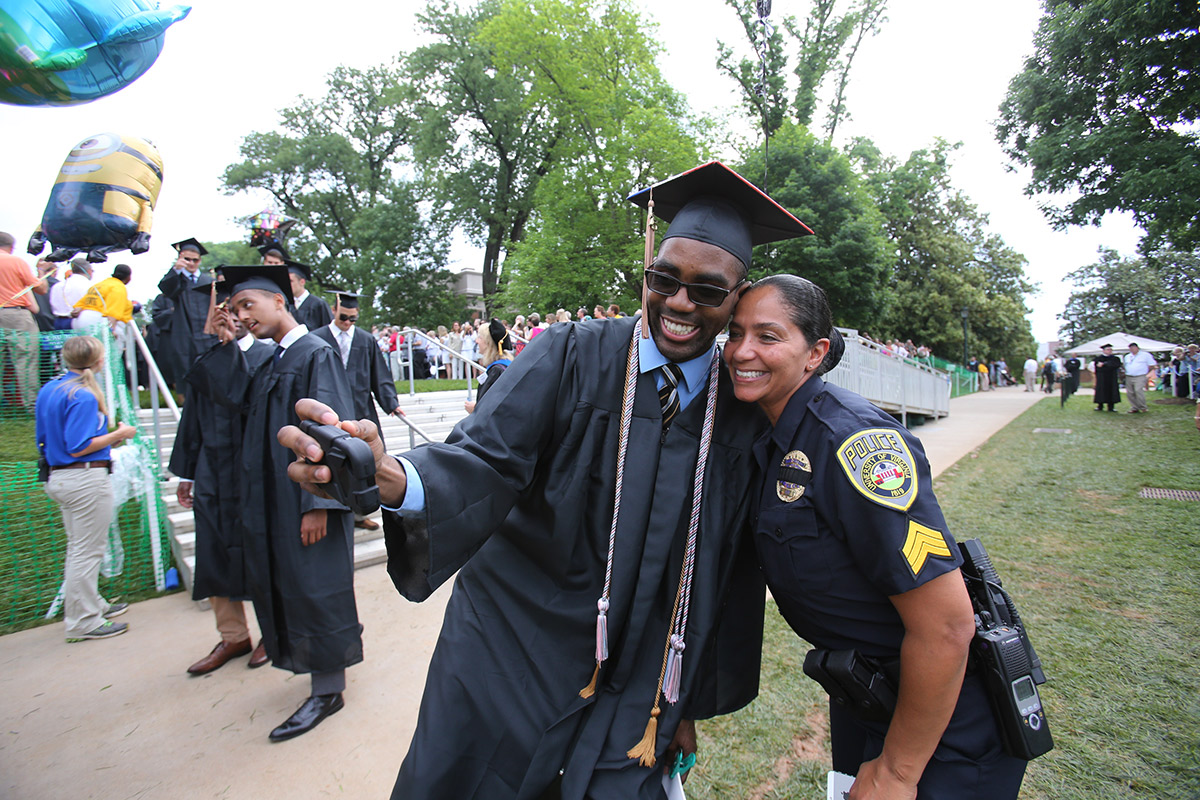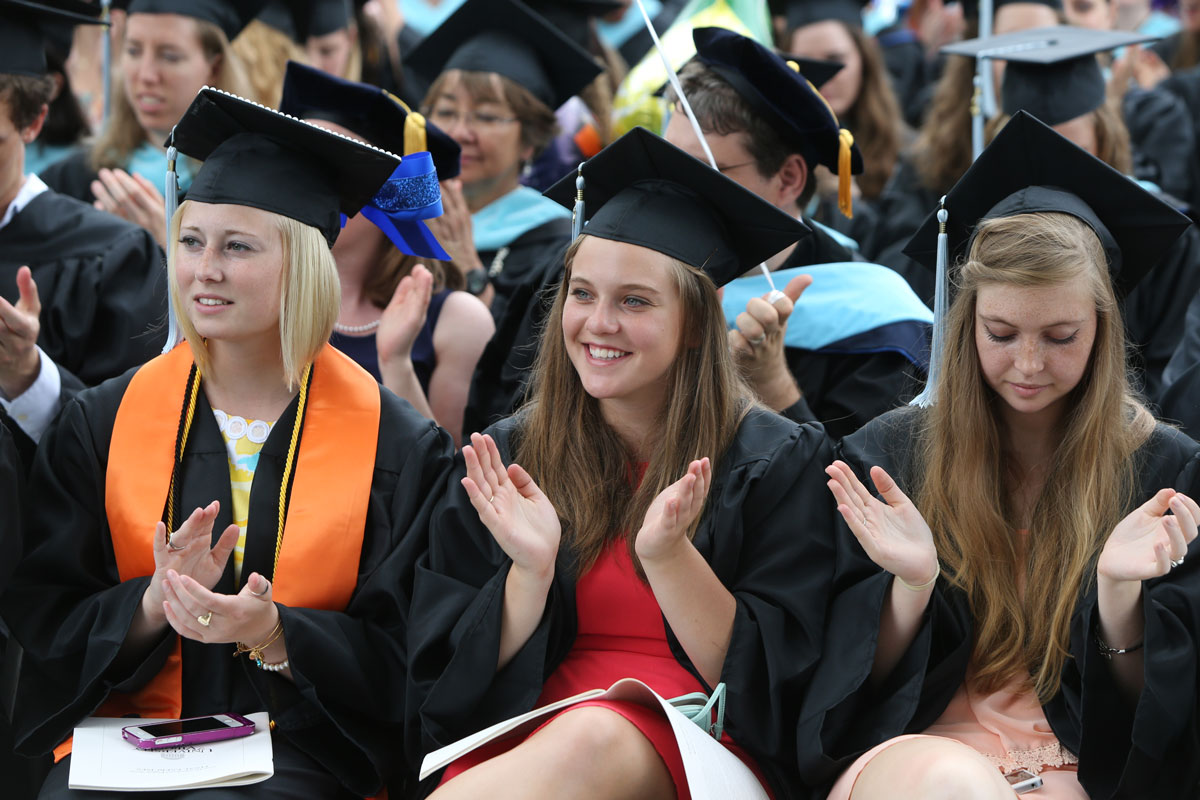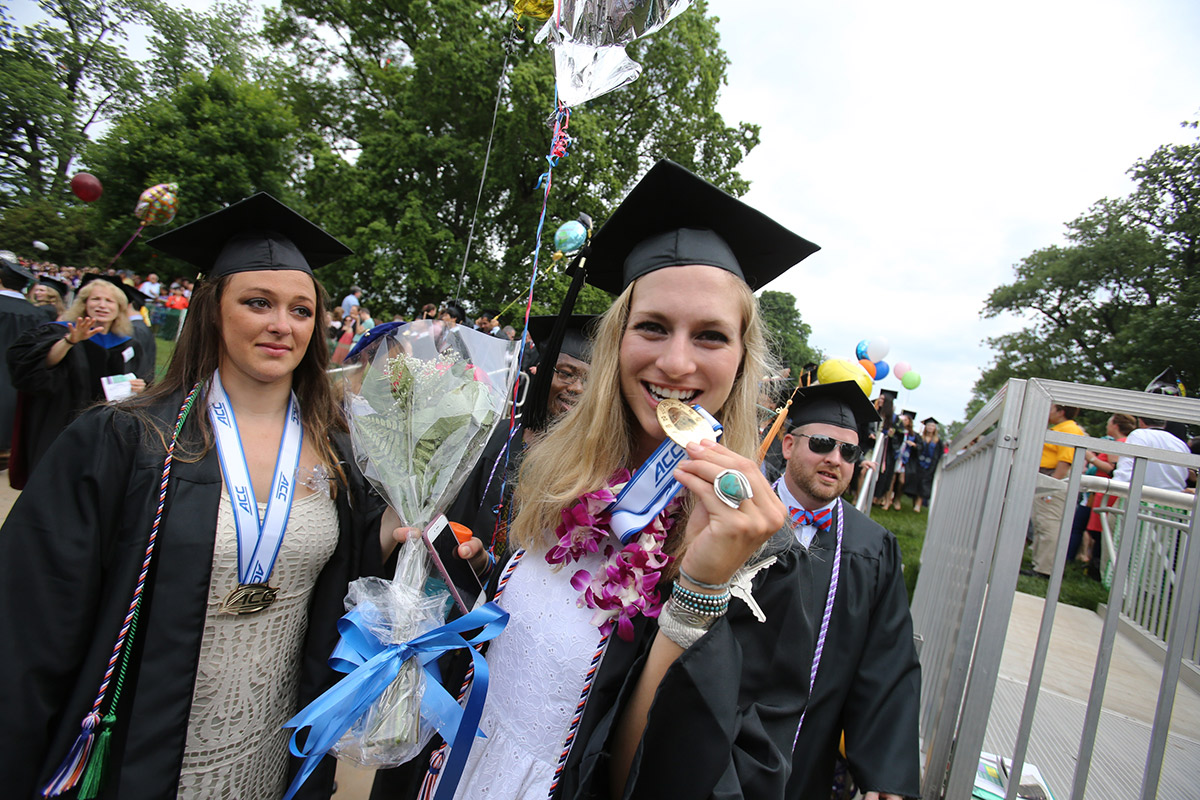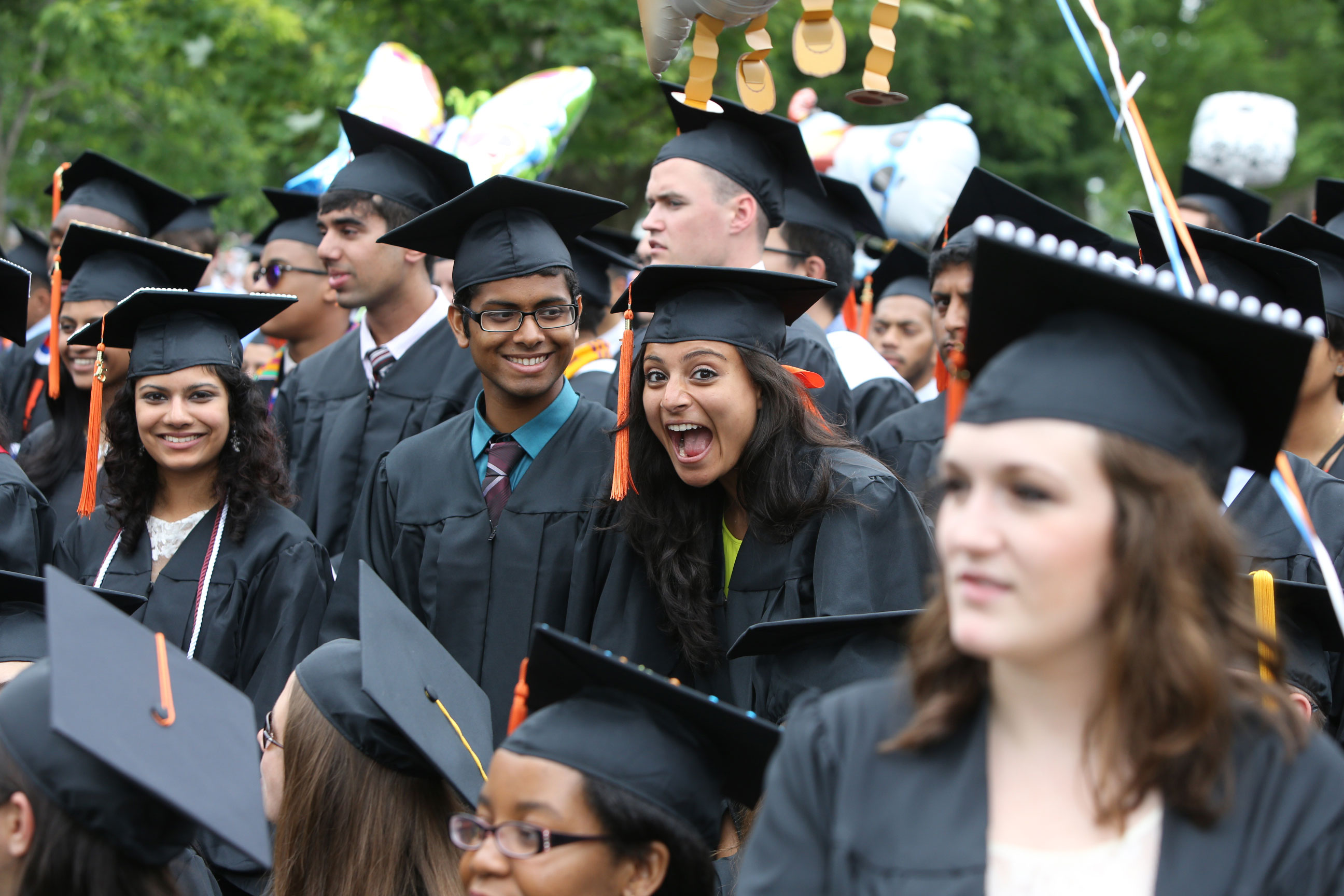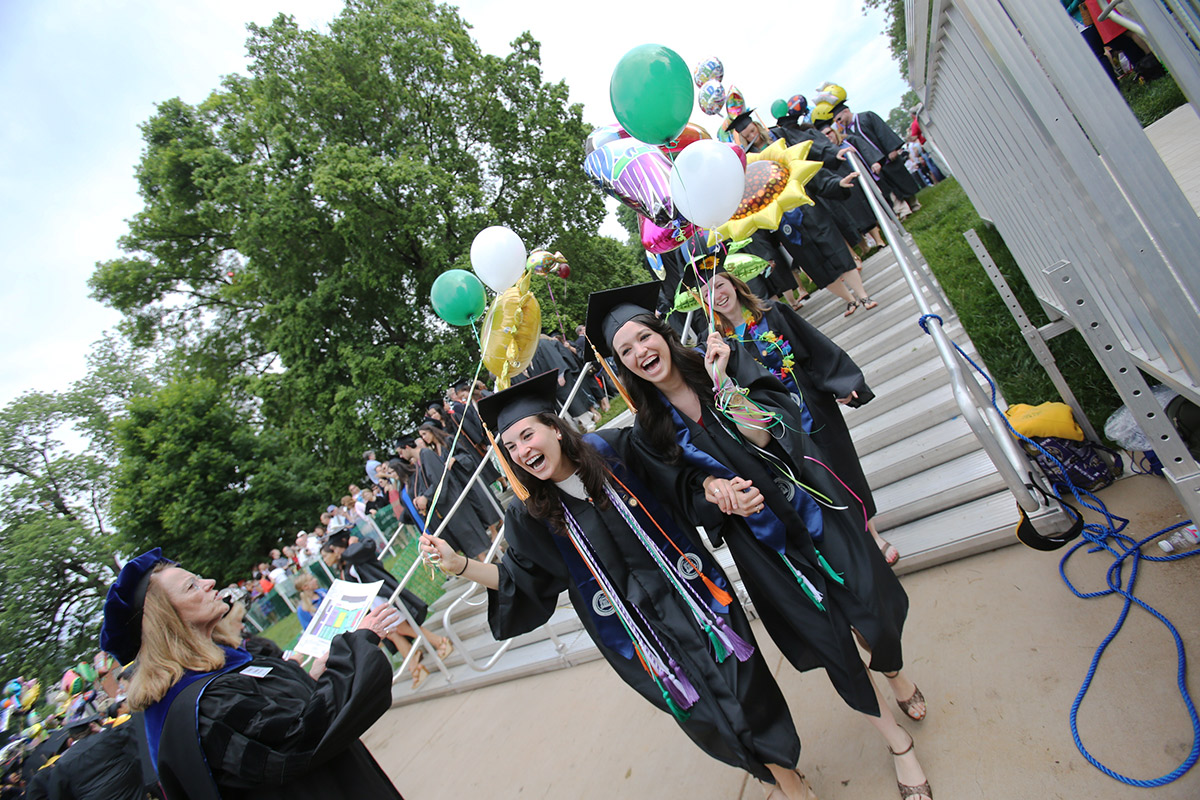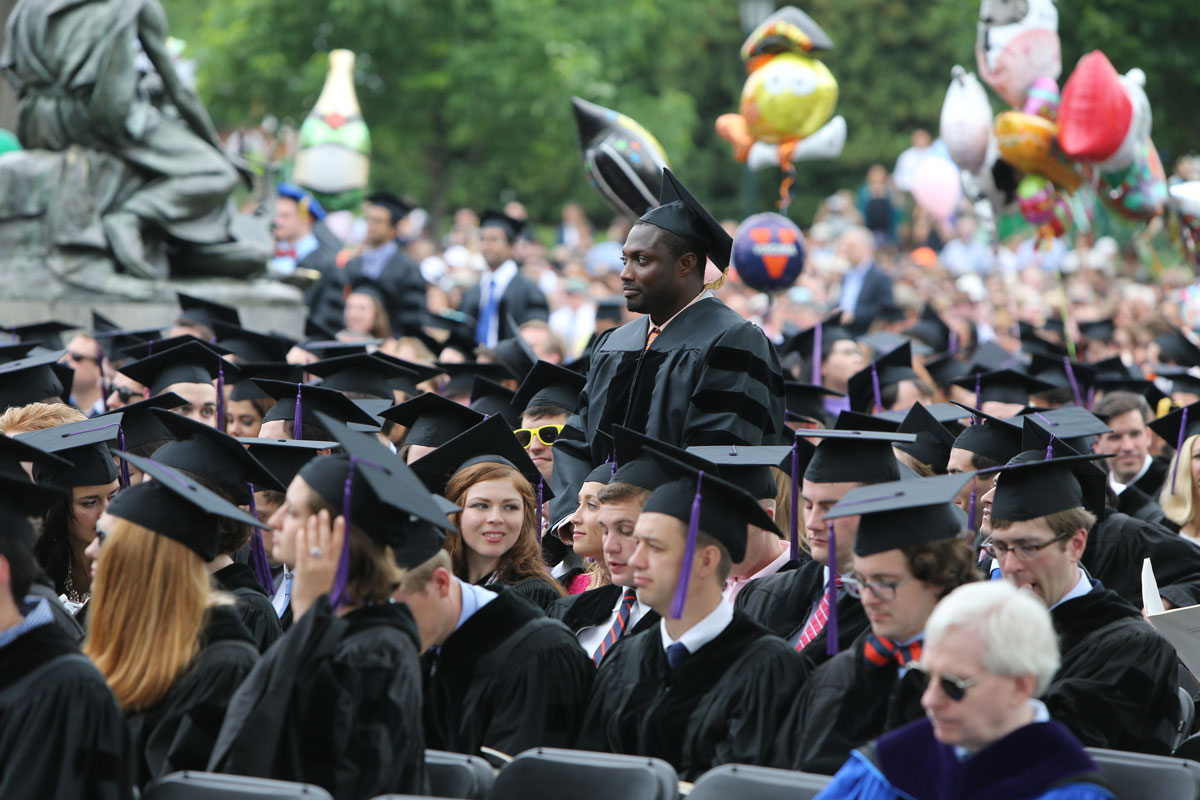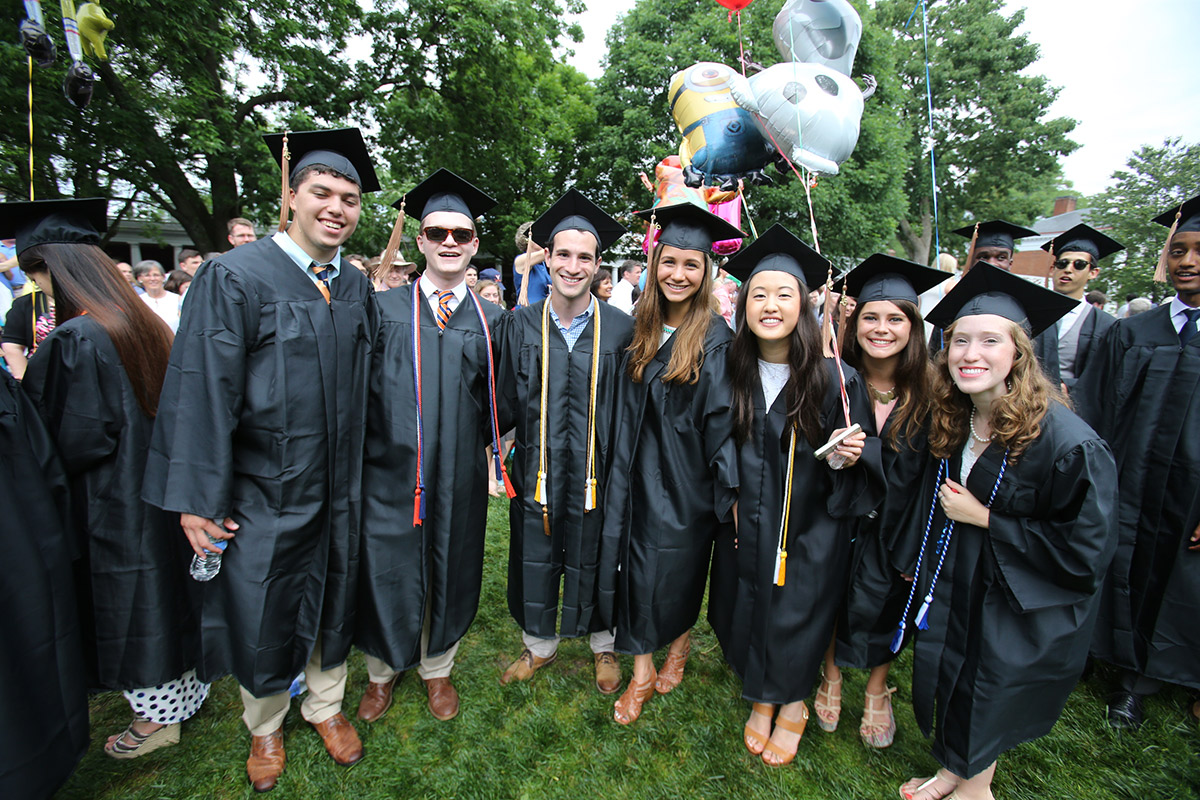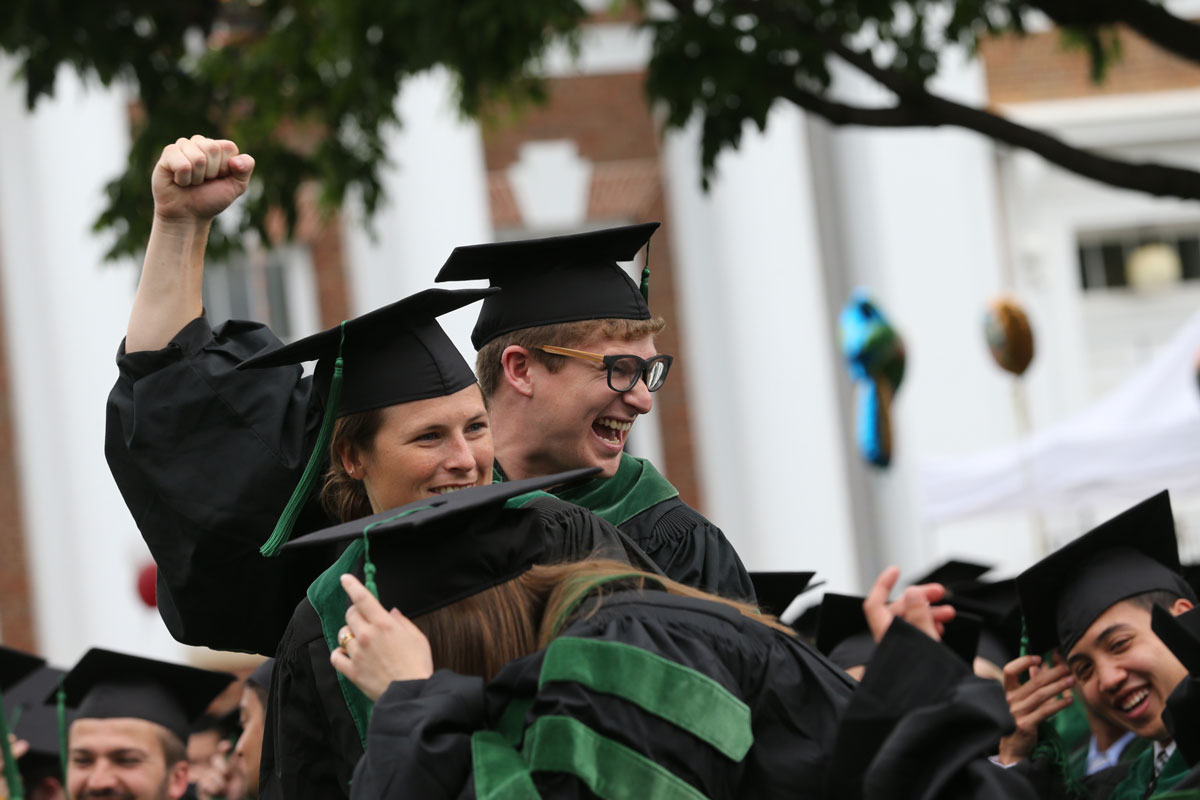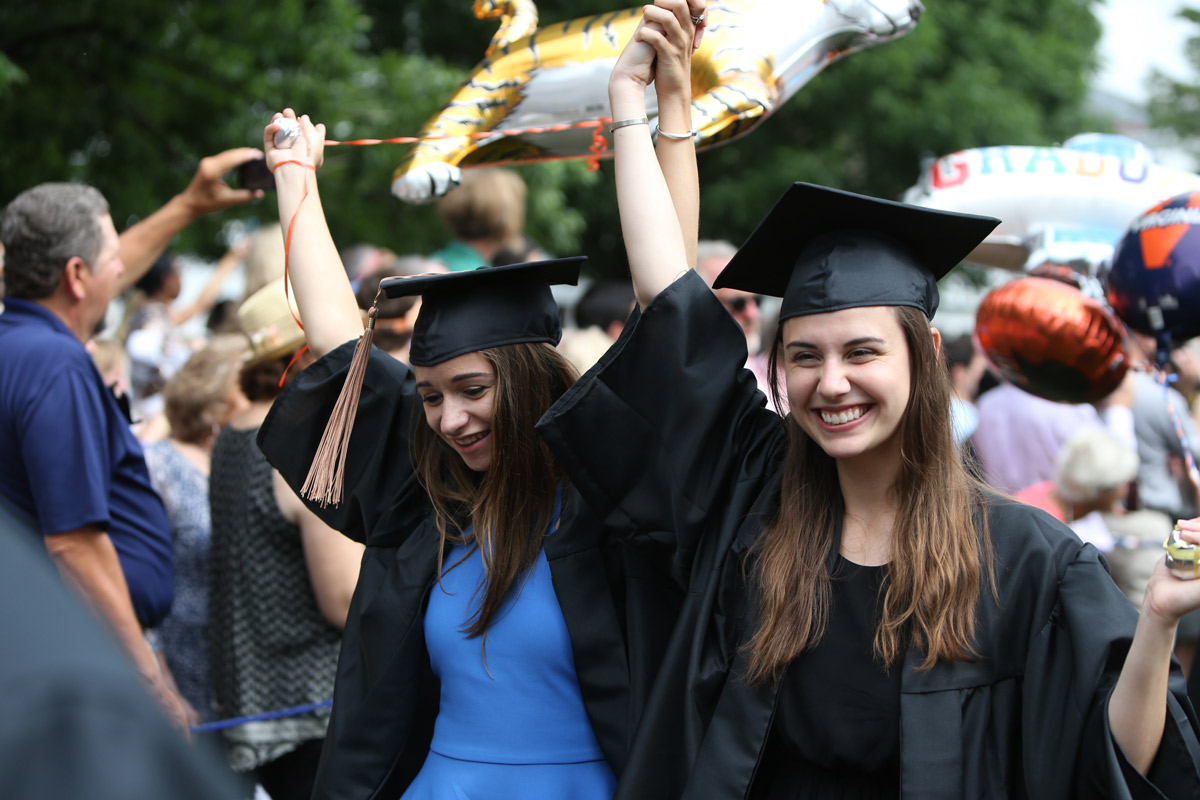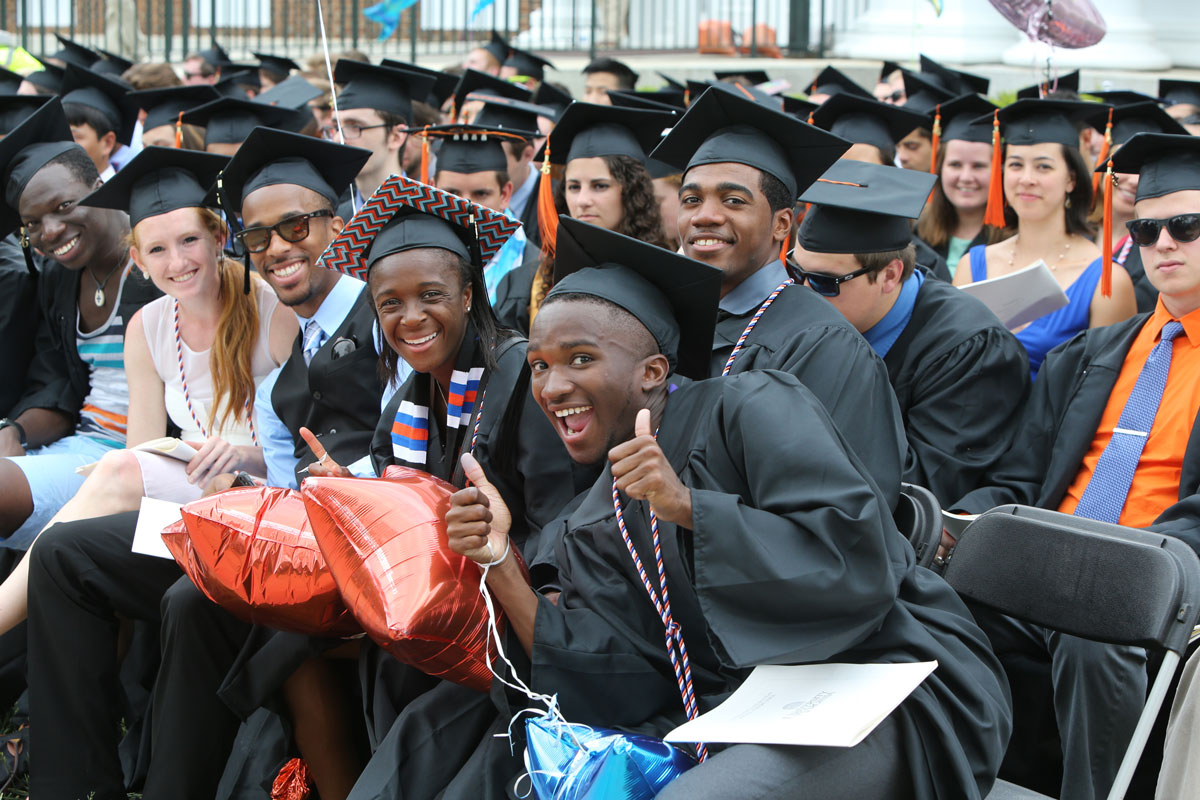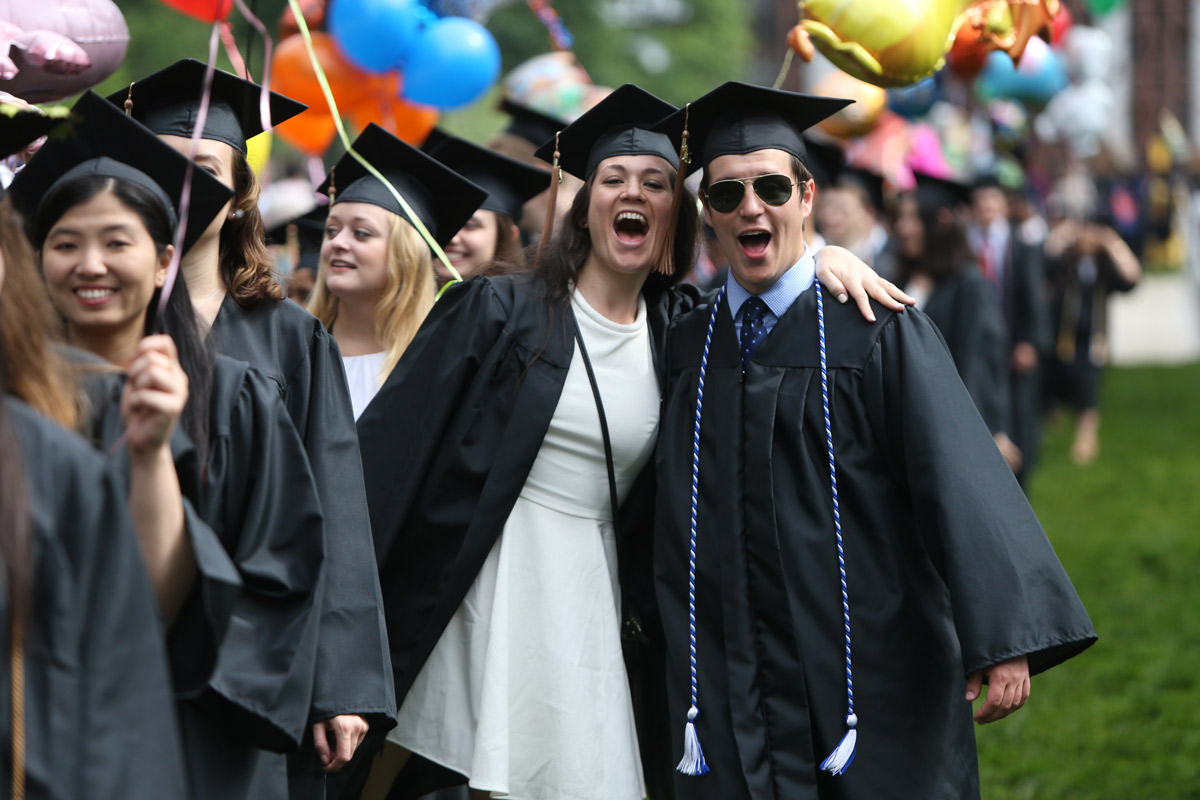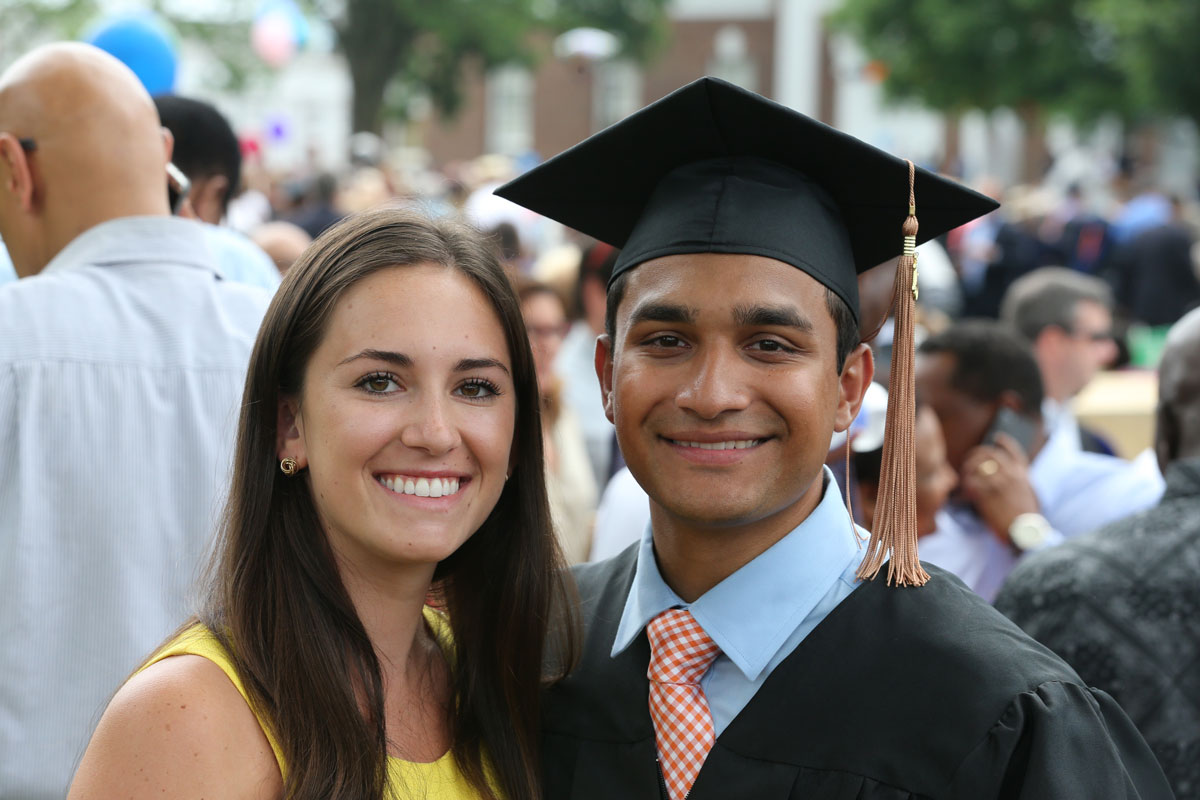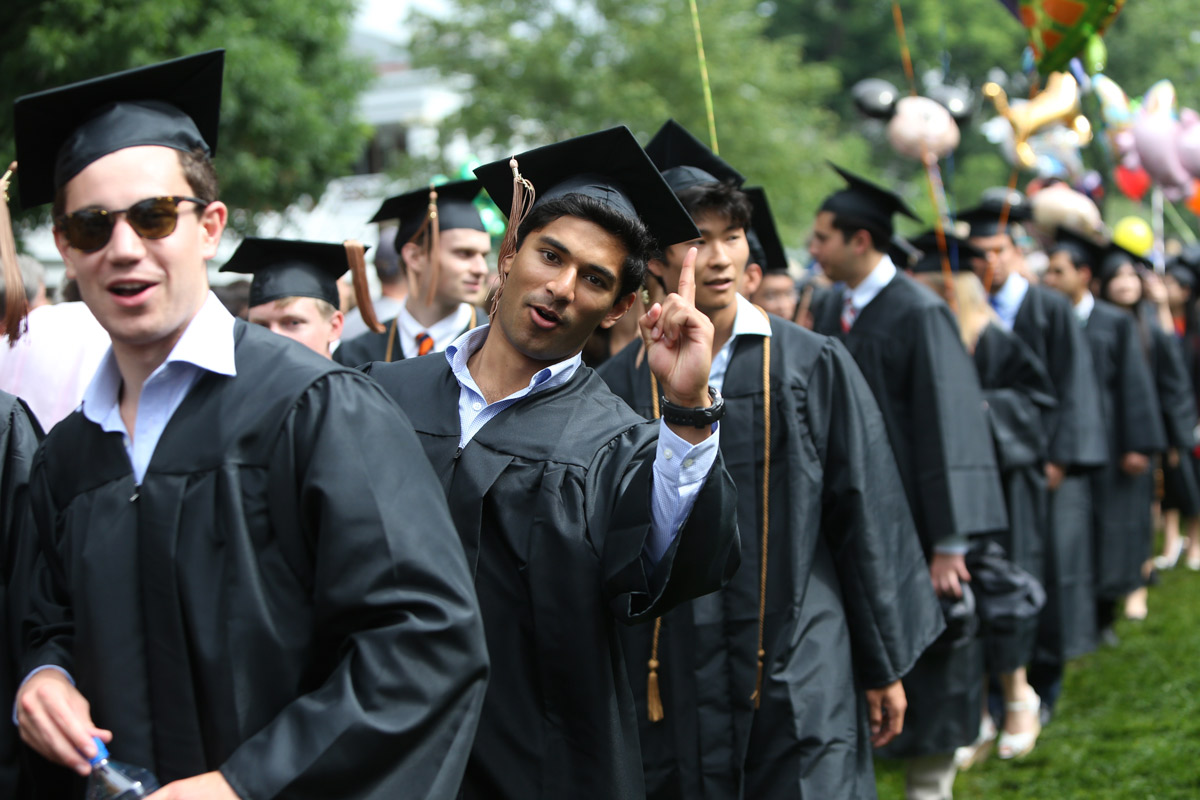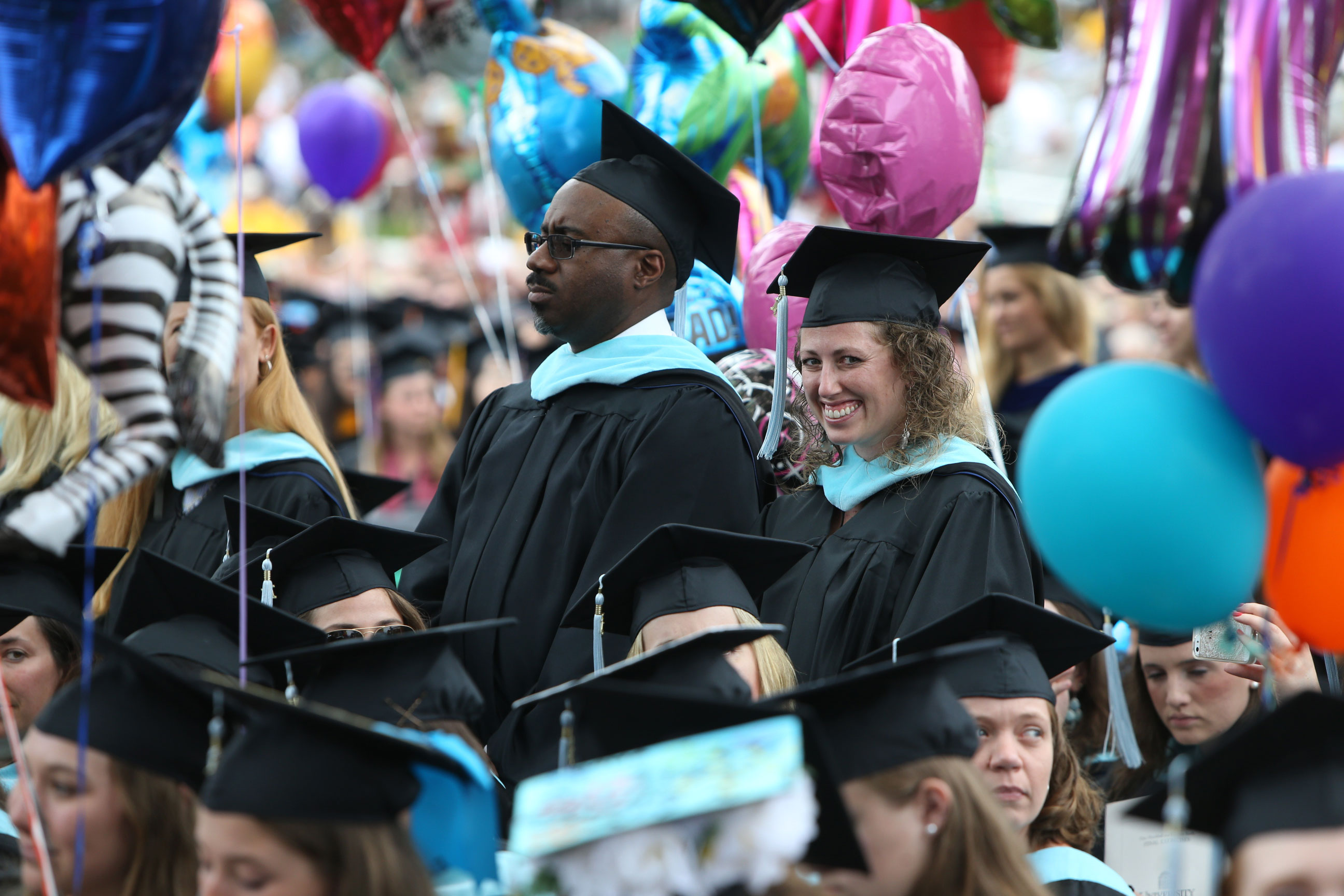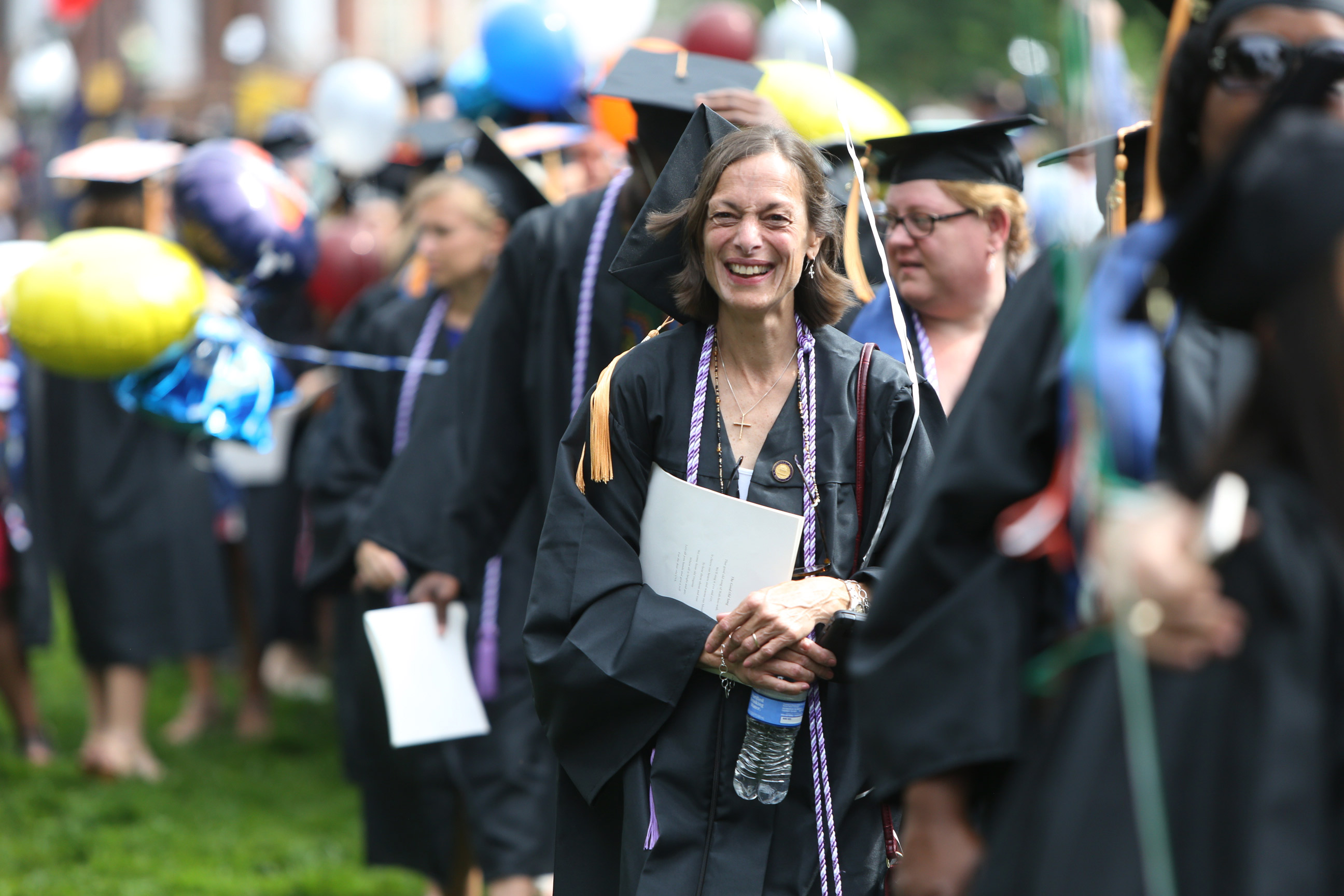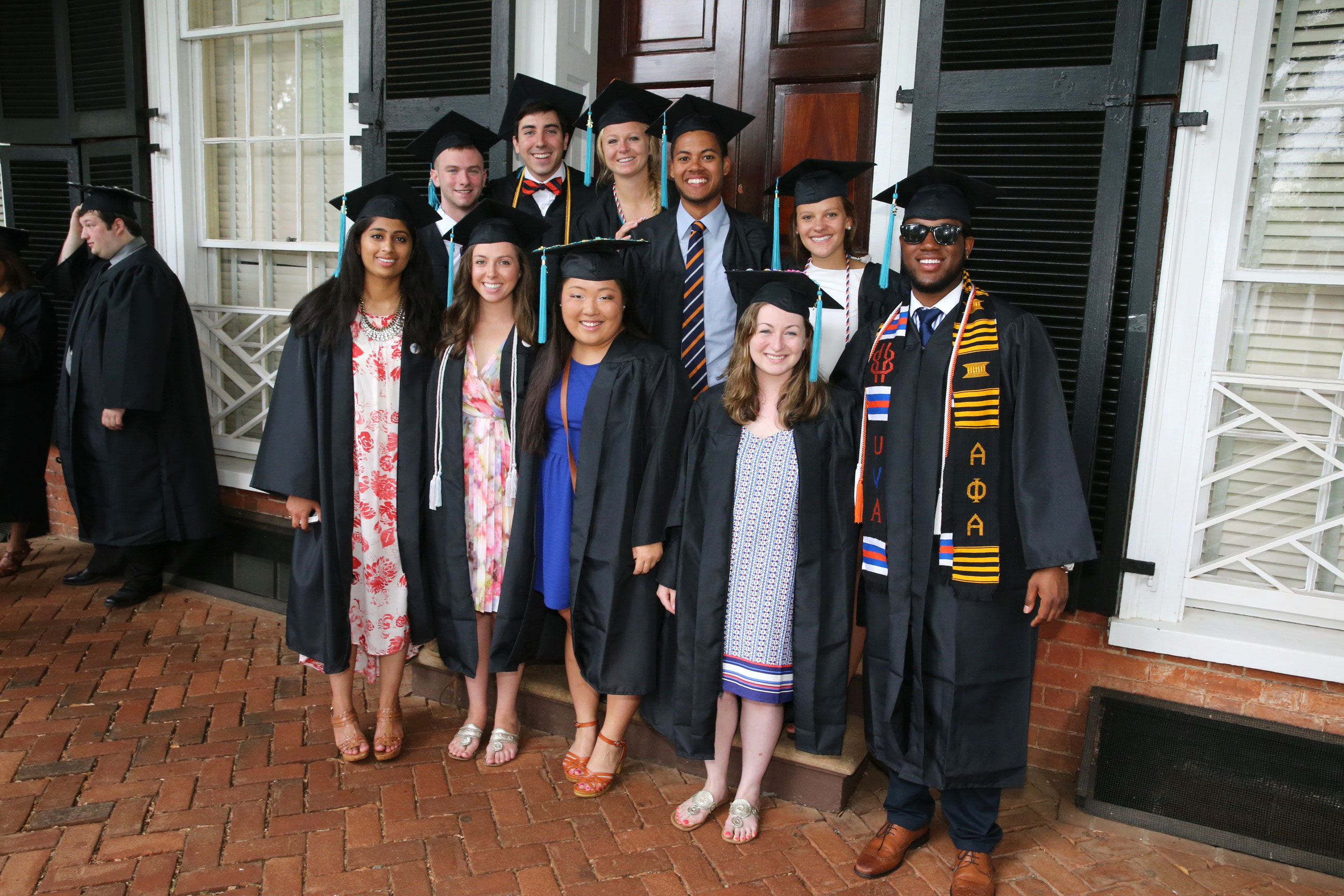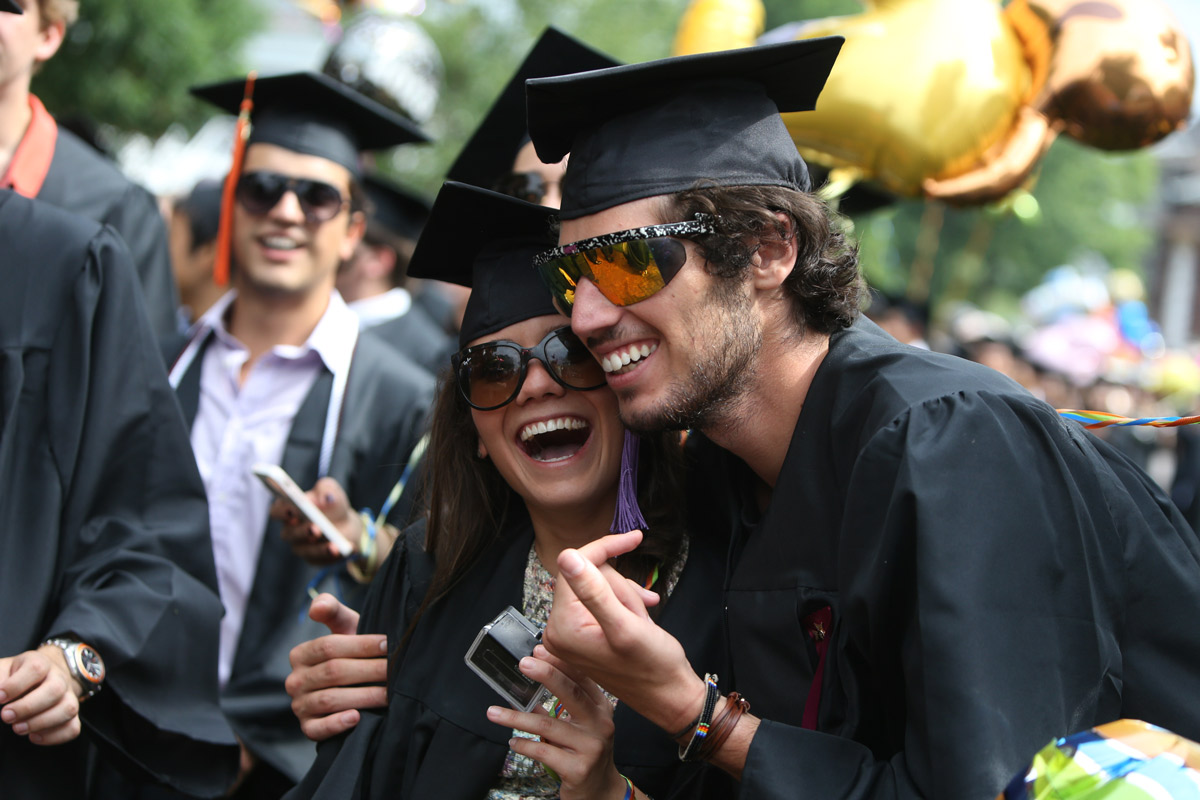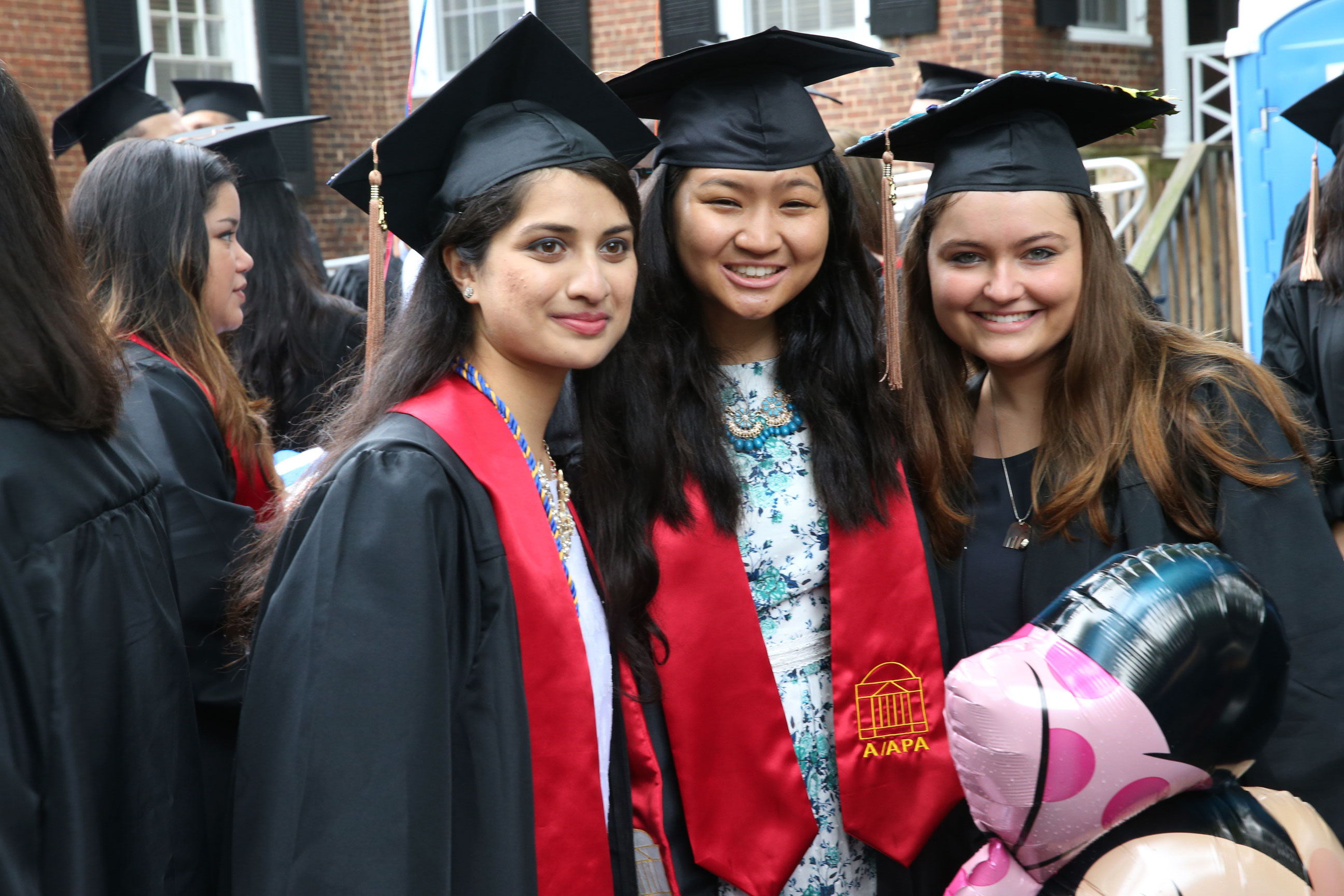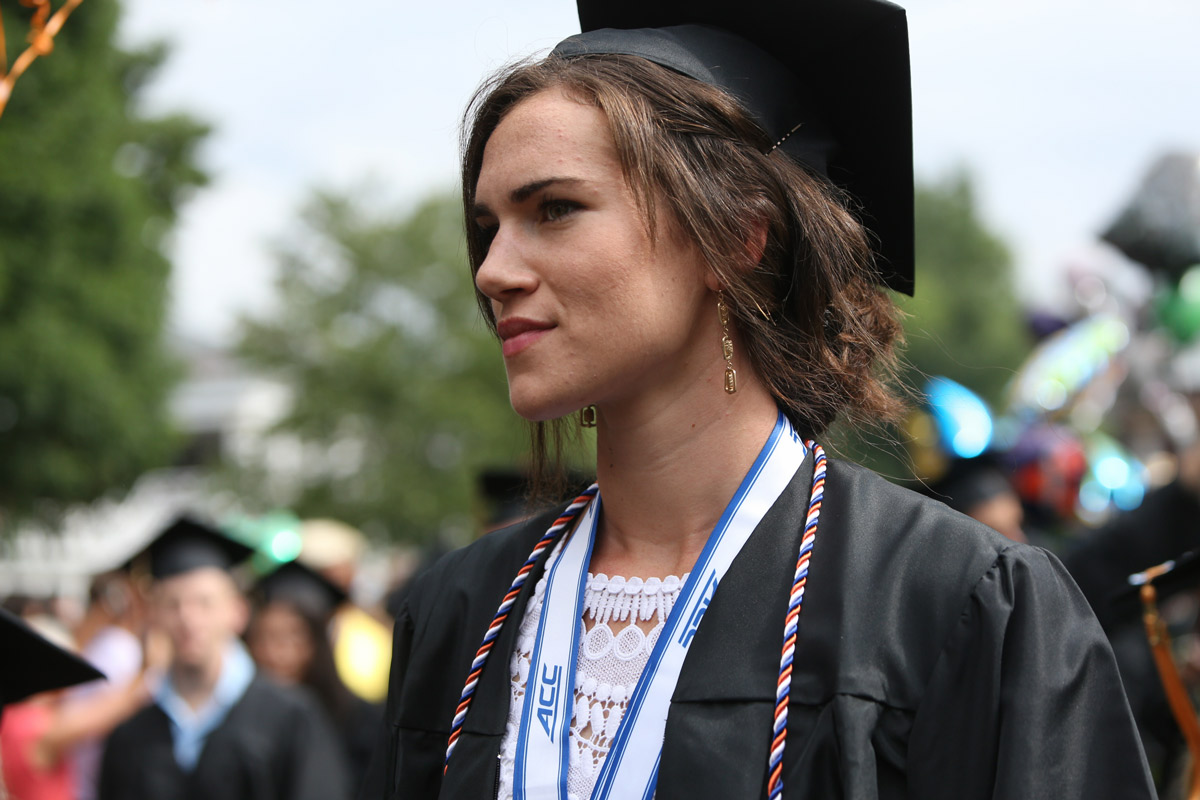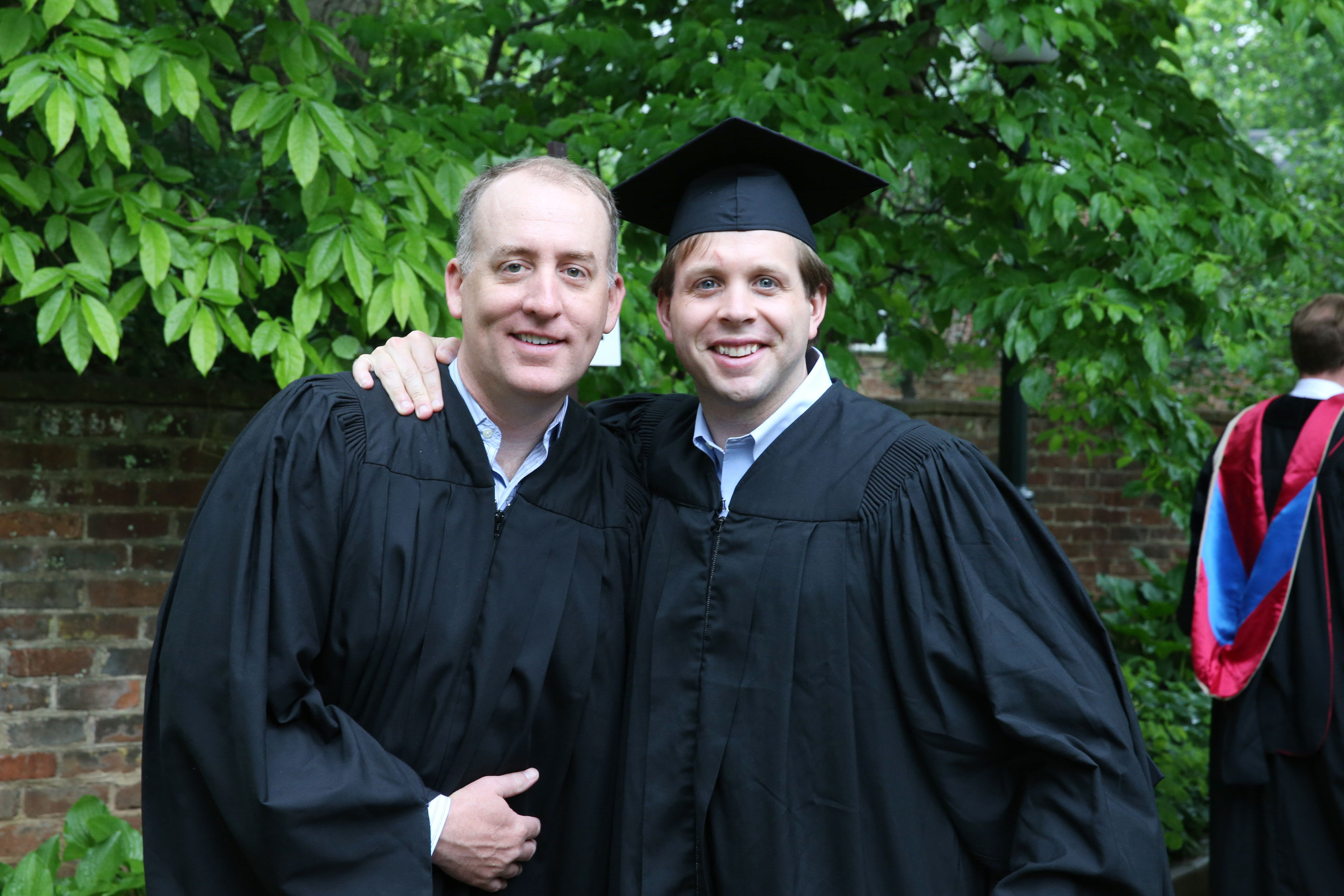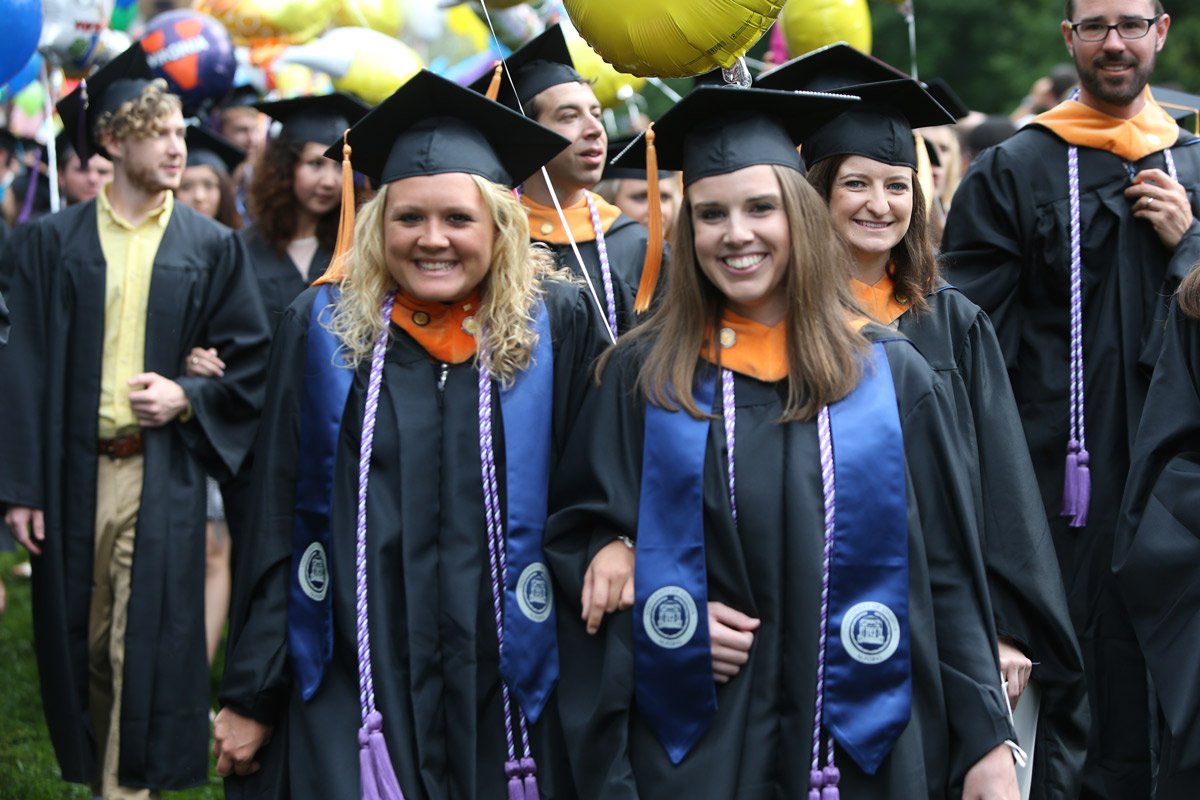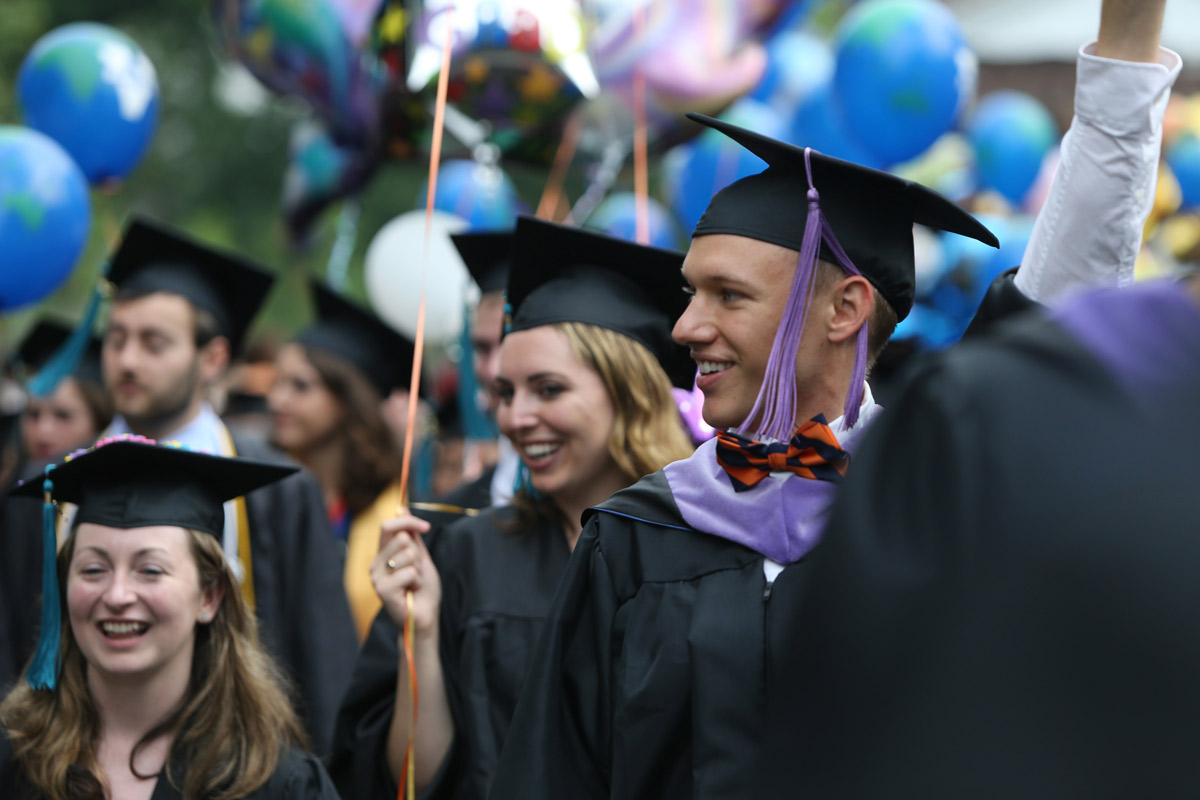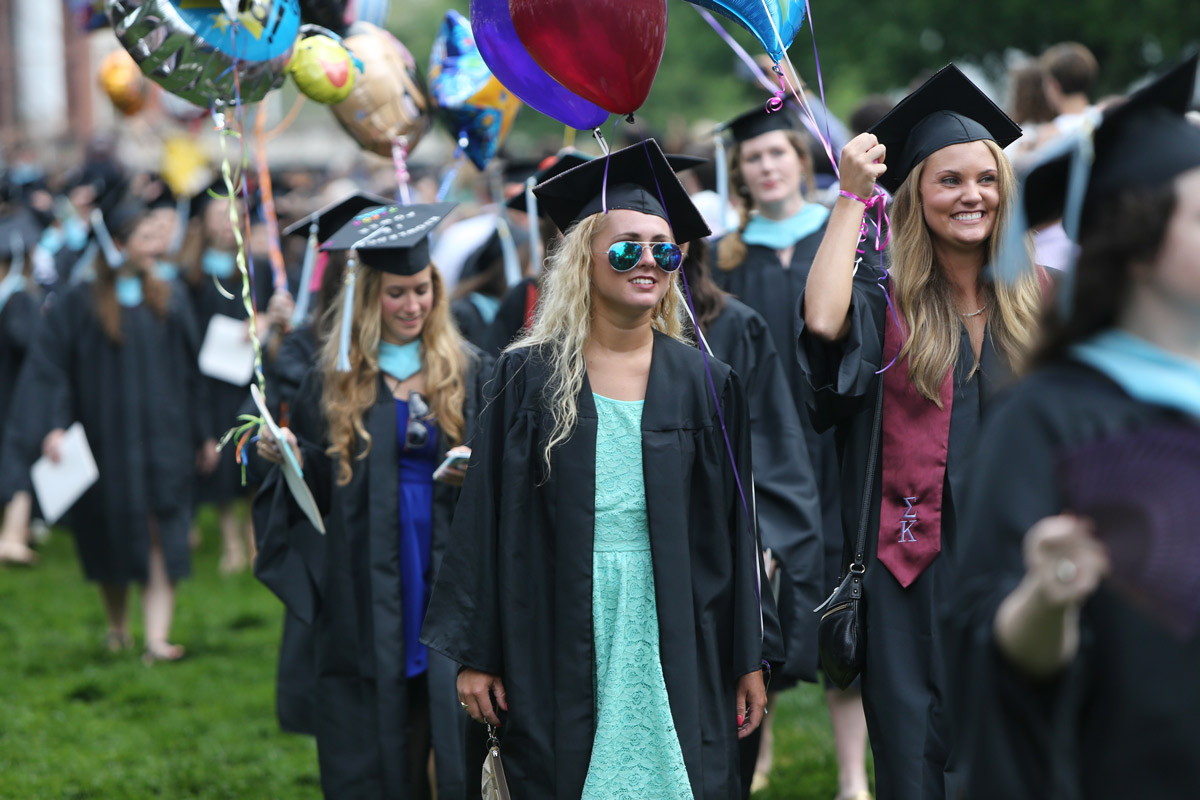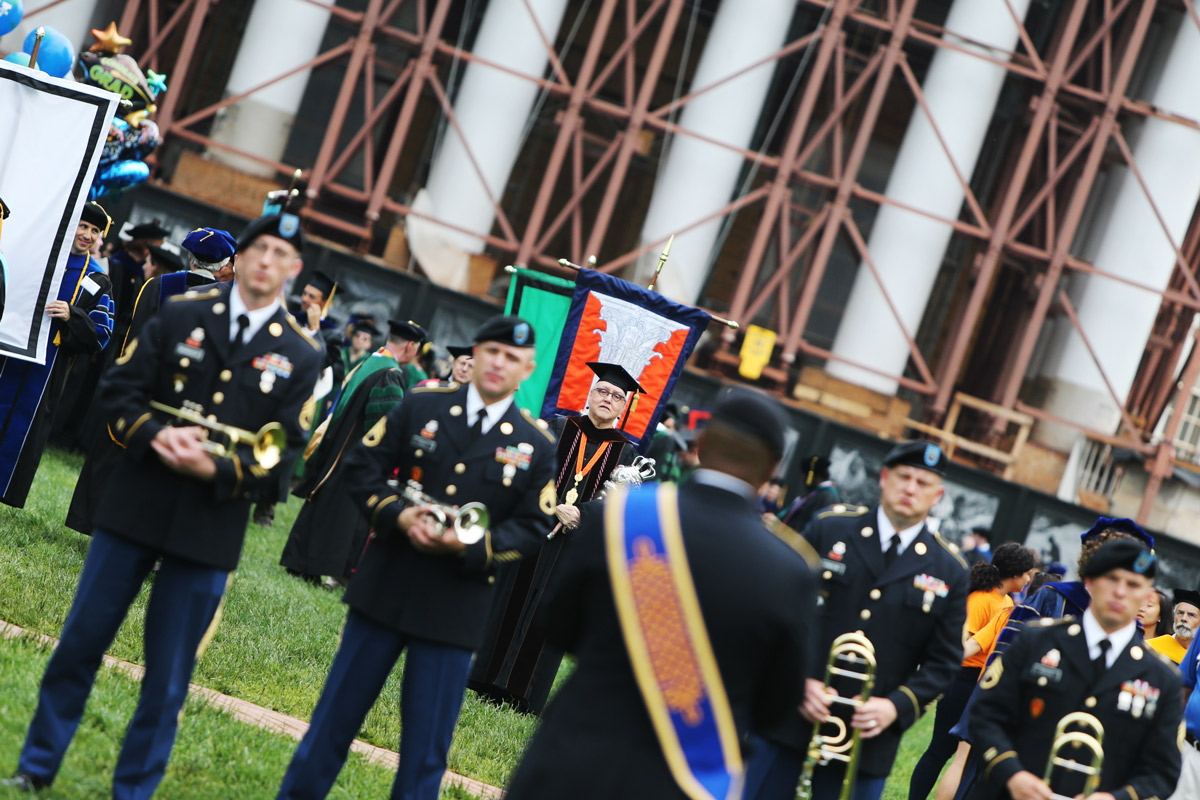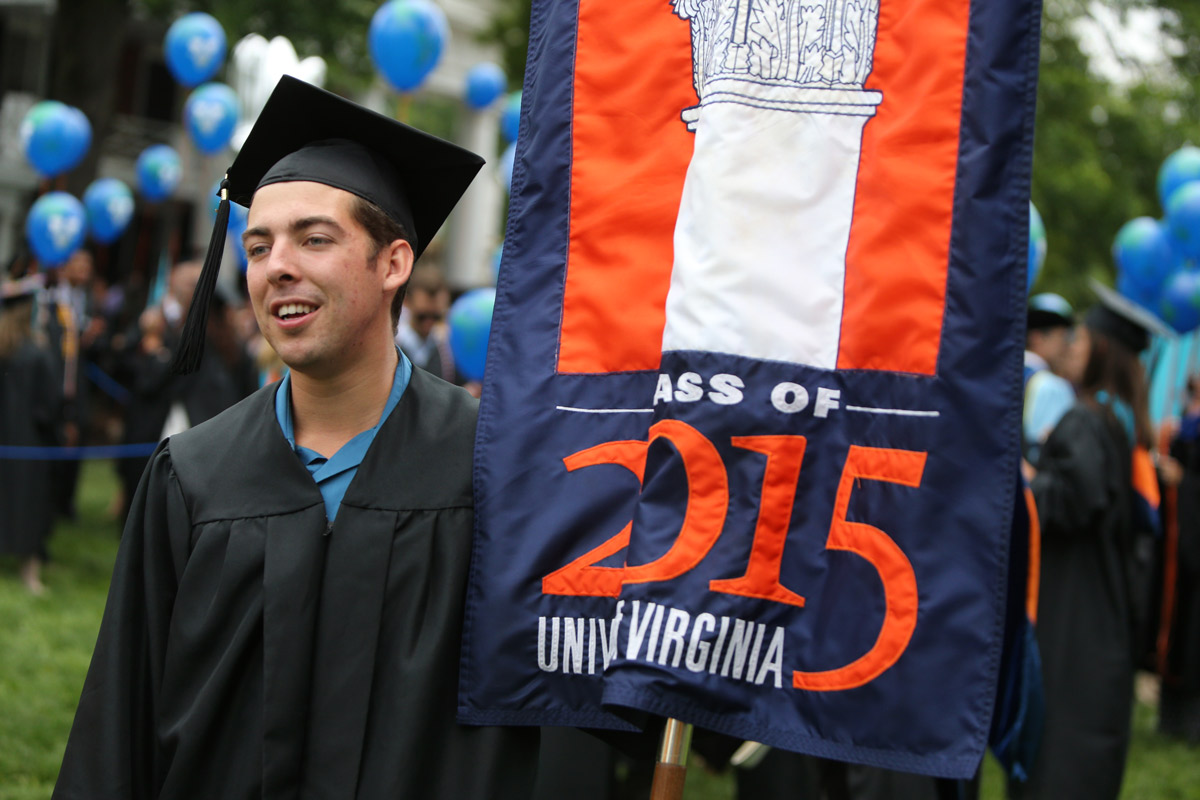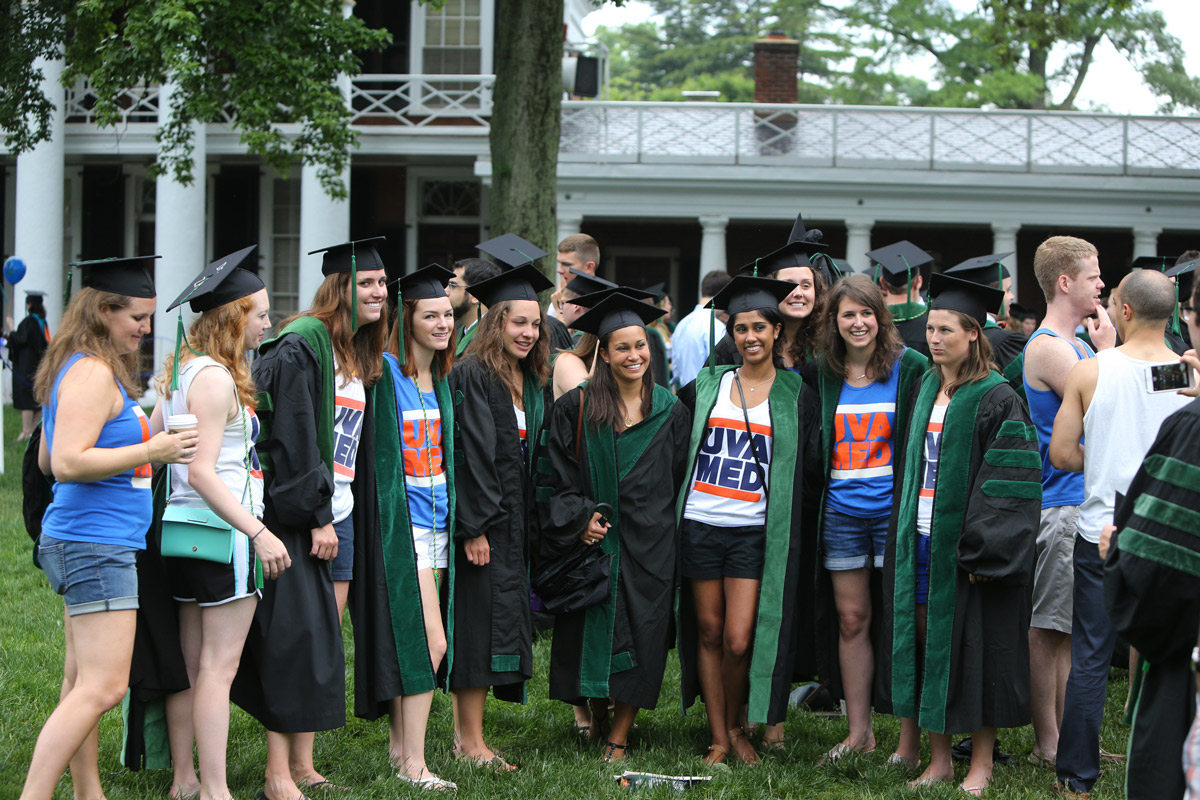 Article Information
May 17, 2015
/content/day-two-uva-final-exercises-bruner-sends-graduates-path-best-work