The University of Virginia this week welcomed approximately 3,840 first-year students to Grounds. It's the largest and most diverse first-year class in UVA history.
The Class of 2022 speaks to the University's commitment to making an affordable, world-class education available to high-achieving students from all walks of life.
"The Class of 2022 is remarkable," Dean of Undergraduate Admission Gregory Roberts said. "Academically, they are as accomplished as any class in University history, but what impressed us the most was an almost universal individual commitment by each student to make the lives of those around them better.
"Even though they arrive from different backgrounds and neighborhoods, and come with different plans and ideas, they seem united in their interest in community engagement, social justice and the common good. We couldn't be prouder of this inspiring class of students."  
For a more in-depth look at the new 'Hoos, check out the graphics below.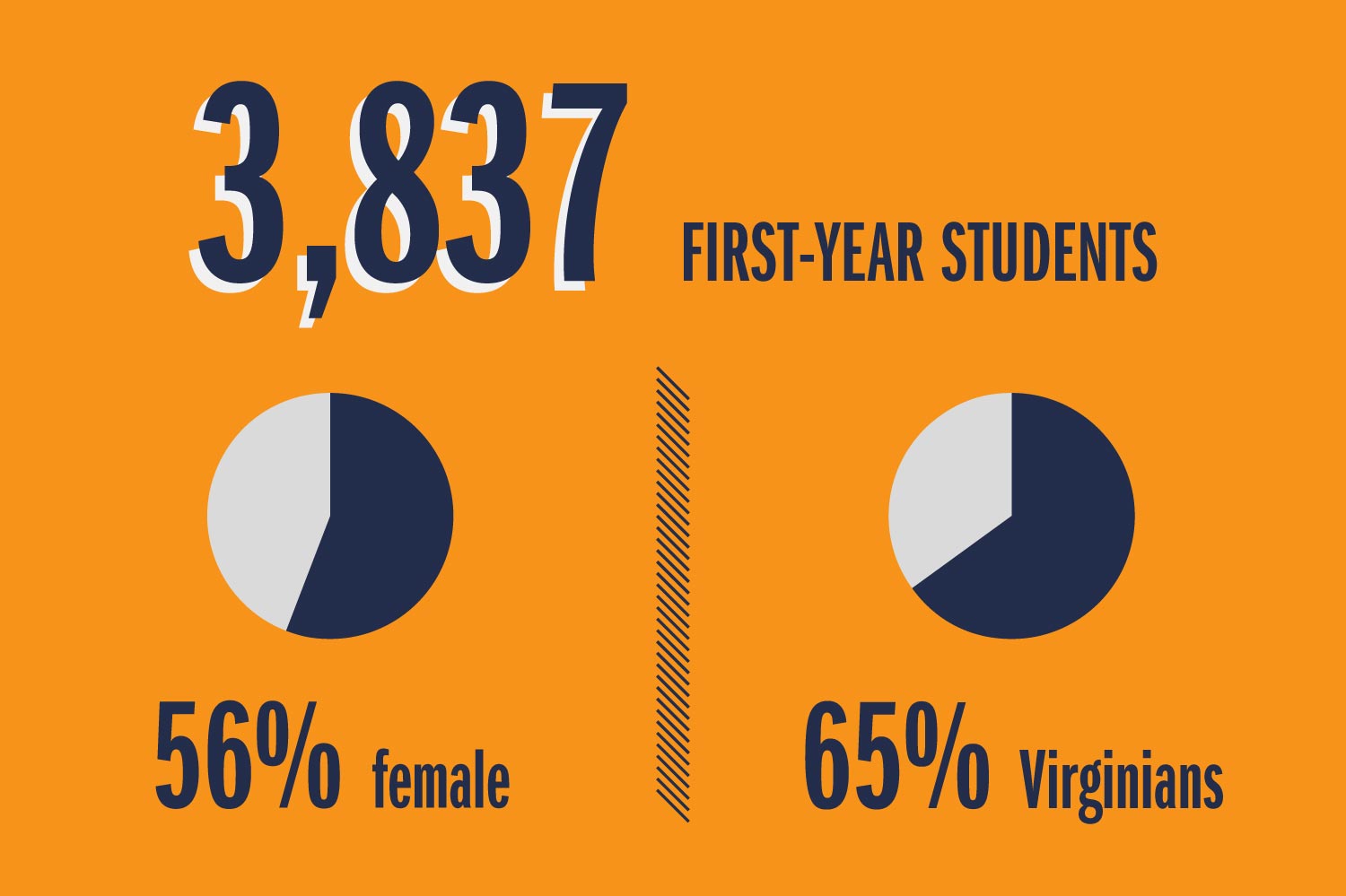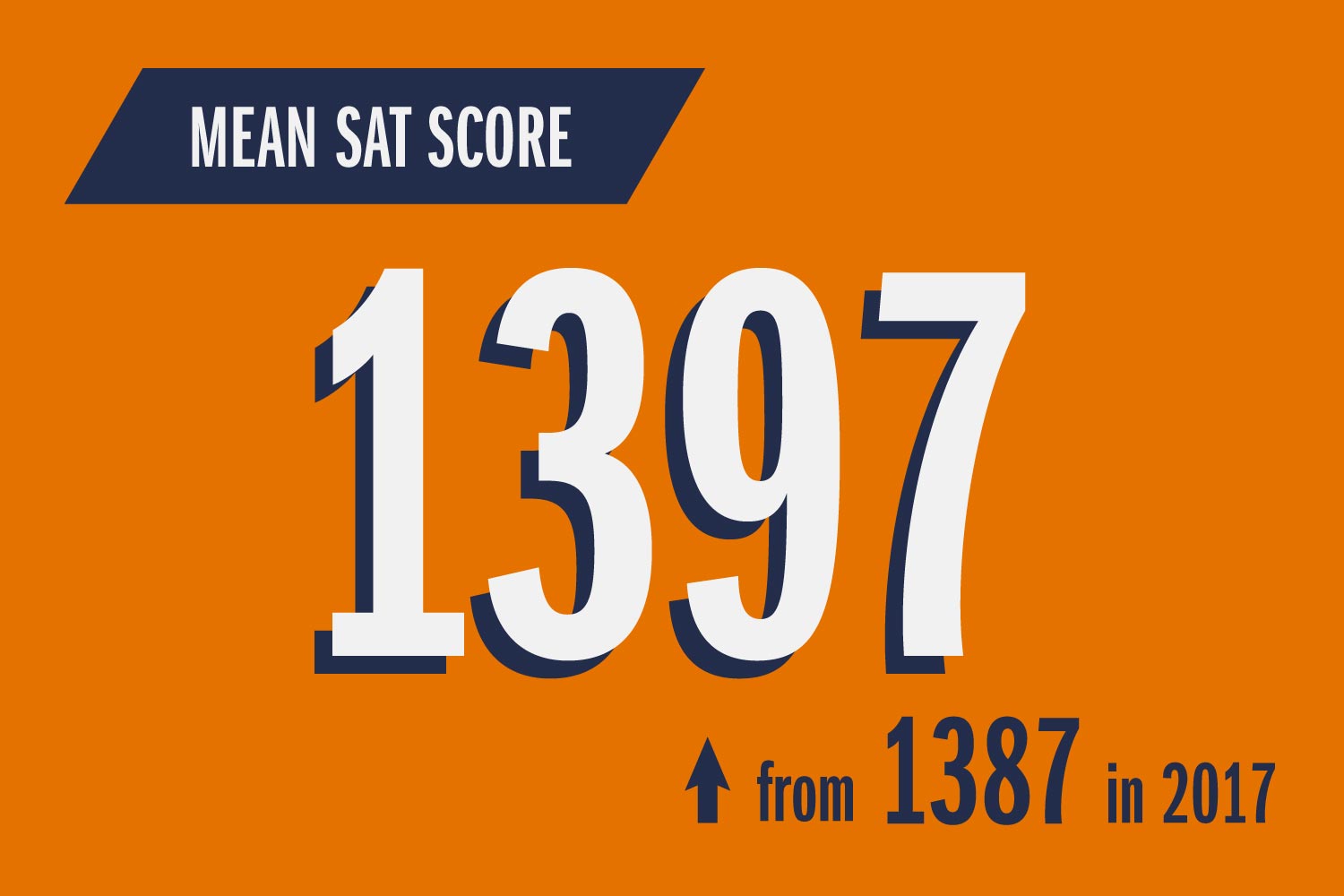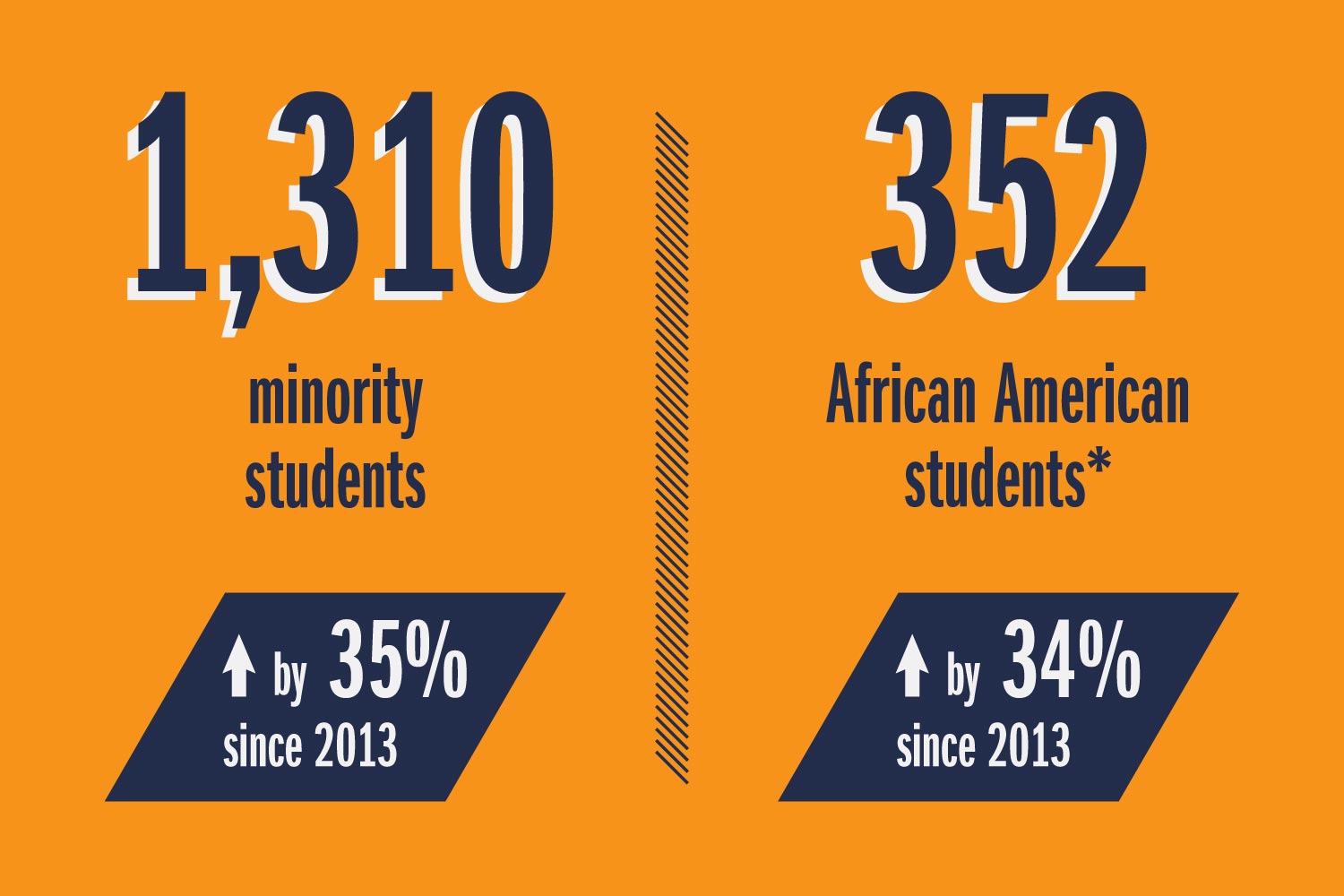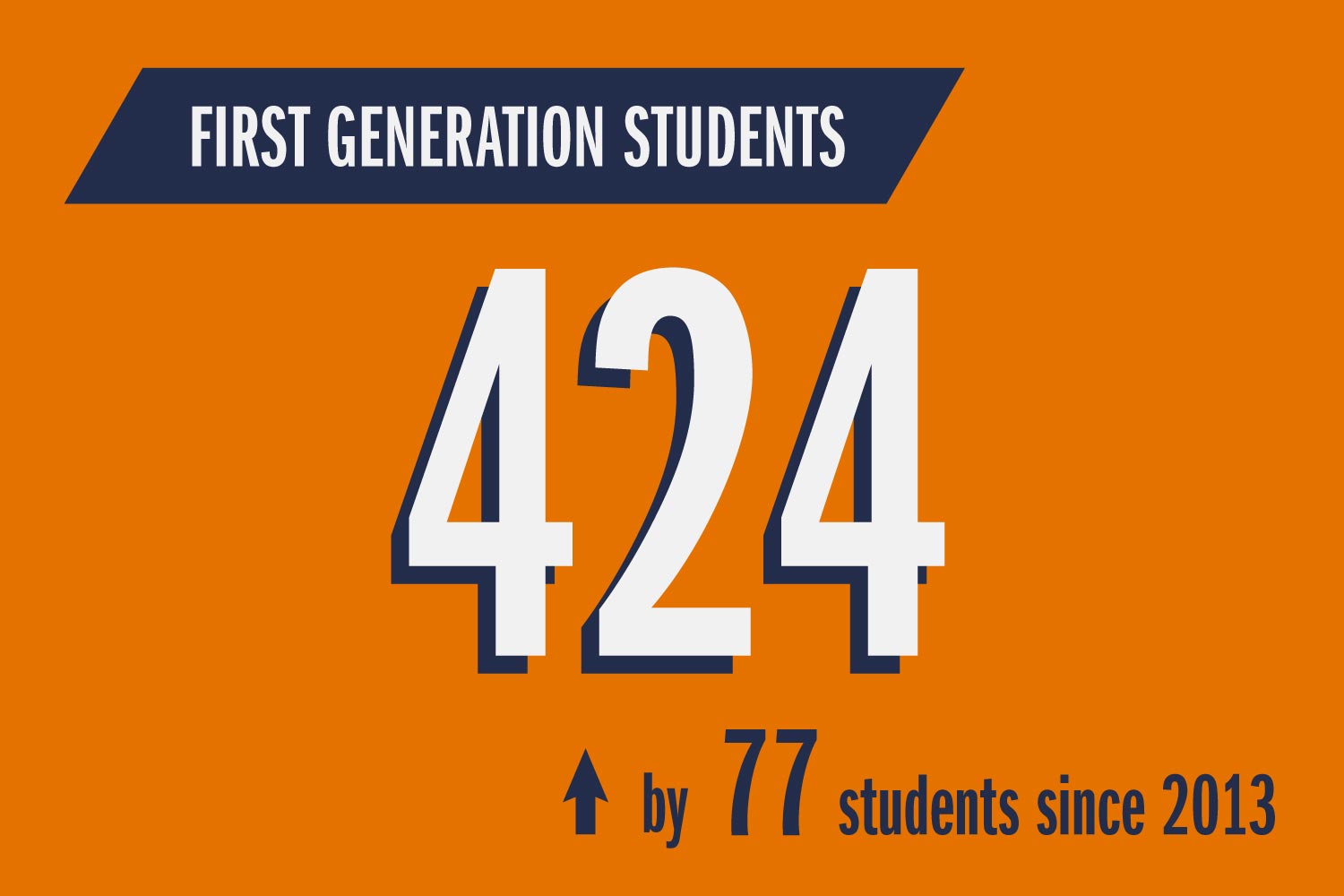 *Includes students identifying as multi-race/African-American.
Article Information
August 27, 2018
/content/first-year-class-largest-most-diverse-uva-history