Two members of the University of Virginia faculty will give the main addresses during Finals Weekend, set for May 20-22.
On Saturday, May 21, former U.S. Poet Laureate Rita Dove, Commonwealth Professor of English, will address the graduates of the College and Graduate School of Arts & Sciences. On Sunday, May 22, School of Law Dean Paul G. Mahoney will speak to the graduates of the University's other 10 schools and the Data Science Institute.
This will be the second year of the three-day Finals Weekend format. The weekend degree ceremonies will be preceded on May 20 by Valedictory Exercises; the Class of 2016 has not yet announced a speaker for that event.
"Rita Dove is broadly recognized as one of our nation's great poets," UVA President Teresa A. Sullivan said. "In addition to Paul Mahoney's service as dean of the Law School, he is a prominent expert in securities regulation, corporate finance, and law and economics."
"Both of them are extremely accomplished in their respective disciplines, deeply committed to their students and colleagues, and highly respected by their peers at UVA and across the nation. Their participation in Final Exercises will add significance to events that are already profound and affecting for the University community."
May 21 Speaker: Rita Dove
Dove, who served as Poet Laureate from 1993 to 1995, has garnered numerous literary and academic honors, among them the 1987 Pulitzer Prize for Poetry for her book, "Thomas and Beulah"; the 2011 National Medal of Arts, awarded by President Obama; and the 1996 National Humanities Medal, awarded by President Clinton. She is the only poet to have received both presidential medals.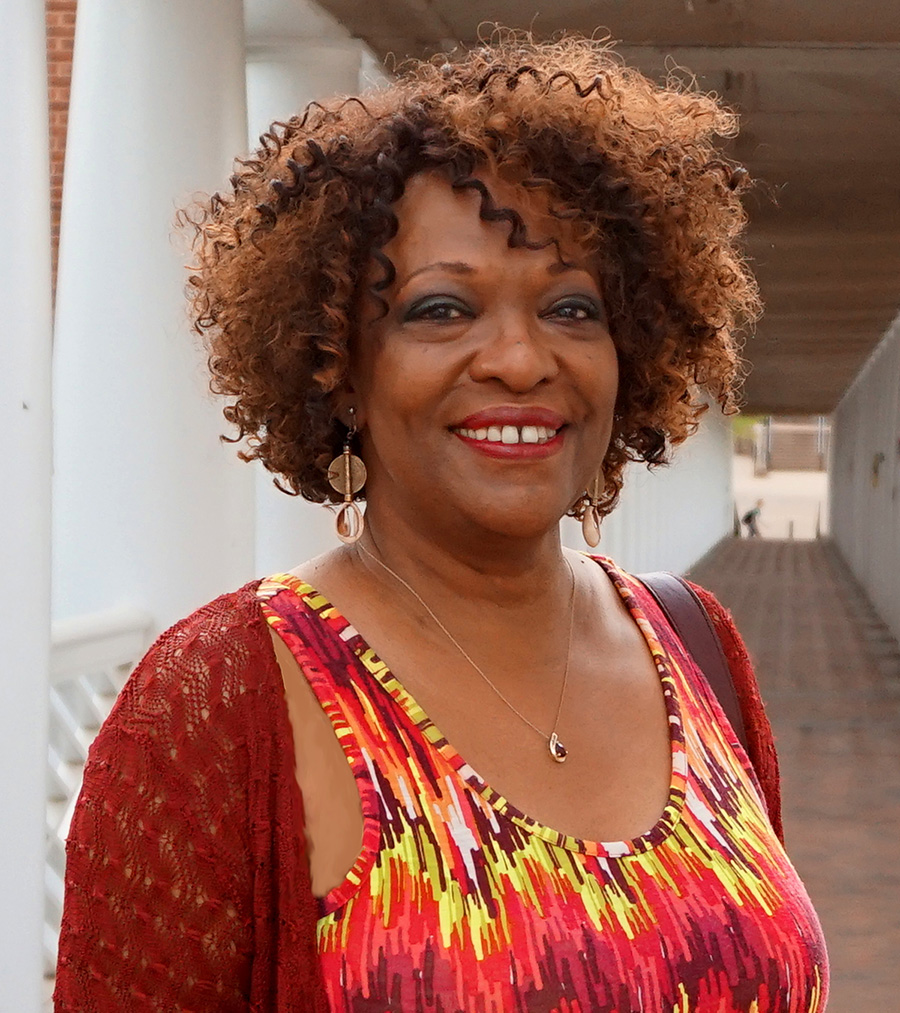 Rita Dove is one of America's best-known poets, and served as U.S. Poet Laureate from 1993 to 1995.

She has also received the Fulbright Lifetime Achievement Medal, the Heinz Award and 25 honorary doctorates, most recently from Yale University.
Her publications comprise nine books of poetry, including "On the Bus with Rosa Parks," "American Smooth" and "Sonata Mulattica," short story and essay collections; a novel; and a play, "The Darker Face of the Earth." In 2011, she edited "The Penguin Anthology of Twentieth-Century American Poetry." A collection of the first three decades of her poetry, "Collected Poems 1974-2004," is anticipated to be published in June.
She is no stranger to addressing large crowds. On New Year's Eve 1999/New Year's Day 2000, she participated in the "America's Millennium" celebration, giving a live reading at the Lincoln Memorial in Washington in collaboration with composer John Williams, Hollywood producer Steven Spielberg and CBS.
Dove has served as president of the Association of Writers and Writing Programs, as a senator of Phi Beta Kappa and as a chancellor of the Academy of American Poets.
Before joining the UVA faculty in 1989, she taught at Tuskegee Institute and Arizona State University.
Dove said she was honored to be invited to address the graduates. "To be asked to speak at the final exercises of any university is a measure of that institution's esteem and trust," she said. "To be chosen as a speaker at my home institution is all that and more."
May 22 Speaker: Paul Mahoney
Mahoney, the David and Mary Harrison Distinguished Professor of Law and Arnold H. Leon Professor of Law, became dean of the Law School in July 2008. His teaching and research areas encompass securities regulation, law and economic development, corporate finance, financial derivatives and contracts.
He has published widely in law reviews and peer-reviewed finance, law and economics journals. His book, "Wasting a Crisis: Why Securities Regulation Fails," was published earlier this year by the University of Chicago Press.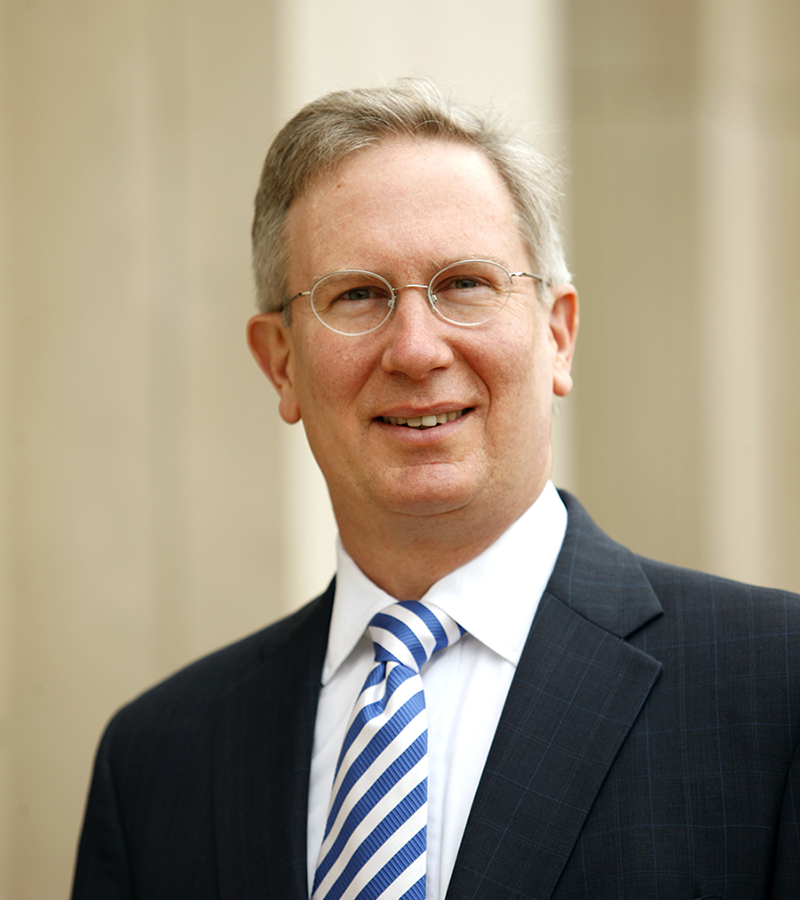 Paul Mahoney has served as dean of UVA's School of Law, one of the nation's top law schools, since 2008.

Mahoney joined the law faculty in 1990 after practicing with the New York firm of Sullivan & Cromwell and clerking for Judge Ralph K. Winter Jr. of the U.S. Court of Appeals for the Second Circuit and Justice Thurgood Marshall of the U.S. Supreme Court.
He served as academic associate dean of the School of Law from 1999 to 2004 and has held the Albert C. BeVier Research Chair and the Brokaw Chair in Corporate Law. He has been a visiting professor at the universities of Chicago, Southern California and Toronto. He also is well-traveled, having worked on legal reform projects in Kazakhstan, Kyrgyzstan, Mongolia and Nepal.
Mahoney is a member of the Council on Foreign Relations and a fellow of the American Academy of Arts and Sciences. He served as an associate editor of the Journal of Economic Perspectives and as director of the American Law and Economics Association. He is a past recipient of All-University Outstanding Faculty Award and the Law School's Traynor Award for excellence in faculty scholarship.
"I am extremely honored that President Sullivan invited me to speak and am grateful to her for the opportunity," Mahoney said.
Article Information
November 11, 2015
/content/former-poet-laureate-rita-dove-law-dean-paul-mahoney-address-2016-grads