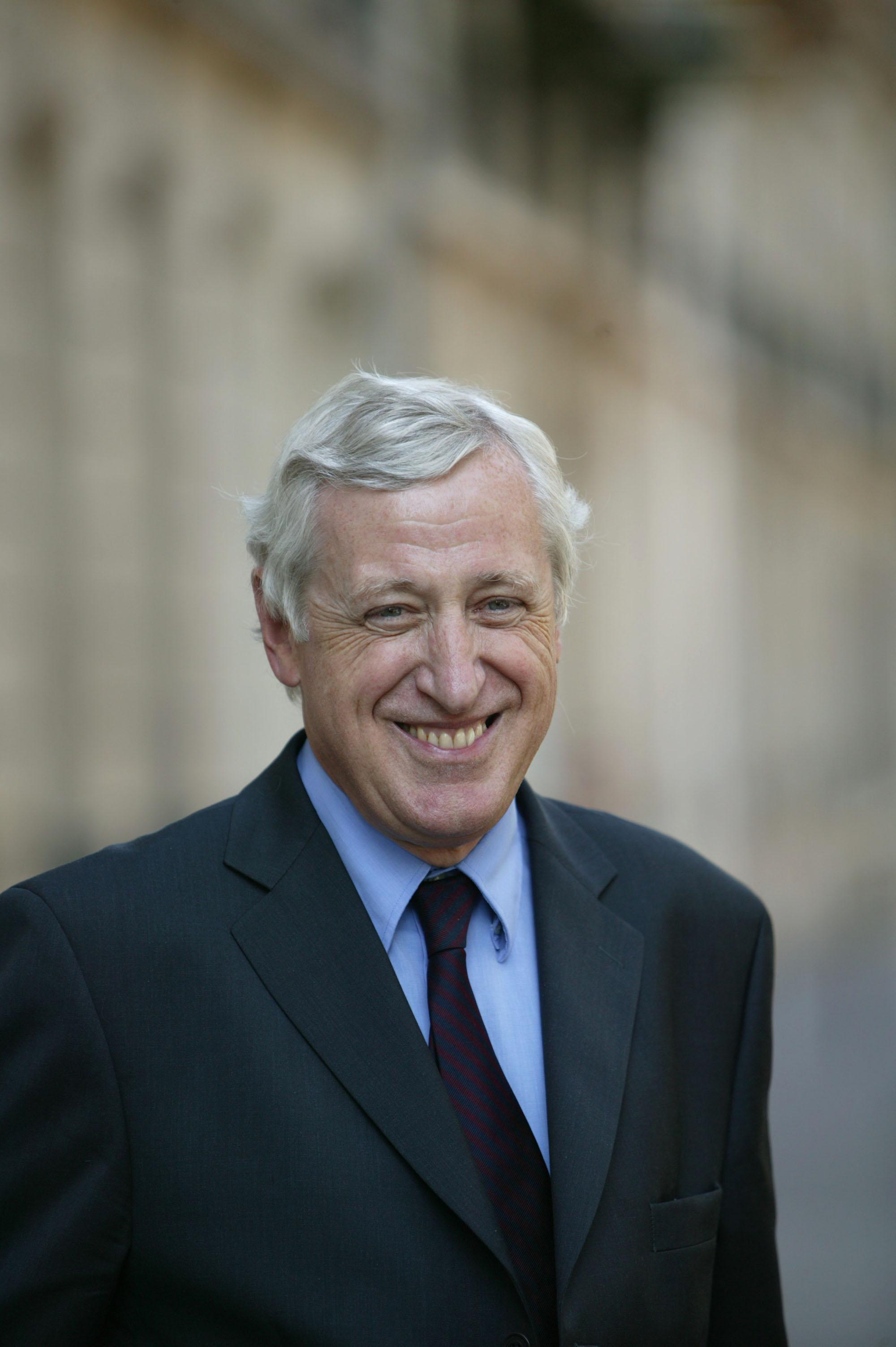 March 11, 2009 — Pierre Vimont, France's ambassador to the United States, will deliver an address on Franco-American relations Monday at the University of Virginia.
The ambassador, whose talk is titled "The French-American Partnership in the Face of Global Challenges," will speak at 2 p.m. in the Rotunda Dome Room.
Vimont, who was invited by University President John T. Casteen III, will attend a private luncheon at Carr's Hill, the president's official residence, and also chat with students in several French classes. After his address, Vimont will visit Thomas Jefferson's home at Monticello and meet with members of the local French community.
Vimont was appointed ambassador to the U.S. by French President Nicolas Sarkozy in 2007. He had been chief of staff to the minister of foreign affairs, and had previously been ambassador and permanent representative to the European Union.
Vimont joined the French Foreign Service in 1977 and has been posted to London and the Institute for East-West Security in New York, and served in the Cultural, Scientific and Technical Relations Department.
Born in 1949, Vimont holds a degree in law and is a graduate of the Institute of Political Studies and the National School of Administration. He is a chevalier of the National Order of Merit.
Vimont's appearance is part of a series of talk sponsored by the Office of the Vice Provost of International Programs. This ambassador's series also included Humayun Kabir, the Bangladesh representative, who spoke in February on the recent Bangladeshi elecetions. Sir Nigel Sheinwald, the British ambassador, also spoke in the Rotunda in February on a separate visit..
— By Matt Kelly