What would you do if your non-profit had roughly a half-million dollar operating surplus at the end of every fiscal year?
The answer was easy for then-UVA Bookstore Executive Director Jon Kates.
Kates wanted to invest in what he believed to be the University's most valuable commodity: students.
With the help of his boss, Associate Vice President for Business Operations Rich Kovatch, Kates came up with the idea to redirect all of the bookstores' annual surplus to AccessUVA, the University's financial aid program.
Since its inception four years ago, the fund has amassed nearly $1.8 million and provided need-based financial aid to 20 students.
"Thanks to this generous gift," said Scott Miller, UVA's director of financial aid, "books, T-shirts and computers have turned into scholarships."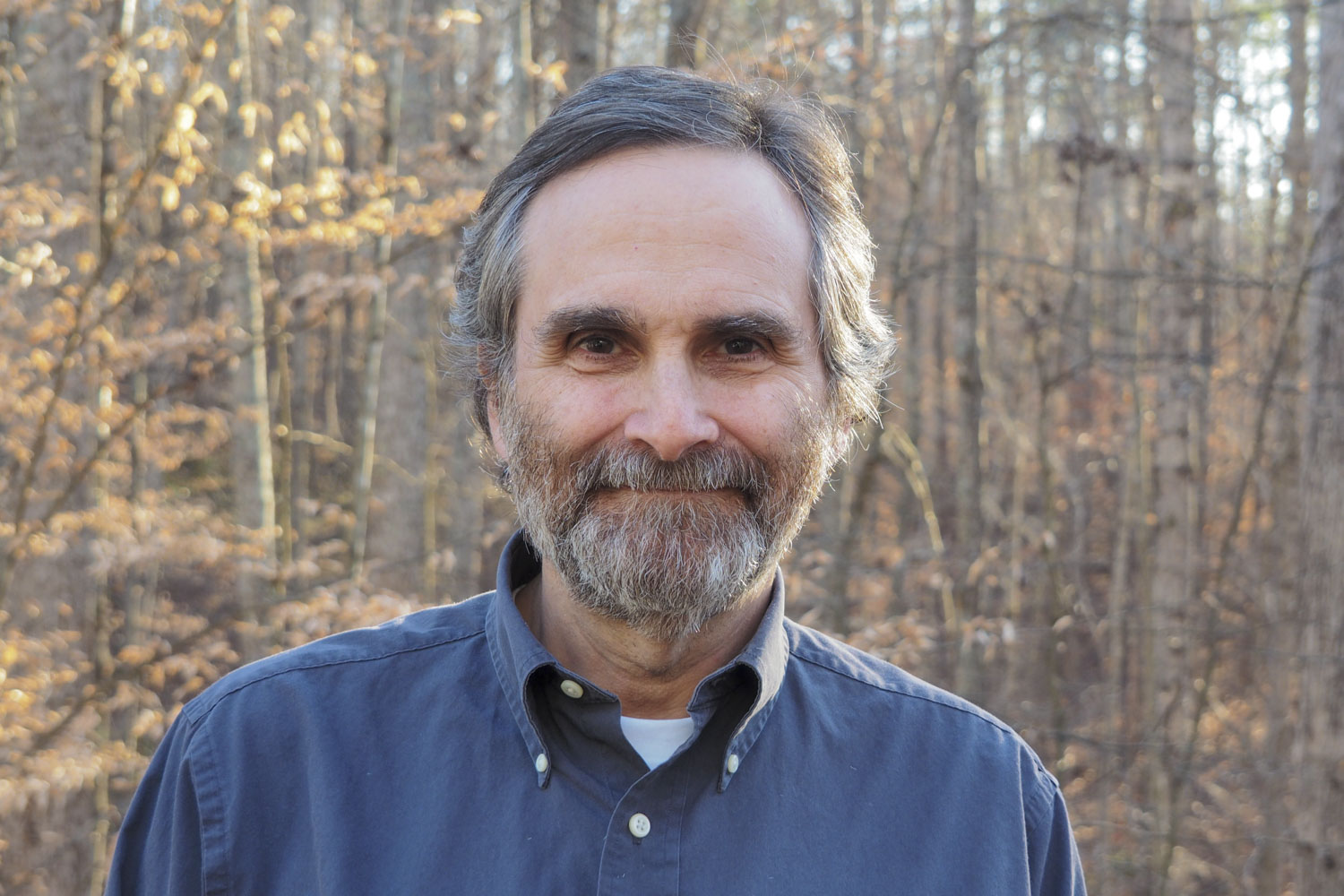 Jon Kates began the contributions during his tenure as executive director of the UVA Bookstore. The tradition continues under his successor, Cristy Huffman.
Kates, who worked at the main bookstore for 36 years before retiring in 2016, said the origins of his idea date back to one from former UVA Executive Vice President and Chief Operating Officer Leonard Sandridge.
After construction of the bookstore was completed in 1994, Sandridge challenged employees to attain a $250,000 surplus that could go toward the UVA Bookstore Endowment for Excellence.
The endeavor was a success, with the proceeds funding scholarships, enhancements to faculty salaries and study-abroad programs.
However, Kates – who had seen student employees at the bookstore struggle to pay expenses over the years – wanted all of the surplus to go to students. "We felt a moral obligation to do so," Kates said.
In 2015, the bookstore (along with Cavalier Computers and satellite stores at the Law School, Darden and the Aquatics and Fitness Center) donated $680,000 to AccessUVA; $587,000 in 2016; and $525,00 last year.
Steve Kimata, assistant vice president for student financial services, categorizes the fund as a "quasi-endowment." The annual gift goes into a fund, and every year, 5 percent of its growth goes toward the scholarships.
Lisa Shuler, director of student financial services accounting, said a great facet of the program is that it encourages members of the UVA community to buy from the bookstore.
"As an employee, knowing that this program exists, I would much rather go to Cavalier Computers and buy a computer versus going … somewhere else," Shuler said. "This is really an amazing venture that the bookstore is doing for our students."
Kates remains in touch with students who have benefitted from the program, including one from Ghana who would not have been able to attend UVA if not for AccessUVA. For Kates, who now serves as the bookstores' executive director emeritus, diversity is at the root of the mission.
"We believe that UVA and its community will grow even stronger as it attracts more people with different backgrounds, points of view and experiences," he said. "AccessUVA, really a remarkable program, is the means by which we put our beliefs into action."
Cristy Huffman, who succeeded Kates as executive director of UVA Bookstores and Cavalier Computers, said a pay-it-forward mindset fuels her team daily.
"It's more than simply selling a sweatshirt, mug or book," Huffman said. "We share a belief that everyone should have the opportunity for a quality education."
Article Information
January 8, 2018
/content/gift-keeps-giving-bookstore-donates-annual-surplus-students-need