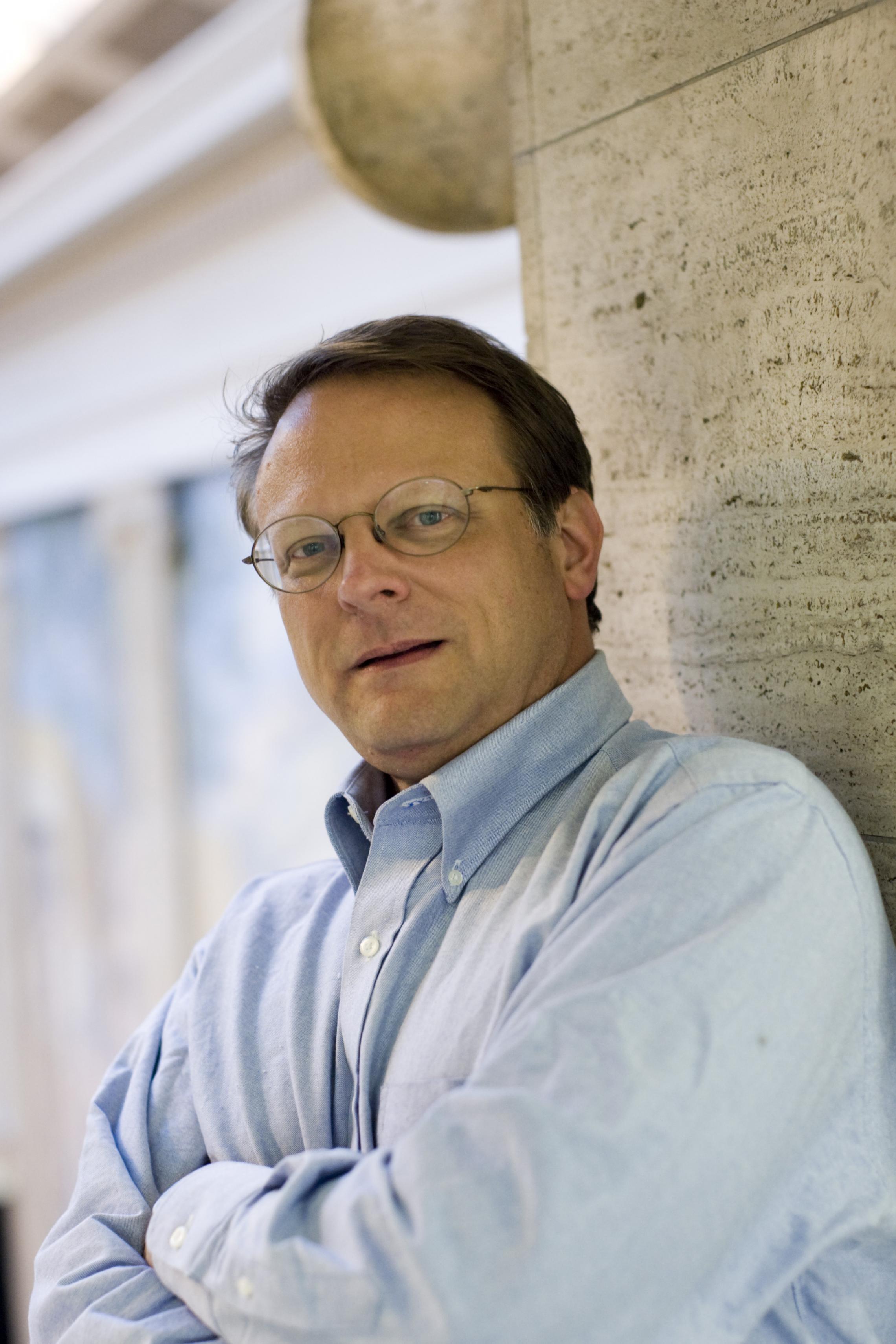 Listen to the UVA Today Radio Show report on this story by Matt Kelly:

April 19, 2011 — Despite the recent rains, groundwater levels remain below normal for this time of year, according to University of Virginia climatologist Philip J. Stenger.
This past weekend the region received 1.14 inches of rain, as measured at the McCormick Observatory, bringing April's total rainfall to 2.70 inches so far – 81 percent of normal for the month. March's precipitation was 169 percent of normal, but the area went into March with a 7-inch precipitation deficit over the last 12 months following a dry winter.
The recent gains in rainfall have not helped underground water reserves, Stenger said.
"The groundwater system and its response to inputs is complex and variable from one location to another, but local monitoring wells are showing levels that are very low for this time of year," he said. "This does not bode well for water supplies this summer, when evaporation rates and water use go up."
The area is moving into the growing season, when plants absorb a lot of the water near the surface, lessening the impact of rain on groundwater.
"The available information indicates that our water reserves have not been replenished nearly as well as we would have liked," Stenger said. "At this point, it seems likely that this area could be in for some water supply problems by late summer. Large and relatively regular rainfall events could still have a positive impact, but the chances are diminishing as the growing season progresses."
The groundwater refill rate depends on many factors.
 
"This can all depend on the depth of a well, the types of soil and subsoil layers and the particular underlying rock and whatever types of fracturing or weathering that rock has undergone," Stenger said. "Groundwater that has a more 'open' connection to the surface will tend to respond much faster than one which is relatively well-sealed-off with impervious layers, like unfractured granite or clay."
While streams are running very high throughout the region now, they can diminish rapidly, based lack of rainfall and the rate of evaporation of surface water in warmer weather. Surface water use can also tax underground reserves.
"Not all the water in a reservoir is above ground level," Stenger said. "Surface reservoirs are connected to the groundwater system. As water flows out of a reservoir, it is also drawing out groundwater."
— By Matt Kelly
Media Contact
University News Associate Office of University Communications
mkelly@virginia.edu (434) 924-7291