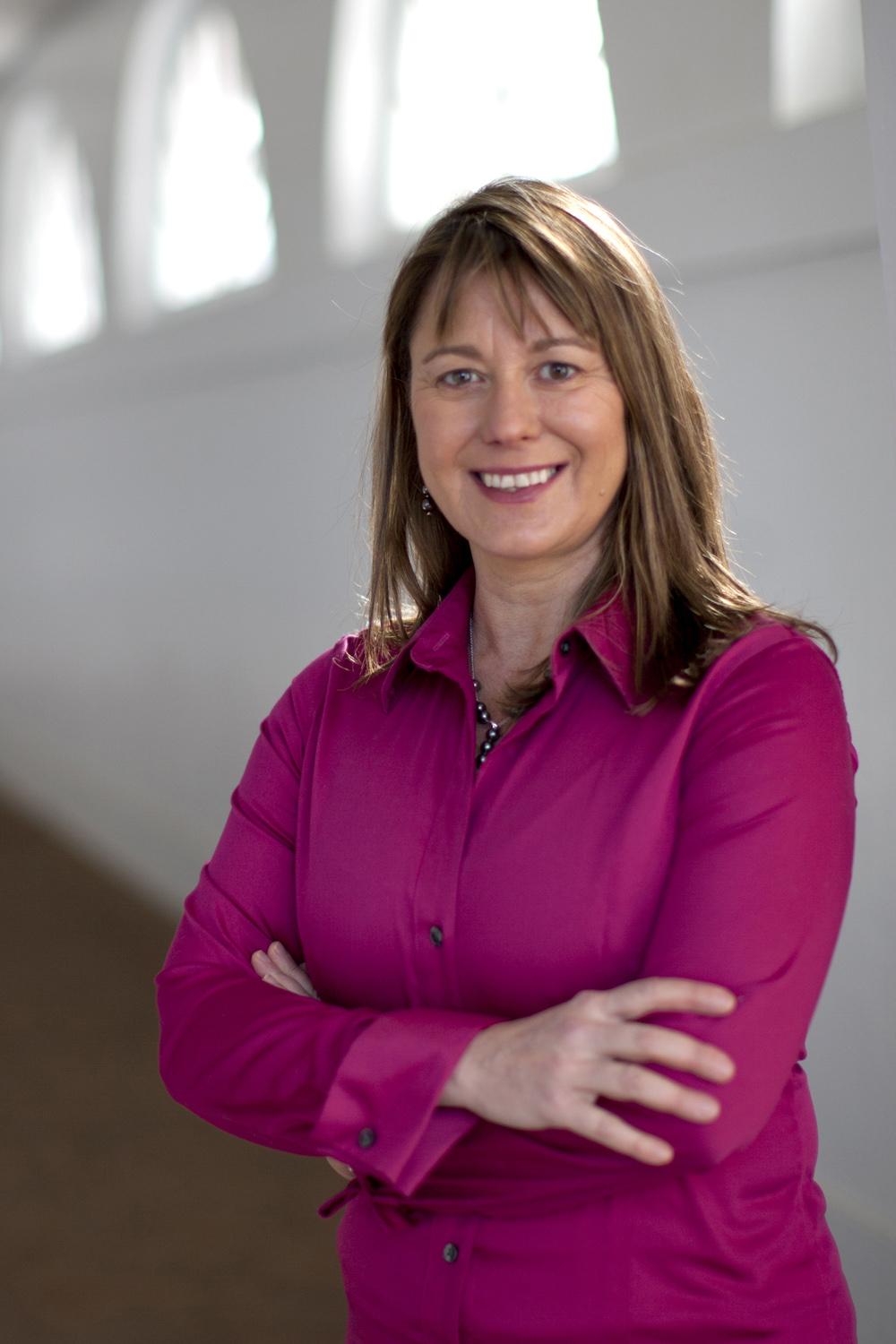 Adapting a novel to film is more about translation than fidelity to the original text, concludes University of Virginia Italian professor Cristina Della Coletta in her book, "When Stories Travel: Cross-Cultural Encounters Between Fiction and Film," recently published by John Hopkins University Press.
Della Coletta, who teaches 19th- and 20th-century Italian literature, cultural studies and film in the College of Arts & Sciences' Department of Spanish, Italian and Portuguese, said she was inspired to write the book by the thorny questions asked by students in her "Fiction to Film: The Craft of Adaptation" course.

"This is a book that was born while I was teaching courses on film," she said. "It started with Italian film, and then I extended my range of interest into the realm of adaptation, adaptation studies and the interaction between the novel and film across cultures and traditions and histories."
Della Coletta said traditional adaptation studies consider how closely the adaptation reflects the original. Is the film as good as or better than the book? Is it faithful to the intent, content or spirit of the original?
"I am not interested in that approach at all," Della Coletta said.
Instead, she put a philosophical lens to the study of adaptation and asked, "What happens when two artists start talking to each other, either literally or across continents and across times? And what happens when the adaptor brings his or her own concerns into dialogue with the original text?"
Della Coletta embraces Hans Georg Gadamer's approach to hermeneutics," and sees the study of the art of interpretation as an encounter, an encounter she describes as transformative for all parties involved. She embraces the idea that cross-cultural adaptation relies on an understanding of the forms and codes of the languages of both media – the novel and film – as well as cultural differences.
Artist Salvador Dali's depiction of Hermes, which graces the cover of the book, visually conveys Della Coletta's perspective. "When Hermes gives his wand to another person, it made me think precisely what hermeneutics is. It's an encounter. It's an exchange where both interlocutors are profoundly transformed, and that's why I examined films and novels that really belong to different traditions – traditions whose cultures I have studied and whose languages I can understand
One example in Della Coletta's book is James M. Cain's 1934 crime novel, "The Postman Always Rings Twice." Though the book was set in depression-era California, filmmaker Luchino Visconti sets his adaptation, "Obsession," in Fascist Italy.
"It's a free translation," Della Coletta said. "He chose to completely change the title, but some of the fundamental human emotions remain and they are constructed into completely different historical and ideological realms.
"Being faithful to the master narrative becomes irrelevant in these kinds of adaptations and the film is a complete re-creation of material that predates, but doesn't direct or doesn't control the film."
These cross-cultural dialogues do not reflect a formal translation from "telling to showing, from a world of words to a world of images," Della Coletta said. The link is the narrative and the telling of stories that helps us to learn from and understand each other. "That's why I came up with the title, 'When Stories Travel.' It captures not only the idea of encounters among strangers, but also the idea of this transition from one form of expression to another."
Della Coletta's book is the confluence of ideas from her studies in Italian literature and culture and her passion for film, which she developed as a teaching assistant for a large film studies class while she was studying for her doctorate at the University of California, Los Angeles.
Her goal is to bring an interdisciplinary perspective and ask new questions of traditional areas of study – to change the encounters and develop new dialogues. "Of course, to engage histories, cultures, and traditions, you need to be able to speak their languages," Della Coletta said.
"I think we are moving more and more toward a multi-disciplinary approach to the study of traditional topics, and in doing so, devising and exploring new areas," she said, likening them to the goals of U.Va.'s recently created Institute of Humanities and Global Cultures. [link: http://www.virginia.edu/humanities/]
"I think this is the way of the future," said Della Coletta, who is also associate dean for humanities and the arts in the College.
– by Jane Ford