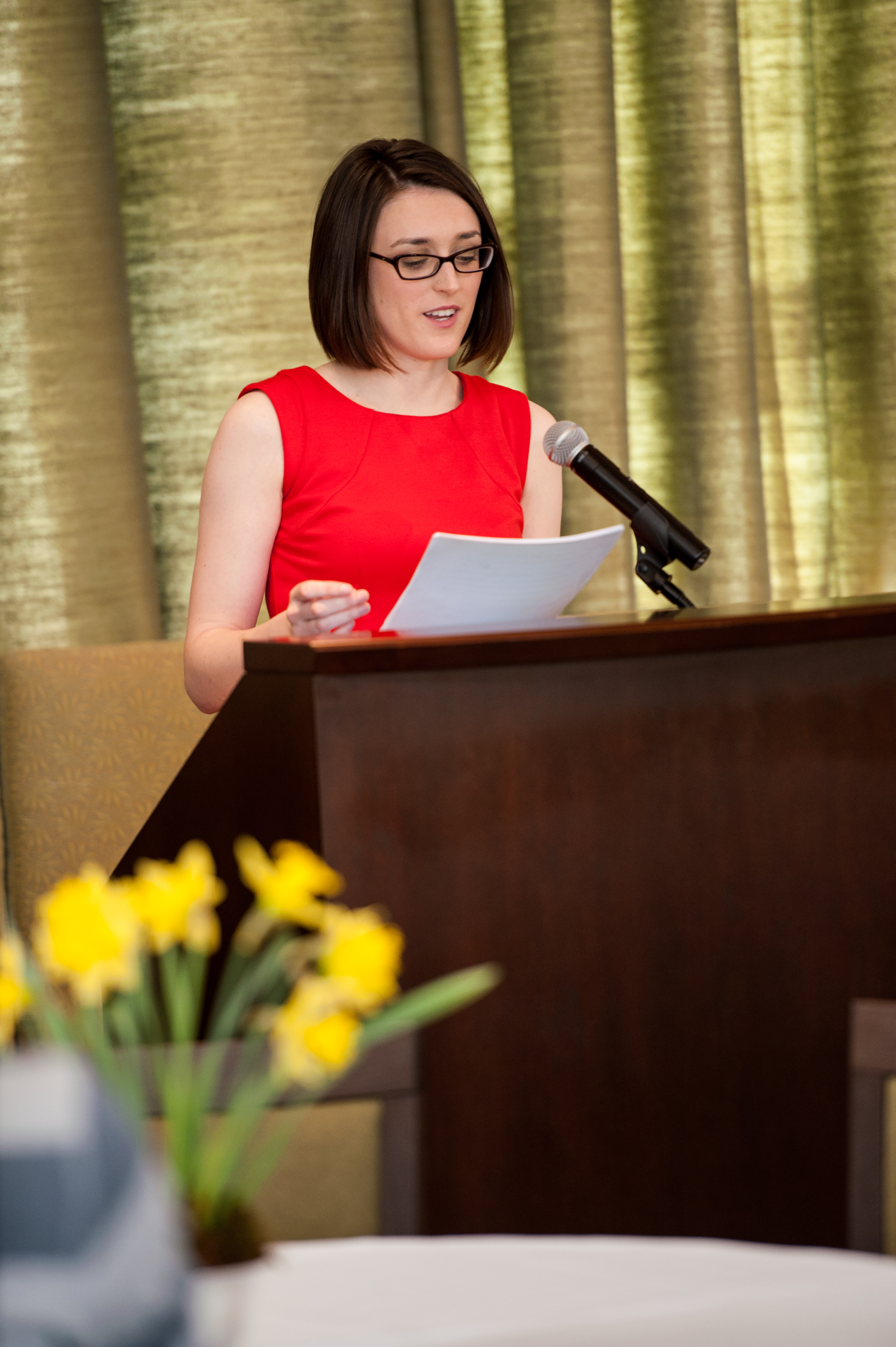 Scholars across all academic disciplines and throughout the world have a new place to publish their work at the University of Virginia. The Jefferson Scholars Foundation has debuted the first digital edition of the Jefferson Journal of Science and Culture, an interdisciplinary, peer-reviewed publication that is entirely student-run.  
The Jefferson Journal features papers from scholars representing nine different universities, four countries and disciplines ranging from the natural and social sciences to the arts and humanities.  
"We invited scholars at universities across the globe to submit papers that address a common theme of fact, fiction and supposition," said Sarah O'Halloran, the journal's co-editor-in-chief. "Essentially, the papers selected for publication address the ways facts are established, evaluated and disseminated in today's society; what truths can be found in fiction; and the dangers of supposition."
O'Halloran and the rest of the editorial team are members of the Jefferson Scholars Foundation's Society of Jefferson Fellows. Established in 2001, the Jefferson Fellowship is the premier merit-based graduate fellowship offered at U.Va. 
William Wilson, director of the Jefferson Fellows Program, said, "The idea to publish a journal that focuses on the cross-pollination of various disciplines was driven entirely by the Ph.D., M.B.A. and J.D. candidates who are part of the Society of Jefferson Fellows. They wanted to find a way to initiate a dialogue with scholars across the globe and, in doing so, help build a bridge between the University and the rest of the world."
To read the Jefferson Journal of Science and Culture, visit www.jeffersonjournal.org.
Article Information
January 21, 2014
https://news.virginia.edu/content/jefferson-scholars-debut-first-digital-edition-peer-reviewed-interdisciplinary-journal