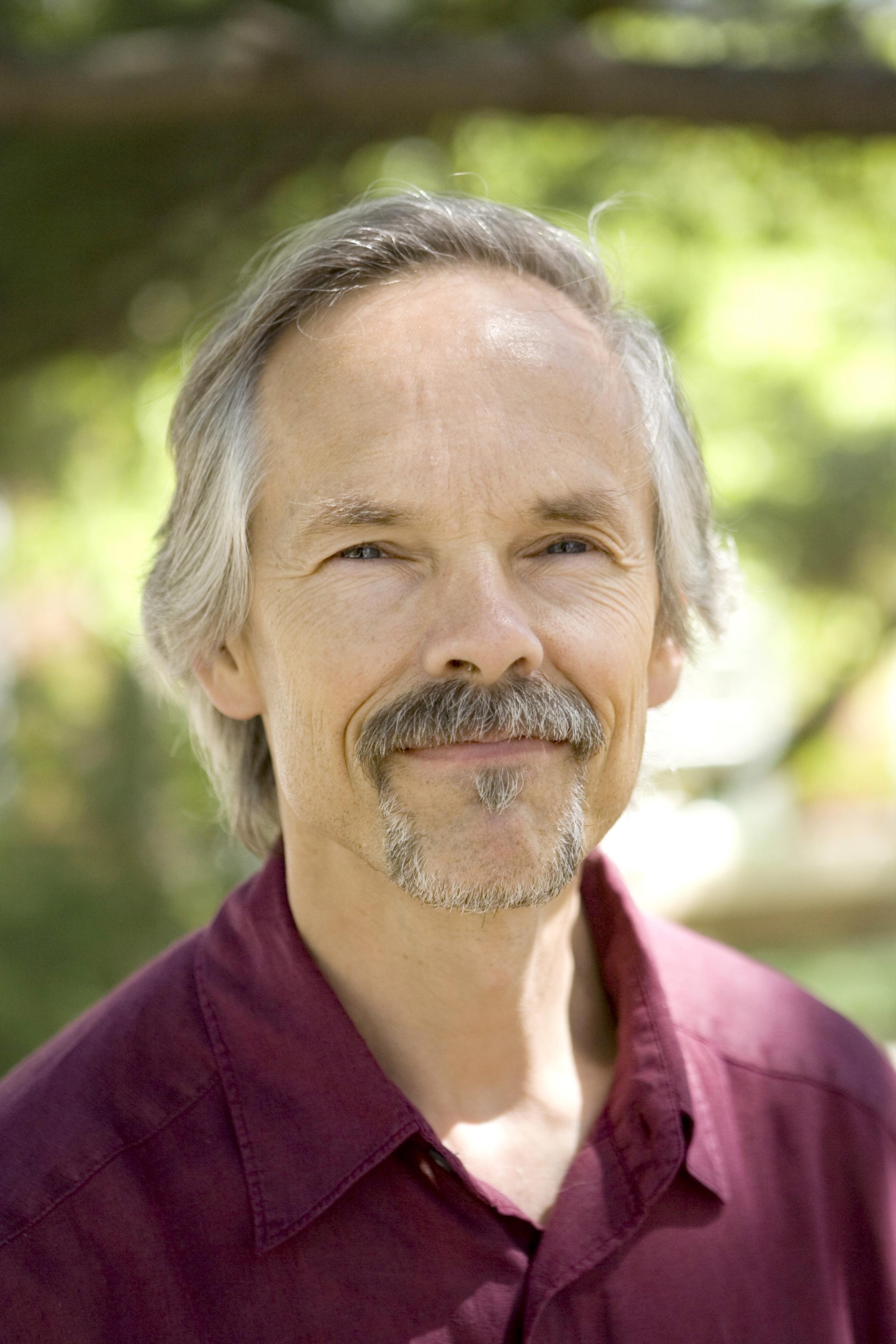 Dana Elzey, associate professor of materials science and engineering in the School of Engineering and Applied Science at the University of Virginia, was a logical choice to be the inaugural recipient of a new award named for Henry Lee Kinnier.
Kinnier was an engineering alumnus (chemical engineering, 1942) and professor known for his kind and helpful guidance to generations of engineering students. He died in 2009.
The new award in his name represents an expansion of the Ernest "Boots" Mead Endowment program, which, in honor of the longtime U.Va. music professor, annually provides faculty with modest funds to find new ways to work closely with students outside the classroom. A new endowment honoring Kinnier allowed engineering faculty to participate this year for the first time.
"Professor Kinnier was a much beloved faculty member in the Engineering School, who, like Ernest Mead, was a special friend to students for many decades," said Tom Darbyshire, a 1982 alumnus who heads the Mead Endowment. "In his honor, former students are contributing money so that an engineering faculty member will be able to participate each year."
Like Kinnier and Mead, Elzey is known for engaging with students, just as Thomas Jefferson intended with his design for the Academical Village. "Dana helps students understand the power of engineering to change the world as well as to change the way they think about the world," said Engineering School Dean James H. Aylor. "He's also a great believer that our students learn best through doing."
The project Elzey developed with his Kinnier Award funding illustrates this approach. One of his goals is to give students who are considering a career in engineering education the opportunity develop an engineering class and teach it. He plans to recruit a small group of interested third-year students and host a series of dinner seminars to expose them, as he says, "to the inner workings of the teaching profession."
One method is to invite colleagues to talk over dinner about their motivations for becoming professors and their experiences as faculty members. "It's important that students begin to see faculty as people and to imagine living their lives," he said.
But as is typical for Elzey, he moves beyond empathy to experience, challenging students to develop an introduction to engineering presentation for 11th graders. Students will be asked to approach the challenge as they would a design project: setting goals and delivering a program that best meets their requirements. "There are a million ways of doing this," Elzey said. "Their goal is to find the idea that has the highest probability of success."
Elzey's Kinnier Award program serves another goal: raising the profile of engineering among high school students who have strengths beyond math and science. "As an engineer, you have to know your math and science," he said, "but you also need to be able to manage and organize a project, place it in the larger context and communicate your decisions clearly. I see the Kinnier Award as an occasion to make engineering a consideration for a broader selection of students."
— By Charlie Feigenoff
Media Contact
Director of Communications, School of Engineering and Applied Science
jpp4j@virginia.edu (434) 924-1381