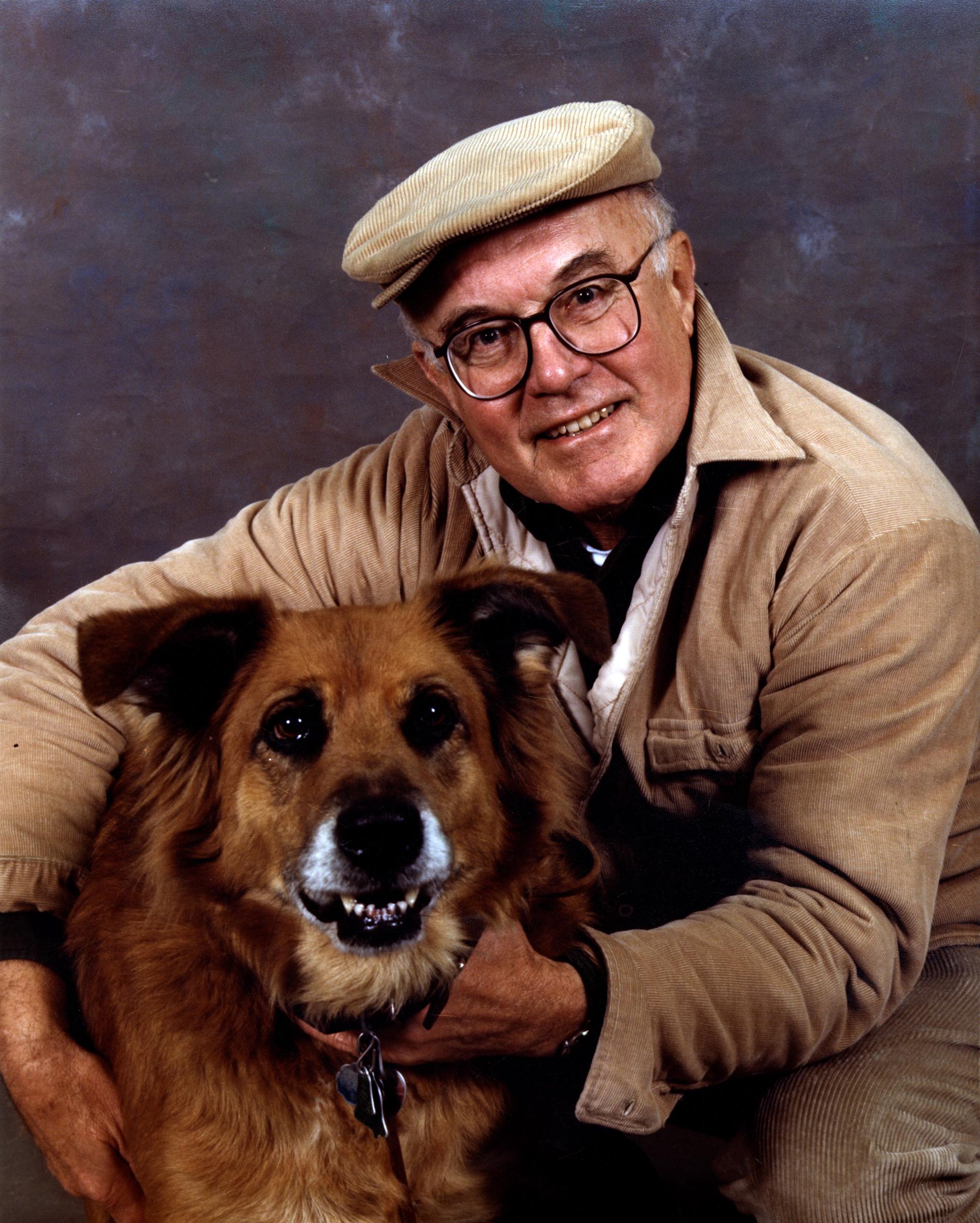 May 27, 2010 — As a University of Virginia student, Richard K. Ernst had a unique perspective on the Academical Village.
A 1943 alumnus of the
College of Arts & Sciences
, he lived in 35 West Lawn in his fourth year. While he attended the
School of Law
, he lived in the basement of Pavilion X and then on the East Range in the "Cracker Box," a two-story dwelling that was once the kitchen and cook's quarters for Hotel F.
His daily immersion in some of the University's most historic spaces left an indelible impression on his mind and heart, resulting in a bequest of $4.9 million when Ernst passed away last spring.
"He loved U.Va," said his friend and neighbor June McLernan. "He loved his time there, and loved the friends he made there. Those were the best times in his life."
Touring the Grounds with his mother nearly 70 years ago, Ernst took an immediate liking to the University and transferred from Lehigh University in 1940. As an undergraduate, he played on the soccer team and pledged the Kappa Alpha fraternity. He graduated at the height of World War II and entered the U.S. Army Air Corps, serving in the Pacific theater until war's end. After a brief postwar stint in Iceland, he returned to the University to study law.
He earned his law degree in 1950, then spent 15 years in the U.S. Marine Corps before moving to a farm in Burkeville. After moving back to Virginia, Ernst often visited the University and walked the Grounds. "He loved the library," McLernan said. "He loved the Grounds and wanted to keep them beautiful."
Ernst later retired to Panama City, Fla., but often said that the University was "where his heart is." Prior to his recent bequest, Ernst had given more than $1 million to support the preservation of historic buildings at U.Va.
"This gift, the largest ever to historic preservation at the University, will make an exceptional contribution to the life of the Academical Village," said Brian Hogg, senior historic preservation planner in the Office of the Architect. "It will generate income which will help preserve and restore Jefferson's architectural legacy so that future generations can share Mr. Ernst's appreciation of it."
— By Tim Arnold