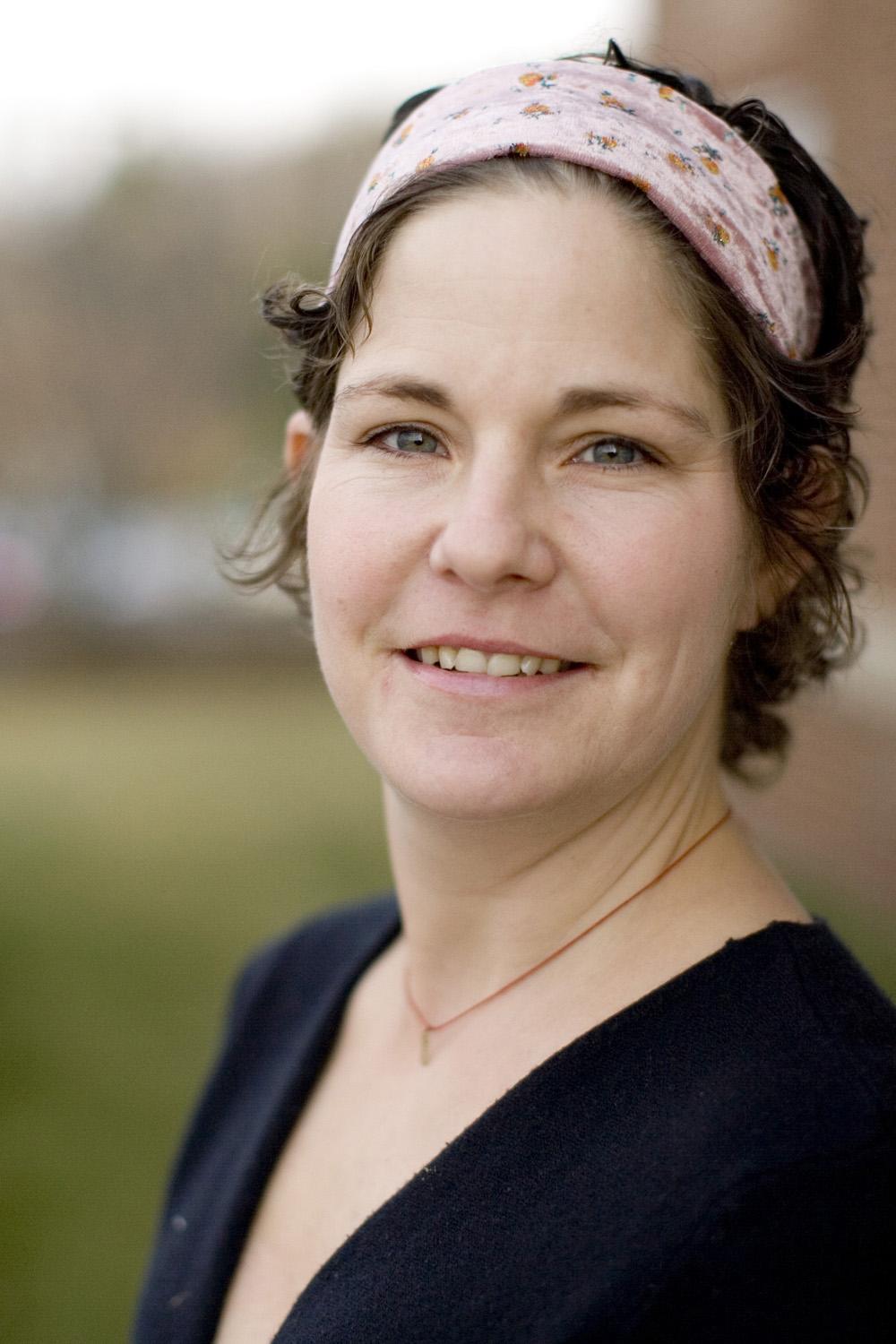 March 20, 2007-- University of Virginia writing instructor Charlotte Matthews has won the 2007 Fellowship of Southern Writers' New Writing Award for Poetry for her full-length collection of poetry, "Green Stars" (Iris Press, 2005). The award will be presented March 30 at the Arts & Education Council Conference on Southern Literature in Chattanooga, Tenn., where Matthews will give a reading and sign books.
Matthews has also published two chapbooks, "A Kind of Devotion" and "Biding Time," and has twice been nominated for a Pushcart Prize. Her work has appeared more than 20 publications including the Virginia Quarterly Review, Borderlands, Ecotone, Tar River Poetry and Potomac Review.
As part of this year's Virginia Festival of the Book, Matthews will join fellow U.Va. faculty writers Stephen Cushman and Sharon Leiter for a discussion of "Poets on Teaching Poetry," at 10 a.m. on Friday, March 23, in the auditorium of U.Va.'s Small Special Collections Library.
"Matthews makes large use of small details," noted the literary journal Blackbird in a review of "Green Stars." It concluded: "With metaphors and images of dreams and shadows, half-light, dim light, and 'fragile light,' Matthews transports us gently into rich solitudes ripened by an aura of music, mystery, and wistfulness. A journey Proust himself could have appreciated."
Matthews received her bachelor's in English from the University of Virginia and her Master of Fine Arts from the Program for Writers at Warren Wilson College. She has taught writing to high school and college students for 18 years, including at Johns Hopkins University.  She is currently an adjunct faculty member in the Bachelor of Interdisciplinary Studies program of the School of Continuing and Professional Studies at the University of Virginia.
The Fellowship of Southern Writers was created in 1989 to nurture literature in the American South. Among its founding members were Eudora Welty, Cleanth Brooks, Robert Penn Warren, Shelby Foote, John Hope Franklin, Walker Percy, Ernest Gaines, William Styron and Elizabeth Spencer.  Its archives are housed in Chattanooga, Tenn., where it meets during the Conference on Southern Literature.
For more information on the conference call (800) 267-4232 or visit
www.ArtsEdCouncil.org
.