Each year, the Forbes "30 Under 30" list highlights rising stars across the country, with lists ranging from arts and entertainment to science and medicine.
Six University of Virginia alumni are among the honorees on the magazine's 2020 list, published Tuesday. They were chosen from more than 15,000 nominations for their exceptional contributions in fields including art, social entrepreneurship, education, marketing and media.
Below, meet the six Hoos who stood out to Forbes.
Nilla Ali – Marketing and Advertising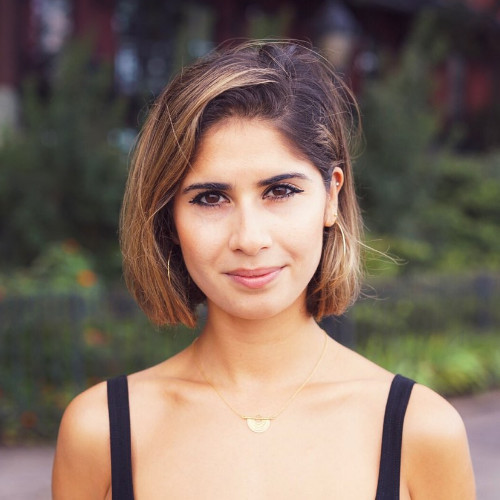 Nilla Ali graduated from UVA in 2013 with an economics degree. (Contributed photo)
Ali, 28, is the senior vice president of commerce at BuzzFeed, building relationships with thousands of retailers to grow the digital media giant's affiliate partnerships.
According to the Forbes citation, she works with retailers in seven countries and has grown BuzzFeed's affiliate business 10-fold.
Ali graduated from UVA in 2013 with an economics degree and completed the McIntire School of Commerce Business Institute certificate program in 2012. Before joining BuzzFeed in 2017, she worked for Ann Taylor and Time Inc. 
Jared Brown – Education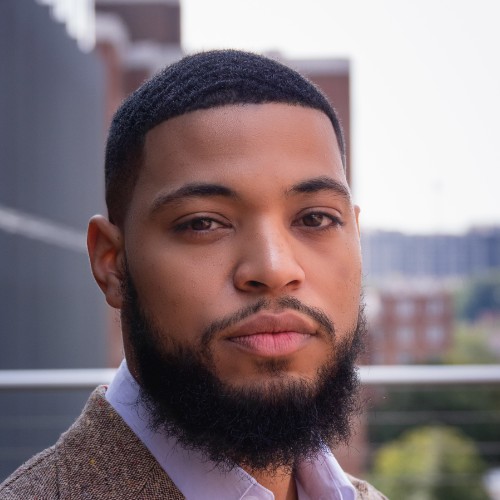 Jared Brown is an associate at My Brother's Keeper, a program of the Obama Foundation. (Contributed photo)
Jared Brown, 28, is an associate at the My Brother's Keeper Alliance at the Obama Foundation, which works to address opportunity gaps facing boys and young men of color.
Brown launched and manages a network of youth and leaders in 250 jurisdictions, Forbes notes. The citation also notes that Brown was incarcerated at age 18 for two misdemeanors, an experience that spurred him to help fellow young men make the most of second chances and to close opportunity gaps.
Brown earned his bachelor's degree from UVA in African and African American studies in 2013. Among other activities, he was an Echols Scholar and a Lawn resident, and chaired the Memorial for Enslaved Laborers Committee.
Taylor Dunn – Media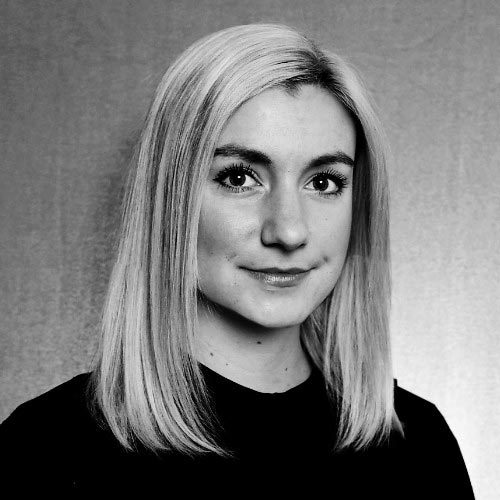 Taylor Dunn, who graduated in 2013, now works for ABC News. (Contributed photo)
Dunn, 28, is a segment producer for ABC News and burst onto the scene with her three-year investigation of Elizabeth Holmes and Holmes' blood-testing company, Theranos, now proved fraudulent.
Dunn co-wrote and co-produced ABC's popular podcast "The Dropout" about Holmes, and will now serve as an executive producer for a Hulu series based on the podcast, starring Kate McKinnon.
Dunn graduated in 2013 from UVA, where she majored in psychology and drama.
Acacia Johnson – Art & Style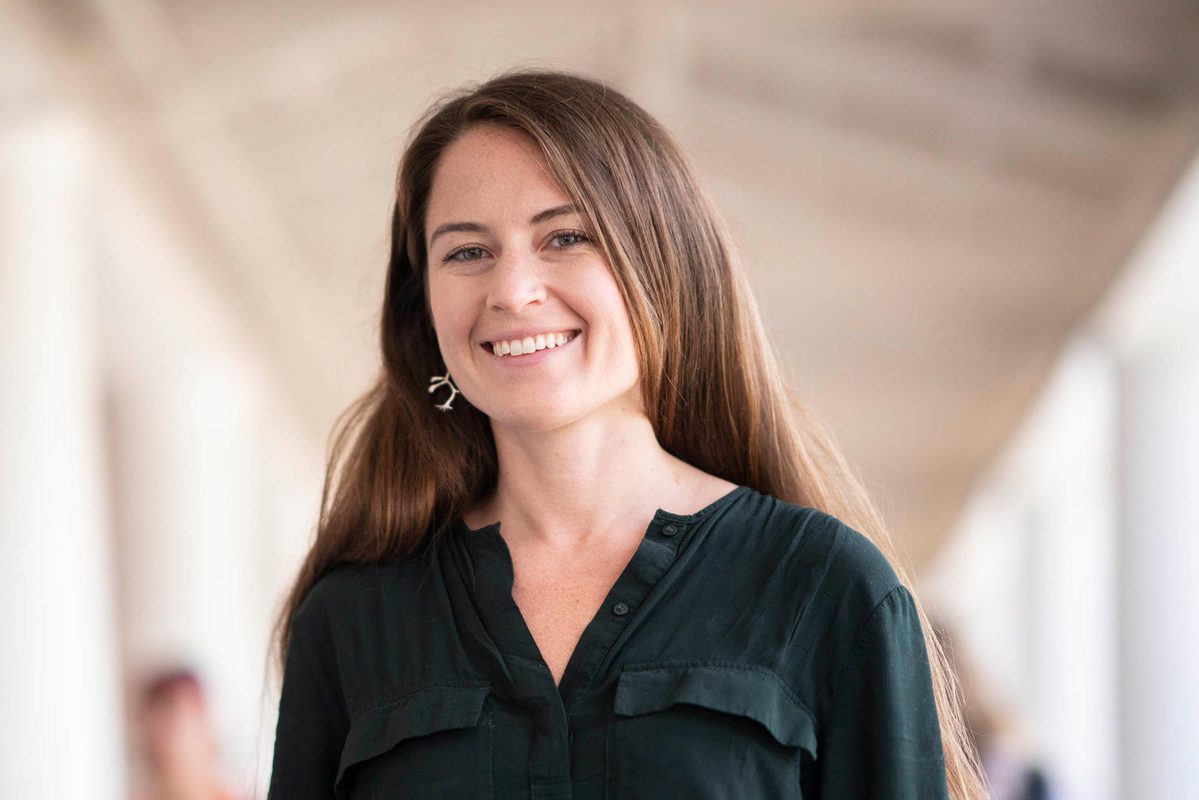 Photographer, writer and artist Acacia Johnson is currently a student in UVA's creative writing program. (Photo by Sanjay Suchak, University Communications)
Johnson, 29, is a photographer, writer and artist focused on polar regions.
Born and raised in Alaska, Johnson's work includes a photo essay on the Inuit people of the Arctic's Baffin Island that was published in the September issue of National Geographic.
She recently came to Grounds to pursue a graduate degree in UVA's Creative Writing Program, focusing on fiction writing. You can learn more about Johnson in this UVA Today profile.
Bryan Manning – Social Entrepreneurs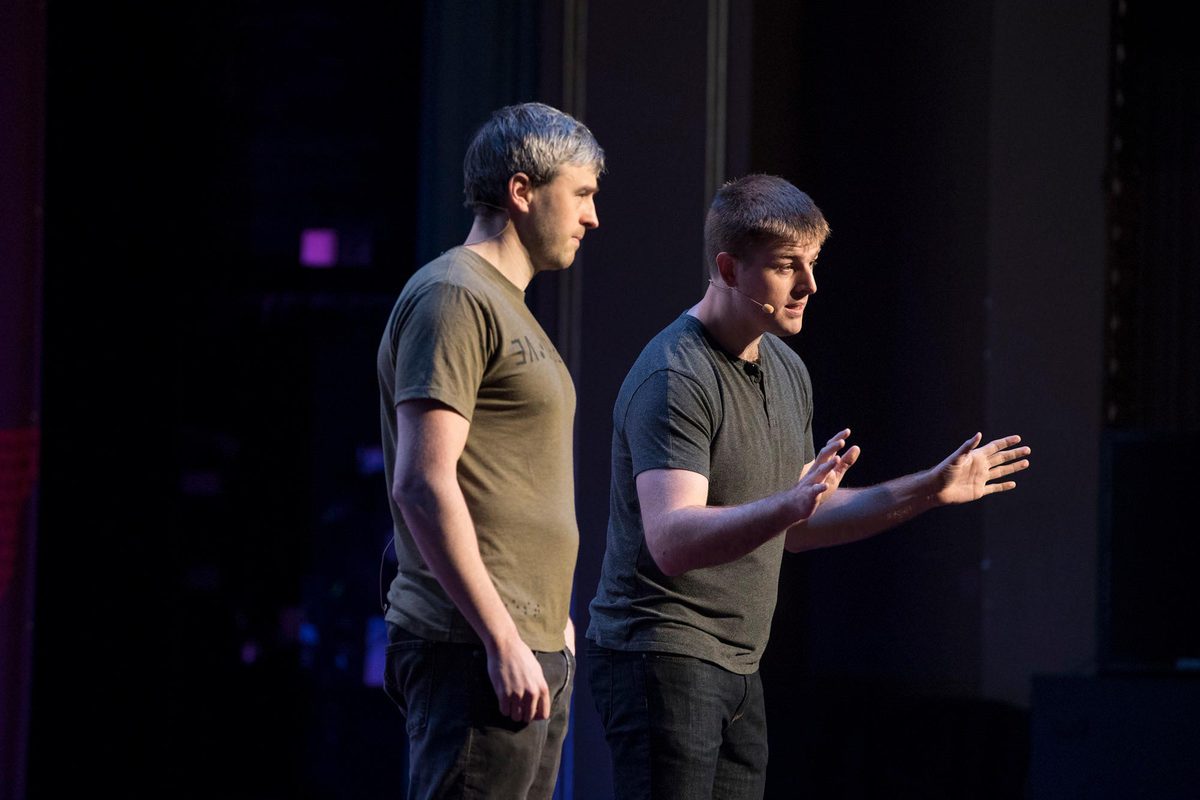 Bryan, right, and his brother Bradford, have returned to speak in Charlottesville and at UVA since starting Two Blind Brothers. (Photo by Dan Addison, University Communications)
Bryan Manning and his brother Bradford, both UVA graduates, co-founded Two Blind Brothers, a clothing company focused on raising money and awareness for blindness research. Both Mannings were diagnosed at a young age with Stargardt disease, a degenerative eye disorder.
Since its launch in 2016, Two Blind Brothers has taken off. Even Ellen DeGeneres got in on the fun, bringing the brothers on her show in 2017 and presenting them with a giant $30,000 check to help their cause. To date, the company has donated more than $500,000 to blindness research.
Bryan Manning, the younger of the two brothers at 29, graduated from UVA in 2013 with a degree in statistics.
Chris Rännefors – Social Entrepreneurs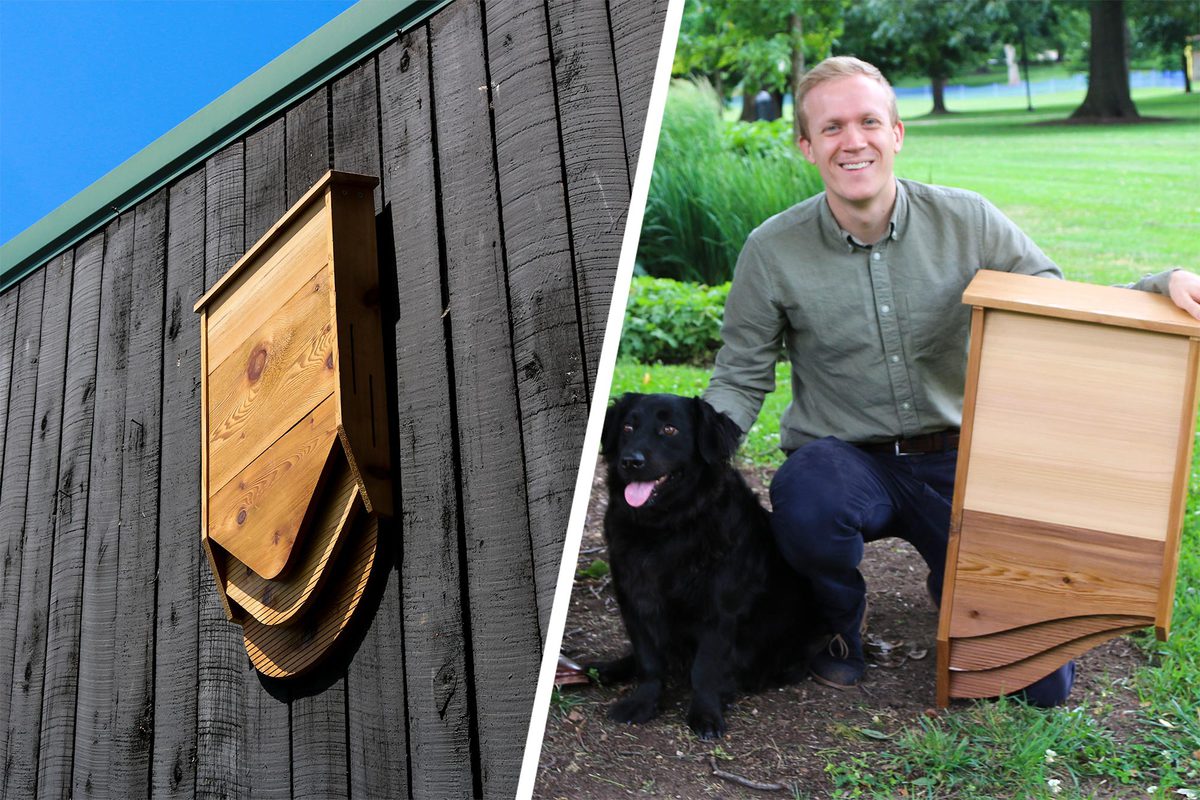 Rännefors co-founded BatBnB, selling sleek wooden bat houses as pest control. (Contributed photos)
Rännefors, 28, was honored along with his co-founder, Harrison Broadhurst. The pair lead BatBnB, which makes sleek wooden bat houses as an environmentally friendly pest control option.
Rännefors and Broadhurst went on ABC's "Shark Tank" show in May and, after a great pitch involving a live bat, convinced Canadian businessman Kevin O'Leary to invest $100,000 in their venture. Since then, the bat houses have made their way across the country and even on Grounds, where they help with pest control near the Dell.
Rännefors is a 2013 graduate of the McIntire School of Commerce.
Media Contact
Article Information
December 3, 2019
/content/meet-6-uva-alumni-forbes-30-under-30-list