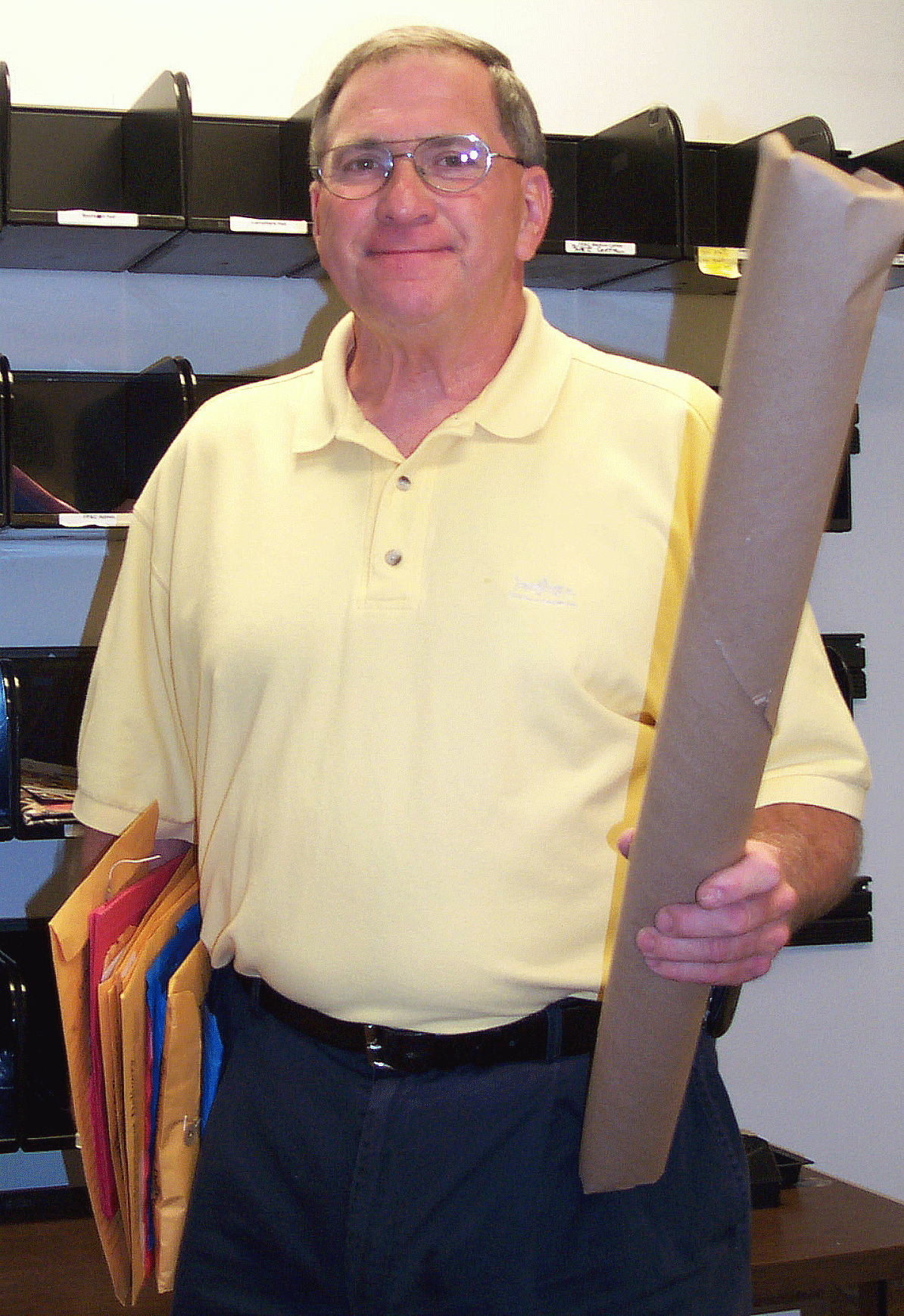 Joe Persinger, 72, died on March 17 in Charlottesville. He worked in the Facilities Management's receiving warehouse as a courier and made deliveries across Grounds.
Well-known as "Mr. Wahoo" for his passionate support of the U.Va. football team, Persinger retired in 2005 after 20 years at U.Va.
At a retirement event, he was told he was the best ambassador for U.Va. ever known and could not be replaced, said his wife, Cindy Persinger, executive assistant to the Executive Vice President and Provost.
A celebration of his life will be held Saturday at 10 a.m. in the University Chapel. The family is asking attendees to wear the U.Va. colors, orange and blue, to send him out in true Wahoo style.
Media Contact
University News Associate Office of University Communications
anneb@virginia.edu (434) 924-6861