There's always been more to Bronco Mendenhall than football, and those who know him never expected him to coach into his late 60s or 70s. Even so, the news that broke Thursday afternoon was stunning.
Mendenhall, who's in his sixth season as the University of Virginia's head coach, announced he'll step down from that position after the team's upcoming bowl game. He informed his staff of his decision at 4:45 p.m. and told his players at 5 p.m.
At 5:30 p.m., he started a Zoom call with media members and, after delivering a lengthy, emotional opening statement, fielded questions for about 40 minutes.
"I remember saying along the way that I would like the end of my life to add so much value that people forgot I was a football coach," Mendenhall said, "and they'd have to go back and look it up [and say], 'Oh, wait, that guy, he coached football at some point.'
"I've tried to add that value at the same time through football. But I would love for the next part to be helpful to others, impactful to others, inspiring to others, to do things of real value and substance. And maybe someone will remember, if I'm wearing an old ball cap or something: 'Oh, wait, you used to be in football, right?'"
The decision was his, stressed Mendenhall, who turned 55 in February. UVA's president, Jim Ryan, and athletics director, Carla Williams, asked him to remain as head of the program, Mendenhall said, but his mind was made up.
"I've been a head coach for 17 years in a row," Mendenhall said. "I was an assistant 11 before then and I was a graduate assistant two years before then," and he's ready for a change.
Mendenhall, who came to UVA from BYU after the 2015 season, said his time in Charlottesville has "been one of the most amazing journeys of my life to this point. I've met amazing people. And what an incredible challenge. Been at an iconic university, completely different part of the country, traveling in a pack with my dearest friends and their families … So lots of growth and experiences and things that have been imprinted on my soul. I've had the chance to work with what I believe is the very best athletic director on the planet. And Carla has become a dear friend, a trusted confidante, and exceptional leader that I'm so thankful for."
Mendenhall and his wife, Holly, have been married for nearly 25 years, and "all we've known together is the rhythm of a football season," he said. "That's all my kids have known."
The Mendenhalls have three sons, all of whom graduated from Western Albemarle High School in Crozet. He and his wife will soon be "empty-nesters," Mendenhall noted, and they're embarking on a new chapter in their lives.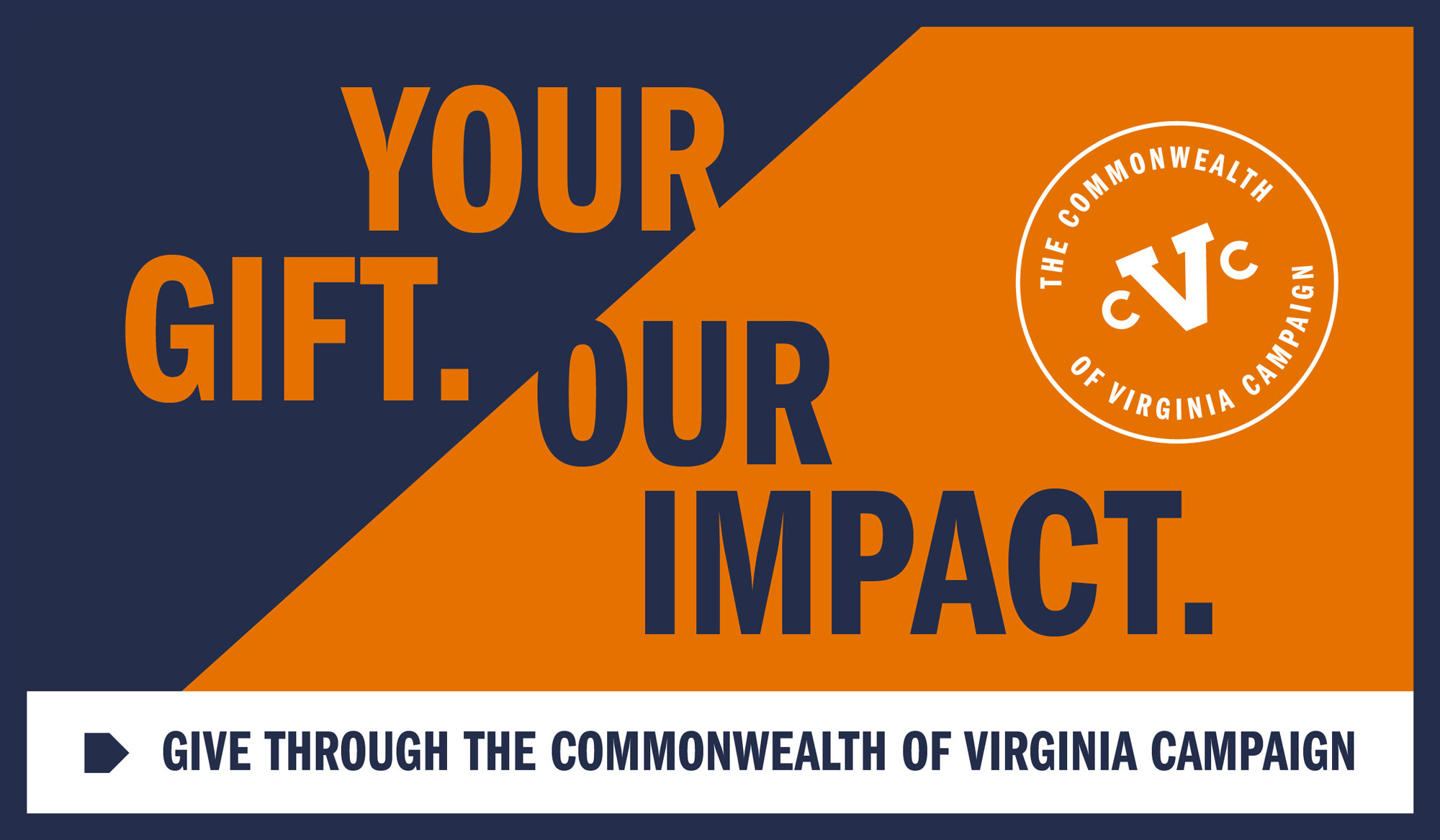 His decision left his wife "a little stunned and shocked too," Mendenhall said. "But I believe a renewal and a pause and a reframing and a reinventing and a reconnecting is necessary to then become the very best person I can be moving forward. And as you know my passion and my wife's passion, we love to teach and inspire and build people, young people especially. And I know what that takes, and I'm looking forward to, again, the chance to renew and reflect and reinvent and re-become and then re-enter someplace at some time on rocket fuel to become even a better version of maybe who I currently am."
Mendenhall said he began considering this move on Sunday, and as the week went along "there was a sense of clarity to me that I needed to step back from college football and reassess, renew, reframe and reinvent, with my wife as a partner, our future and the next chapter of our lives."
He said he hopes to find a "more beautiful and even more impactful way to help other people after this. I don't know what that's going to be yet, but I hope that's what it is."
The Cavaliers (6-6 overall, 4-4 ACC) will learn Sunday to which bowl game they'll be invited. UVA closed the regular season with four straight defeats, the last one a 29-24 loss to arch-rival Virginia Tech last weekend at Scott Stadium.
The losing streak stripped much of the luster what had been a promising season, but Mendenhall said that didn't play a significant role in his decision.
"I don't see a correlation there," he said, "and I would tell you if I did. I just don't sense that."
With the prevalence of transfers and the advent of NIL [name, image and likeness] deals, the landscape of college football has changed dramatically since Mendenhall entered the coaching profession more than three decades ago.
"That doesn't mean that's why I chose this," he said, "but there are new things coming and happening. And then you better be really clear and really sharp and really ready for whatever those are and aligned with it to continue."
Still, Mendenhall said, the evolution of the sport "really wasn't part of the decision … It's just a chance after 31 years straight to step back and renew and recover and reconnect and reinvent myself and our family and our purpose, and then be intentional about where we re-enter and how and whatever that is."
His announcement to his team elicited "tears, shock, sadness, disbelief," Mendenhall said, "and it's going to take time to process. For most of us, there's different cycles you go through …  from anger or denial and then withdrawal, and then finally you get back to acceptance. And there's all of those things happening right now."
Most of his assistant coaches, as well as several other staffers, followed Mendenhall from Provo, Utah, to Charlottesville. "The decisions I make impact families and young people," Mendenhall said, "and so I don't take it lightly."
He didn't rule out a return to football, but his immediate priority, Mendenhall said, will be spending time with his wife "and reconsidering the next thing we're going to do together."
Mendenhall succeeded Mike London at UVA. The new staff did not get off to an auspicious start – the Wahoos finished 2-10 in 2016 – but better days followed.
In 2017, UVA advanced to a bowl game for the first time in six years. In 2018, the Hoos finished 8-5 after shutting out South Carolina in the Belk Bowl, and in 2019 they defeated the Hokies for the first time in 16 years, won their first Coastal Division title and made their first appearance in the Orange Bowl.
In 2020, a season played under strict COVID-19 protocols, UVA finished 5-5 after losing the finale to Virginia Tech in Blacksburg. The Cavaliers were bowl-eligible but elected to end their season after the Tech game.
"It has been a privilege to have Bronco Mendenhall direct the Virginia football team over the past six seasons," Williams said in a statement Thursday. "He has done an exceptional job of not just transforming the program, but elevating the expectations for the program. He has established the necessary foundation to propel our football team upward. He is more than a football coach, and the impact he has had on these young men will be a positive influence for the rest of their lives."
With one game left to coach at UVA, Mendenhall said he hopes "to be able to have us perform well and be together and have another bowl victory for this class and this team, to culminate this for them. And the reason the announcement now is to allow it to then be about our team moving forward as much as possible.
"The next journey will be uncovered as we go, and it's hard to uncover it if there's not a pause and contemplation and reflection. So that's what I'm choosing to do.
"There [are] certainly things we can do better and could have done better. But my hope is that the past six years has shown specifically and decisively what the next steps are needed to be to launch us even farther forward than we are. And that's what I hope for players, the fans, this institution, our athletic director and everyone else."
Mendenhall said he's not sure if his family will remain in the Charlottesville area. They own a large property in Ivy they've dubbed the HB3, in honor of Bronco, Holly and their three sons.
"There's no better place on the planet than the HB3," Mendenhall said, "and we don't know how we could ever leave that place … We love this community, the people, the whole thing, and that's what makes it even harder. So I don't know yet. To be determined."
As Williams looks to hire his successor at UVA, Mendenhall said, he's made himself "available to vet or advise, if needed. We're so aligned. We visited today about all the things that the next head coach should have here, and I couldn't have written it any better.
"It was just like we see it exactly the same way, and there is now still more here at UVA to go and do and become. And Carla wants that. I want that. And I'm certain that whoever is chosen for our program will be exceptional. And whoever is lucky enough to join as an assistant coach and a player, it will be an amazing experience for them as it has been for me."
To receive Jeff White's articles by email, click here and subscribe.
Article Information
December 2, 2021
/content/mendenhalls-journey-uva-coming-end