With just over three months under her belt at UVA, Hadley is the newest member of Ryan's leadership team and the president said he is "absolutely thrilled" that she agreed to come to the University.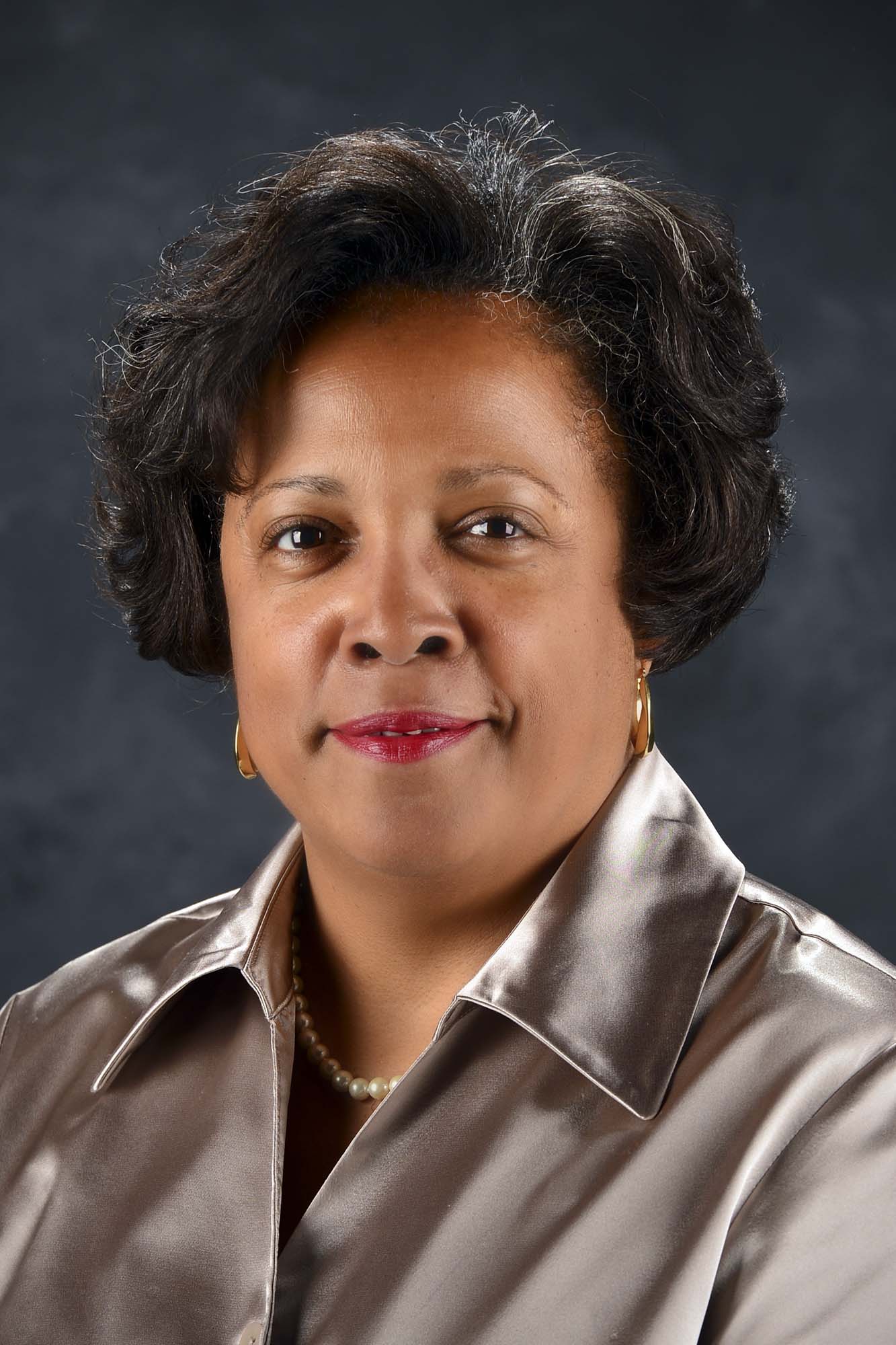 In introducing Hadley and the podcast, Ryan said it was his hope that the new, weekly series would help listeners learn how UVA works. "Inside UVA" is available on most podcast apps, including Apple Podcasts, Spotify and Google Podcasts.
"This podcast is a chance for me to speak with some of the amazing people at the University and to learn more about what they do and who they are," he said. "And my hope is that listeners will ultimately have a better understanding of how UVA works and a deeper appreciation of the remarkably talented and dedicated people who make UVA the institution it is."
Ryan steered the conversation from Hadley's education and early professional career, which included volunteering with young people at her beloved Graham High School and her work as associate vice chancellor and dean for scholar programs at Washington University in St. Louis, to what she is doing today at UVA.
"So, there may be people wondering, 'Exactly what does a chief student affairs officer do?'" he said. "Three-plus months into the job, how would you answer that question?"
Her reply was straightforward: She does lots of listening and talks with lots of people, from staff to students.
"Clearly, we've been focused on safety, and that's public health from COVID to just making sure that our students are physically safe in and around Grounds," she said.
Tune in to the second episode of Inside UVA to get an insider view into the life of UVA's new vice president and chief student affairs officer and listen to last week's episode to learn more about UVA's head football coach, Bronco Mendenhall.