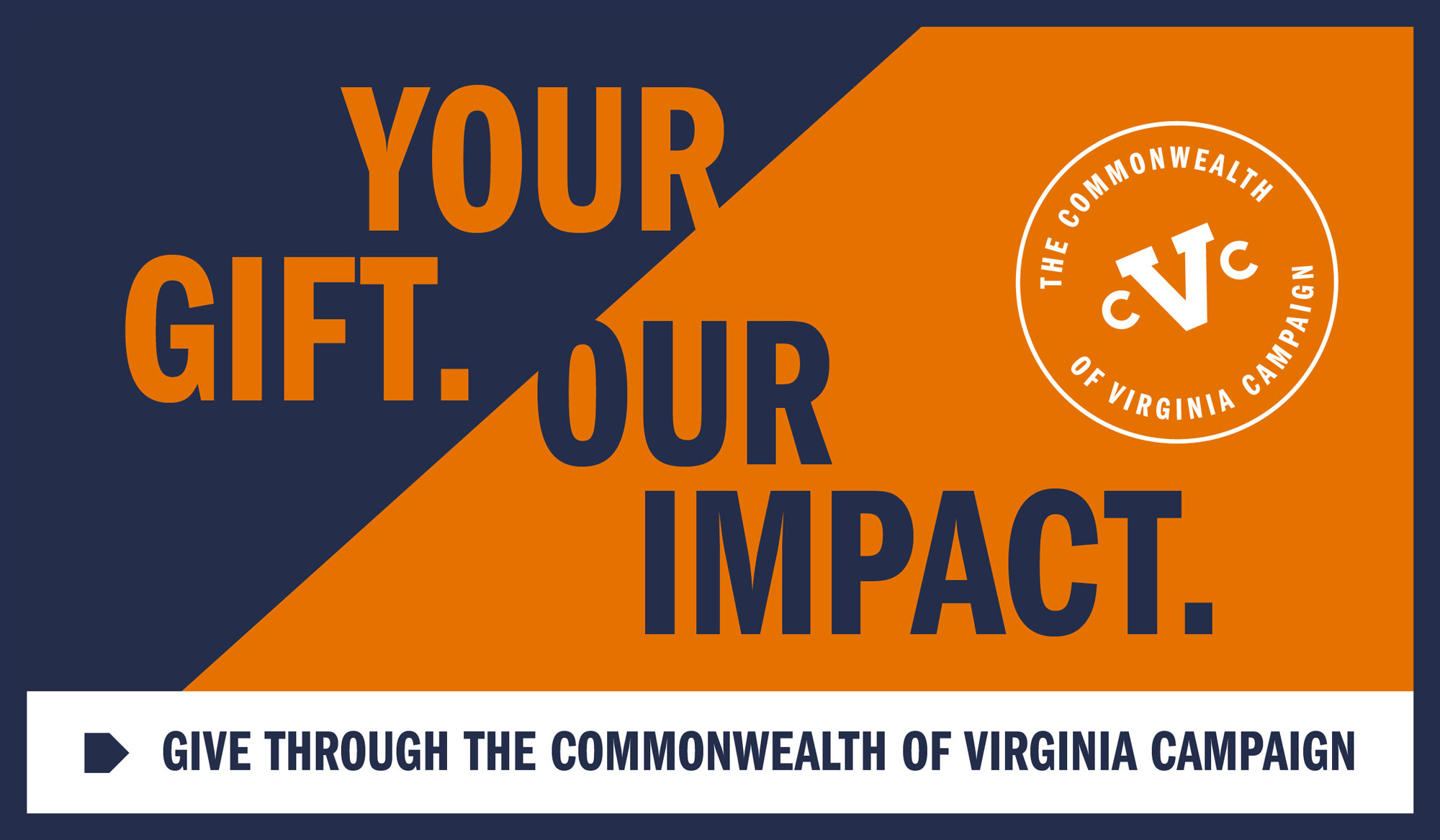 Elliott comes to UVA after 11 seasons as an assistant on head coach Dabo Swinney's staff at Clemson, which won two national titles during that span. Elliott was the Tigers' co-offensive coordinator for seven seasons and handled the job himself this year, when he was also assistant head coach.
In 2017, Elliott received the Frank Broyles Award as the nation's top assistant coach. He and his wife, Tamika, have two sons, A.J. and Ace.
"I think it's an absolute home run," Mac Lain said. "I'm super excited for him to stay in the conference, and Virginia is a place that I think you can go and win right away. Duke, maybe not so much, for various reasons, but Virginia has all the pieces."
Elliott, who was born in California, was 9 years old when he survived a car crash that killed his mother. His father wasn't a big part of his life then, and Elliott ended up living with relatives in South Carolina.
An outstanding student, Elliott attended the Air Force Academy's prep school in Colorado. He decided not to pursue the military, however, and enrolled at Clemson after being admitted there. He didn't plan to play football in college, but Elliott had a change of heart and joined the Tigers' program as a walk-on wide receiver.
"He didn't have great speed, he didn't have great quickness, and he was a little stocky for a wideout," Tommy Bowden, who was then Clemson's head coach, recalled Friday. "But he had tremendous hands, tremendous toughness, and he knew the assignments."
In 2003, when Elliott was a senior, his teammates elected him one of Clemson's captains. "That shows you the respect that he earned," Bowden said. "It's unusual that a walk-on can be elected captain that didn't come in as a great star or anything athletically."
His personal and leadership qualities will help Elliott relate not only to his players at Virginia, Bowden said, but also with the school's administration.
"I think they've got the total package in a guy like him," Bowden said.