Every summer, a new batch of incoming University of Virginia students arrives on Grounds for orientation, where they will gear up to embrace their college careers.
The two-day orientation sessions give first-year students a taste of the UVA life as they choose their classes, familiarize themselves with Grounds, and get to know their fellow students.
This year, orientation leaders welcomed the class of 2021 with high-fives, blasted fun and uplifting music, and held up colorful signs demonstrating their school spirit.
As students gathered in their orientation groups, they engaged in fun "ice-breaker" games, enjoyed lunch, and heard about the life and experiences of current UVA students.
Orientation leader Courtney Peters said the excitement of the incoming students is the best part of orientation. She looked forward to showing students around and relieving some of the initial nerves common in the first few months of college.
Multiple students reported feeling less nervous after getting to know some of their peers and simply enjoying the feeling of being on Grounds. It's not a new phenomenon; take a look at this video from orientation 2016.
While promising students arrive at UVA every year, the class of 2021 has certainly raised the standards. Tabitha Enoch, assistant dean and director of orientation and new student programs, shared some of the facts about the incoming class.
"One of the things that struck me when I asked for interesting facts about the class is that there is a student who helped settle 15 Syrian refugee families in Charlottesville," Enoch said.
Scroll through the photos below for a look at orientation 2017. (Photos by Sanjay Suchak, Dan Addison and Kathleen Bianchetto, University Communications)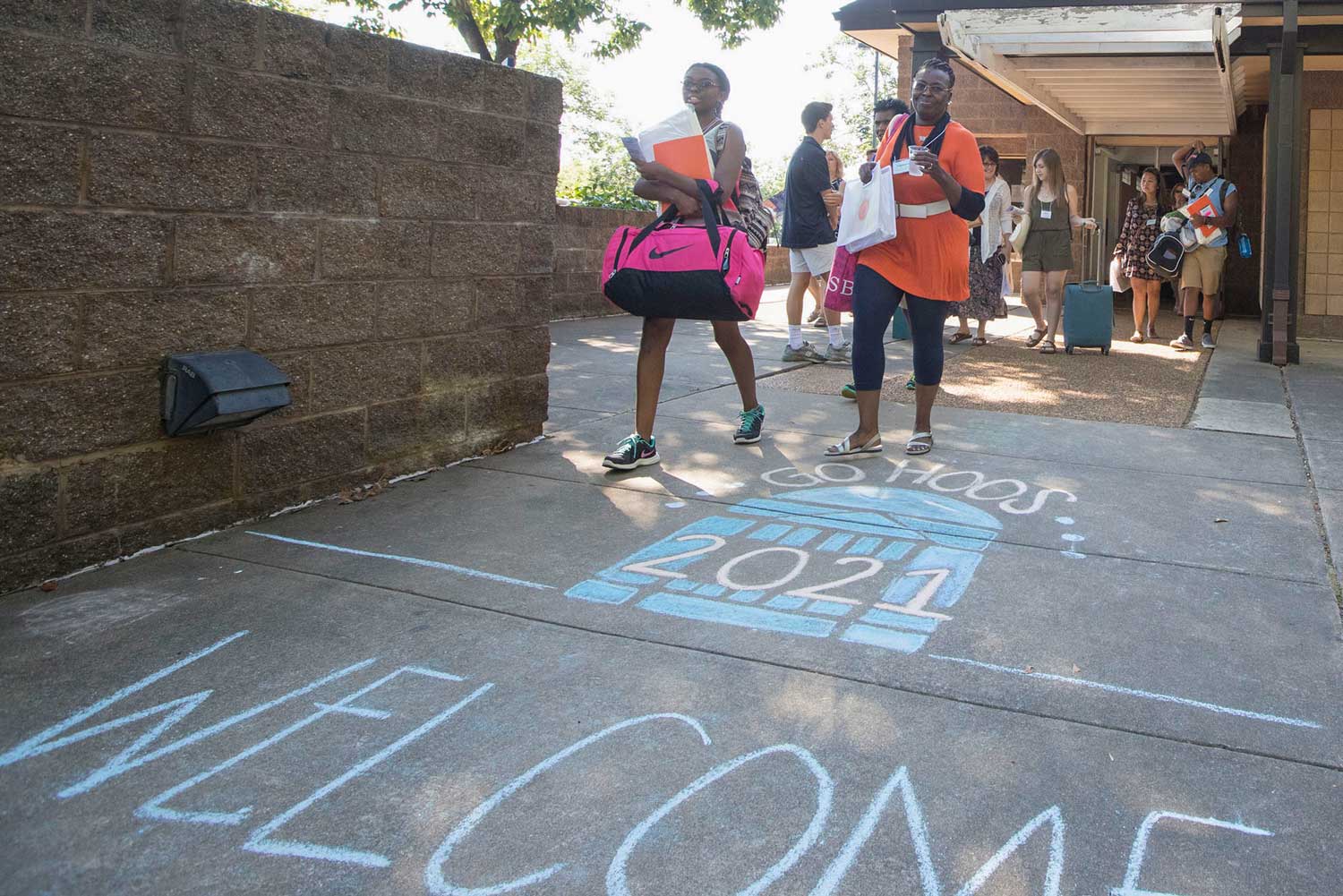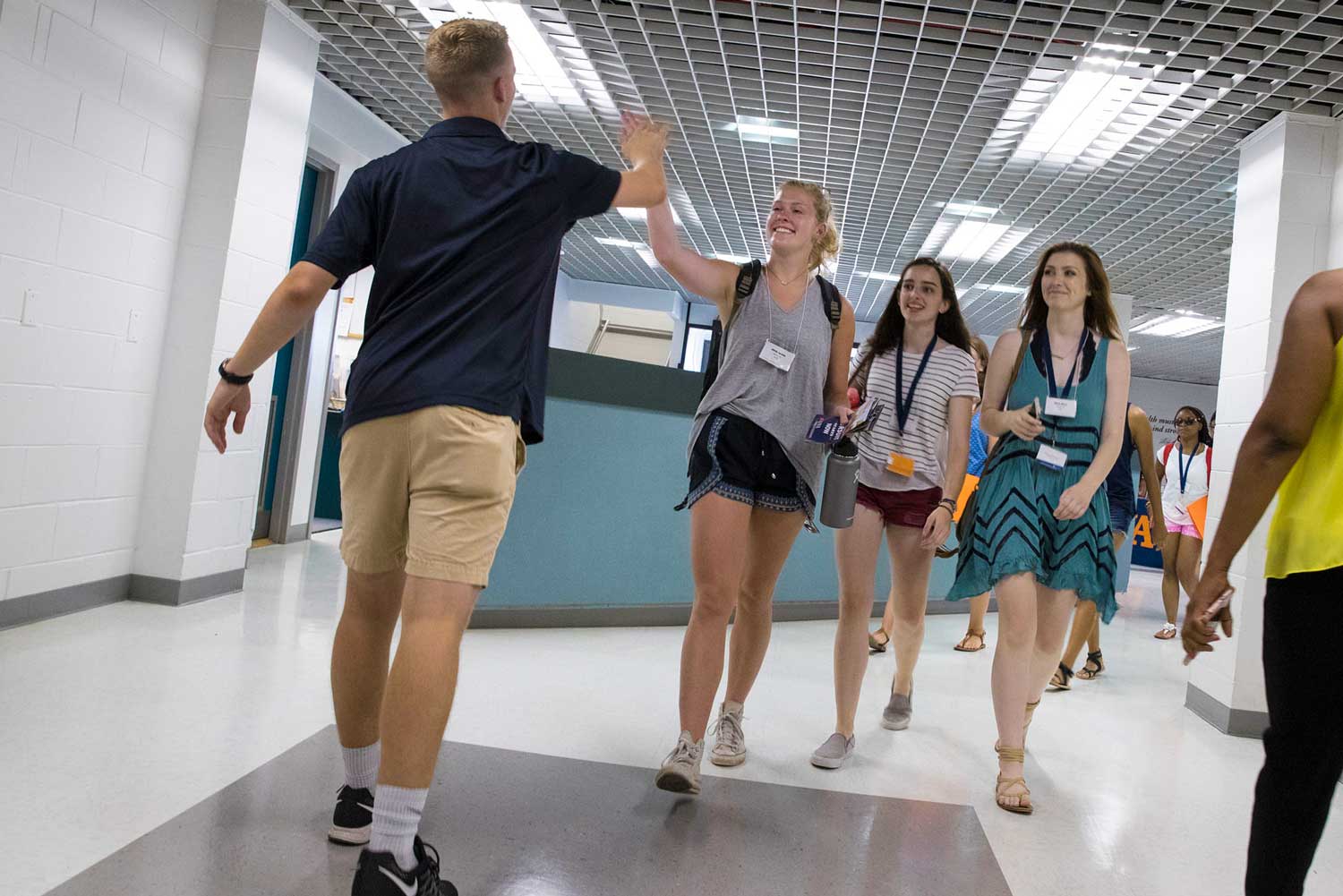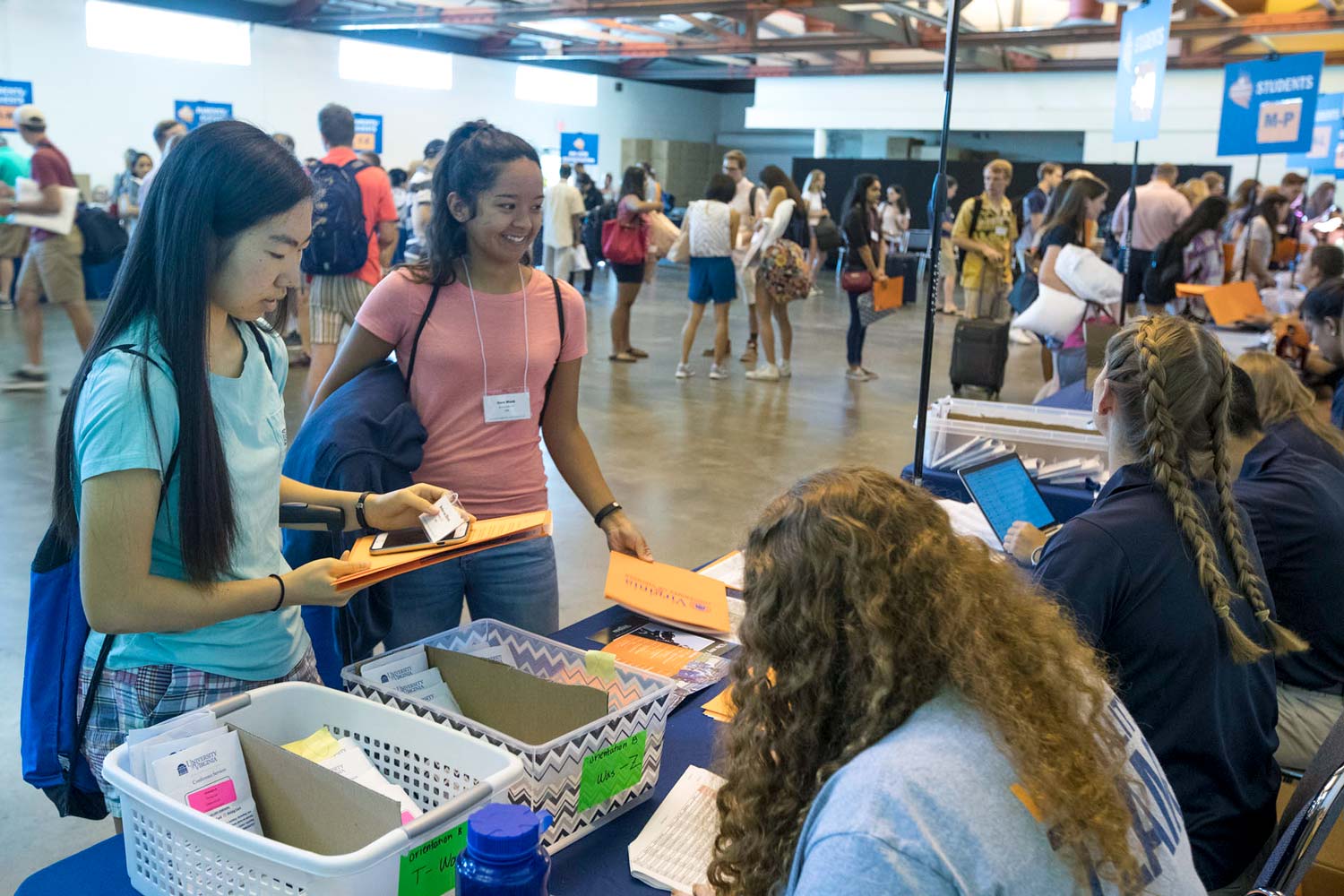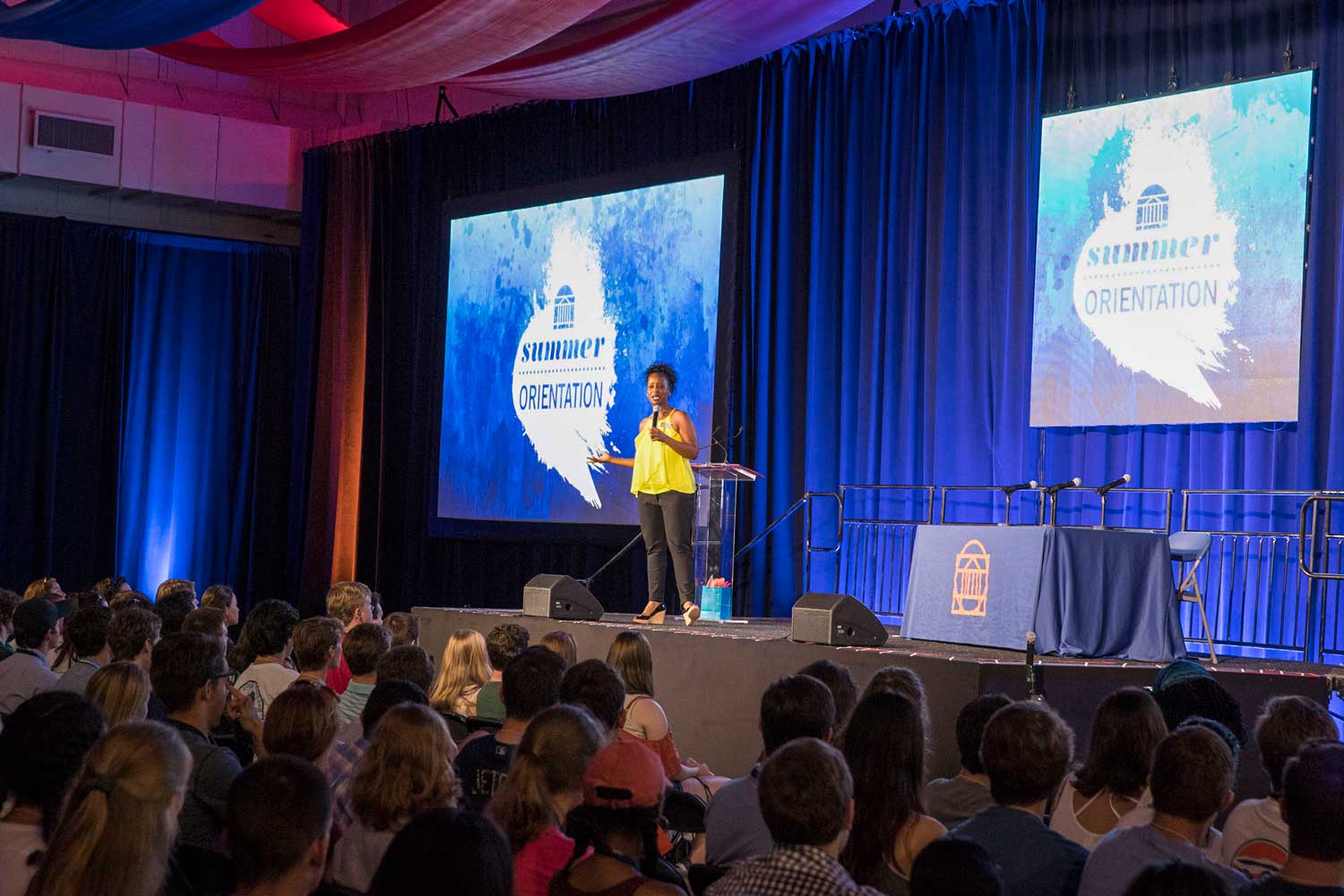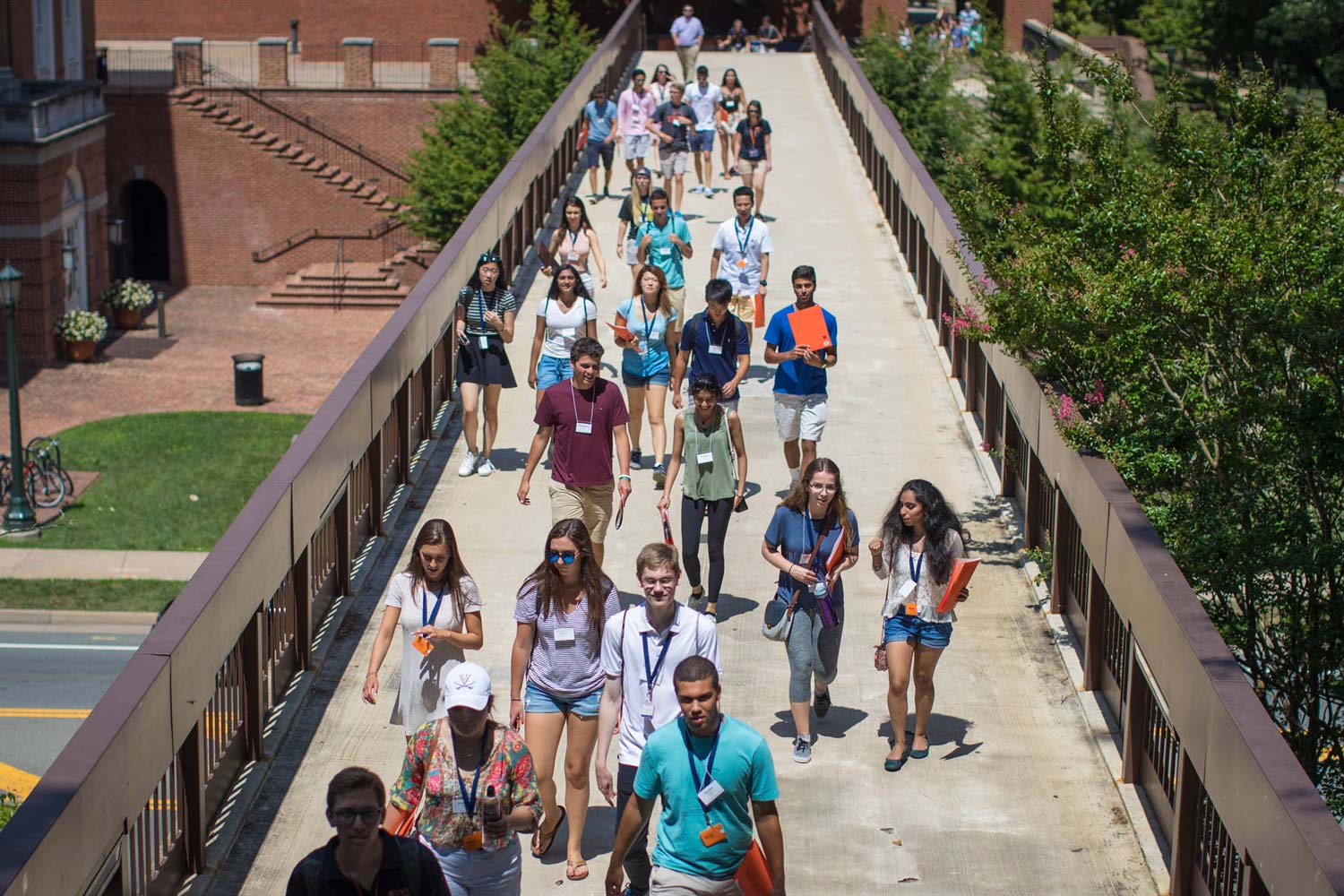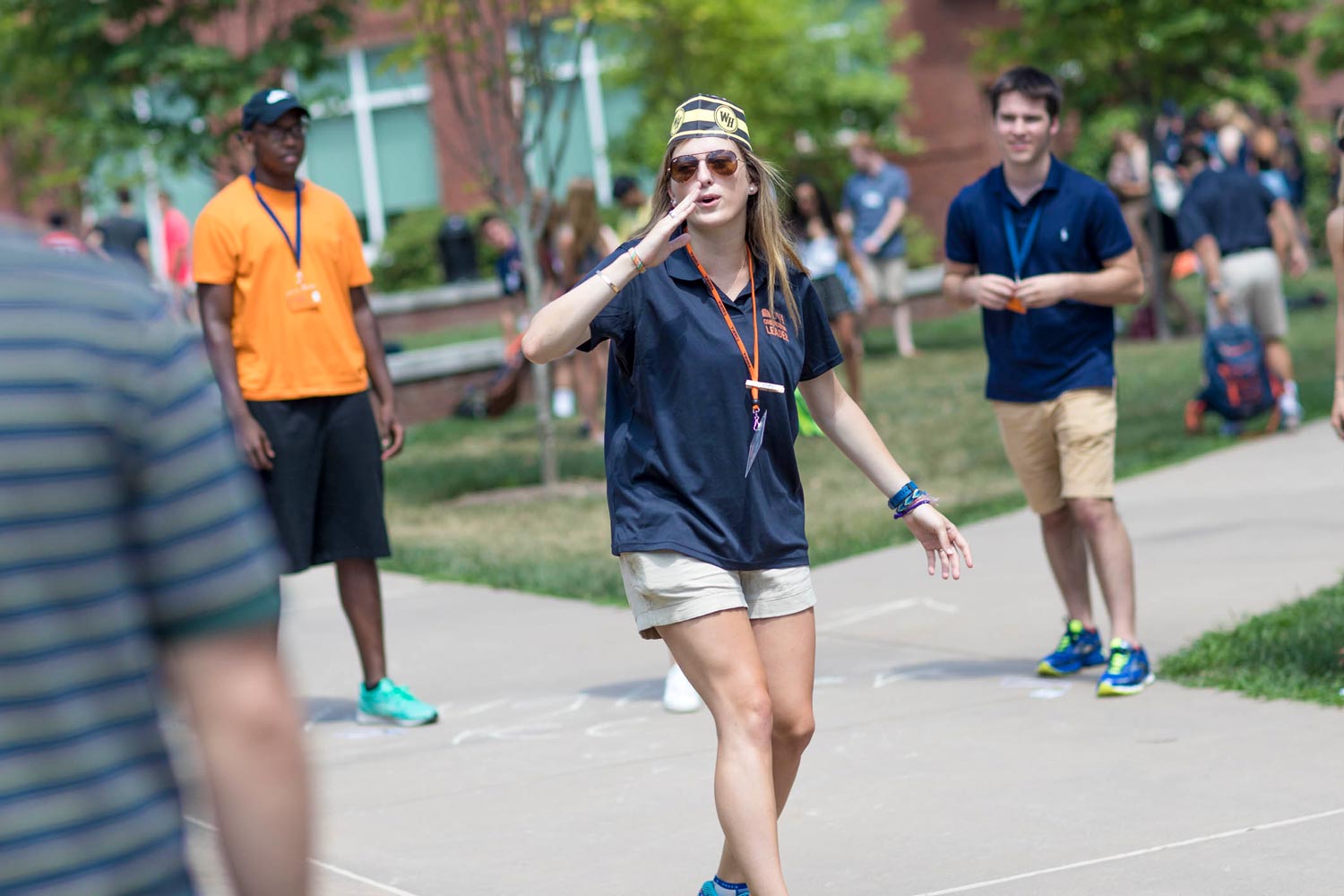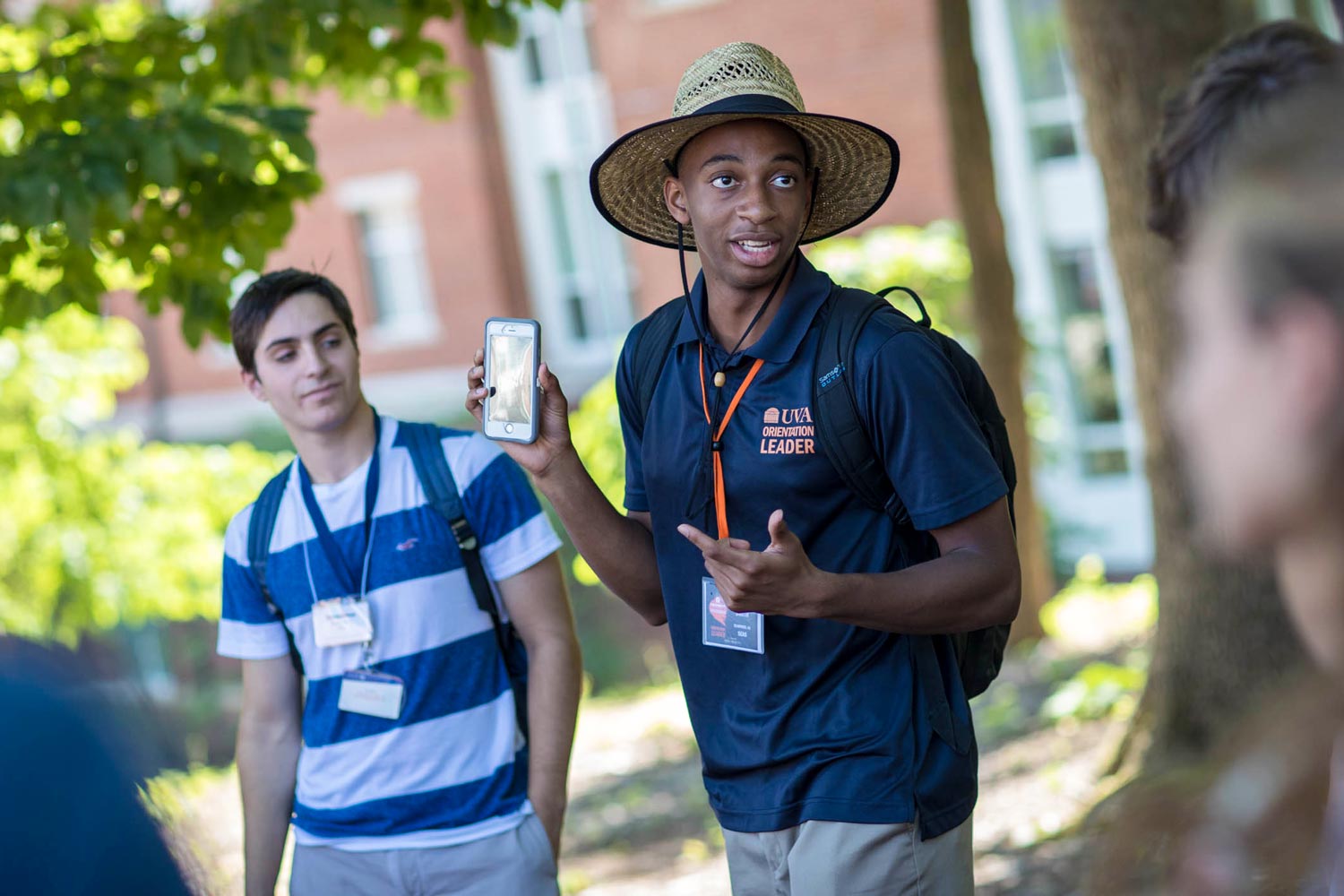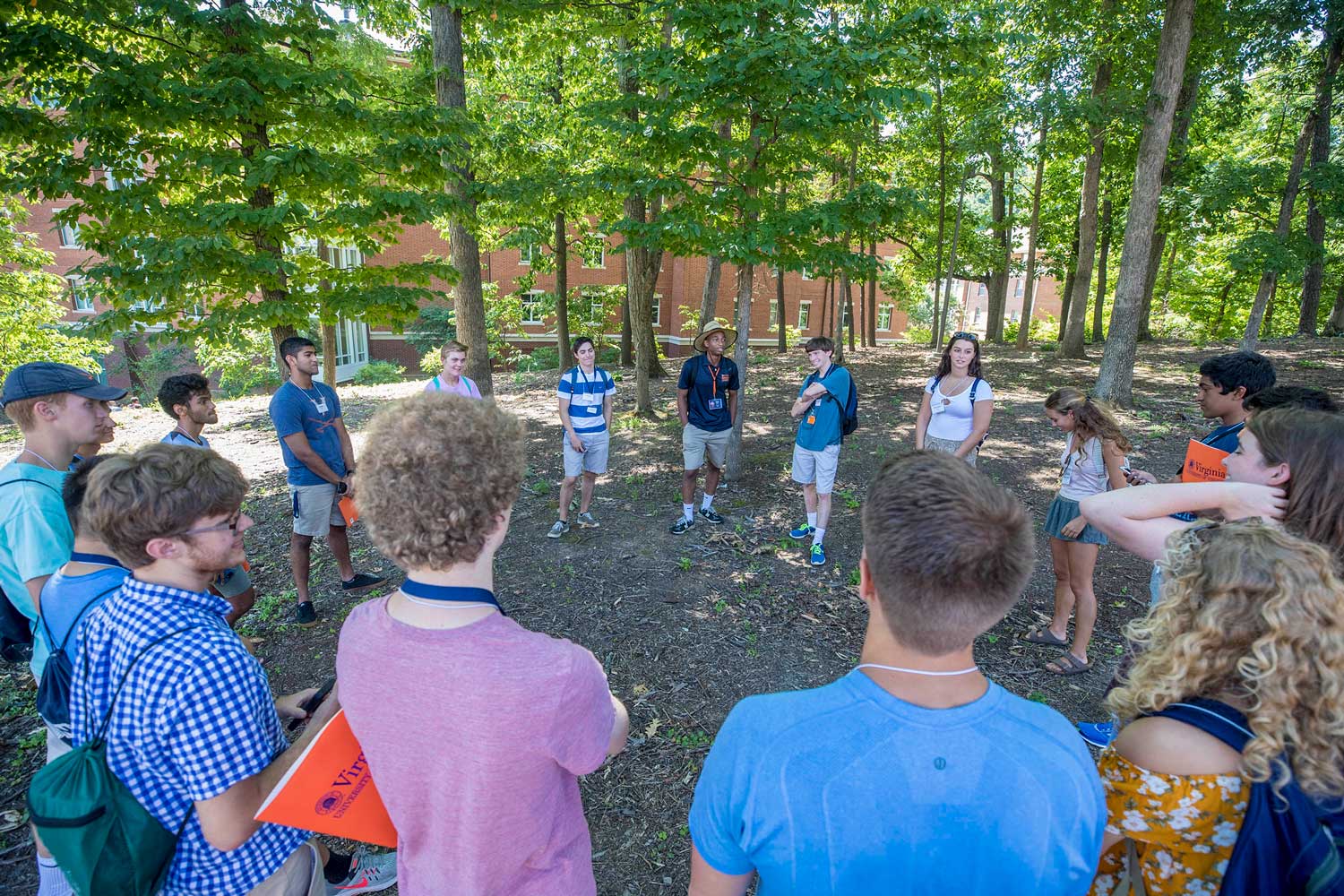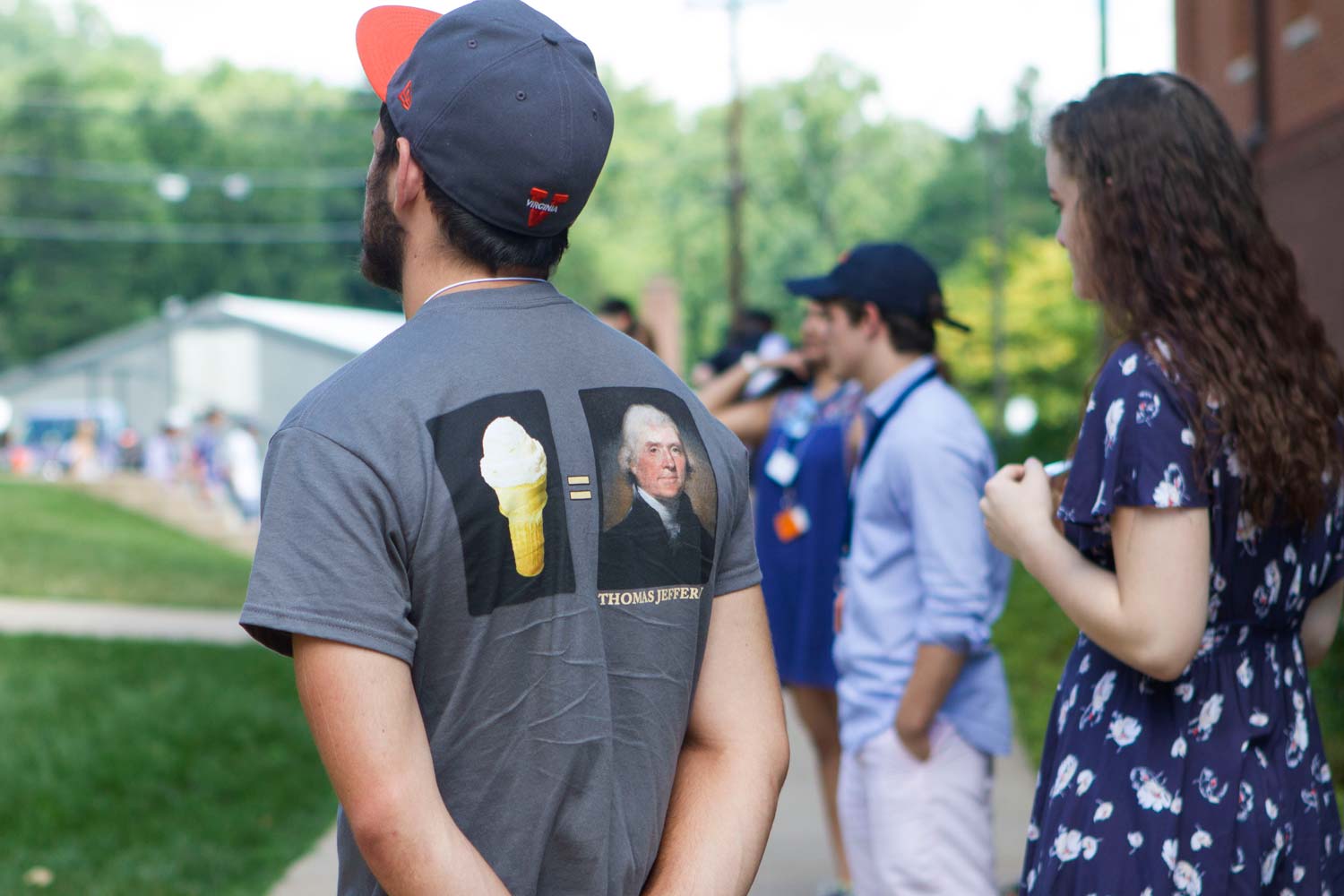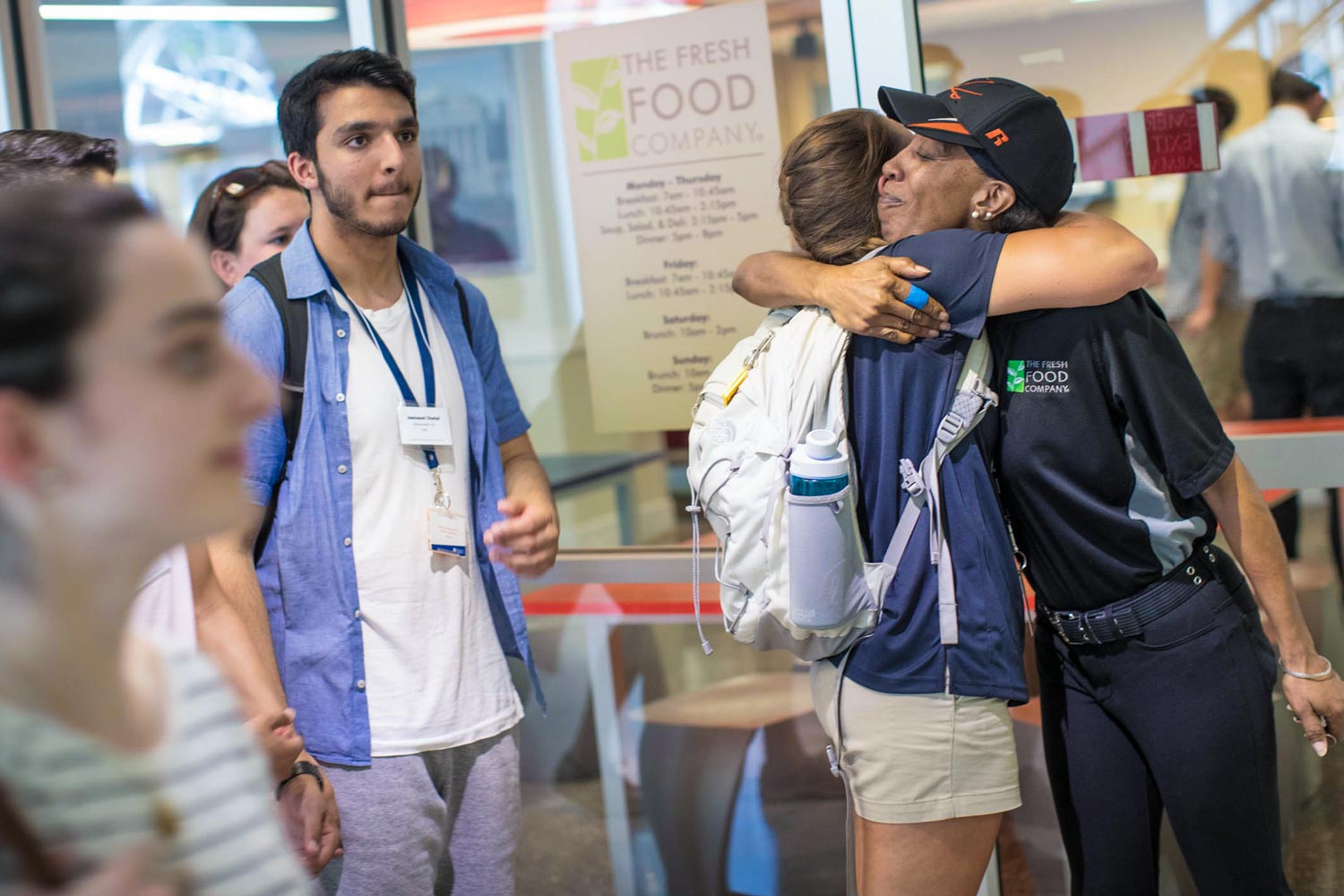 The accomplishments of the class of 2021 do not stop there, however. The class also includes a professional baton twirler, a professional dog trainer, and the No. 1 jump rope competitor in the world from the U.S. Jump Rope team.
Orientation sessions run from July 6 to Aug. 18.