Photos: The Thrill of Victory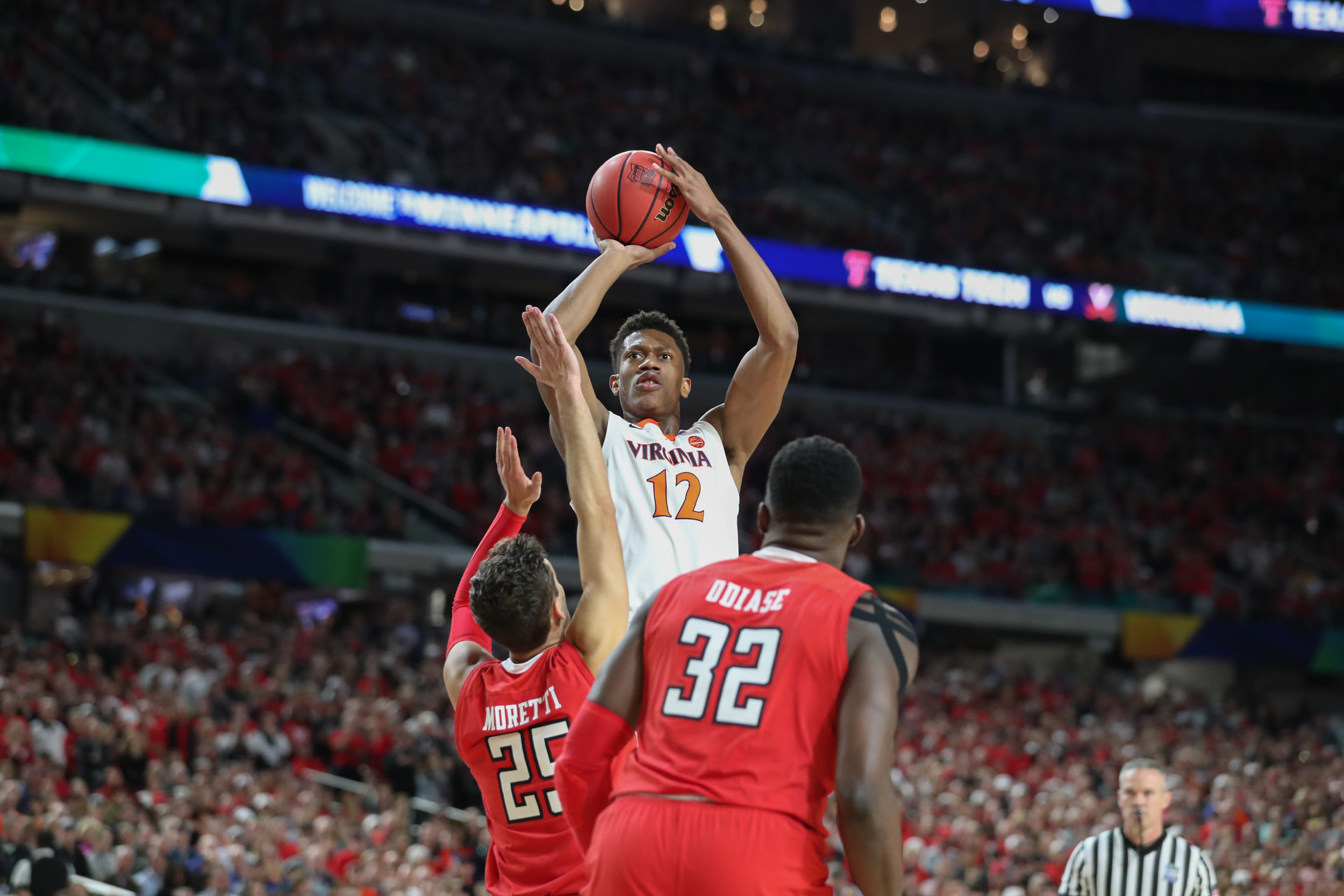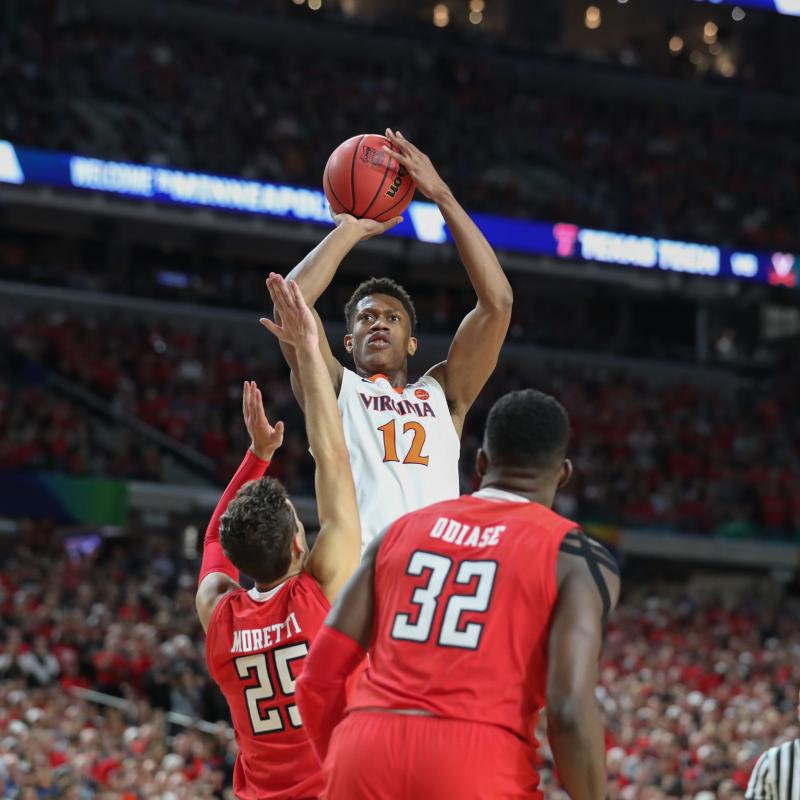 Photos: The Thrill of Victory
Ready to re-experience all the drama, joy and jubilation from Monday's national championship? Find some of the best moments here of the historic win and subsequent celebration for the ages.
From tipoff to the national title. From Minneapolis to John Paul Jones Arena. From every corner of Grounds to the Corner. The University of Virginia community united and celebrated the making of history on Monday as the UVA men's basketball team soared to its first national championship.
The final seconds of the Cavaliers' 85-77 win against Texas Tech University brought confetti and tears to players and fans alike at U.S. Bank Stadium in Minneapolis, mirrored by an eruption of joy for nearly 8,000 fans watching the game broadcast at John Paul Jones Arena.
Outside in Charlottesville, students and community members poured into public spaces to celebrate – a throng of orange and blue filling the Corner while others streamed onto the Lawn and filled the Rotunda steps.
Here are some of our favorite images from a day of countless favorite moments, as photographed by Sanjay Suchak, Matt Riley, Eze Amos and Gina Proulx. 
Media Contact
Executive Director of Strategic Communications Office of the Executive Vice President and COO
cmm9vg@virginia.edu 434-924-8989