In June of 2015, two University of Virginia alumni set off on an American odyssey. Darius Nabors and Trevor Kemp decided to honor the 100th anniversary of the National Park System by visiting all 59 parks in 59 weeks.
UVA Today spoke with them shortly before their departure, and this month we caught up with the pair to find out how their grand adventure turned out.
Before the trip, Nabors, a 2007 graduate of the College of Arts & Sciences, and Kemp, who earned both his B.A. and his Ph.D. from the School of Engineering and Applied Science, only knew each other as inner tube water polo teammates from their undergraduate days.
"Our team won the intramural championship that year, but other than that, we didn't know each other very well," Nabors said. "That changed after a lot of hours on the road."
Together they experienced some of the nation's greatest wonders: a sunset on the Grand Canyon, the untamed landscapes of the Arctic and night skies illuminated by bright lava flows in Hawaii. They watched herds of buffalo and horses run across the Great Plains, narrowly missed colliding with a moose as it jogged up alongside their car and caught a few rare glimpses of bald eagles perching in the trees above them.
Below, Nabors and Kemp offer a window into their unforgettable experience through photos they provided from the trail.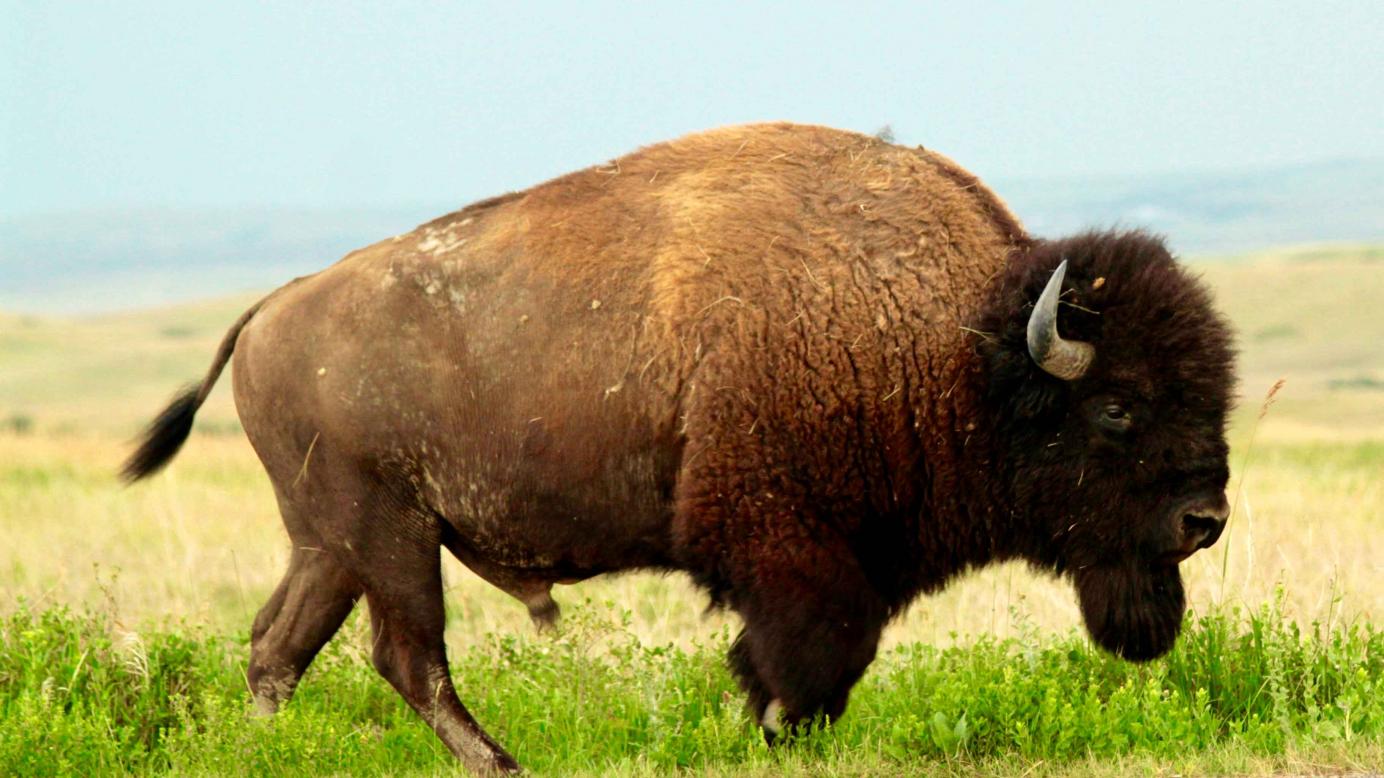 Theodore Roosevelt
"We went to Theodore Roosevelt National Park quite early in the trip, and I had never really traveled out West before that," Kemp said. "On the road trip there, it was amazing to just watch the land open up and become more wild."
Theodore Roosevelt National Park lies in the western portion of North Dakota, where the Great Plains run into the rugged Badlands.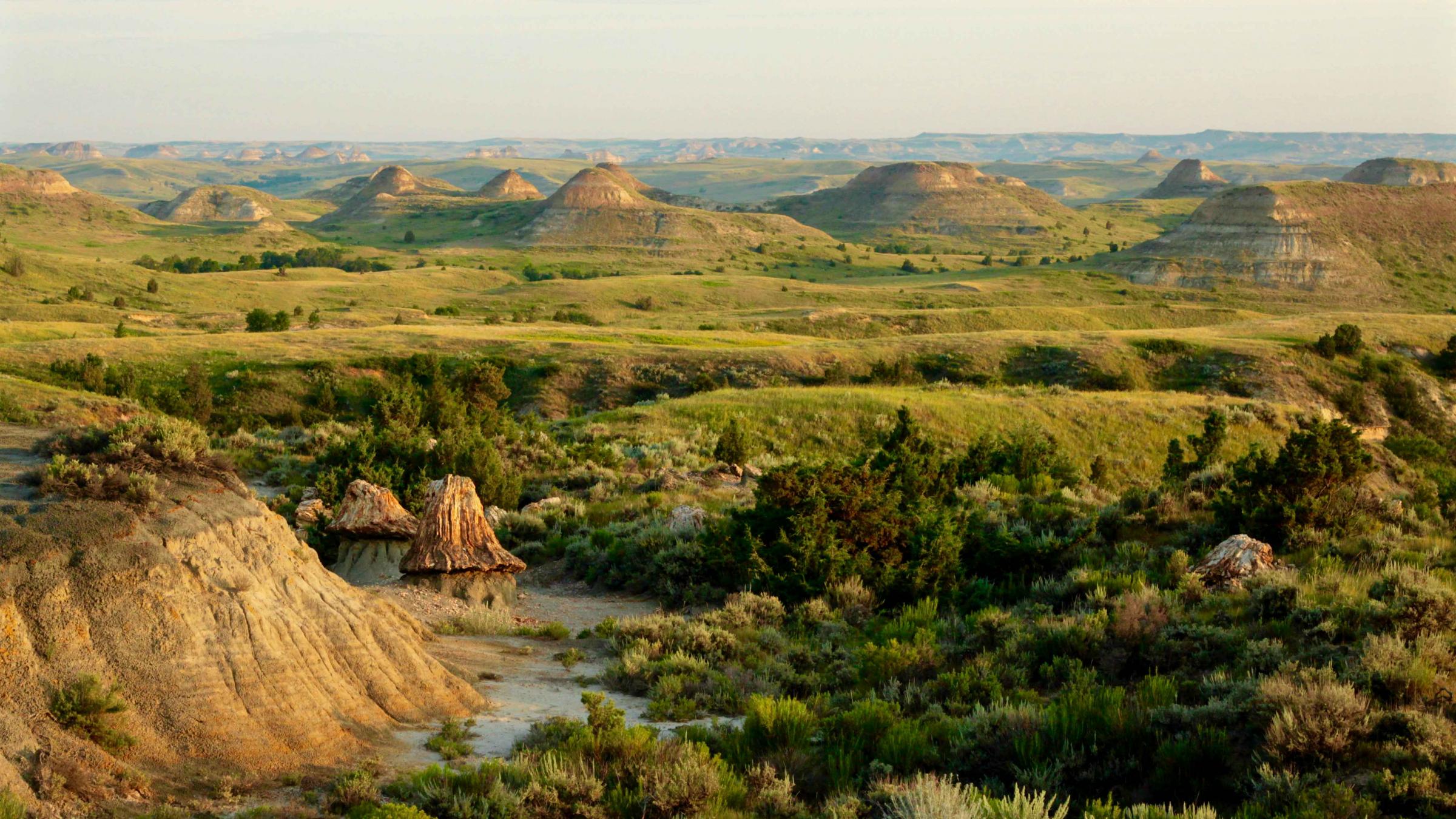 Kemp and Nabors were treated to majestic views of the Badlands as they hiked and drove through the historic park. Roosevelt first visited the area in the late 1800s to hunt bison and eventually set up his own cattle ranching business there. The park was officially established and named for him in 1947, and remains the only memorial park in the National Park system.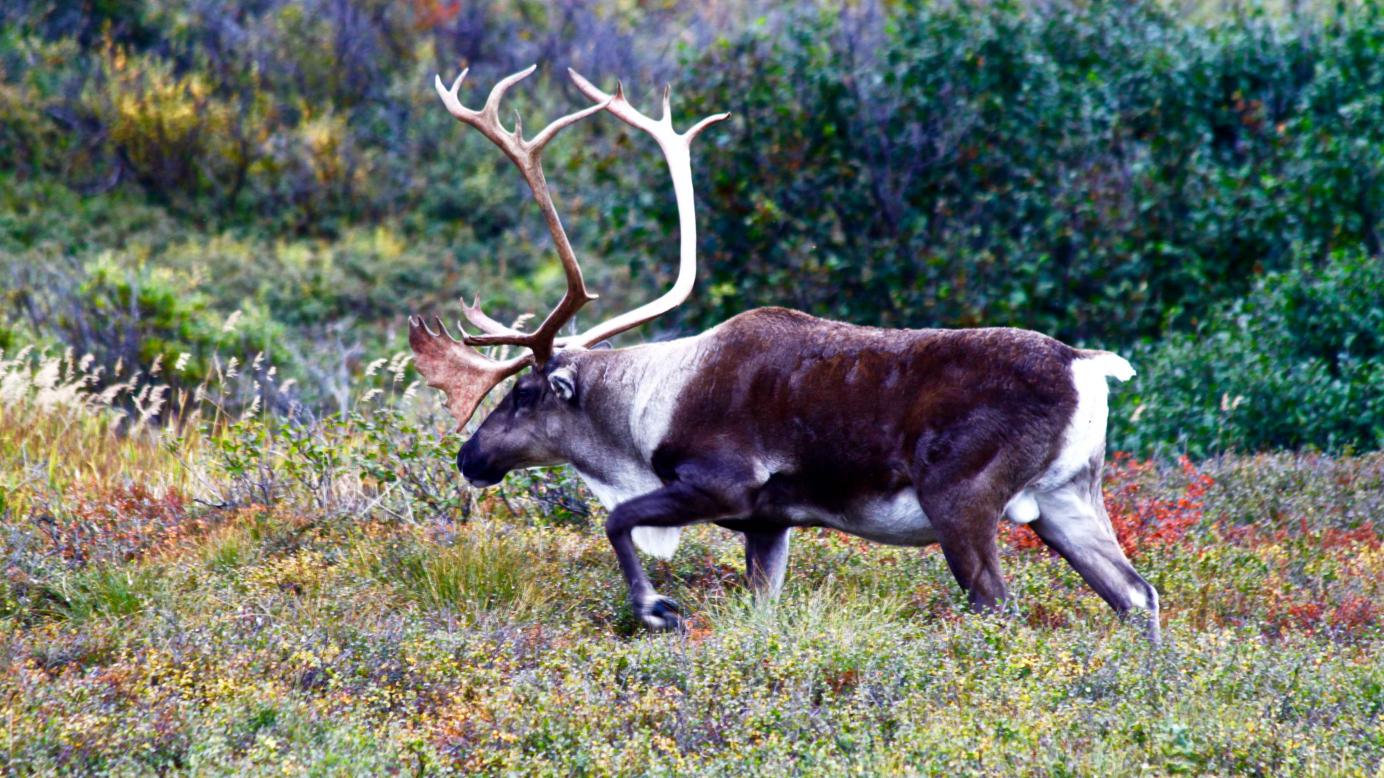 Denali
On many of their stops, Nabors and Kemp did what's called "back-country camping" – hiking to remote areas of the parks far from the trappings of civilization.
"When you do back-country camping, the Park Service usually requires you to go through an orientation to prepare," Nabors said.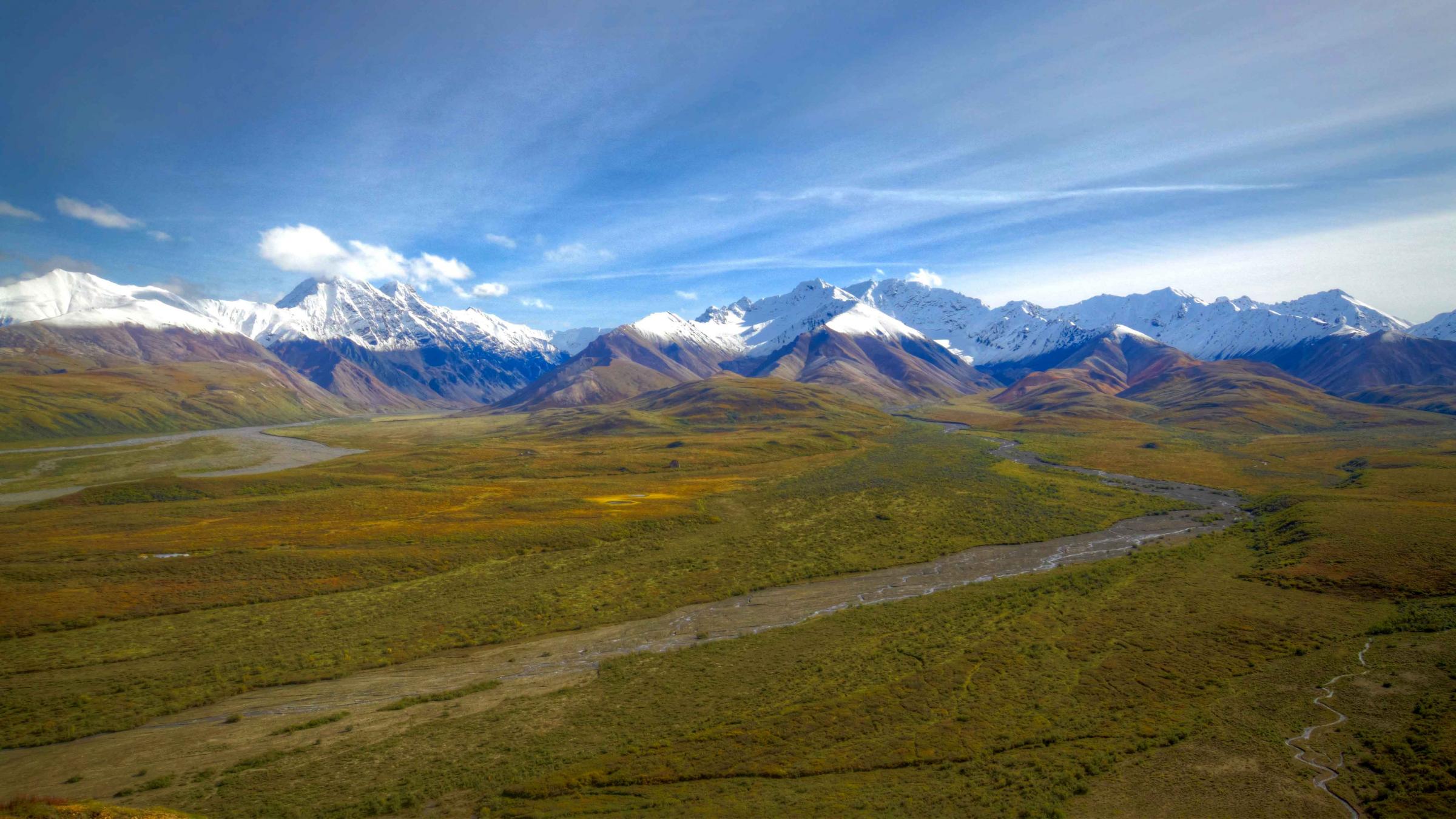 "In Denali, they taught us about camping in the 'golden triangle' for safety. You set up your tent in one corner of the triangle, you cook in another point and you store your food in the last point," Nabors said.
Each point in the golden triangle is 100 yards away from the other, so that you're not sleeping near the smell of food that might attract large animals, and your food supply isn't actually stored near the cooking area that's generating most of the enticing smells.
These kinds of practices kept them safe as they trekked through the wilderness in parks like Alaska's Denali, where animals like the pictured caribou – as well as grizzly bears, moose and wolves – are common.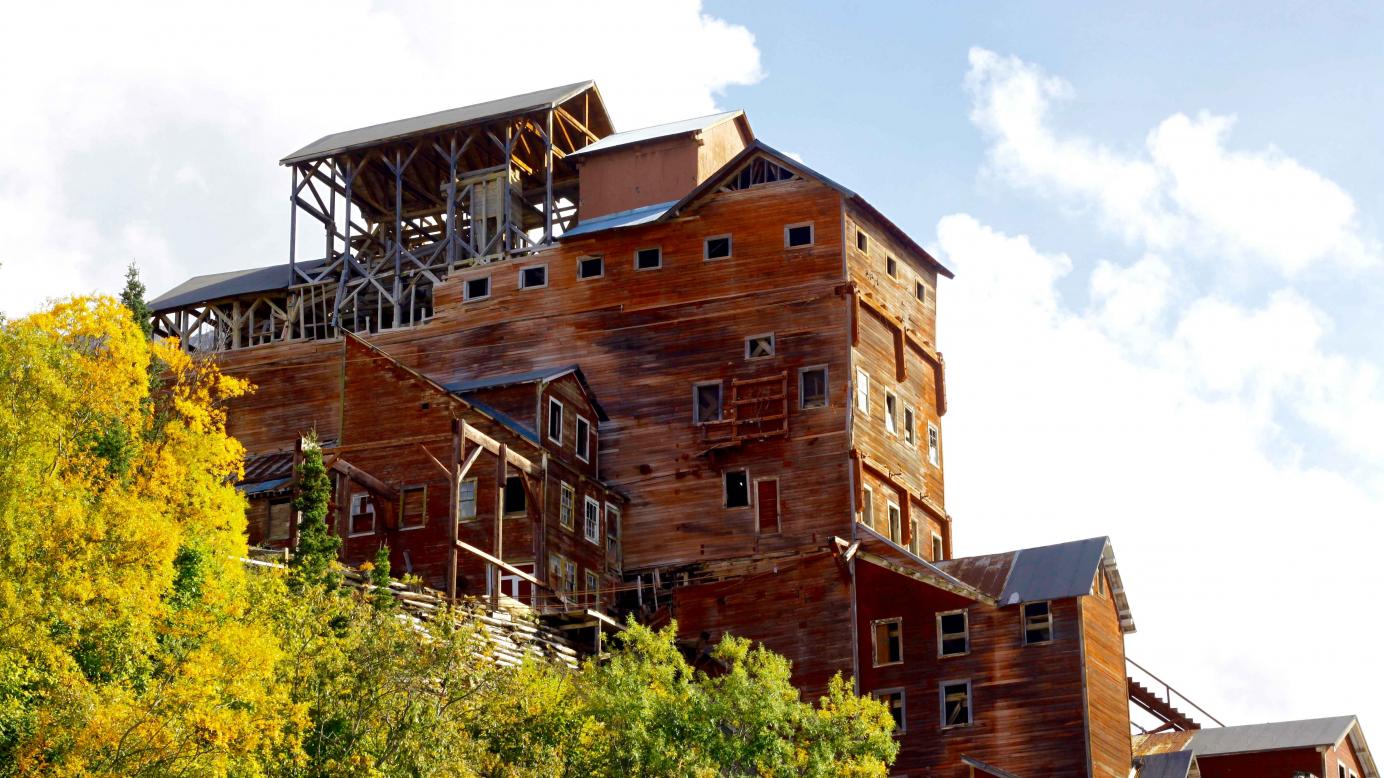 Wrangell-St. Elias
While they were in Alaska, the men also visited Wrangell-St. Elias National Park, the largest national park in the American system. At 13.2 million acres, it's roughly six times the size of Yellowstone National Park. It's also home to some of Alaska's historic mining sites.
Kemp and Nabors toured the remains of the Kennecott Mine, one of the most successful copper mines in American history.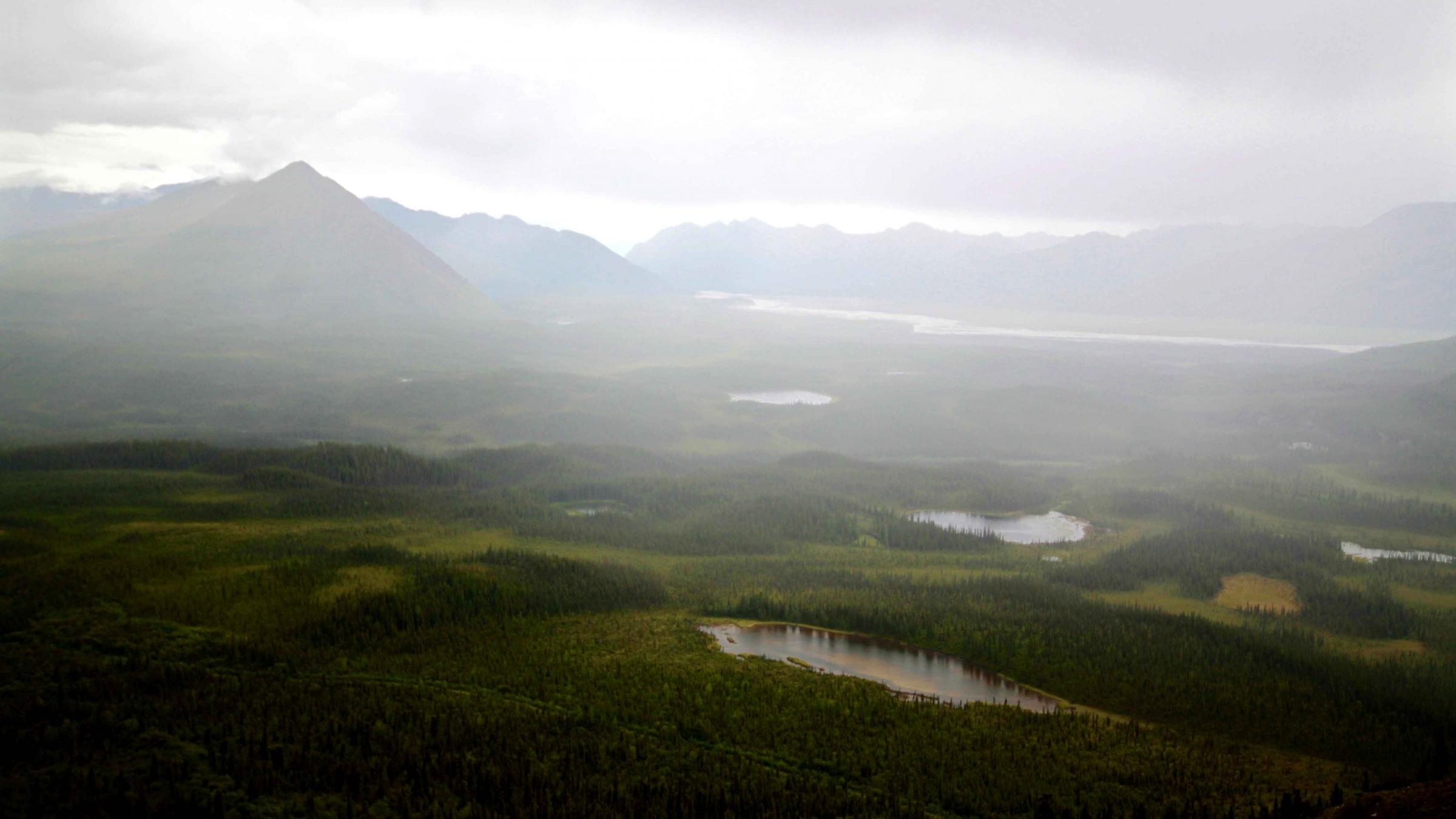 Besides the old mining town, the two also came across tiny pockets of civilization still nestled in the vast expanse of the park.
"What a lot of people don't know is that most of the parks aren't contiguous. They call it 'the Swiss cheese model' because there are little holes of private land," Nabors said.
Wrangell-St. Elias is newer and wasn't declared a national park until 1980, so there are still some people who were able to keep their land there because they owned it before the park existed.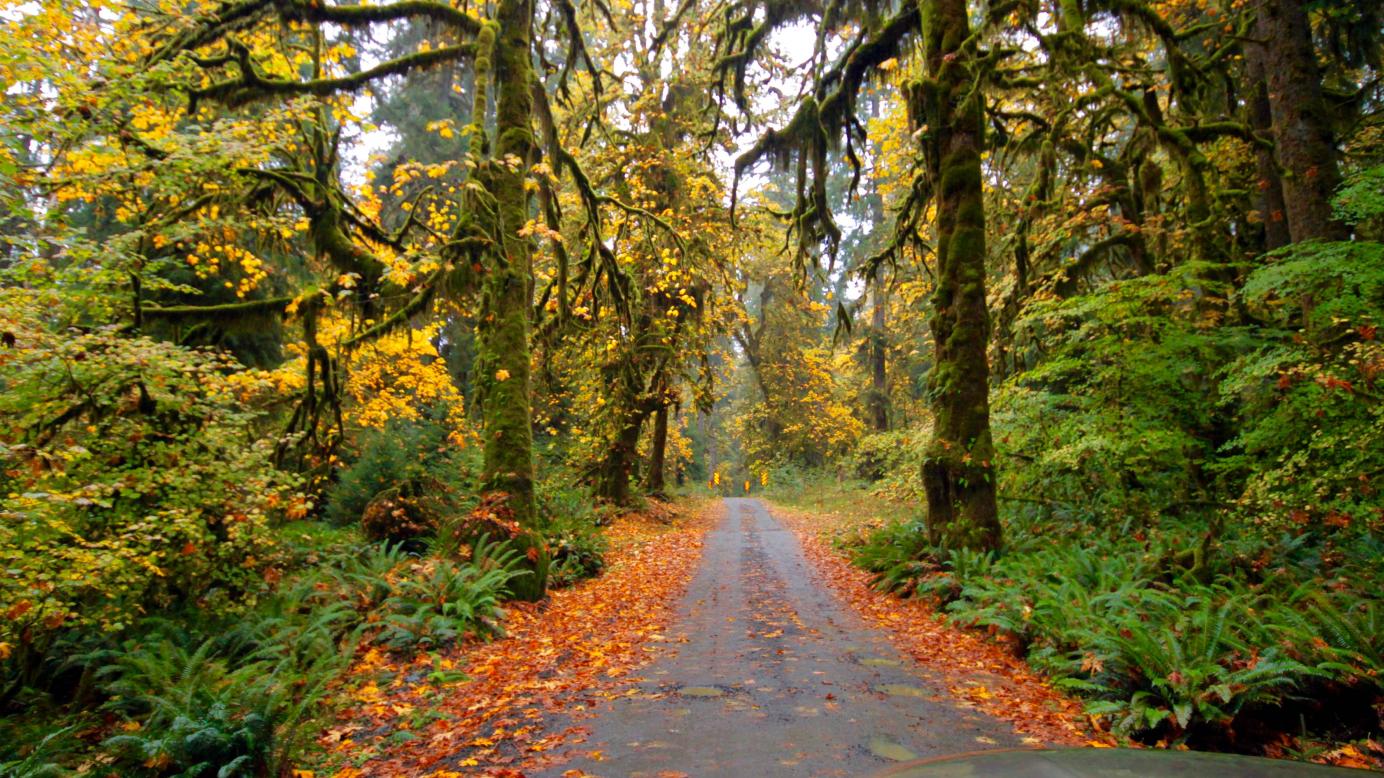 Olympic
After encountering only specks of civilization in Alaska, Nabors and Kemp traveled to the lush greenery that sits just outside of urban Seattle in Olympic National Park.
Inside that one park alone, he and Nabors saw the extraordinary plant life of the Hoh Rain Forest, the white snowcaps of Mount Olympus (Washington's, not Greece's) and the untouched rocky outcroppings of the protected Pacific coastline.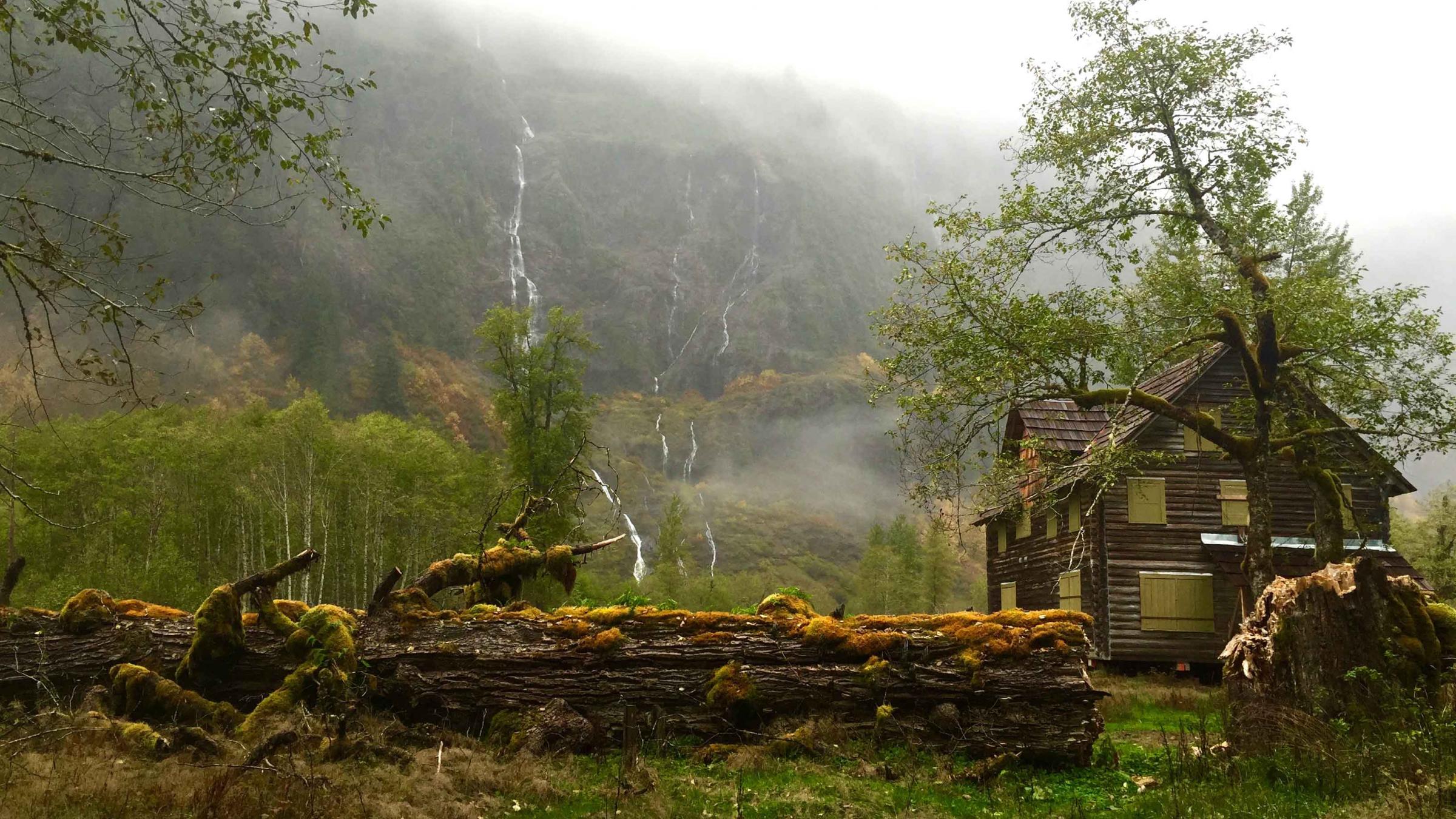 "It's a magical place," Kemp said. 
Although they agreed that the beauty of Olympic National Park put it high on their list for a second visit, both men said that trying to choose a favorite park would be like trying to choose a favorite child.
"It was definitely the trip of a lifetime," Kemp said. "Even when things didn't turn out the way we expected, I wouldn't take back a single second of it."
You can find additional photos and read more about their adventure at 59in59.com.