On Wednesday, mega pop star Britany Spears asked a judge in Los Angeles to release her from a 13-year legal stricture she said has plunged her into a deep depression, saying, "I cry every day."
Spears' father, James, was granted a conservatorship in 2008, citing concerns about her mental health and alleged substance abuse after a series of public incidents in 2007. It granted him legal authority over his daughter, then 26, and her massive estate.
Speaking during a virtual court appearance Wednesday, Britney Spears told the judge, "I need your help." She said her father and lawyers have blocked ready access to her tens of millions of dollars and held steady control over much of her professional and personal life. This, even as she continued to perform and "make a living for so many people, and pay so many people," she said.
UVA Today talked with Naomi Cahn, Justice Anthony M. Kennedy Distinguished Professor of Law and Nancy L. Buc 1969 Research Professor at the University of Virginia School of Law. The director of the Law School's Family Law Center shared her expertise about conservatorships, Spears' situation and what could come next in the legal battle.
Q. Can you explain what a conservatorship is?
A. In general, someone is placed under a conservatorship when that person is unable to meet their own critical needs for health and self-care. A conservatorship requires a court proceeding, with a showing that the conservatorship is warranted.
Q. How are they typically used?
A. They're often used when, for example, adult protective services goes in and finds someone unable to manage their own financial or personal affairs, or if someone is in a coma, or when someone generally has some serious illness or injury and is unable at that particular point to manage their own financial or personal matters. There might be a conservatorship for a minor as well.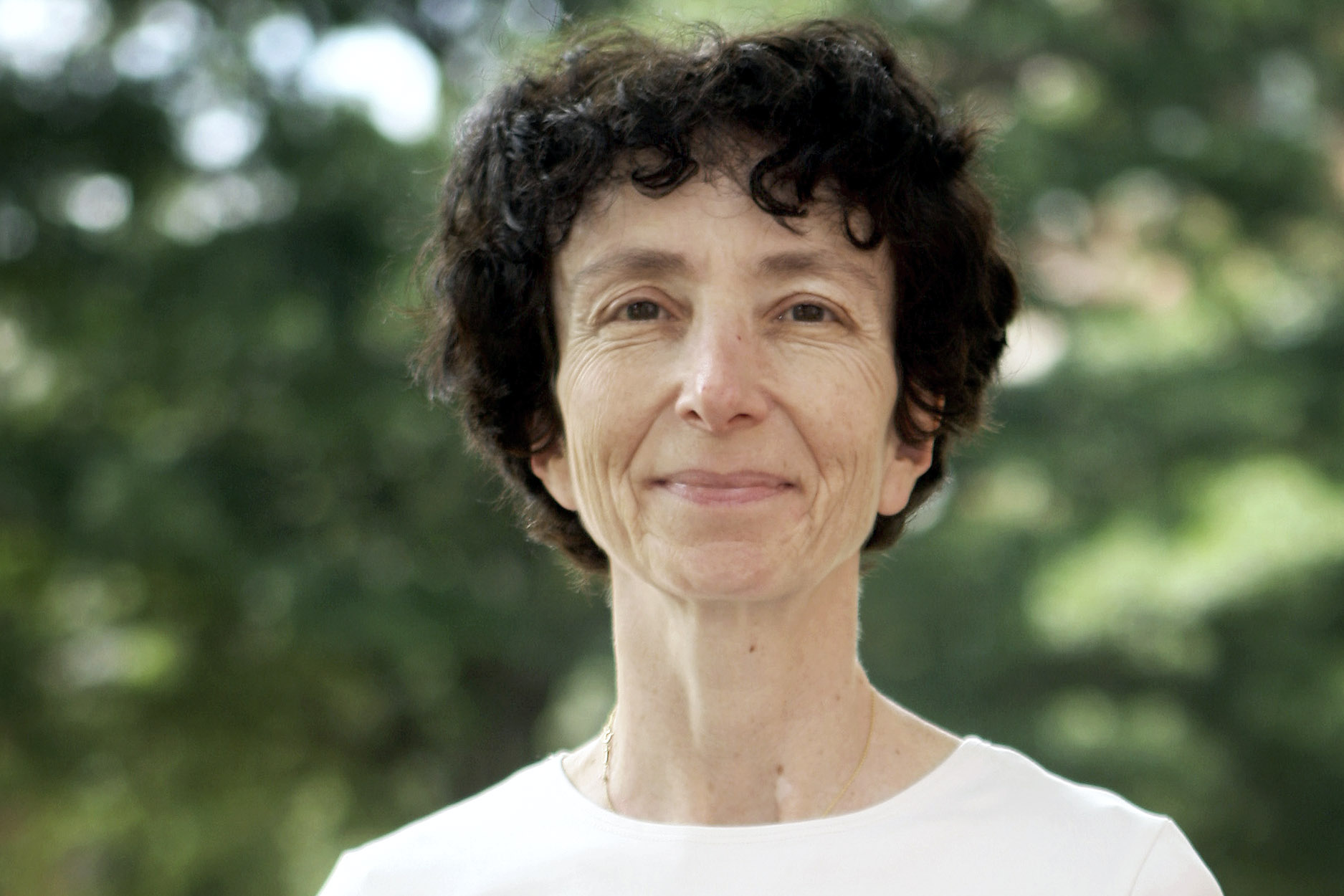 Q. How common are conservatorships in the United States and do they vary from state to state?
A. The standards absolutely vary from state to state. While the precise number of conservatorships in the U.S. is unclear, there are estimates of more than 1 million.
People can make plans for their own incapacity by establishing powers of attorney for financial or health care issues. That's something that gives them more control over things, rather than a conservator system, which is imposed on a person through a court proceeding.
Q. Britney Spears has been operating under a conservatorship for 13 years and her descriptions of the experience are alarming and she calls it abuse. Is this a typical scenario?
A. Sometimes the person agrees to a conservatorship, but sometimes people fight conservatorships, and they say, "I don't need a conservatorship." Or they don't think the conservator is managing their affairs appropriately. It's hard to say what is typical.
Note that a conservator generally has an obligation to report how things are going to the court. So, there is supposed to be some court oversight.
Q. In your view, what is the likelihood that Spears can have the conservatorship dissolved without having to undergo an official evaluation, which is typical?
A. A court has a great deal of discretion in deciding on the termination of a conservatorship. It's up to the court, obviously, to decide whether it needs any further hearings or any further evaluations here in order to decide whether the conservatorship is no longer required.
Q. What comes next in the court process?
A. The court will consider her request to have the conservatorship end and then make a decision. Although we do not have access to many of the court filings in the proceedings, Spears did, on Wednesday, appeal to the judge, who noted that there would need to be a formal court petition filed to end the conservatorship.
A conservatorship obviously limits the autonomy of individual subject to the conservatorship, and there are reports that Spears has been unhappy for many years about the conservatorship.
Q. Britney Spears has continued to perform and release top albums under her conservatorship. That does not necessarily seem like a person who cannot manage their own affairs. What do you make of that?
A. The court has in front of it evidence as to why the conservatorship would have been sought. So, even though someone might appear to be acting with full autonomy, and a person subject to a conservatorship can still retain a fair number of rights, we don't know the full nature of just what the limitations are. She apparently has had no control over financial matters relating to her performances.
Q. Do you think the conservatorship system needs reform?
A. On the one hand, I think we need a process with judicial oversight for people who lack the basic ability to meet their own essential requirements for physical health or safety or health care. But I am in favor of more protection for the person upon whom the conservatorship is imposed and for greater oversight of the conservatorship. And I support the national movement for courts to consider less restrictive alternatives than the imposition of a conservatorship.
Q. Is there anything else you would like to add?
A. I think it's easy to see the down sides of conservatorships. I mean, they're time-consuming, they're expensive, they take away someone's autonomy and ability to make their own decisions. But when structured appropriately, they can serve as a mechanism to protect people who are in need of help managing their own essential needs.
Photo at top used under Creative Commons
Article Information
June 24, 2021
/content/qa-britney-spears-conservatorship-and-what-law-says