Dr. Jeffrey Young just spent a week of his summer in California, but he wasn't on vacation.
Young, a University of Virginia alumnus and a trauma surgeon at UVA Health, traveled there with a team of medical professionals organized through the National Disaster Medical Service Trauma Critical Care Team to help treat COVID-19 patients at overflowing hospitals.
Young and his team spent eight days at El Centro Regional Hospital in Imperial County treating patients and running an exceptionally overwhelmed intensive care unit. The team had its work cut out for it.
We sat down with Young to see what he learned during his time in California. Here's our conversation.
Q. What did you do in California with the Trauma Critical Care Team?
A. At the time, Imperial County had more cases per capita than any other county in the United States. They had an 80-bed hospital and about 75 COVID-19 patients, and they did not have any intensive care unit doctors.
I went down with the Trauma Critical Care Team; our teams are the only teams that can operate on people and do critical care. We had about 25 people, and they split us up into day and night shifts.
They had a 14-bed ICU, and a floor down, they had a Pediatric ICU that got converted to take care of COVID patients. The upstairs ICU always had about 90% of their beds with COVID patients, and the downstairs was 50/50.
We ran the day shift at that unit for eight days.
Q. What does a trauma surgeon do for COVID-19 patients?
A. COVID patients sometimes get injured. The penetrance [or spread] of COVID in these places is so great that we basically treat everyone as potentially having COVID.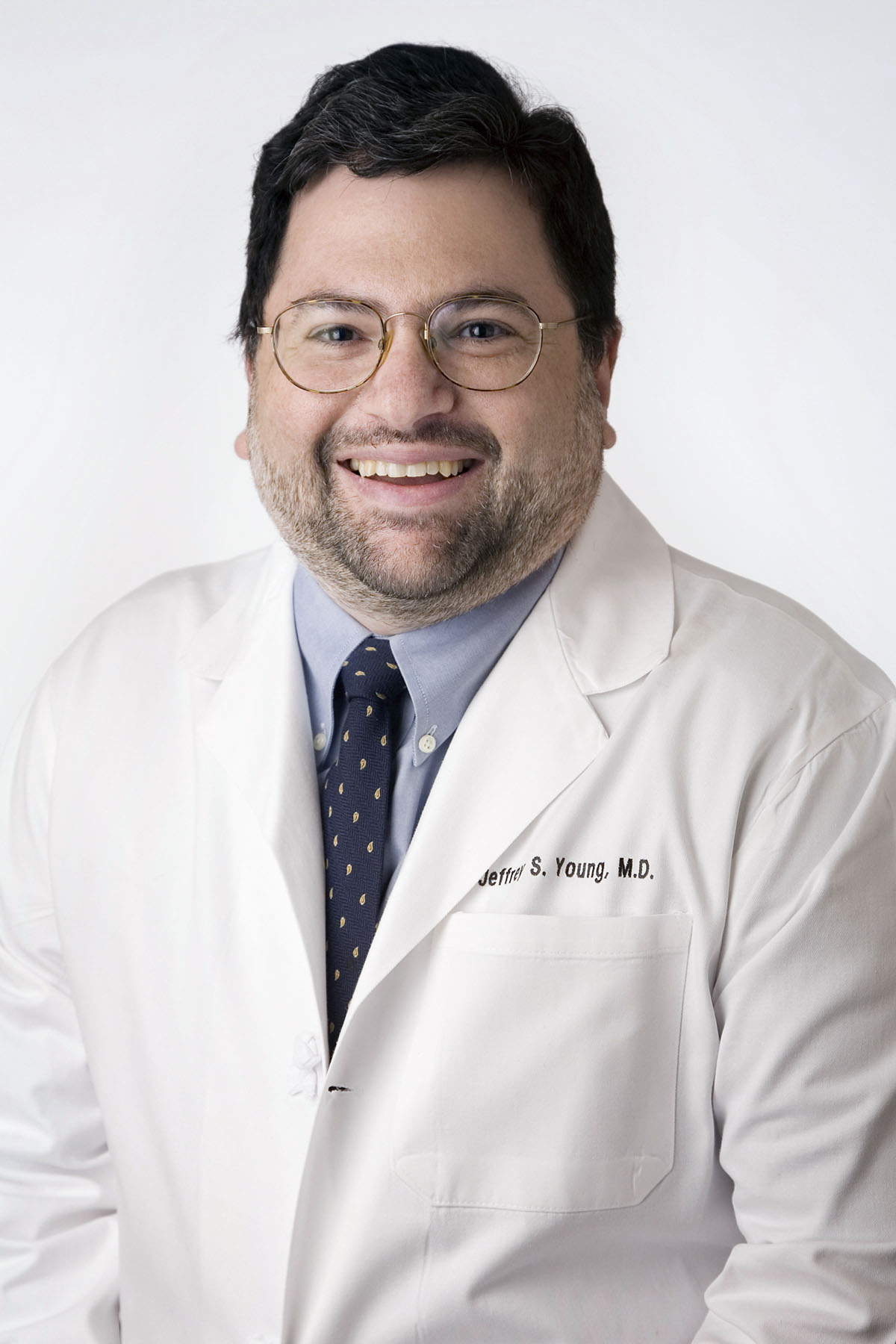 Young was an Echols Scholar during his time as a UVA undergraduate. (Contributed photo.)
We are usually here taking care of them in conjunction with the infectious disease doctors and the special pathogens unit.
Q. What was it like dealing with the virus firsthand?
A. Any doctor, before taking care of COVID, is very frightened of COVID. Initially we didn't really know how transmissible it was, and there was not as much PPE as we would have wanted in an ideal situation. I hadn't taken care of really any COVID patients before I went out there. I'm a trauma surgeon at UVA, and all of those [COVID] patients [in Charlottesville] went to the medicine doctors and the special pathogens unit. So naturally, like everyone else, I was fairly afraid of it.
I'd never seen anything like it, with how quickly the patients degenerated and how sick they got. Even if they were stable for a couple of days and it looked like they were making a recovery, you could walk in the next morning and put them on the ventilator.
Q. What lessons did you learn during your time in California?
A. The lesson I learned is that if a patient is going to degenerate, they're going to degenerate. There's not a whole lot you can do about it, you just need to provide solid critical care until they recover.
A lot of time in my practice, if you get to the injury quickly and control the source of infection, you can be reasonably certain that they're going to get better. With COVID, it seems that there is not a great deal we can do about it. All we can do is support them.
Q. What about this pandemic is different from anything you've seen before in your career?
A. We go through the flu every year, but this is a totally different story. Never in my career, and as far as I know, never in the history of hospitals in the United States, have we shut down elective surgery for weeks at a hospital to prepare for a pandemic.
Never have I seen any disease that has caused a hospital to tremendously upend its operations to adjust for it.
Q. What precautions should all of us take to continue to fight the virus?  
A. It's all pretty straightforward. You have to social distance and you have to wear a mask. Everyone should have hand sanitizer in their car, and go out as little as they can.
The Achilles' heel that we're finding is people eating. Magically, people seem to think that food kills the virus so when they're sitting outside a restaurant or in a cafeteria, they take their mask off to eat and they sit two or three to a table. It's definitely been spread because of that. There's no difference between eating with a mask off and talking with a mask off. If you're eating with a mask off, you need to be socially distanced.
That's where we can really go the extra mile in trying to be safe.
Media Contact
Article Information
August 5, 2020
/content/qa-uva-doctor-shares-harrowing-stories-covid-hotspot