Latest Stories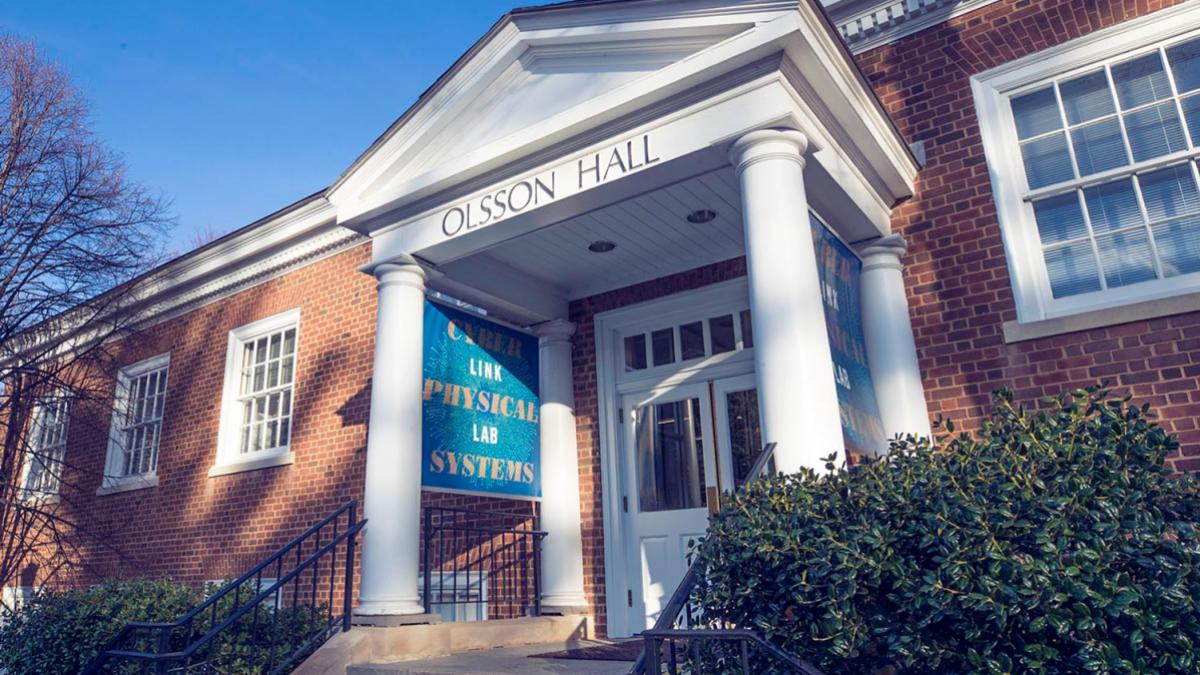 In the future, most of the physical objects people use in their everyday lives will be connected to the internet and will be able to help us live more comfortably, effectively and efficiently. UVA Engineering's new Link Lab will develop and deploy them.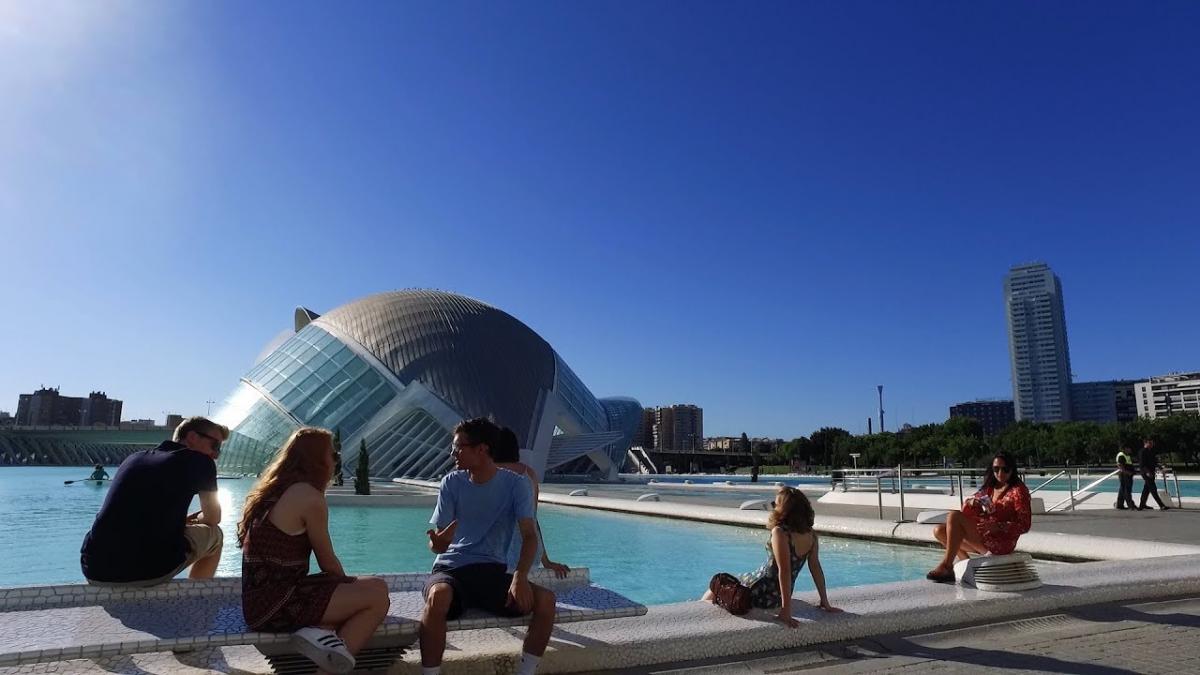 UVA has had a study abroad program in Valencia, Spain, since 1993. Nearly 9,000 students have participated, perfecting their Spanish and earning UVA credit all the while. Check out this new video to see what all the excitement is about.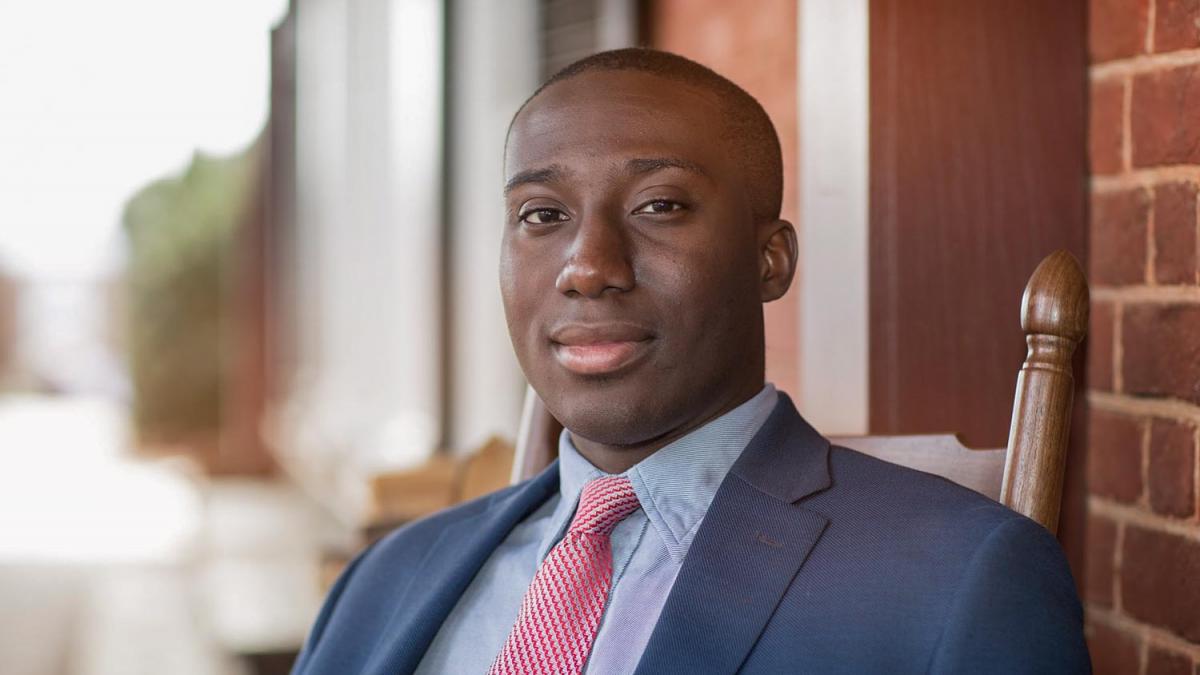 Student experiences at UVA come in many forms. For Ted Obi, a psychology and pre-med student, his journey took him to Ghana for a telemedicine project supported by UVA's Center for Global Health and the Parents Fund.