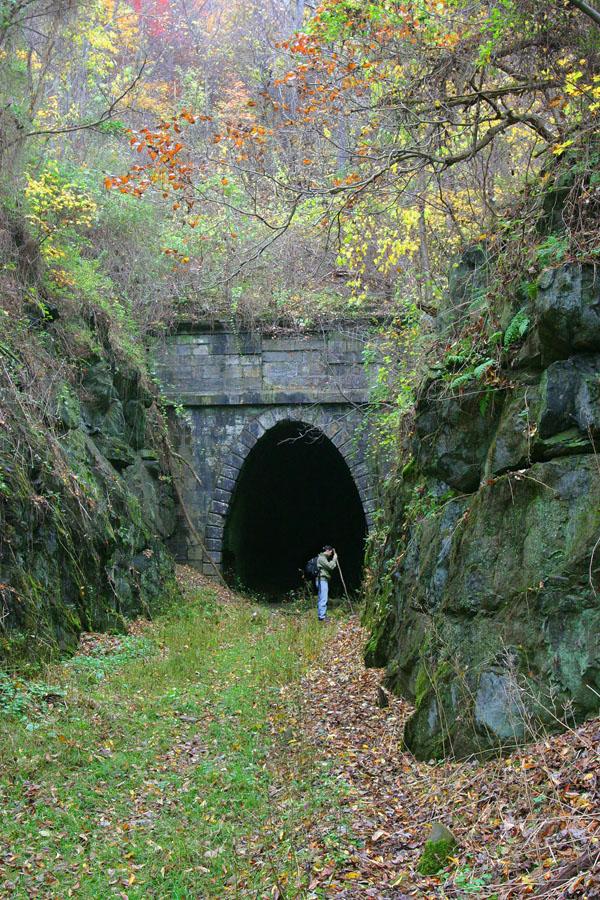 "Dark Passage" tells the story of how Irish miners, African-Americans and a French engineer built the famed Virginia Blue Ridge Tunnel between 1850 and 1860.
Author Mary E. Lyons has drawn on thousands of primary documents to uncover the human story behind the tunnel construction, introducing readers to the Brennans from County Cork and stone mason Peter Crowe from County Clare. It details how engineer Claudius Crozet manipulated Irish wages with slave labor and what life was like for children who worked at the tunnel.
The interactive text features slide shows, traditional Irish music and 90 illustrations.
The Virginia Foundation for the Humanities, located at the Boar's Head complex, awarded Lyons a residential fellowship last fall, during which she wrote the book. She is an affiliate fellow.
This book is available for download on the iPad with iBooks 2 or on computer with iTunes.
— By Anne Bromley