Five pioneering University of Virginia alumnae are among the honorees on Forbes' 2017 "30 Under 30" lists. These women represent the power of UVA ingenuity across disciplines and are leading their fields in education, microbiology, economic policy and e-commerce. Each "30 Under 30" list covers one of 20 areas and industries, and more than 15,000 nominations were submitted.
As members of this year's list, these UVA alums are among powerful company like Olympian Simone Biles, future White House Press Secretary Hope Hicks, singer Charlie Puth and Pulitzer-Prize-winning Washington Post journalist Wesley Lowery. Below, UVA Today takes a look at the five Wahoo honorees and how they're shaking up the world.
Tamara Wilkerson: 30 Under 30 – Education
Tamara Wilkerson earned her bachelor's degree and master's in education from UVA's Curry School of Education in 2012. After several years working as a middle school teacher in Charlottesville, she changed careers to become the executive director of the African American Teaching Fellows program.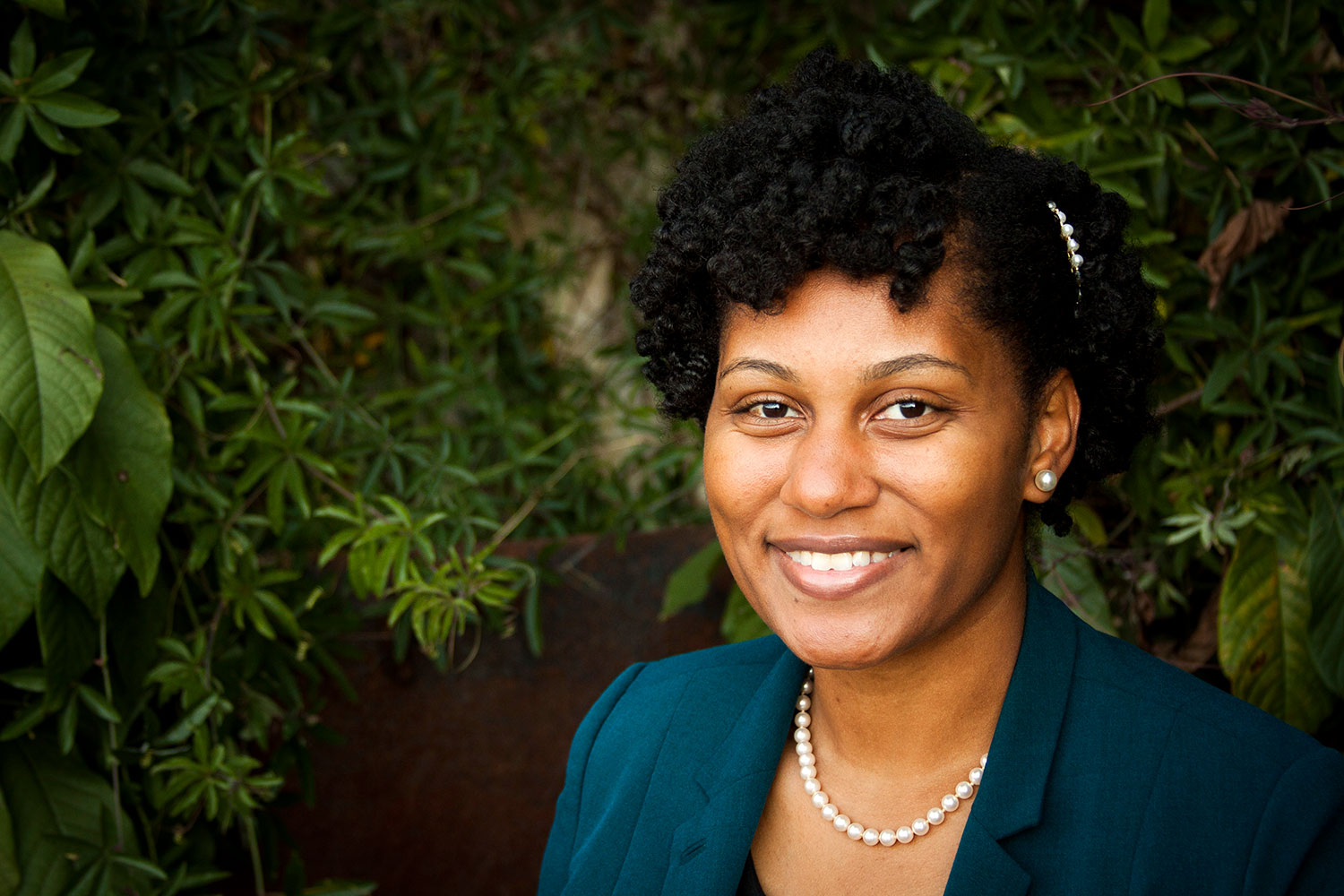 Tamara Wilkerson is a 2012 graduate of the Curry School and executive director of the African American Teaching Fellows program. (Contributed photo)
Through the program, Wilkerson is helping inspire new generations of African American students by helping to recruit, train and retain more people of color to teach and mentor in Charlottesville and Albemarle County public schools. While there are many teaching recruitment and support programs in the United States, the African American Teaching Fellows program is the only one to work long term and one-on-one with fellows. It offers guidance through college and professional support once the fellows enter the workforce.
"UVA taught me the importance of serving others and contributing to something bigger than myself," Wilkerson said. "I am very excited to not only lead a nonprofit that is based in Charlottesville, but is also influential in the education system where I began my teaching career as a Curry student. I am forever grateful to be a two-time UVA alumna and to serve the community that gave so much to me as a student."
Ryan Burke: 30 Under 30 – Law & Policy
A 2009 graduate, Ryan Burke was an extremely active student. She lived on the Lawn, was a member of the University Guide Service, the Raven Society, the Honor Committee and the residence staff. Over the past three years, she's turned her attention to government service as the special assistant to the president for economic policy.
Burke has been a member of the White House Economic Council since 2014 and was responsible for the design and implementation of President Obama's TechHire initiative – a campaign to expand local technology sectors by building industry talent pipelines across the country. She also led White House engagement on skill and job training-related issues with the National Economic council.
As Obama's term comes to a close, Burke may consider an entrepreneurial path for her next career.
Carrie Cowardin: 30 Under 30 – Healthcare
Carrie Cowardin was earning her doctorate in microbiology and immunology at UVA when she uncovered the true power of the dangerous pathogen C. difficile. Until recently, scientists did not understand what made this particular strain of bacteria so deadly; it kills up to 15 percent of infected patients.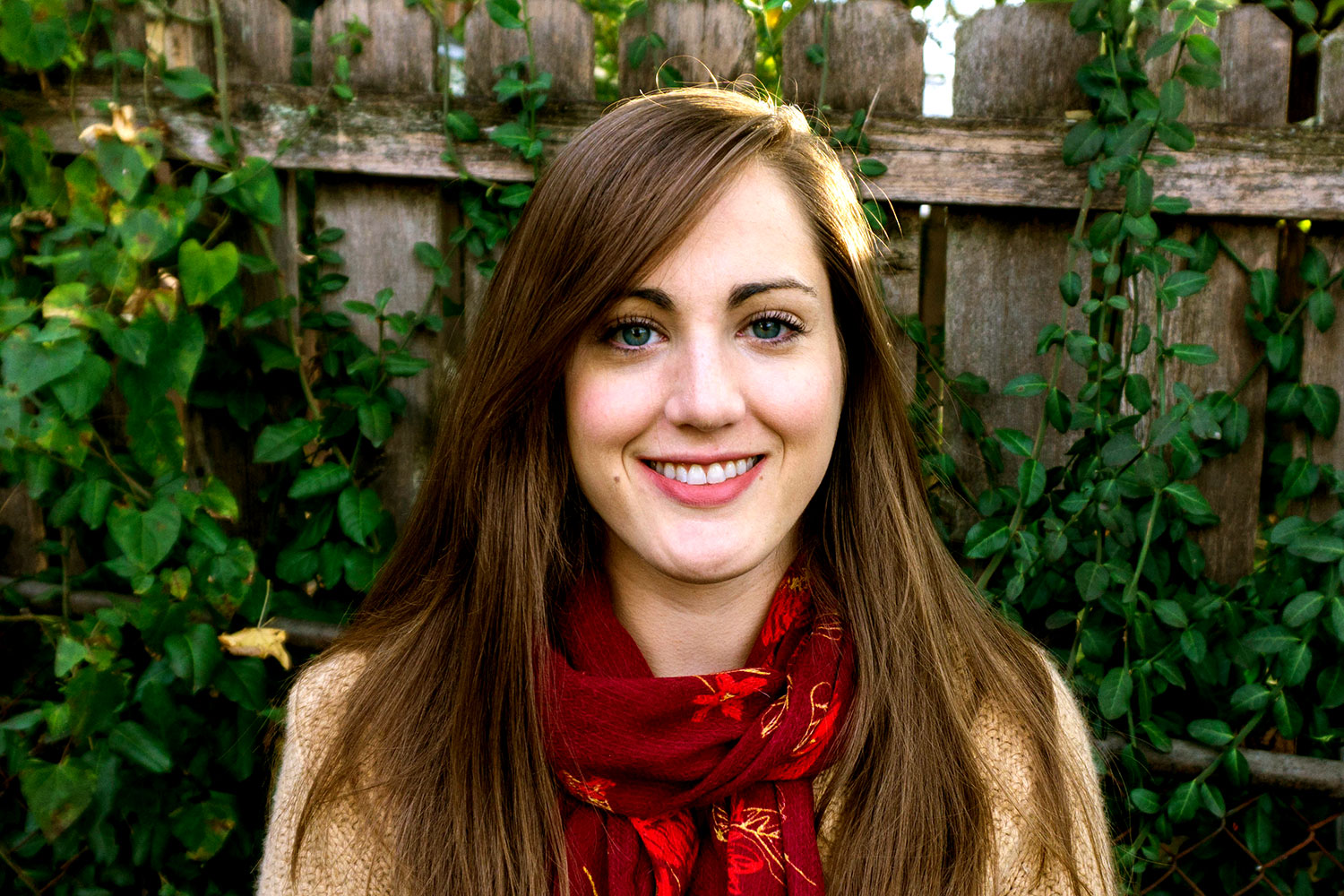 Carrie Cowardin earned her bachelor's degree from UVA in 2010 and her doctorate in 2015. (Contributed photo)
While researching in the lab of Dr. Bill Petri, chief of UVA's Division of Infectious Diseases and International Health, Cowardin found that C. difficile produces a toxin that kills protective cells, called eosinophils, in the gut. This erodes the natural barrier there and allows the bacteria to spread inflammation throughout the body. In discovering how C. difficile operates and spreads, Cowardin also opened the door to new treatment options for combatting the toxic bacteria.
Her findings were published in the scientific journal Nature Microbiology and she's now working as a postdoctoral fellow at Washington University in St. Louis.
"As a proud 'Double Hoo,' I can say that my undergraduate degree prepared me exceptionally well for graduate school and served as the foundation of my interest in science. In turn, my doctoral research in the department of Microbiology, Immunology and Cancer Biology taught me to think critically and ask meaningful questions about human and microbial biology, and helped me turn my interests into achievable research goals," Cowardin said. "I'm honored to be included in this year's list and grateful to all of my professors, colleagues and friends at UVA who have taught me so much." 
Katherine Kapnick: 30 Under 30 – Retail & E-Commerce
Katherine Kapnick is still completing her MBA at the Yale School of Management, but that hasn't stopped her from grabbing an early foothold in the world of e-commerce. The 2013 graduate is co-founder of Hill House Home, a luxury direct-to-consumer bedding and home business.
She launched the company in January 2016 with fellow MBA student, Nell Diamond, and their brand has already received national recognition. Vogue and Town & Country both praised Hill House Home products for their extreme comfort and chic looks.
Kapnick majored in English with a minor in computer science and is set to earn her MBA at Yale in 2018.
Jia Tolentino: 30 Under 30 – Media
Jia Tolentino graduated in 2009 after studying English and political and social thought. Forbes cited her recent work as a writer for the New Yorker and elsewhere: "Now a writer for NewYorker.com, Jia Tolentino is a former deputy editor of Jezebel. She was a contributing editor to the smart and hilarious women's blog, The Hairpin, and her writing has appeared in The New York Times, Pitchfork and other outlets. She's represented by Amy Williams literary agency."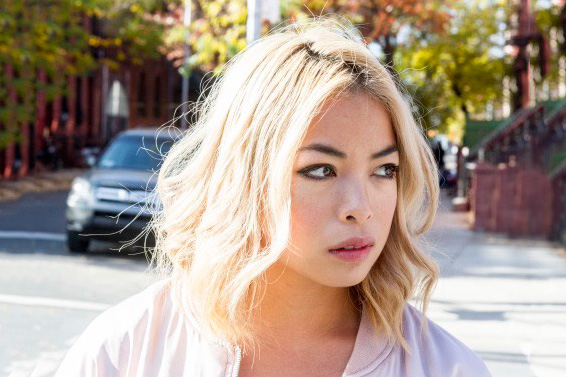 Jia Tolentino is a 2009 graduate of the University and a writer for NewYorker.com. (Contributed photo)
Prior to her career in media, Tolentino was a Peace Corps volunteer teaching English to children in Kyrgyzstan. She also spent a year teaching creative writing short courses in a Houston-area public elementary school.
By the very nature of their inclusion on a 30 Under 30 list, each of these women is still at a relatively early stage in their career path. The University is sure to see further accomplishments from them as they continue sharing the power of UVA ingenuity in their fields.
Article Information
January 4, 2017
/content/these-five-uva-alumnae-made-forbes-prestigious-30-under-30-lists