Science, one of the world's most prestigious scientific journals, has selected 10 finalists for the year's biggest scientific breakthrough, and the University of Virginia has taken two spots on the list.
President Teresa A. Sullivan said the double recognition speaks to the exceptional research enterprise underway at the University.
"The two projects recognized by Science represent the great quality and breadth of research at UVA," she said. "They also demonstrate how research conducted at UVA has the potential to dramatically improve human health and well-being."
This is the 20th year that Science has named a Breakthrough of the Year, with the goal of recognizing the "most momentous scientific discovery, development or trend of 2015." The magazine has listed the 10 finalists here, and readers can vote for their pick for the People's Choice award.
The journal, published by the American Association for the Advancement of Science, will announce its own selection Dec. 17, but the clock is ticking on the People's Choice award. The deadline to vote is Sunday.
UVA's two contenders:
The missing link between the brain and immune system
School of Medicine researchers Jonathan Kipnis and Antoine Louveau discovered previously unknown vessels connecting the brain directly to the lymphatic system. The shocking discovery redrew the map of the human lymphatic system, rewrote medical textbooks and struck down long-held beliefs about how the immune system functions in the brain. The discovery could have profound implications for a huge array of neurological diseases, from multiple sclerosis to Alzheimer's disease.
Kipnis is a professor in the Department of Neuroscience and director of UVA's Center for Brain Immunology and Glia. Louveau is a research scientist who joined Kipnis' lab as a postdoctoral fellow.
Reproducibility of psychology studies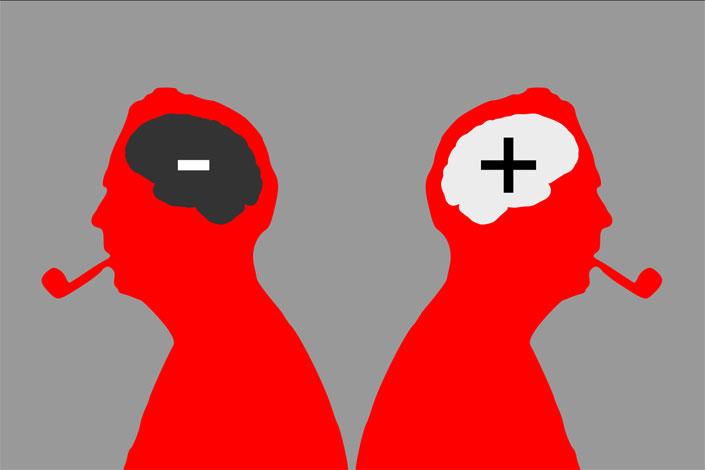 UVA psychology professor Brian Nosek examined the reproducibility of 100 psychology studies and found that fewer than half could be reproduced. While some of this may result from problems with the studies themselves, the results also testify to the challenge researchers face in replicating findings effectively and creating results that can be reproduced. The work by Nosek and his colleagues represents an important step toward enhancing the reproducibility of psychology studies.
More than 270 researchers on five continents were involved in the enormous project, and 22 students and faculty from UVA were listed as co-authors on the scientific paper outlining the project's findings.
Nosek is co-founder and executive director of the Center for Open Science, which coordinated the Reproducibility Project: Psychology. The project is said to be the most comprehensive investigation conducted on the rate and predictors of reproducibility in a field of science.
Article Information
December 3, 2015
/content/two-uva-findings-running-years-biggest-scientific-breakthroughs