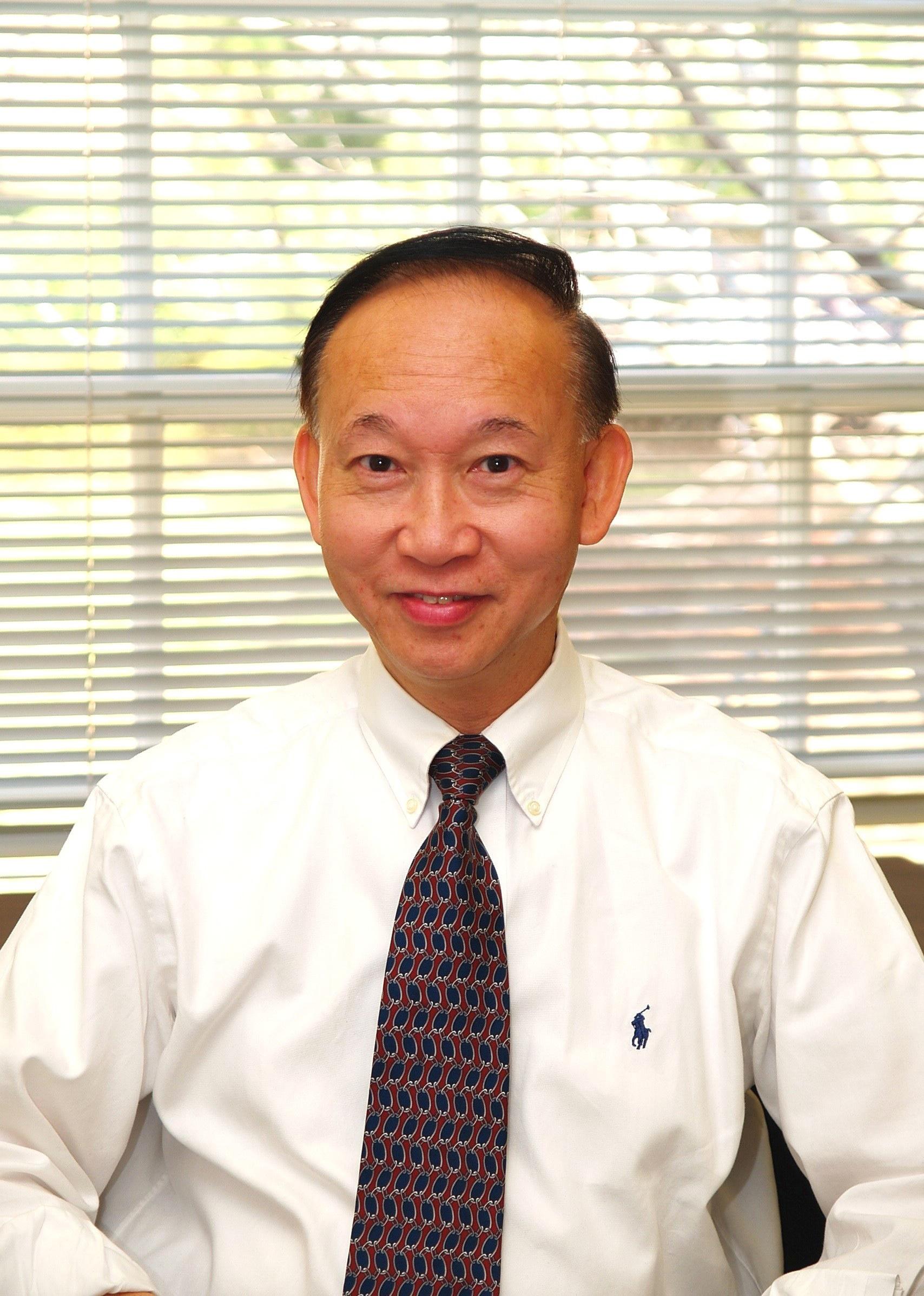 January 26, 2009 — Trace levels of chemicals contained in pharmaceuticals and consumer products have been found in many metropolitan water supplies. Although their impact on human health is not fully understood, they could potentially threaten water supplies.
An international collaboration of multidisciplinary researchers under the sponsorship of Universitas 21 met at the University of Virginia recently to discuss these chemicals emerging in aquatic ecosystems.
The idea to hold a workshop at U.Va. began during several meetings of the U21 Water Future Network Steering Committee held in 2008 in Dublin, Ireland; Birmingham, U.K.; and Vienna, Austria.
The local workshop was organized by Wu-Seng "Winston" Lung, a professor in the Department of Civil and Environmental Engineering in U.Va.'s School of Engineering and Applied Science. He gathered experts in water resources to develop a proposal for funding research on these chemicals.
While research exists on the detection and measurement of these chemical compounds and their removal at wastewater treatment plants, few studies have addressed what happens to them and how they are transported in ecosystems.
"It was a very effective group that gathered here," Lung said. "Plans we put together will carry this research forward in ways that we hope will have a real impact on the world's aquatic ecosystems."
Workshop participants will produce a position paper to present at the International Water Association meeting in July and may begin collaborations through the National Science Foundation, NATO and UNESCO. Ultimately, the group hopes to establish pilot studies funded by U21 institutions to explore research ideas.
Participating institutions would include U.Va.,  the University of Birmingham, University of Hong Kong, National University of Singapore and Auckland University of New Zealand.
The developed modeling framework will be applied to select ecosystems: Moore's Creek in Charlottesville; the River Tame in Birmingham, U.K.; a coastal bay of fish farms in Hong Kong; and a potential site in Singapore or New Zealand.