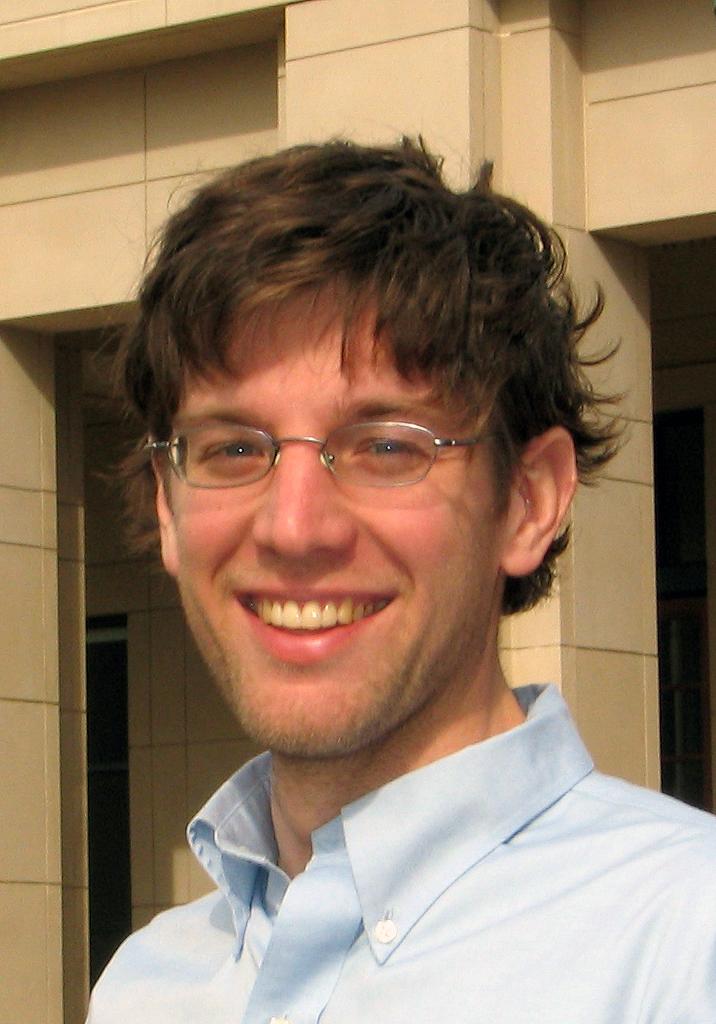 February 27, 2006 -- The University of Virginia School of Law announced today that third-year law student Ryan Almstead has been named the 2006 recipient of the Virginia State Bar's Oliver W. Hill Law Student Pro Bono Award.
Almstead, who has worked extensively in the community on behalf of low-income residents on housing, consumer and disability issues, will receive the award during the 16th Annual VSB Pro Bono Conference on April 26 at U.Va.'s Miller Center of Public Affairs.
"It's really quite flattering," Almstead said, noting that recent recipients include a U.Va. law graduate who now works in Charlottesville on children's legal issues and a University of Richmond student who worked to fight discrimination against Sikhs after 9/11. "Just considering you'd be in the same line as those people is pretty remarkable."
Almstead is the second Virginia student to receive the award since it was established in 2002. The award is named for Oliver W. Hill, a Richmond, Va., lawyer who was instrumental in cases that desegregated public schools.
At the Law School, Almstead served as co-chairman of the Conference on Public Service & the Law, an annual conference that brings participants from across the country to speak about public-interest issues.
He also has volunteered for the Migrant Farm Workers Project and the Human Rights Program, served as president of the student chapter of the National Lawyers Guild, and was a board member of the Public Interest Law Association, an organization that raises funds for student summer fellowships. He has been honored previously with the Law School's Mortimer M. Caplin Public Service Fellowship and the Claire Corcoran Award for Public Service. After graduation, Almstead will work at the Legal Aid Society of Northeast New York in Saratoga Springs.