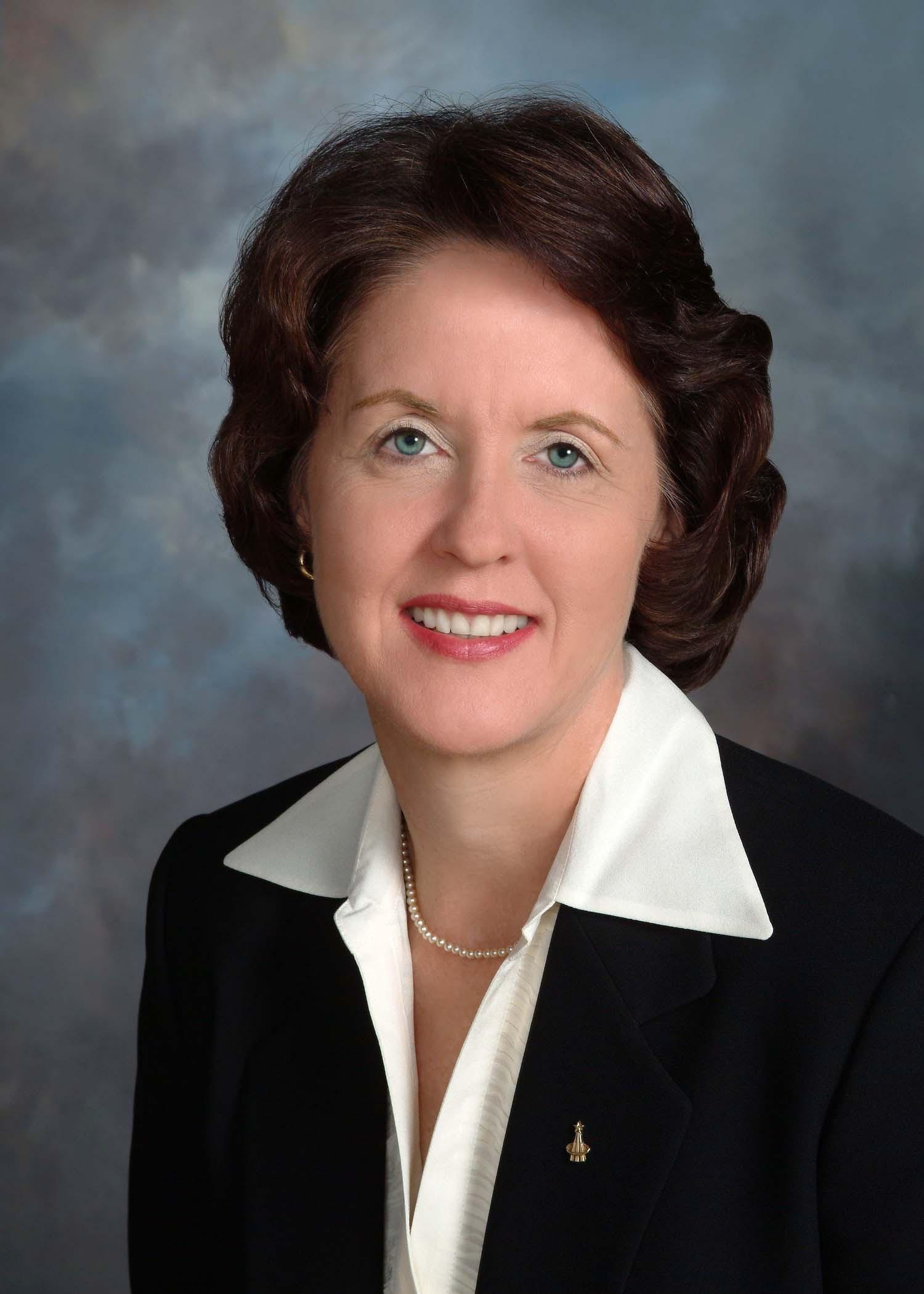 April 3, 2008 — Kathryn Thornton, professor and associate dean at the School of Engineering and Applied Science at the University of Virginia, told a congressional committee today that it is time for humans to go beyond low Earth orbit because "orbiting the earth, as thrilling as it is, is not exploring space."
Thornton, who served for 12 years as an astronaut, was among four individuals invited to testify before the House Committee on Science and Technology's Subcommittee on Space and Aeronautics. She was invited for the role she played in organizing and co-chairing an independent workshop, "Examining the Vision: Balancing Exploration and Science," held last February at Stanford University.
In addition to reporting on the consensus opinions of the workshop participants, Thornton expanded on those findings from her own perspective, arguing that the space shuttle and international space station firmly anchor humans in low-earth orbit and that exploration "should be goal-driven, not schedule-driven."
"Exploration is open-ended; it has no limits," Thornton said. "But it has interim objectives, and those also should be publicly engaging and seen as milestones on a longer road. Practical engineering for meeting milestones is bound by three major constraints: budget, schedule and requirements. If you change one of these three, the other two must change accordingly. Particularly if the budget is over-constrained, either schedule or requirements must give – and that is what is happening today."
President Bush's "Vision for Space Exploration," issued in January 2004, set as a goal manned missions to the moon by 2020. Thornton said while she thinks such missions are exceedingly unlikely, she does believe that the goals set by President Bush's "Vision" are valid.
"It is important to remain focused on the goals, not the schedule, and proceed as efficiently and safely as technology and budget will allow," she said.
The consensus of the Stanford conference, Thornton said, was that the goal of exploration must be Mars and beyond. But there was not agreement about what the steppingstones on that journey should be. The important point, Thornton said, was that those steppingstones must advance the science and technology needed for the next, more ambitious objective without allowing any to become "permanent outposts that would again anchor us in place for decades."
Thornton argued that manned exploration, as a complement to unmanned probes and robots, is critical because "[H]umans are explorers. Whether deep under the ocean, on the frigid plateaus of Antarctica, or above the atmosphere, humans are programmed to indulge our unquenchable thirst for knowledge — not only scientific data, but human experiences. We are unwilling to surrender those domains solely to robotic surrogates and forego the human experience of adventure and discovery."
International cooperation is essential to support sustained human exploration, Thornton said. Noting the importance of multinational cooperation to the international space station, she said that not only are there budgetary implications to such a cooperative venture, but it is important to engage both rivals and allies alike in the "shared commitment to extend the boundaries of humankind into new domains."
Thornton also argued that entrepreneurial space ventures should replace the reliance on NASA for "routine transportation" to lower Earth orbit. Offering incentives to commercial ventures would permit NASA to refocus on exploration.
In addition to Thornton, others providing testimony before the subcommittee today were Dr. Richard Gilbrech, associate administrator of NASA's Exploration Systems Mission Directorate; Cristina T. Chaplain, director of the General Accounting Office's Acquisition and Sourcing Management; and Dr. Noel Hinners, an independent consultant.
The subcommittee is chaired by Rep. Mark Udall (D-Colo.).