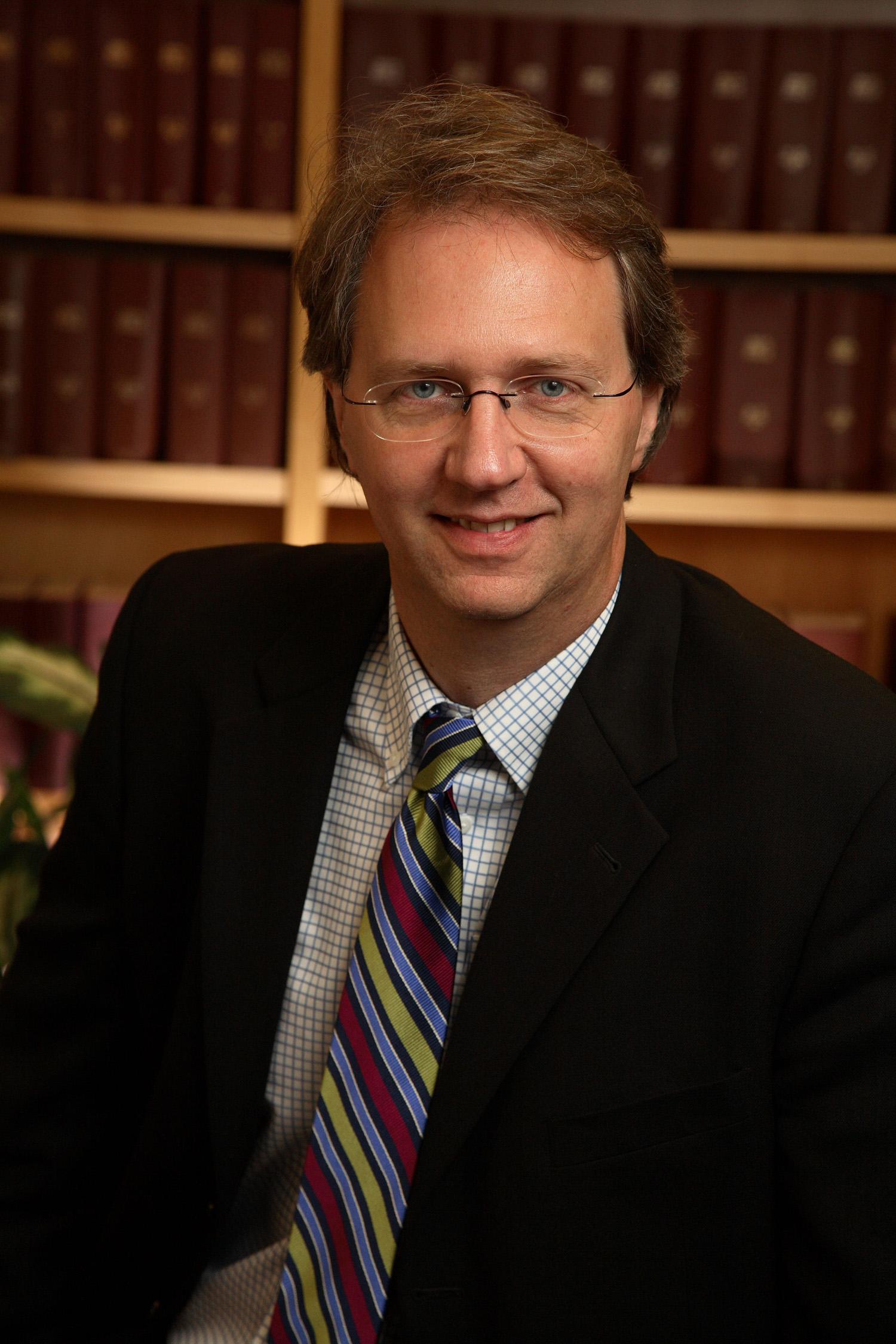 May 8, 2007 -- The University of Virginia's Department of Biomedical Engineering is now leading the formation of the world's largest bioengineering network, thanks to a National Science Foundation "Partnerships for Innovation" award totaling $600,000 over three years.
Jointly administered by U.Va.'s Engineering School and School of Medicine, the BME department is forming a collaborative network with 15 other universities and 14 corporations across 18 nations and six continents. This global and diverse partnership will enhance the fields of bioengineering and biomedical engineering by acting as a launching pad for inventions and innovations, assisting with the translation of these projects to the marketplace and providing for the experiential education of those entering the global workforce.
The sustainable partnership could soon make it possible for U.Va. engineering students to work for a high-tech firm in Milan, Italy for the summer to help design a new medical device that will ultimately translate to the market. The network paves the way for U.Va. engineering students to collaborate with contemporaries from Singapore to the Netherlands on research and design projects.
The bioengineering network project, "Creating a Sustainable Network for Bioengineering Innovation and Translational Research," is being led by Program Director Thomas C. Skalak, professor and chair of biomedical engineering at U.Va.
"Biomedical engineering is one of the fastest growing innovation sectors in the world," Skalak said. "This network will create and sustain the personal connections needed to accelerate the flow of talent and discovery around the world, leading to improved human health."
James H. Aylor, dean of the U.Va. School of Engineering and Applied Science, adds, "Through this incredibly innovative network, U.Va.'s biomedical engineers are truly paving the way for the next generation of bioengineering research, development and education."
"This network will clearly impact health around the globe whether diseases of poverty such as malnutrition or diseases of wealth such as obesity. Innovative approaches will be important in both areas," said Arthur "Tim" Garson Jr., vice president and dean of the University of Virginia School of Medicine.
U.Va.'s Darden Graduate School of Business is also collaborating on the project and will advise network partners globally on entrepreneurship and best business practices. "Darden will contribute its considerable interest and activity in entrepreneurship, working together with engineers upstream in the innovation process," said Darden Dean Robert F. Bruner. "Our Batten Institute is a thought leader in respect to the attributes of today's entrepreneur and growth leader."
To date, U.Va.'s university partners include Ecole Polytechnique Federale de Lausanne, Switzerland; Fraunhofer Institut of Biomedical Technology, Germany; IIT Kanpur, India; Hampton University; Howard University; Imperial College, London; Linkoping University, Sweden; National University of Singapore; Old Dominion University; Polytechnic University, Milan, Italy; Technical University of Eindhoven, The Netherlands; Universidad Nacional del Nordeste, Argentina; University of Cape Town, South Africa; King Mongkut's University of Technology, Thornburi, Thailand; and the University of Ghana, Legon. As the partnership continues to expand, more universities will be joining the network.
The project's industry collaborators include Bristol-Myers Squibb, Cierra, IBM, Genzyme, Gore, Luna Innovations, Medtronic, Mikrosystems, Philips, PocketSonics, Siemens, Tall Oaks Capital, Targeson and Vital Images. The network's corporate partners have already committed more than $200,000 to the project in student internships and other support, and additional companies will be involved as the project continues to develop.