Alejandro "Alex" Hernandez, dean of the University of Virginia's School of Continuing and Professional Studies, will be the next president of Champlain College in Burlington, Vermont, the school announced today.
Hernandez, who is also UVA's vice provost of online learning, joins Champlain as the college's 10th president after the 2021-22 school year.
He joined UVA in fall 2018 and led the school through a period of profound transformation and growth. SCPS serves mostly adult, part-time students through a variety of online programs that combine UVA's strength in the liberal arts with practical, career-focused skills.
"I am humbled to serve as Champlain College's next leader," Hernandez said. "Champlain takes a career-driven approach to higher education that resonates with my own personal journey. However, I am truly sad to leave UVA and am forever grateful to our extraordinary team at the School of Continuing and Professional Studies and the many colleagues across Grounds who support our students."
During Hernandez's tenure, SCPS saw its largest-ever class of degree students in the Bachelor of Interdisciplinary Studies program, which allows students with some college to finish their undergraduate degrees online at UVA. Hernandez expanded access to UVA to diverse student populations who cannot attend school full-time due to other important life commitments.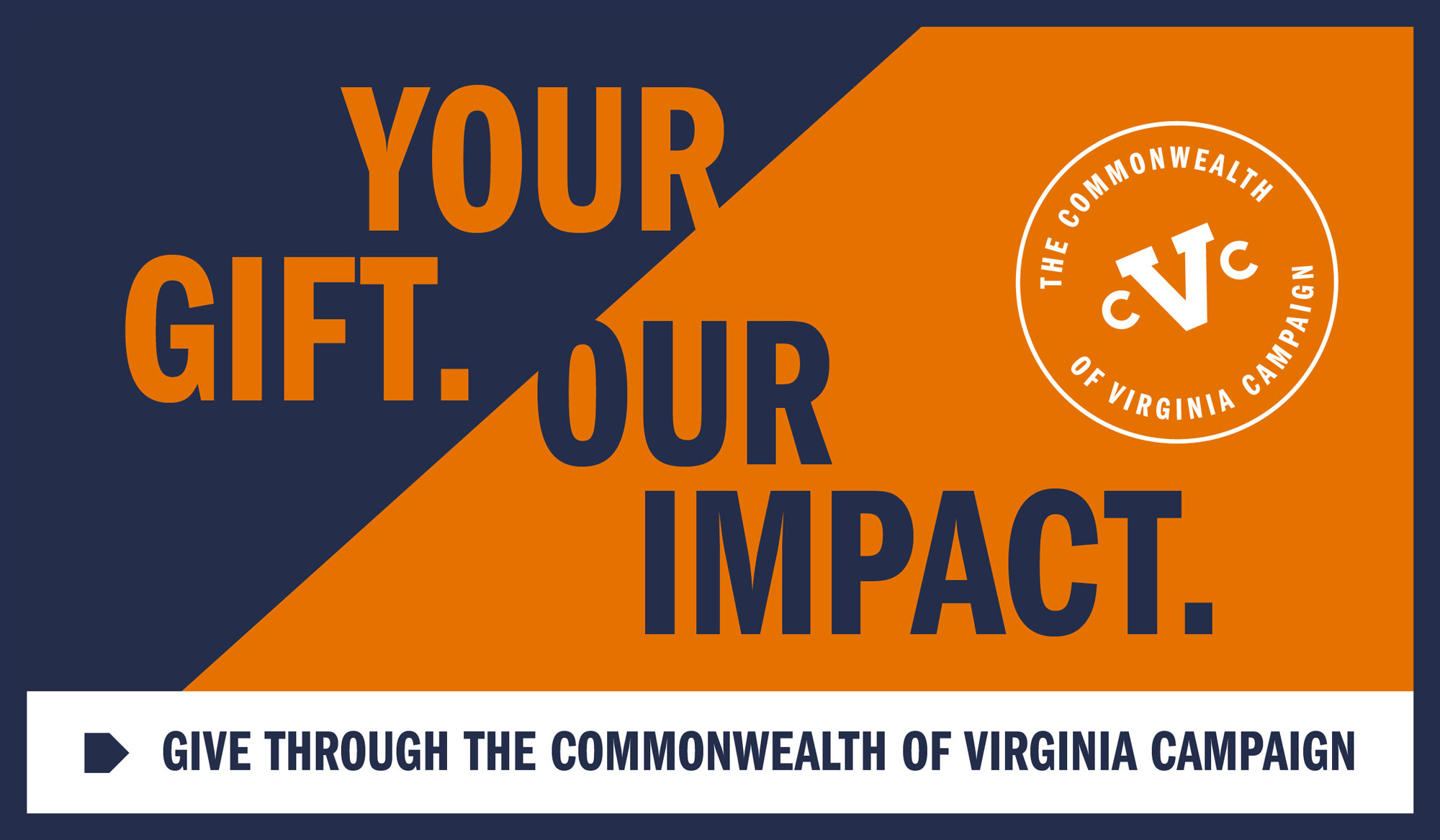 Under Hernandez's leadership, the school also launched its first master's program – the Master of Public Safety – and entered into many new partnerships, including with companies such as Google and Univision. He also created new partnerships on Grounds, working with Dean Ian Baucom of the College of Arts & Sciences to create UVA Launchpad, a career-focused summer program, and UVA Edge, the University's first online program for adult learners with no previous college experience.
"Alex Hernandez has been a transformative leader for the School of Continuing and Professional Studies," UVA President Jim Ryan said. "He is a champion for educational opportunity and professional growth, and UVA has made tremendous strides in serving new populations under his leadership. His vision and energy will be sorely missed, but I am grateful for his contributions and heartened that he will continue to open the doors to higher education for many more students in his new role at Champlain College."
Hernandez has spent his career advocating for increased access to high-quality education.  Before joining UVA, he was a leader at the Charter School Growth Fund, a national education foundation, where he built the nonprofit's Innovative Schools practice, one of the largest efforts in the country focused on personalized learning and career readiness.
Hernandez's career in education began when he left a job in finance to teach high school mathematics in Los Angeles. He later became an administrator for Portland Public Schools in Oregon and then an area superintendent for Aspire Public Schools in California. Prior to entering the field of education, he worked at Steamboat Ventures, Disney's venture capital arm, and at J.P. Morgan.
"Alex has been an exceptional and talented University leader," UVA Provost Liz Magill said. "As both dean and vice provost, he has brought an entrepreneurial, innovative and collaborative approach to all aspects of his work. These qualities will serve him well as president, and I look forward to following Alex's continued success as he leads Champlain College."
UVA will soon begin a national search for the next dean of the School of Continuing and Professional Studies.
"We will all miss Alex's entrepreneurial leadership and his commitment to building collaborative relationships within SCPS and across the entire University," said Allison Linney, a longtime SCPS advisory board member and advocate. "However, I am also confident that he has created a strong foundation in partnership with his incredible team of colleagues that will allow the next dean to both build on the school's recent successes and take it to even greater heights in the coming years."
Article Information
December 9, 2021
/content/uva-dean-alex-hernandez-become-president-champlain-college