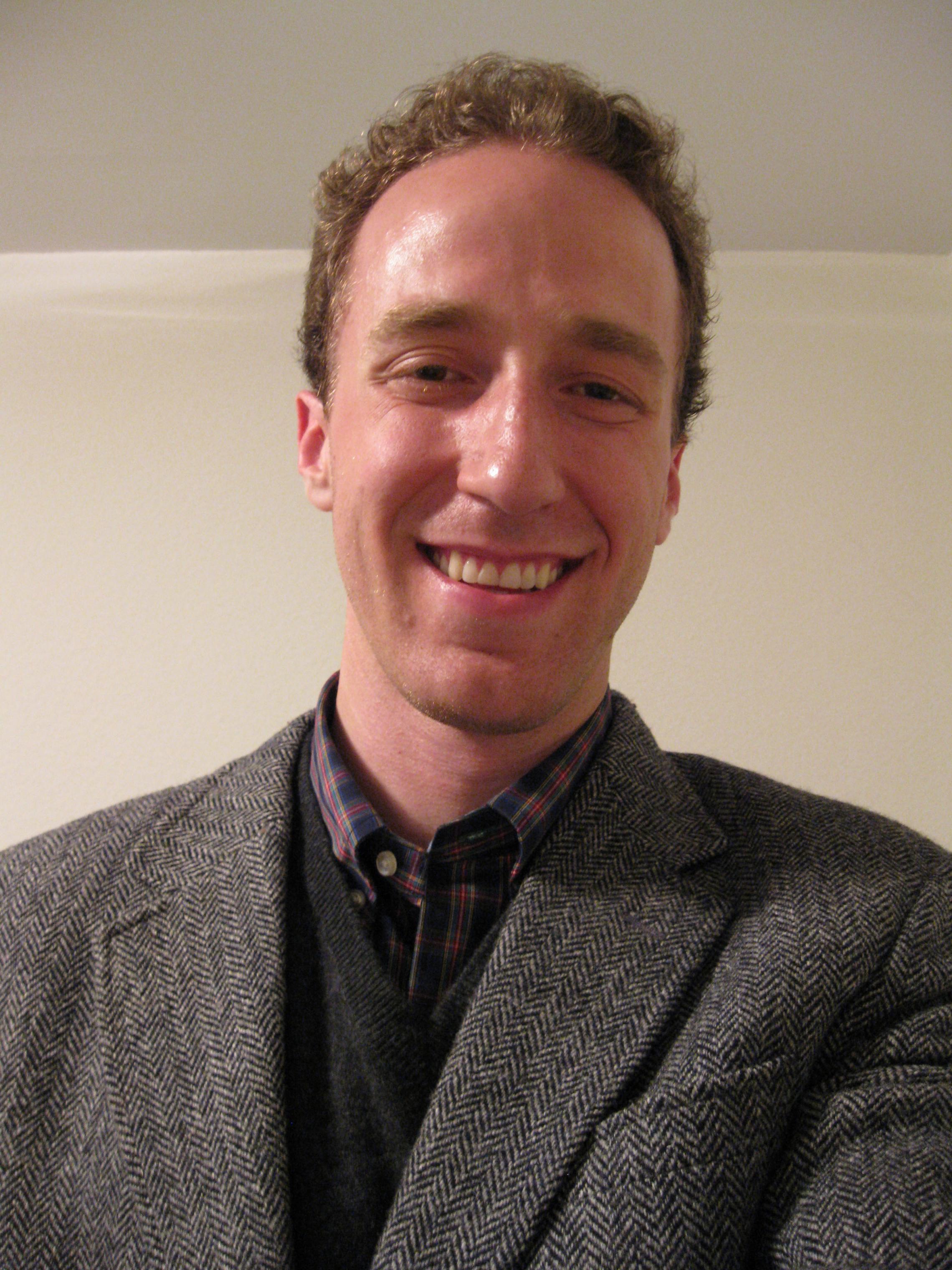 March 22, 2011 — Five graduate students at the University of Virginia have each received a $25,000 dissertation-year fellowship to assist them in their last year of doctoral work.
The winners are SherriLynn Colby-Bottel, of Fresno, Calif.; Kevin Hessberg, of Washington, D.C.; Walt Hunter, of Devon, Pa.; Daniel Wasserman-Soler, of Miami; and Abel Yang, of Singapore.
The fellowships are designed to reward graduate students whose teaching at U.Va. has been extraordinary, even as they maintain a record of excellence in their research. Each fellowship consists of funding for the final year of doctoral work, including tuition, fees, health insurance and a stipend.
This year, two fellowships are funded by U.Va.'s Office of the Executive Vice President and Provost, and one each by the Graduate School of Arts & Sciences, the Department of Athletics and the Curry School of Education. The program is organized through the Faculty Senate.
"As faculty, we come to the University with the expectation of being able to work with the best graduate students in the country," Faculty Senate chair Gweneth West said. "With the appropriate structures of financial support we can make this possible. The Dissertation Year Fellowship provides additional funding for outstanding students by recognizing their contributions in both their research and their teaching."
"Most dissertation-year fellowships reward excellence in research alone," said Stephen Macko, an environmental sciences professor and chair of the Dissertation-Year Fellowship Committee. "In the Faculty Senate's Dissertation-Year Fellowship program, scholarly achievement is used as a criterion, but also includes outstanding performance in teaching."
This year's recipients have a wide array of research topics:
• SherriLynn Colby-Bottel, 39, a graduate of the California State University at Fresno, is researching cultural anthropology. Her dissertation focuses on traditional jazz music in post-Katrina New Orleans.
• Kevin Hessberg, 31, a graduate of the College of William & Mary, is an education student. His dissertation focuses on ways high schools promote active and engaged citizens.
• Walt Hunter, 29, a summa cum laude graduate of Harvard University who is studying English, is writing on "An Aesthetic Commons: Ethics and Modernist Form," which explores several ways in which 20th-century authors used the forms of poetry and fiction to imagine democratic communities and to think about the lives of others.  
• Daniel Wasserman-Soler, 27, is a graduate student in history whose research involves Renaissance and Reformation Europe, especially Spain and colonial Latin America. His dissertation focuses on Catholic evangelization in the 16th-century Spanish Empire, particularly on language policies and practices.
• Abel Yang, 28, a graduate of National University of Singapore with a bachelor's of science in computational science, is an astronomy student researching the shapes of galaxy clusters.
"It is with great pride in their accomplishments at U.Va. and our great expectations for all that they will create in their future endeavors that we acknowledge them and thank them for all that they have done and will do," West said.
Since beginning the program in 2001, the Faculty Senate has awarded 51 fellowships with a value of more than $1 million. Funds for the support of these fellowships have come from the Provost's Office, the Curry School, the School of Engineering and Applied Science, and the College and Graduate School of Arts & Sciences, as well as the Department of Athletics, the Jefferson Trust and the Alumni Association.
— By Matt Kelly
Media Contact
University News Associate Office of University Communications
mkelly@virginia.edu (434) 924-7291