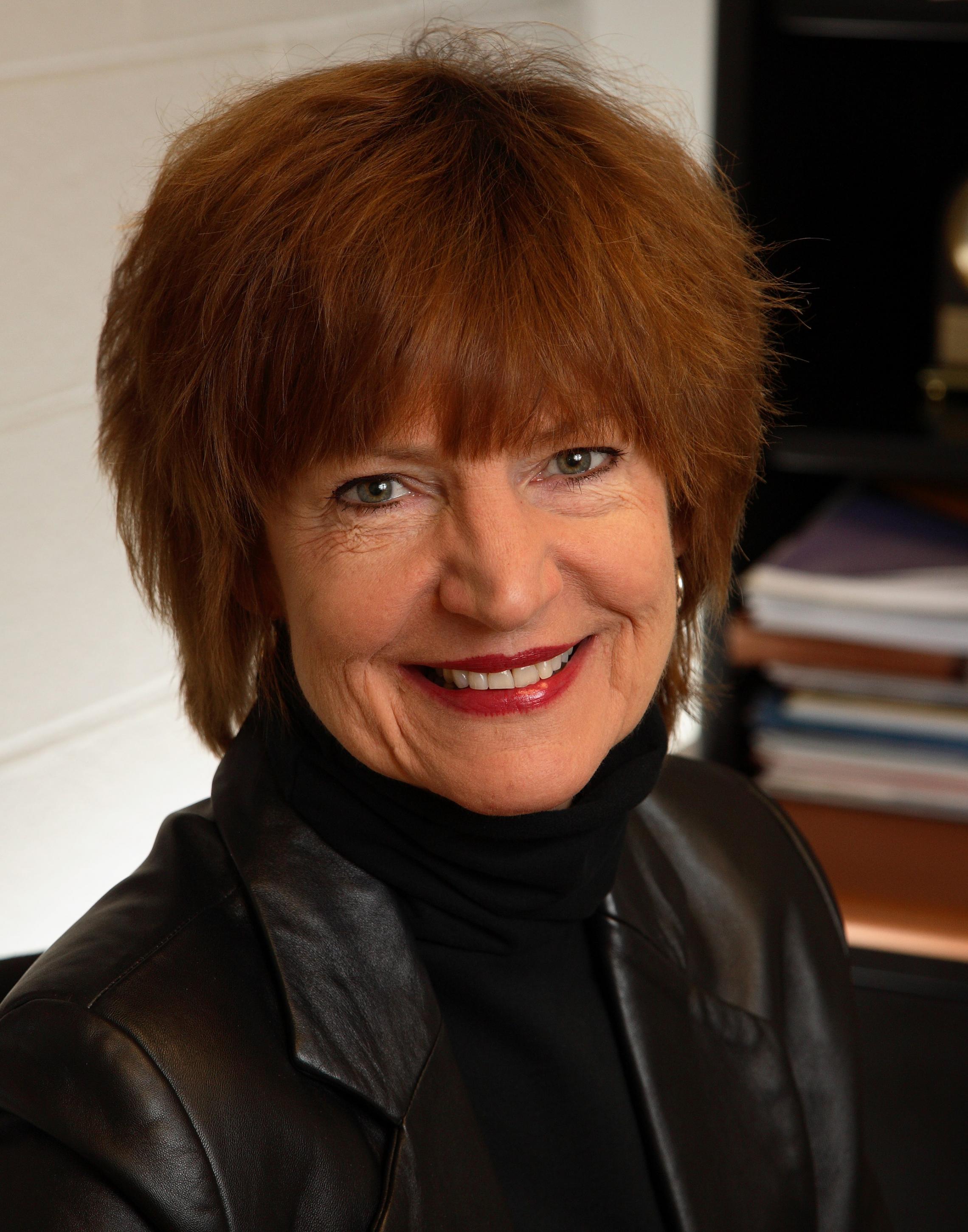 March 3, 2009 — The University of Virginia has forged a new partnership with the Peace Corps. Starting this fall, U.Va. will participate in the Corps'
Master's International program
.
Under the partnership,
U.Va.'s Curry School of Education
will offer a Master of Education degree in conjunction with a 27-month Peace Corps international placement to candidates who have been accepted to both institutions.
Those participating in the program will spend one year at the Curry School in classroom study and clinical practice, then leave for their international placement, where they receive three credits per semester for their work overseas. The time spent in the field during the Peace Corps assignment will serve as an opportunity for students to solidify the concepts and techniques learned in the classroom with hands-on service in areas of education.
The U.Va. coordinators for this program are Rebecca Kneedler and Sandi Cohen, senior faculty members in Curry's teacher education and special education programs.
"Curry's involvement in this effort to promote effective preparation of Peace Corps volunteers is just another way for Curry to step beyond the walls of Ruffner Hall to increase U.Va.'s impact on a global scale," Cohen said.  
Five to six students will be admitted to the program in its first year. Eventually, a cohort of 20 to 30 students across disciplines in Curry will be admitted to the program.  
"I am enthusiastic about our new partnership with the University of Virginia," said acting Peace Corps Director Jody Olson. With it, "the Peace Corps will have the opportunity to further develop the skills of volunteers in the education sector. I am confident that U.Va. will be a strong Master's International partner."
"For more than 40 years, the Peace Corps has selected and trained extraordinary individuals who want to 'make a difference' in villages throughout the world," Kneedler said. "We are eager to work with these talented and committed students whose presence will be one more way to enrich and globalize our academic community."
Master's International, established in 1987, provides an opportunity for students to earn master's degrees at more than 50 academic institutions nationwide while performing overseas service in a variety of fields. Master's International students serve in more than 70 countries and participate in every aspect of life overseas.
Education is the greatest area of need as identified by the countries seeking Peace Corps assistance, Kneedler noted. Fifteen universities now offer the joint Peace Corps Masters International Degrees in education.
"The University has a long and mutually beneficial history with the Peace Corps, and this newest relationship with the Curry School adds a very promising dimension," said Gowher Rizvi, vice provost for
international programs
. "Every opportunity for students to participate in addressing the critical global issues that face the world today is a core educational experience to which we, as an institution, are firmly committed."

U.Va. has had 946 alumni participate in the Peace Corps over its 47-year history,
and currently has 62 alumni serving as volunteers and nine serving as graduate alumni volunteers.